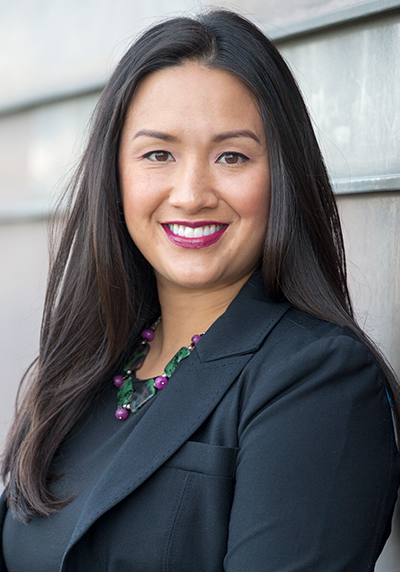 Living with diabetes isn't easy. But thanks to the joint efforts of a University of Utah scientist, a state legislator, and other diabetes advocates, a new law could offer an important lifeline to Utahans with diabetes who depend on insulin to survive.
Our story begins last summer when Rep. Norm Thurston (R-Provo) was approached by some of his constituents concerned about the rising cost of insulin, the drug used to treat Type-1 diabetes.
"I had a group of moms call me, and they said, 'we want to come and talk about our experience,'" Thurston told the Cache Valley Daily in February. "I said, 'Great. Tell me about all of the barriers, tell me why you or your kids are rationing (insulin).' So, they came and laid it out and I said most of those can be addressed with a fairly straight-forward bill."
But he still needed some scientific rationale to help get his fellow legislators on board. That's when he reached out to Michelle Litchman, PhD, FNP, an assistant professor at the College of Nursing and a family nurse practitioner at the Utah Diabetes and Endocrinology Center.
The timing couldn't have been better since Litchman had just completed a study that concluded people with diabetes were foregoing basic needs and taking part in underground trading of insulin and other diabetes medications and supplies just to stay healthy.
More than 200,000 Utahans have diabetes, Litchman told Thurston, and one in three of them rely on insulin to stay alive. In the past 20 years, insulin prices have skyrocketed in the United States, with the cost of a vial rising from $21 in 1999 to more than $350 today. In desperation, at least one in four Americans who rely on this drug to survive are rationing it. To mitigate this, some are turning to alternative sources, such as the black market, which can be unreliable and potentially unsafe.
Overall, medical expenses for those who have diabetes are 2.3 times higher than for those who don't have it. Hospitalizations for hyperglycemia and diabetic ketoacidosis have increased 120% since 2015.
Litchman used these facts to create an easy-to-read, one-page infographic that Thurston shared with his fellow legislators. She also testified, as a private citizen, about the bill along with other diabetes advocates.
The bill was approved nearly unanimously by the Legislature and sent to Gov. Gary Herbert for his signature. For Utahans, the new law means:
Insurers will have the option to cap copay at $30 for insulin per month or move insulin to the lowest tier and waive the deductible. A wellness program and/or purchase from an in-network pharmacy may be required. This provision will be effective as of Jan. 1, 2121
Patients will be able to enroll in a discount insulin program using specific pharmacies. A bulk purchasing method from the Public Employee Health Plan (PEHP) will be used to provide insulin at a post-rebate price.
An affordability insulin study will be funded to thoroughly examine insulin costs and transparency in Utah. Report due Oct. 30, 2020.
Pharmacists will be able to refill insulin for 90-days if the insulin prescription is less than six months old and the insulin has historically been filled or the insurance now covers a biologic equivalent
Pharmacist will be able to combine refills to dispense a 60-day supply of insulin as long as there are enough existing refills from the prescribing provider.
For Litchman, the experience was both satisfying and eye-opening.
"Research can make a big difference in health policy," she says. "It is important for scientists to disseminate findings not just to colleagues, but to the public and legislators as well. In doing so, we can influence positive, long-lasting change."