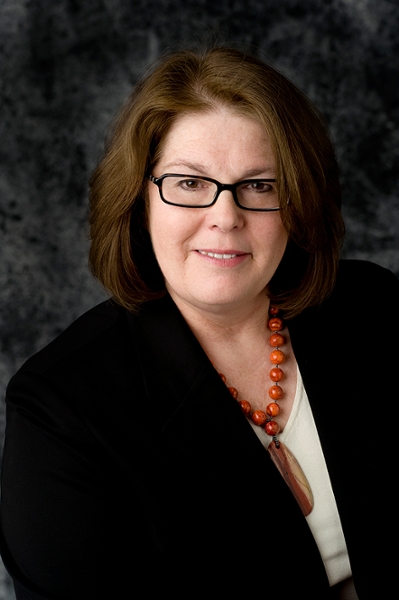 Deborah A. Yurgelun-Todd, Ph.D, is one of nine researchers to be awarded a grant by the National Institutes of Health to explore the effects of cannabinoids in pain management. Funded by the National Center for Complementary and Integrative Health, her work at the University of Utah explores the analgesic effects of cannabinoids by evaluating the chemical changes in pain-processing regions by using magnetic resonance spectroscopy.
CBD is becoming increasingly popular in cosmetics and food and is seen as a safer alternative to opioids for long-term treatment. However, there has been little research on this substance to understand its mechanisms and effects on the body. Yurgelun-Todd will evaluate study participants with lower back pain to see how CBD extract affects pain-signaling pathways.
"We are excited to have the opportunity to examine brain changes associated with CBD. This newly funded project will be the first to measure the effects of CBD on human brain and will provide new information on the mechanisms associated with CBD."