Author: Matthew Thiese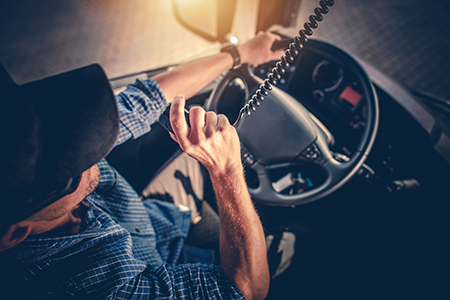 Over a 7-year period, truck drivers' health worsened considerably compared to that of the general working population, according to a new study by researchers at University of Utah Health. One possible explanation is that the occupation of trucking could be making them sick.
When you think about it, truck driving is anything but healthy. Commercial haulers sit still for days on end, sleep in poor conditions, and it can be nearly impossible for them to find nutritious meals while on the road. In fact, previous research has shown that truckers are more likely to be obese and have high blood pressure than the general population.
In the new study published in the American Journal of Industrial Medicine, Thiese and colleagues found that from 2005 to 2012, truckers were increasingly more likely to be obese or to have advanced-stage hypertension. Meanwhile, the health of the general working population remained steady. As the years passed, the gap in reports of diabetes, heart disease and sleep disorders widened between the two groups. The data came from 88,246 truck drivers and 11,918 participants in the National Health and Nutrition Examination Survey (NHANES).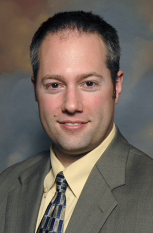 The results spotlight an association between time spent in the trucking occupation and deteriorating health; however studies tracking individual truckers over time are necessary to demonstrate cause-and-effect.
Regardless, the comparison drives home the difference in health between truckers and other working professionals. "With between four to seven million truck drivers on the road, this is no small problem," says Thiese. "There are a lot of opportunities to improve their health."