Author: Melinda Rogers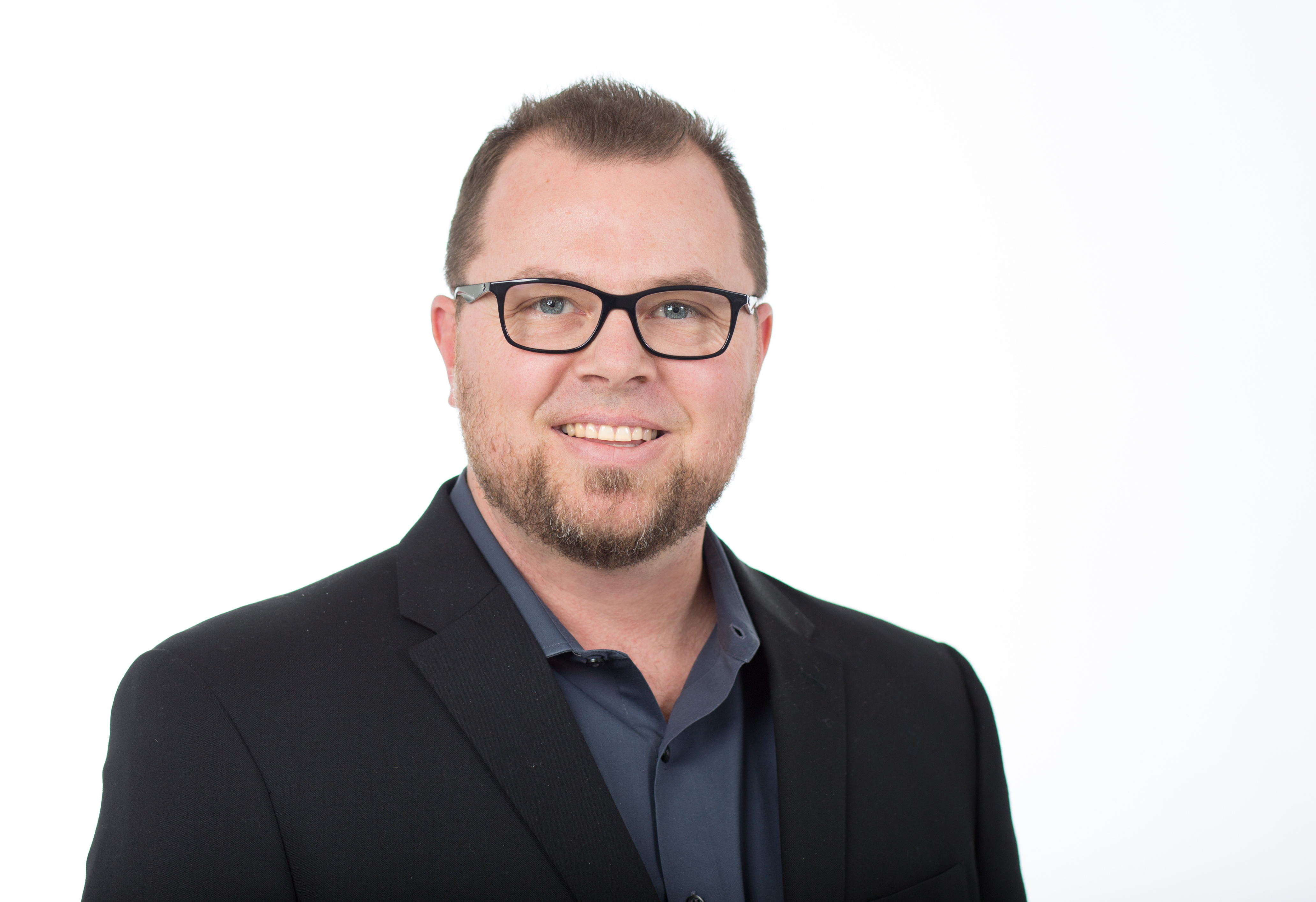 Ryan O'Connell's road down the research field started by watching the impact diseases had on those around him. Growing up, he saw friends and family battle autoimmunity, cancer and several other life-changing illnesses.
He also learned how modern medicine could change those outcomes: His father beat colon cancer thanks to treatment.
"For this I was very thankful and it really motivated me to be a part of biomedical discovery," said O'Connell, PhD, an assistant professor of pathology and researcher at the University of Utah.
His journey started as a graduate student at UCLA, and continued as a postdoctoral scholar at the California Institute of Technology, where O'Connell honed an interest in searching for unknown genes that control inflammatory conditions in mammals. He arrived at the University of Utah in 2011, where he established a lab to study a new class of genes, called microRNAs, which play critical roles during the development of cancer and autoimmunity in mice.
Strides made in studying microRNAs and aspirations to move his research to an even higher level has garnered O'Connell a prestigious award from the National Institutes of Health. On Sept. 30, O'Connell was named one of 41 recipients nationally of the NIH Director's New Innovator Award. Created in 2007, the program provides $1.5 million dollars over five years to support investigators who are within 10 years of their terminal degree or clinical residency, but who have not yet received a Research Project Grant (R01) or equivalent NIH grant, to conduct exceptionally innovative research.
The grants, including the one given to O'Connell, were awarded to scientists proposing highly innovative approaches to major contemporary challenges in biomedical research. The grants are supported by the National Institutes of Health Common Fund.
Award recipients will attend the 2013 High Risk-High Reward Research Symposium in Maryland from Nov. 18 to 21, where they will exchange ideas with other scientists through presentations, poster sessions, and networking opportunities.
O'Connell's grant will allow him to continue researching how microRNAs in human cells can be manipulated.
"The ability to study and therapeutically manipulate microRNAs in human cells has been very challenging. Recently, major breakthroughs in the field of human genome editing have identified molecular machines, called TALENs, that are capable of fixing gene mutations or making alterations to gene sequences that changes their functions. My laboratory is now using this new technology to target human microRNA genes as a means to study their roles in disease pathogenesis, and developing innovative strategies to one day use TALENs to fix microRNA genes that become altered and cause human disease," said O'Connell.
He noted potential research breakthroughs might have implications for the broader community. If researchers can figure out how to build TALENs that can fix defective microRNA genes, then scientists can use this approach to correct virtually any human disease involving impaired microRNA function, O'Connell said.
O'Connell's award doesn't come as a surprise to those who have worked with him, including Peter Jensen, M.D., who is chair of the Department of Pathology at the University of Utah. Jensen said O'Connell is known as an innovative researcher who is always looking toward new discoveries.
"We are extremely excited and gratified to see Ryan recognized with a NIH New Innovator Award. Ryan is an exceptionally talented and creative scientist who brings a fresh perspective to every problem he tackles. I credit the incredible scientific community in our department and across the health sciences for making it possible to recruit new faculty members of Ryan's caliber," said Jensen. "We are confident that he will continue to make transformative contributions in the upcoming years."
O'Connell said he's anxious to continue the work he's passionate about as a result of receiving his latest NIH award.
"Moving forward, our ultimate goal is to translate our basic research findings into clinically relevant solutions that save or improve the quality of people's lives," said O'Connell. "Our lab will remain focused on discovering novel genes involved in cancer and autoimmunity, testing the roles of these genes in disease pathogenesis using preclinical models, and developing novel approaches to correcting mutated gene sequences that cause human disorders."
To learn more, read the NIH news release here.