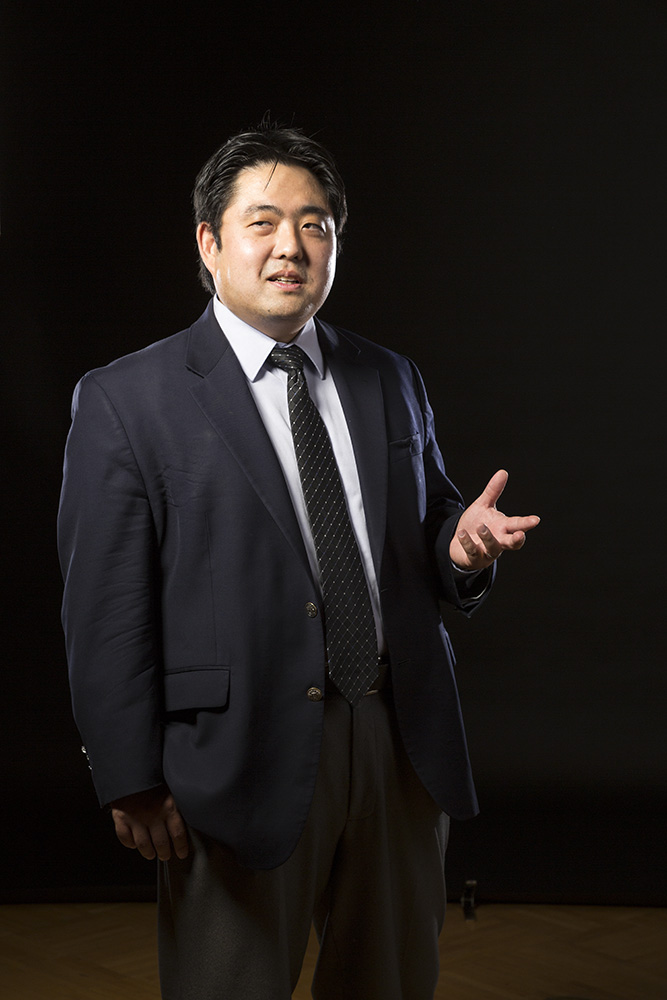 Imagine how frustrating it would be if your smartphone could only communicate with people using the same cell carrier—and only using the apps that Apple or Samsung issued with the phone. No Yelp, Uber, Amazon, or any of the two million other apps that make your life easier. That essentially describes an important limitation of our nation's electronic heath record (EHR) systems.
While digitizing health information holds great potential for making health care safe, effective, patient-centered, timely, efficient, and equitable, current EHRs can fall short of that vision. These limitations may compromise patient care and often burn out providers who spend more time with EHRs than with patients.
Kensaku Kawamoto, MD, PhD, MHS, Associate Chief Medical Information Officer at University of Utah Health, is a national leader in re-imagining the EHR of the future and turning this vision into reality. For years, Kawamoto has led national task forces and initiatives to create interoperability standards so that our health information can move seamlessly throughout the entire health care ecosystem. He has also collaborated in national efforts to help envision the future of EHRs and to define a road map for achieving that vision. Kawamoto was recently recognized by Modern Healthcare as a member of the inaugural class of Top 25 Innovators. 
Now, through the University of Utah's nationally recognized ReImagine EHR initiative, Kawamoto leads a multi-disciplinary group of clinicians, scientists, and informaticists to leverage those universal standards, developing and integrating a variety of EHR "apps" across clinical domains. Such EHR add-on apps harness the innovation of the entire health care community, including numerous startups and technology companies beyond traditional EHR vendors. Just like apps on a smartphone greatly enhance the user experience, EHR apps can improve the experience for both provider and patient, improving patient outcomes while delivering personalized, value-driven, and safe care for individuals and populations.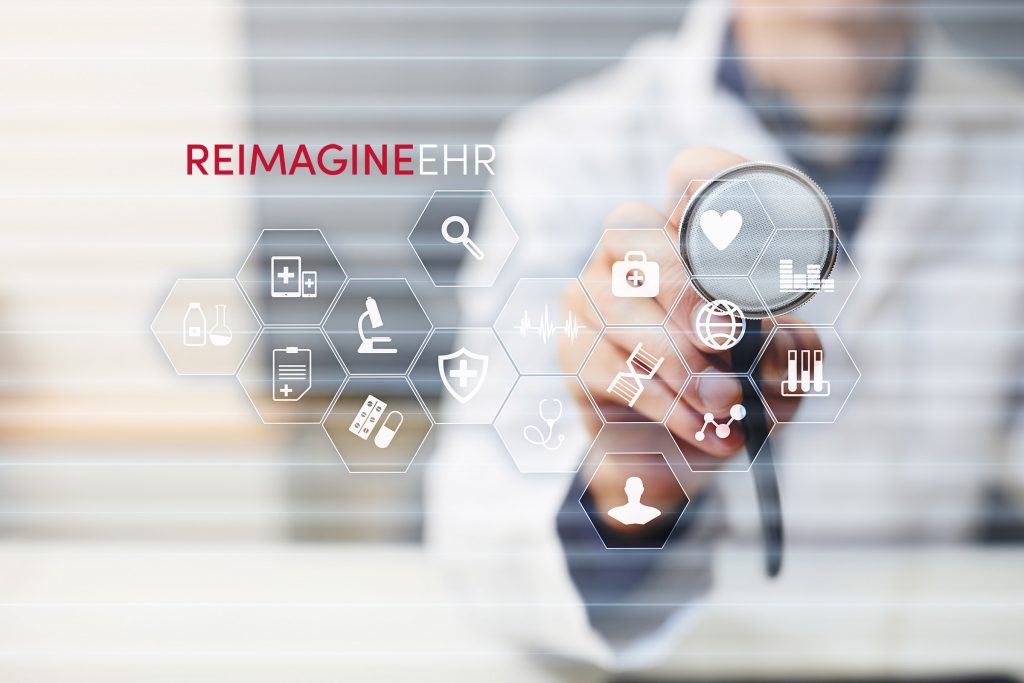 ReImagine EHR has already enabled $25 million in grant-funded innovations, including grants from the National Cancer Institute to develop computer algorithms for combing through the EHR to identify and help manage patients who may be at elevated risk for hereditary colorectal and breast cancers. Another ReImagine EHR app, focused on neonatal bilirubin management, has received multiple awards from the Department of Health and Human Services' Provider User Experience Challenge. Active work is also underway for developing a comprehensive, EHR-integrated chronic disease management platform. This app is currently undergoing pilot use for chronic obstructive pulmonary disease, and support for other common diseases such as hypertension and diabetes is underway. The system will be demonstrated soon at November's annual symposium of the American Medical Informatics Association. 
To date, a variety of EHR add-on apps have been developed that help to manage population health, improve shared decision-making with patients, support the care of acute and chronic diseases, and guide treatment with predictive analytics. These apps are used tens of thousands of times annually, saving hundreds of hours in provider time, improving patient care, and providing an exceptional user experience. Several of these apps are being prepared for release as free-to-use software. If scaled widely across institutions and care domains, the potential impact of these types of apps on the U.S. health care system is enormous. 
Nick McGregor is a Senior Communications Editor at University of Utah Health.