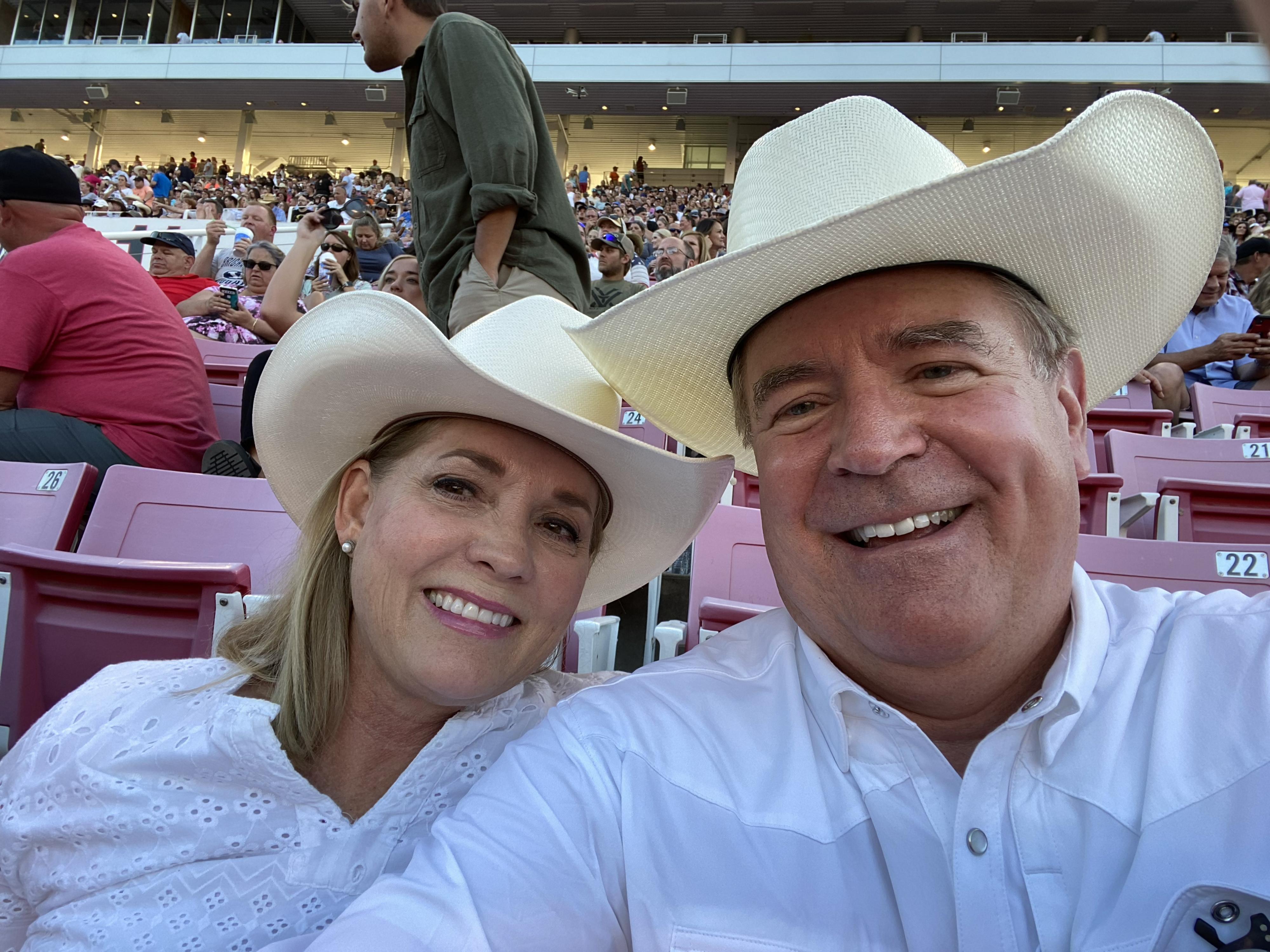 Mark H. Paul is a man on a mission. Dedicating 31 years of his life to helping create innovative technologies to assist physicians in treating patients suffering from cardiovascular disease and, for 15 years, bringing new technology and innovations in specialized microtools used in brain surgery, he is committed to making a difference.
Now, as he takes on his new role as executive director of the University of Utah Health Center for Medical Innovation (CMI) beginning on April 1, 2023, Paul sees his latest mission as perhaps his greatest challenge: bringing together students, faculty, and staff from a diverse set of backgrounds and interests to develop the next generation of medical tools and technology that can save lives and improve the quality of life.
Oh, and he also bleeds Utah Red. Born and raised in the state, he is a fourth-generation graduate of the U. His great-grandfather was in the university's first class in 1850. Both his grandfather and father followed that tradition. His mother was a U of U cheerleader. His wife, Jana, a nursing student, graduated the same year he did (1987) and was a High Country Athletics Conference diving champion for the U. Two of their four children, Josh and Sarah, have graduated from the U; Jacob graduates this year, and Alexander returns to the U this fall after serving a Church of Jesus Christ of Latter-day Saints mission in Oklahoma City.
He and his family live in Salt Lake City, but his journey back to Utah has been a long one.
After serving as student body president and graduating in 1987, Paul worked for Procter & Gamble, Boston Scientific, and Stryker Neurovascular, a neurosurgical business where he was global division president for the past 15 years. During his 36-year career working in more than 70 countries, he has led organizations focused on technologies and market development for less invasive treatments of neurovascular conditions, including hemorrhagic and ischemic strokes, peripheral vascular disease, and abdominal aortic aneurysms.
Now, he brings his expertise to CMI, a center that supports student, faculty, and staff efforts to develop the next generation of medical devices and find solutions to some of the world's biggest health care problems.
In this Q&A, Paul discusses his vision for the center.
How did your passion for medical devices and technologies arise?
I was manager at Proctor & Gamble selling soap, and I was doing great. Then, my wife had an emergency C-section when giving birth to our first son. The doctors were kind enough to let me scrub in and watch the procedure. It was fascinating. I loved it. So, I considered going to medical school, but I thought I was too old.
Instead, I went into the business side of medicine with Boston Scientific, where I started out as a sales representative for radiologists, cardiologists, and vascular surgeons. They also let me observe some of the neurosurgical procedures, and I found I had a passion for it. Later, I heard that Boston Scientific was going to start up a neurovascular division and I literally ran to the CEO's office and said I wanted to be that division's first product manager. I just wanted to be part of the team. Eventually I became president of the division.
What attracted you to your new role as executive director of the CMI?
We're in the golden age of medical device innovation where we can build and design things that we only dreamed of 30 years ago. All thepieces we need—the School of Medicine, the College of Engineering, the School of Business, the College of Law, and the leaders on
campus––are in place to make this happen. It's just one of those great moments where everything is coming together, and I want to be a part of that.
You say we're "in a golden age of medical device innovation." Can you elaborate on that and give us a few examples?
The reason I think it's that golden age is you have a convergence of things happening. We can now build and design medical technologies at a nano scale. So, we operate in your brain through an inner lumen that's smaller than a pencil lead. We have imaging inside the human body that is rapidly progressing. We have robotics and artificial intelligence that are on the horizon that will improve health care by leaps and bounds.
All these things are converging, and if we do it the right way, as we can and will at the Center for Medical Innovation, we can change health care together and make it better.
What can the Center for Medical Innovation do, specifically, to propel these ideas forward?
So, here's my vision. Physicians, whatever their specialty might be, have ideas all the time while they're treating their patients. But what do they do with them and how do you get them from someone's head or a notepad all the way through discovery?
I want those ideas to flow into the Center for Medical Innovation, where we can share them with biomedical engineering students. You can't do anything without engineers. It's impossible. CMI will foster that passion for mission but will be engineered with student innovations to make those ideas into reality.
But there's another piece of that idea that needs to be addressed. And that's where the business students come in. What's the size of the market? What's the reimbursement? How much does it cost? How is the design built for manufacturability? Can you prove that it works?
So, you need that business side. And then I also want to bring in the legal aspect, because if you don't do good legal work up front, you lose your ability to patent and protect the idea.
I want to do a convergence of those ideas and develop those technologies to license for the university or to spin out startups. But I also want to help students get good jobs, and I want them to be fabulous innovators in the world to come for all of us.
It sounds like you believe in being a mentor who helps others find their way. Can you tell us more about that?
I love mentoring others. I've taken my business (Stryker Neurovascular) from a little handful of employees to 1,200 employees in 70 countries around the world.
Those employees will all tell you I have a passion, a kind of a fire within. I'm also a mission guy. If the mission involves helping the University of Utah bring our medical staff together with engineers and students to develop their ideas and take it externally and develop those students, then I'm in on that mission.
What will be the toughest challenge for you in this job?
Every person that'll be in a room with me at the Center is smarter than me. To be honest, moving from industry to a university setting will be a new world for me. I have so much to learn.
On the other hand, I expect to be taught something new every day by my students and faculty members. And every day I'm going to try to teach something new to them. A culture of expecting to teach and to be taught is critical in developing new concepts.
This next generation are better innovators than us. Their world has been all about innovation. I've noticed as people get older, they innovate less. It's the young people who innovate. I have wisdom and they have immense talent and potential. I just want to share my wisdom to prepare the next generation of medical technology innovators.