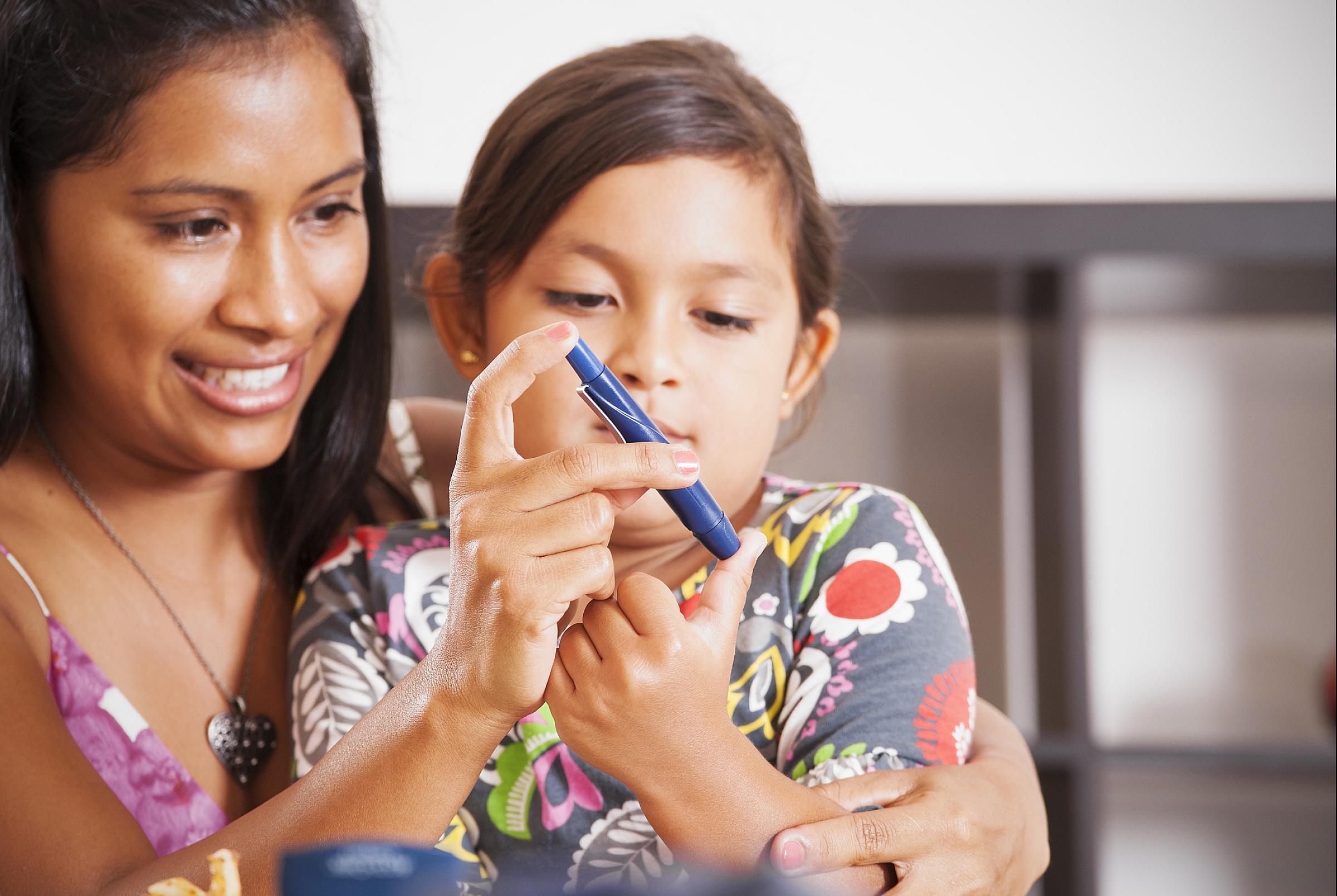 Sejal Mistry knows all about the difficulties faced by individuals who have type 1 diabetes (T1D). Her mother was diagnosed with the disease when Mistry was just 5 years old.
"Seeing how my mom came to grasp with actually having diabetes and dealt with many of its complications was really transformative for me," Mistry says. "So, by the time I started medical school and began working with patients, I already had insight into what living with the disease was really like. It made me passionate about caring for patients with diabetes and trying to prevent it."
In an important step toward that goal, Mistry, an M.D.-Ph.D. student at University of Utah Health working under the supervision of Julio Facelli, Ph.D., Distinguished Professor of Biomedical Informatics, recently found that antibodies associated with a higher risk of T1D are age-dependent and vary in concentration over time. They say the finding, based on artificial intelligence methods, could refine and improve screening strategies for T1D in these children, ranging in age from 1 to 12 years old, and optimize preventive care.
The study appears in Diabetologia.
Artificial Intelligence Could Lead to More Accurate Screening
T1D is an autoimmune disease in which the body's immune system mistakenly destroys the insulin-producing beta cells in the pancreas. Insulin is an essential hormone needed to turn carbohydrates from food into fuel for the body.
To refine these predictions, Mistry, Facelli, and colleagues used artificial intelligence methods to analyze how the antibodies changed over time in 1,415 genetically at-risk children. The researchers found that the risk for diabetes varied by the timing, type, and concentration of three specific antibodies."
During the first three years of life, high concentrations of GADA, IA-2A, and IAA were associated with up to 56% risk of developing T1D within one year. The scientists estimated the five-year risk of these children developing diabetes was up to 69%.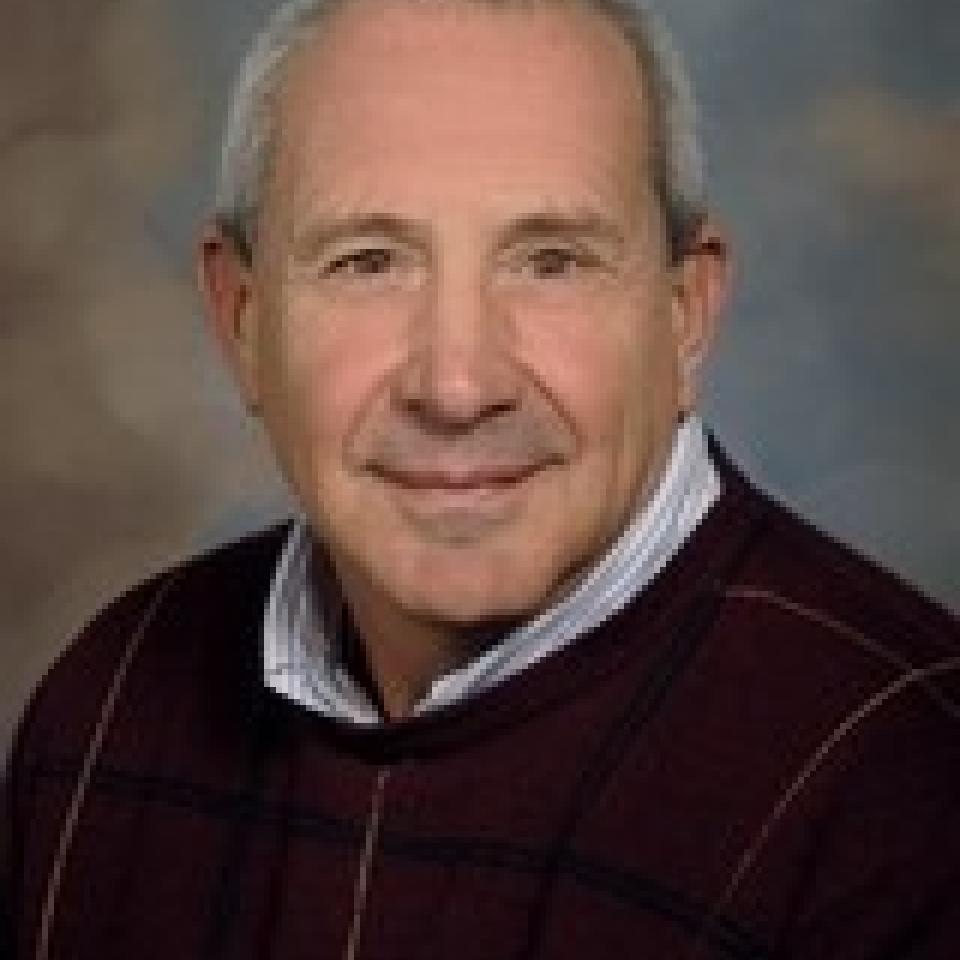 "Screening for Type 1 diabetes antibodies among children who are genetically susceptible to the disease should be customized by patient age and the sequence of antibodies over time."
Among children aged 4 to 8 years old, high concentrations of IA-2A were linked to faster progression to T1D than GADA. Overall, these youngsters had up to 29% one-year risk of developing the disease and up to 79% risk in the next five years.
However, the importance of GADA concentrations as a biomarker for T1D diminished between ages 9 to 12, while high levels of IA-2A alone or GADA in combination with IA-2A increased the risk of T1D up to 30% over the following 12 months.
"The bottom line is that screening for Type 1 diabetes antibodies among children who are genetically susceptible to the disease should be customized by patient age and the sequence of antibodies over time," Facelli says. "This type of screening would be a much more powerful and informative indicator of disease risk than what is currently available and demonstrates the impact that artificial intelligence methods can have in modern biomedical sciences."
These findings, Mistry says, could lead to the development of better T1D testing among children who are genetically at-risk for the disease. They also could allow doctors to pinpoint the best time to give young patients drugs that prevent or delay the onset of the disease.
Moving forward, Mistry, the lead author of the study, and Facelli plan to investigate how environmental factors such as infections influence the risk of T1D in genetically predisposed children
Ramkiran Gouripeddi, MBBS, M.S., a research assistant professor in the Department of Biomedical Informatics, and Vandana Raman, MBBS, M.D., an associate professor in the Division of Pediatric Endocrinology, also contributed to this study.