Equity, diversity, & inclusion
Equity, diversity, inclusion, and justice are core values that underpin the research mission of University of Utah Health. As Associate Vice President for Research at U of U Health, I am committed to improving human health by advancing knowledge and transforming clinical practice, and driving this mission forward in an equitable, diverse, inclusive, and just environment within the research enterprise.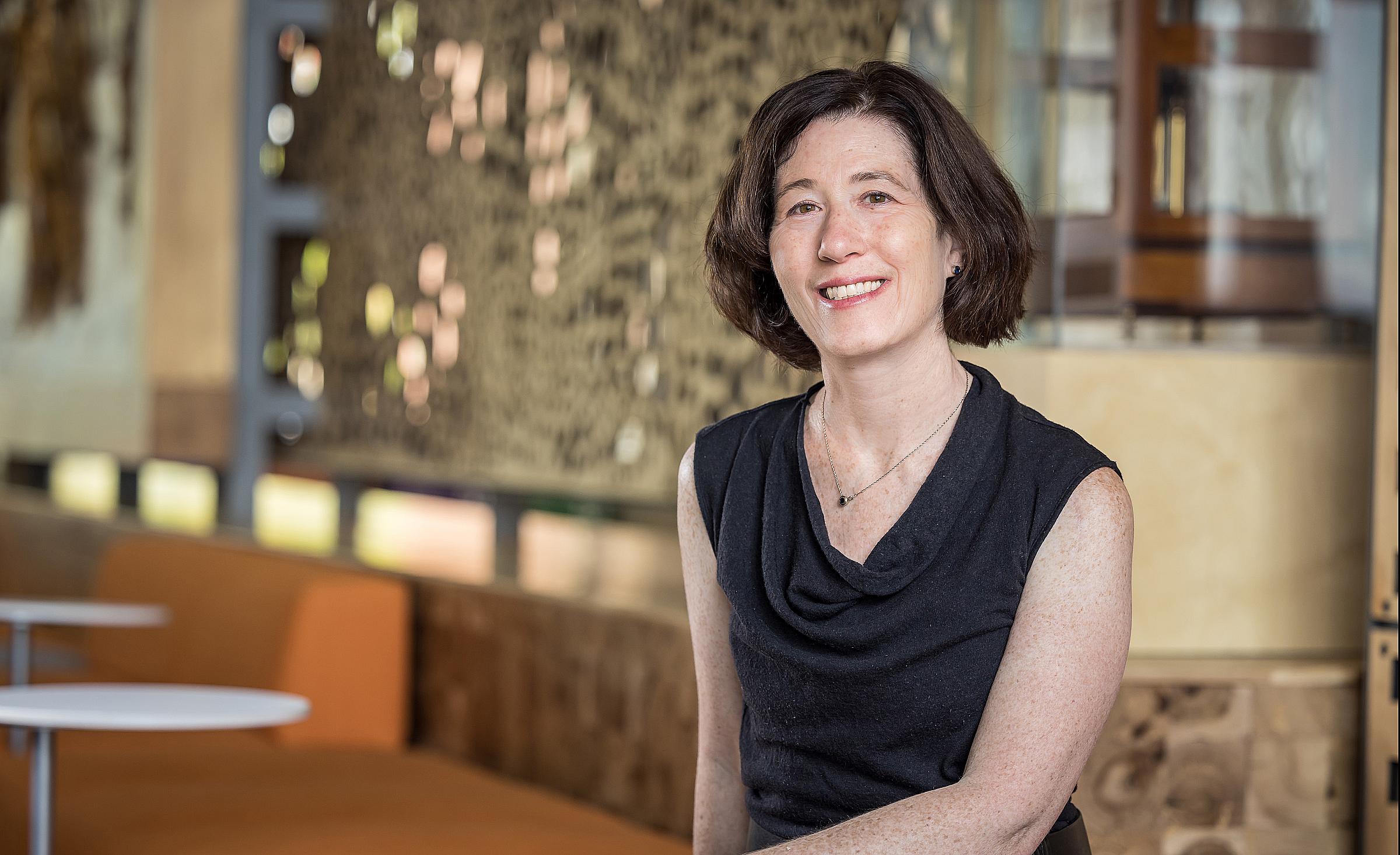 Diverse groups make better decisions, that the presence of identifiable role models encourages participation across diverse communities, and that inclusive environments enhance well-being for all.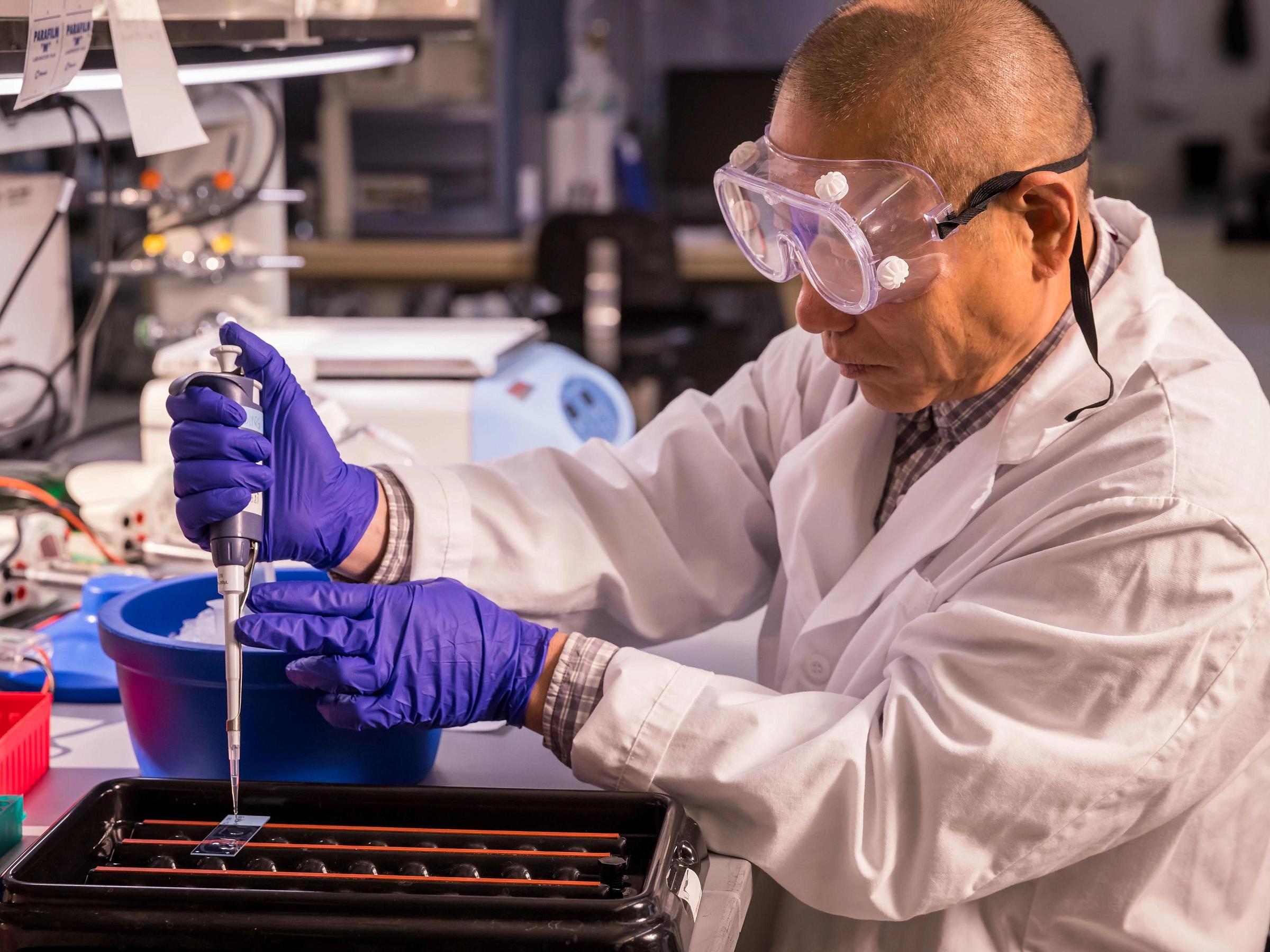 For these reasons and more, we aim to:
Foster a just culture in which equity, diversity, and inclusion are valued and continually advanced
Promote scholarship on issues of equity, diversity, and inclusion
Optimize recruitment and enhance retention and success of all trainees, staff, and faculty
We are working toward these goals by:
Within the U of U Health Research EDI pages, you can find research programming offered through U of U Health, and resources offered across the University for current and potential faculty, trainees, and staff. We also highlight research activities promoting EDI and social justice.