Clinical Analytics
projects encompass clinical program evaluation and electronic health record data log wrangling. We gain a deeper understanding of a program's operational effectiveness and achieve the best outcomes for our patients and providers when we take a program's performance data as a source of potential opportunity.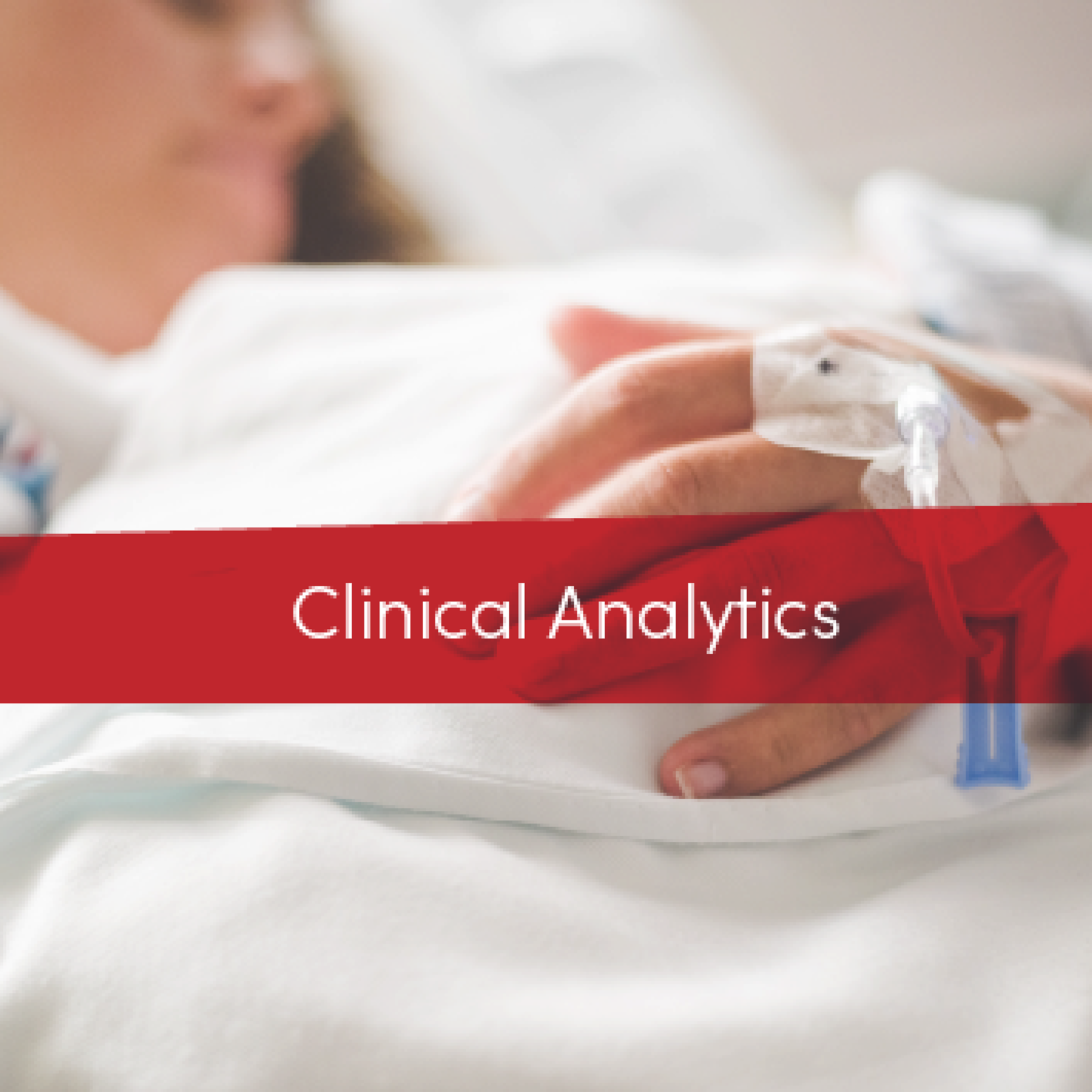 In an era of health care worker shortage and provider burnout, clinical analytics means gaining intelligence and decision-making signals from our electronic medical records (EMR). These data help to identify sources of waste in time, quantify the burden that EMR activities are placing on providers, as well as objectively identify areas to improve 'top of license' practicing across care team models.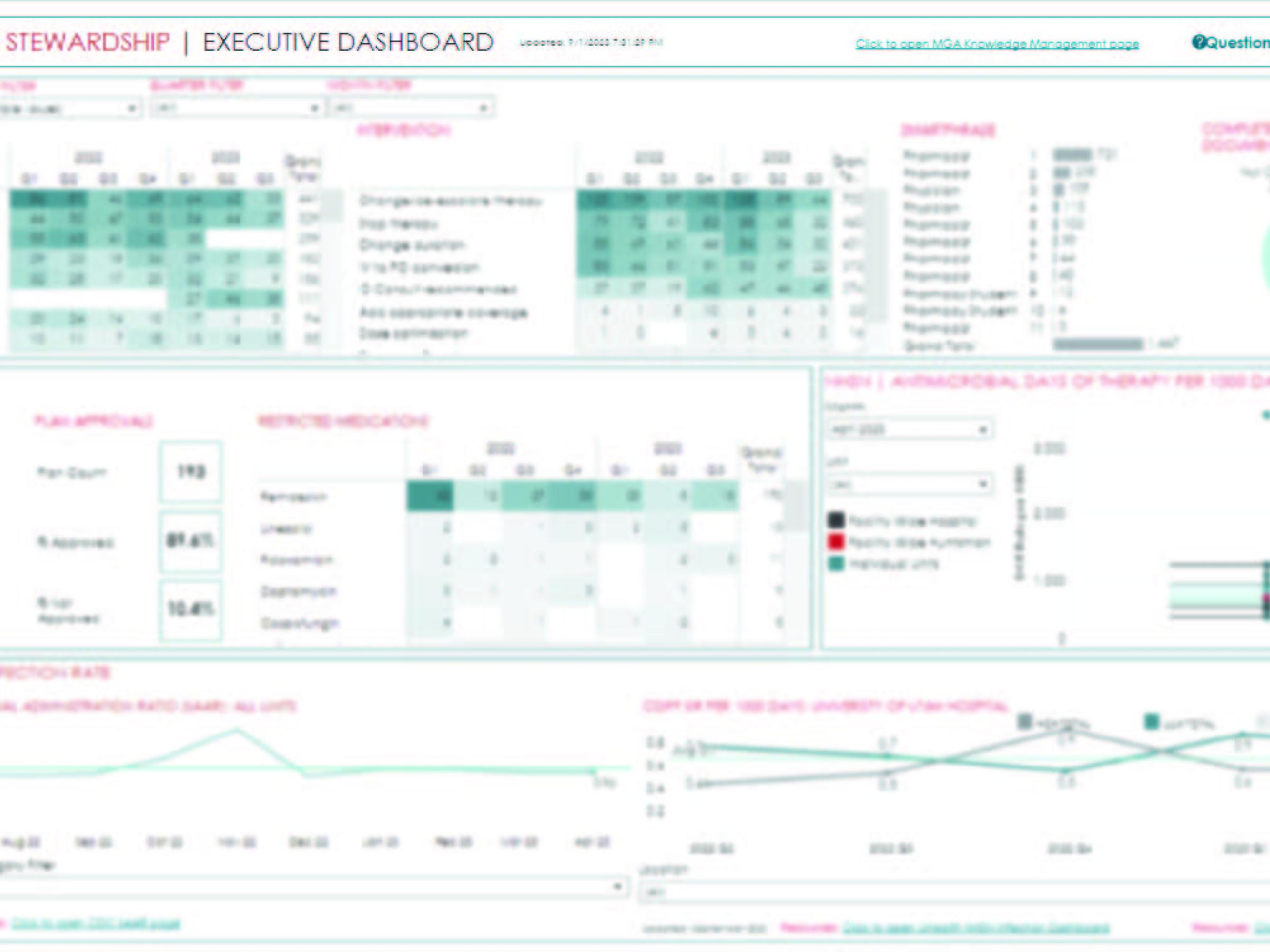 Antimicrobial Stewardship Program (ASP)
The Antimicrobial Stewardship Program (ASP) aims to combat antimicrobial resistance through optimized care pathways. MGA's partnership with the ASP operationalizes electronic health record data to visualize trends in current prescribing patterns, track ASP initiatives and support UHealth's preparedness for "Det Norske Veritas" (DNV) compliance with national standards.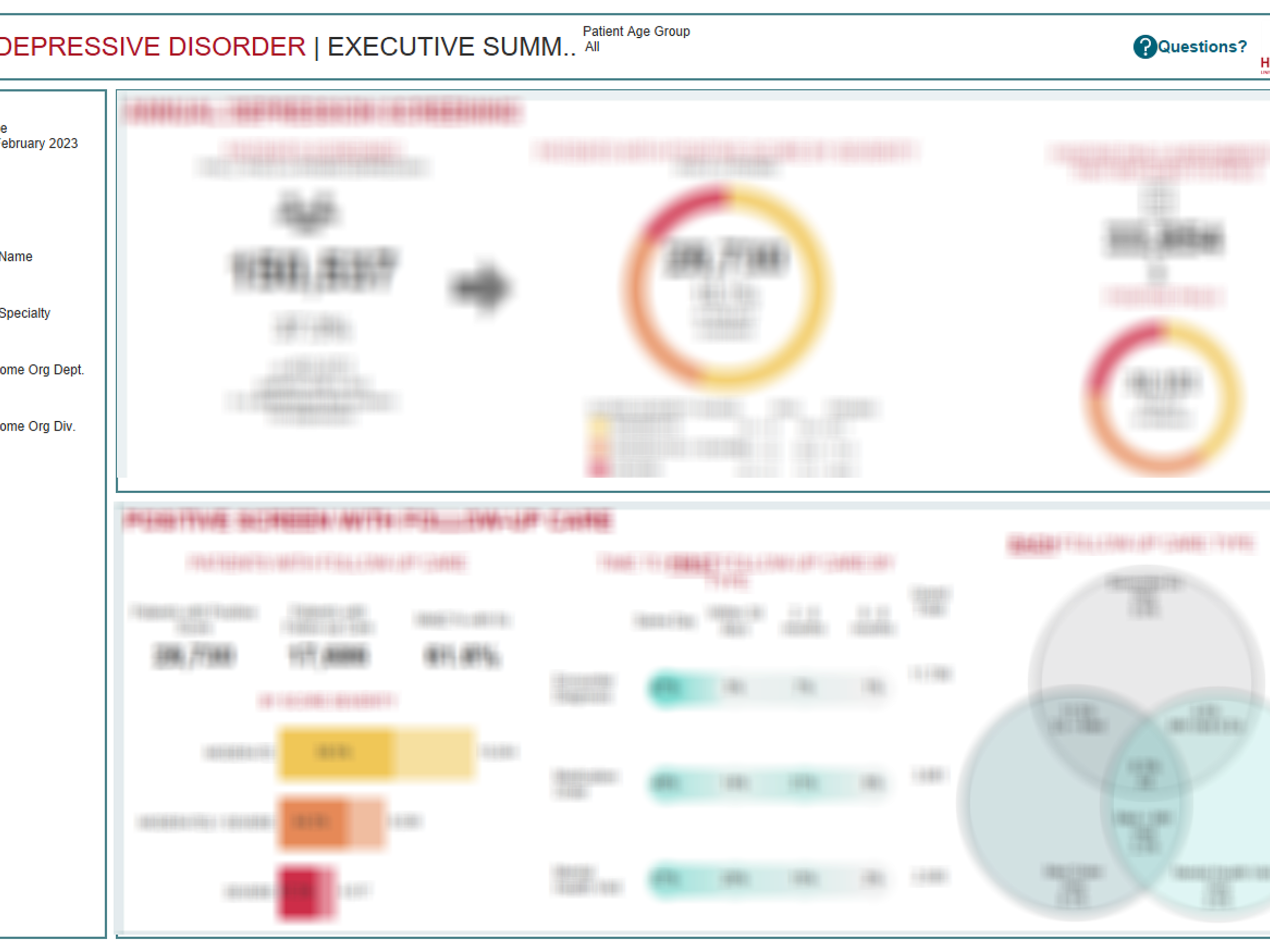 Major Depressive Disorder (MDD)
Mental Health access for patients in our community is a top priority for University of Utah Health. In partnership with Dr. Rachel Weir and System Quality, our reporting identified several care gaps in the screening and treatment of Major Depressive Disorder (MDD). Since that time, several patient care workflows have been identified and implemented to close those gaps.

Destination Care
The Destination Care program supports select multispecialty programs at University of Utah Health to coordinate efficient, seamless and comprehensive patient care. "Destination Care"-eligible programs provide unique services, are on the forefront of innovation and technology, and have proven clinical excellence and strong outcomes. MGA's geocoded insights help participating specialties pinpoint where their patients are coming from, where referring providers are located, and what trends highlight regions of opportunity.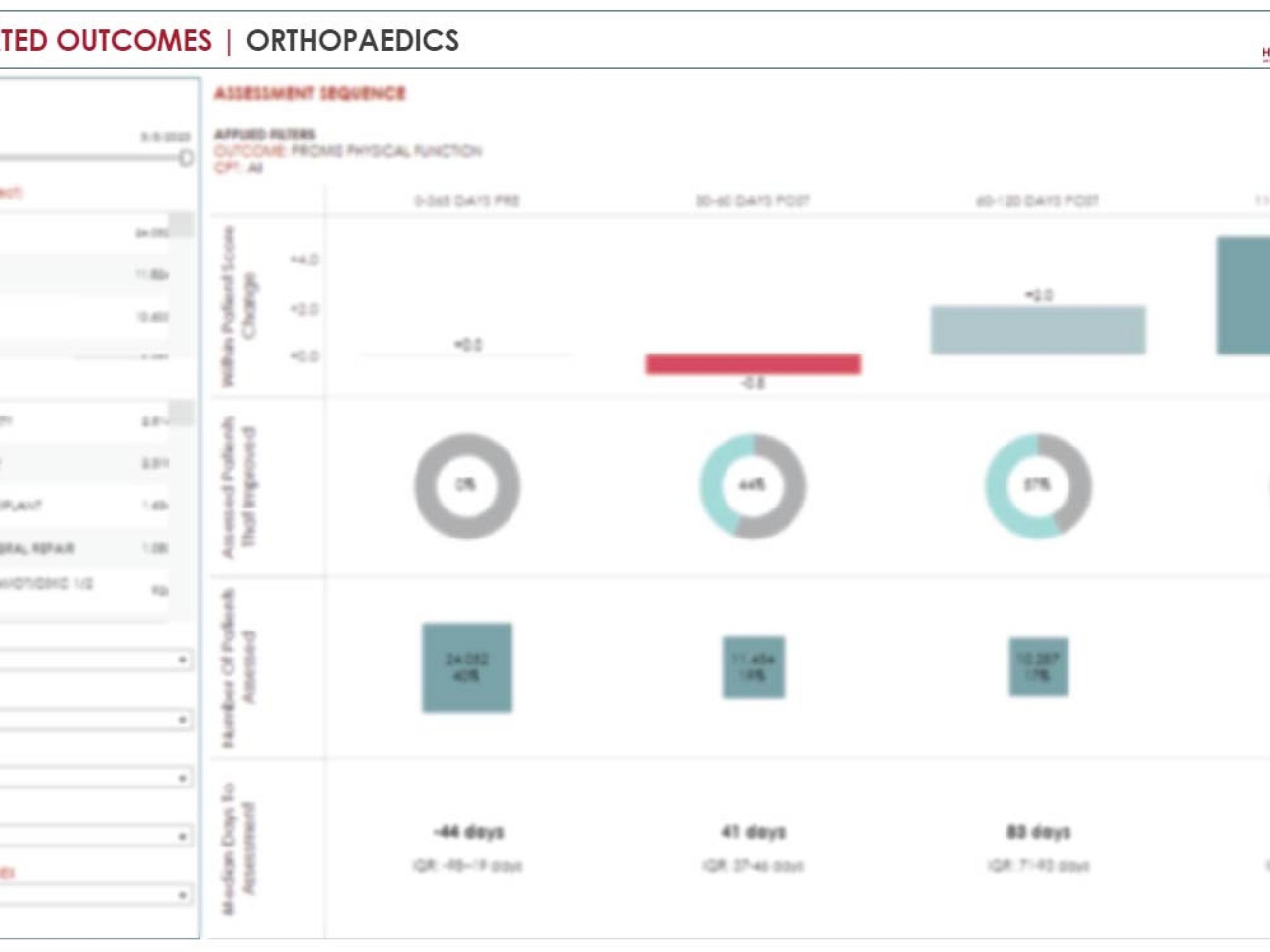 PRO Visualizer
This tool leverages large Patient Reported Outcomes (PRO) datasets for use by providers at the point of care. MGA's work in PRO visualization leverages enterprise-level integration to source PRO data from wherever it may be captured by the institution, to make it immediately useful to patients and providers. Using longitudinal data structure, providers have a clear view of a patient's progress over time and draw highly dependable comparisons to similar patients, with the added capability of predictive modeling. 
Ambulatory Closed Encounters
At UHealth, advanced analyses are being conducted to understand the variables that predict physician burnout. The "Ambulatory Closed Encounter" dashboard has launched a successive slate of MGA projects deepening our exploration of lagged chart closure as a key indicator of provider burnout.   Specific to ambulatory encounters, the resulting dashboard gives provider-level detail for departments to identify providers below median and 80th percentile performance thresholds as a first step in developing provider-centric understanding.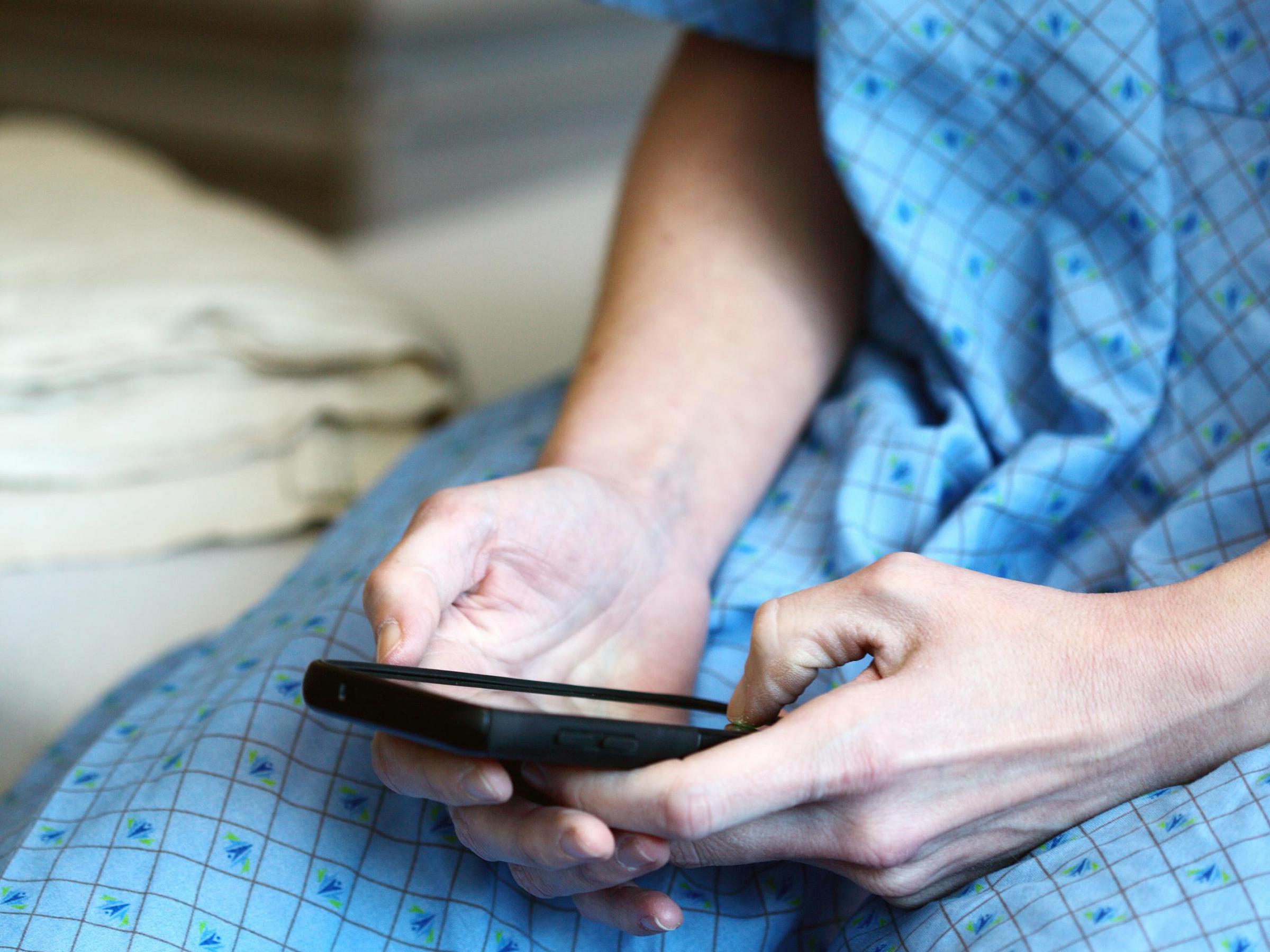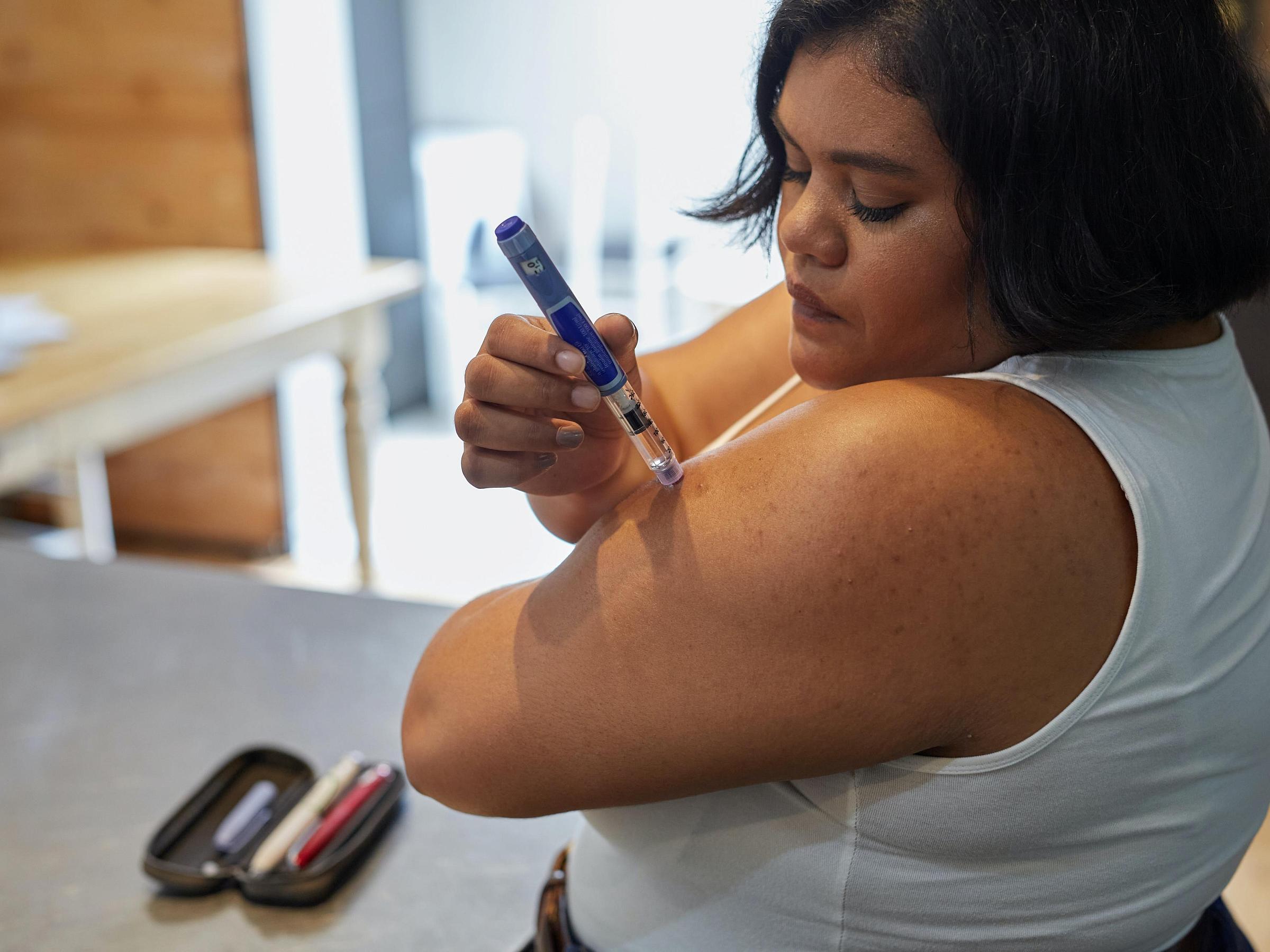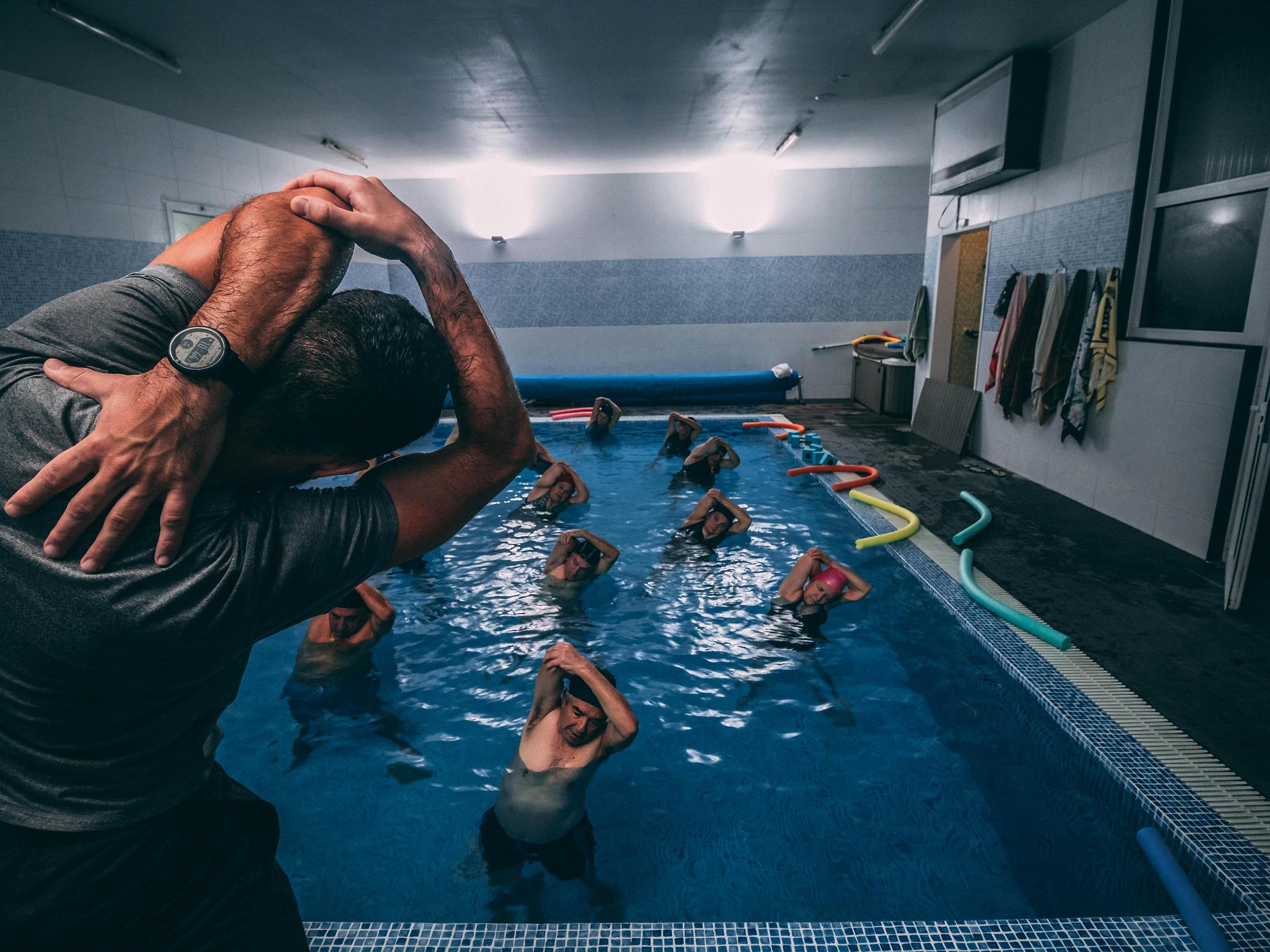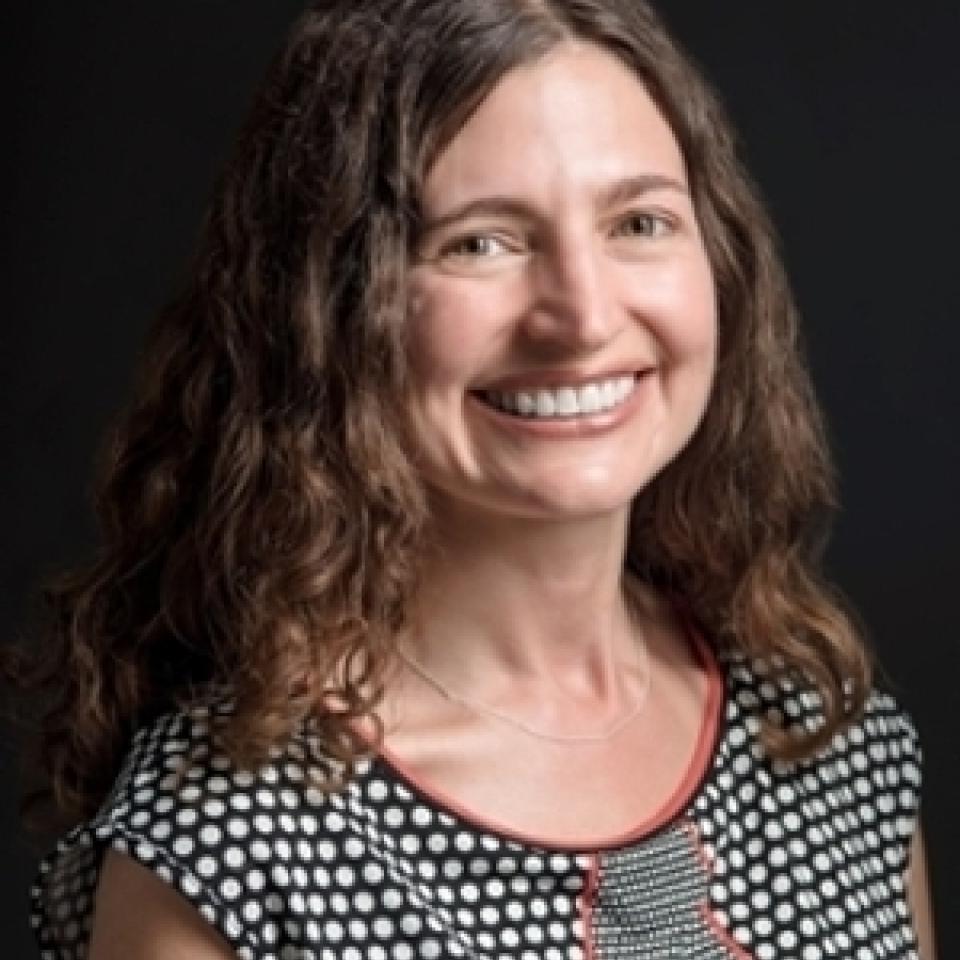 MGA's help to build a system wide dashboard to assess depression screening rates and follow-up outcomes makes it possible for my team to present data to leadership about our impact on patients' mental health.
Medical Group Analytics maintains an archive of its past work. Keeping careful record of a project's documentation and the stakeholder process forms our practice of Knowledge Management.
We view collections of our past work as a bridge to future conversations with customers who see a match between MGA and their evolving analytics questions.
MGA's archives located on the University intranet "PULSE" are an important means for customers to review our wrap-around analytics capabilities at University of Utah Health. We hope you'll select Medical Group Analytics for your future work.