Co-Chairs
Kristen A. Keefe, PhD
---
H. Joseph Yost, PhD
---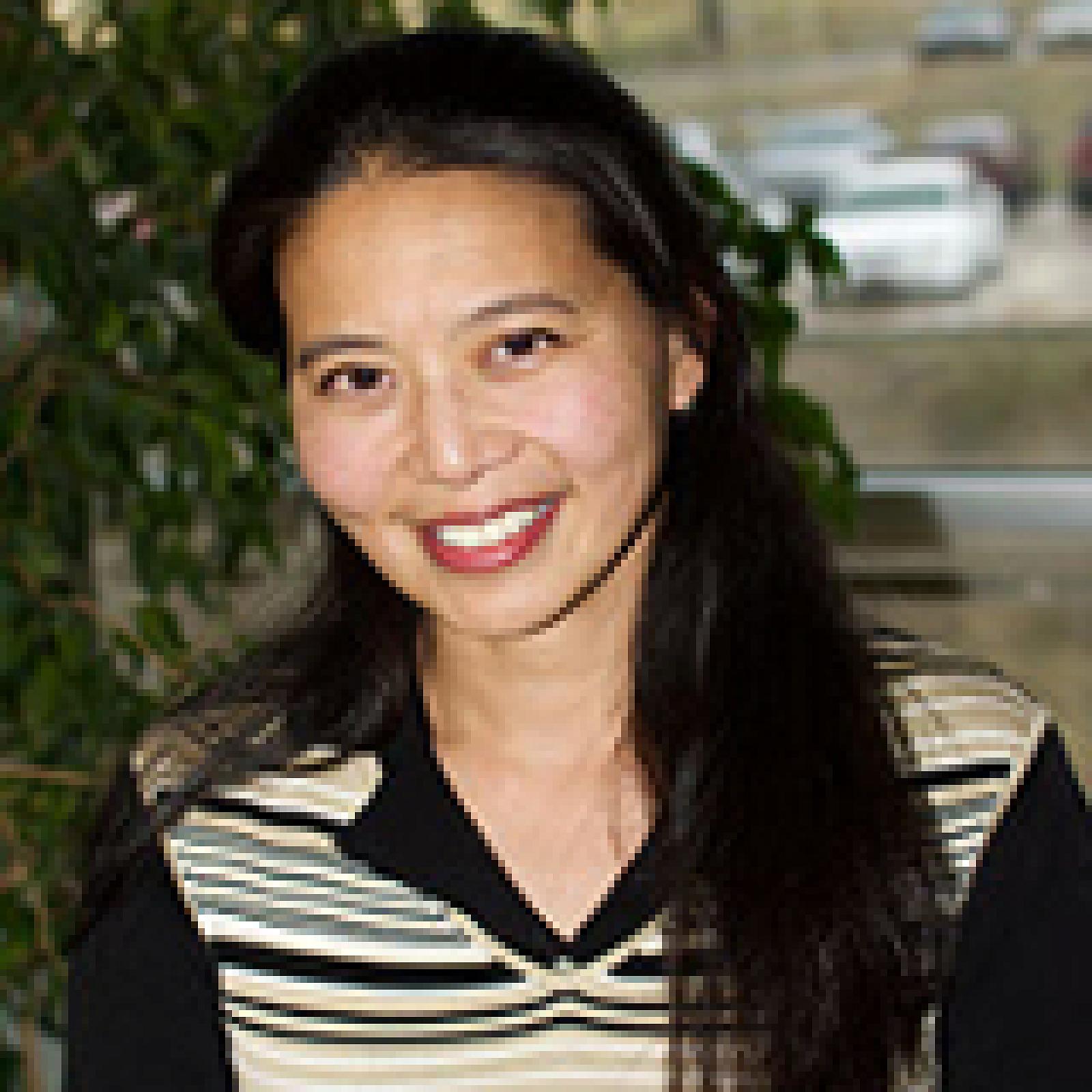 Diversity and Inclusion Manager, Health Sciences Training Programs
Jeanette Ducut-Sigala, PhD, is the diversity and inclusion manager for health sciences training programs. Jeanette is a multifaceted research scientist. With a history of successfully amplifying diversity recruitment and inclusion initiatives in academia, she has joined the SVPHS Research Unit to bring her expertise in making diversity, equity, and inclusion and central part of the research mission.
Having immigrated to this country at a very young age, Jeanette grew up in culturally and socioeconomic diverse Southern California. She graduated with her Bachelor's in Science degree in Molecular Biology from California State University, Northridge, after which she worked in biotech. She received her Ph.D. from the University of California, San Diego, then worked as a post-doctoral fellow at Stanford University developing zebrafish embryos as a potential research model system for medulloblastoma cancer of the brain. It is Jeanette's passion to foster and support the potential and success of the next generation of innovative scientists and scientific leaders in an environment and culture where diversity and universal inclusion is the default and not the exception.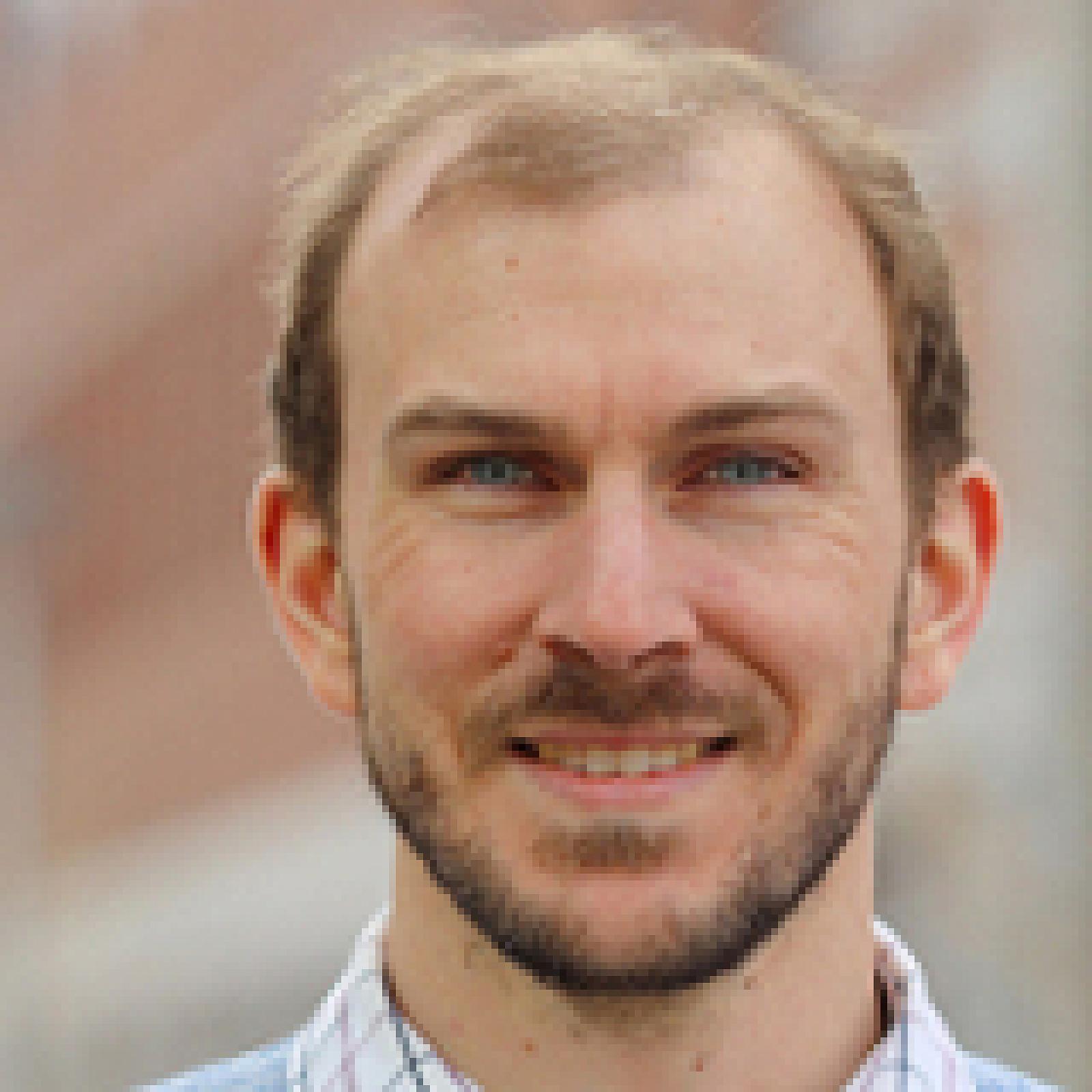 Director of Research Training Programs
Sean Flynn, PhD, is associate director of training programs in the Office of the Associate VP for Research, where he works closely with health science graduate programs, the Office of Postdoctoral Affairs, and the Office of Undergraduate Research to research training enterprise. He also serves as a resource for training grant development, strategic planning and post-award management of institutional training programs. Sean received his PhD in neuroscience from the University of Utah and joined the SVPHS Research Unit after completing a postdoctoral fellowship at Dartmouth College followed by four years as an assistant professor at the University of Vermont focused on undergraduate and graduate education.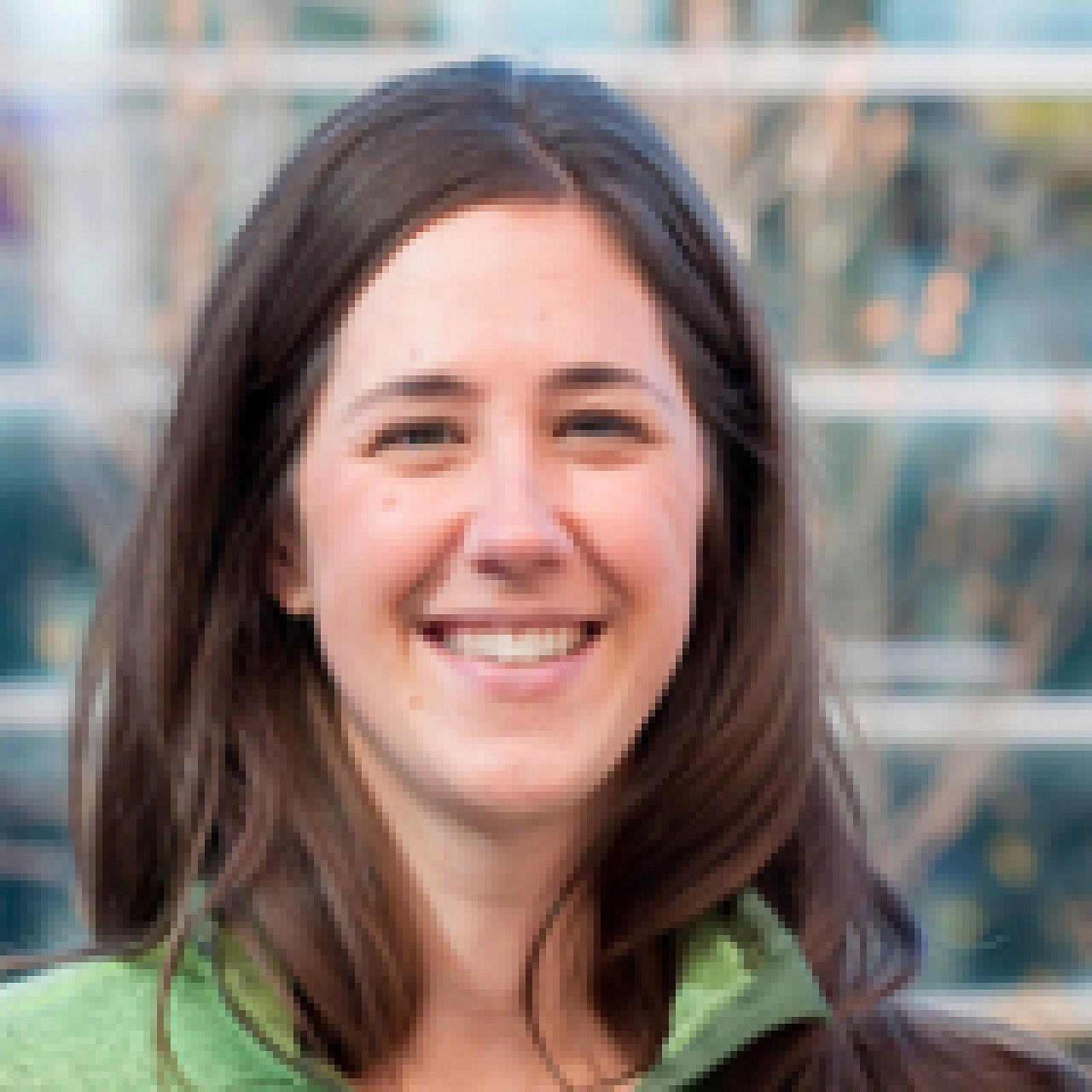 Associate Director, Training Grants & Fellowships
Jess is a research manager with the institutional training grants team in the SVPHS Research Unit, where she facilitates the preparation of institutional training grant applications. She also serves as a resource for post-award management of institutional training programs. Jess has a BA in accounting and joined the SVPHS Research Unit after working five years in the Loma Linda University's OSP and five years as a research manager in the University of Utah's Department of Internal Medicine.