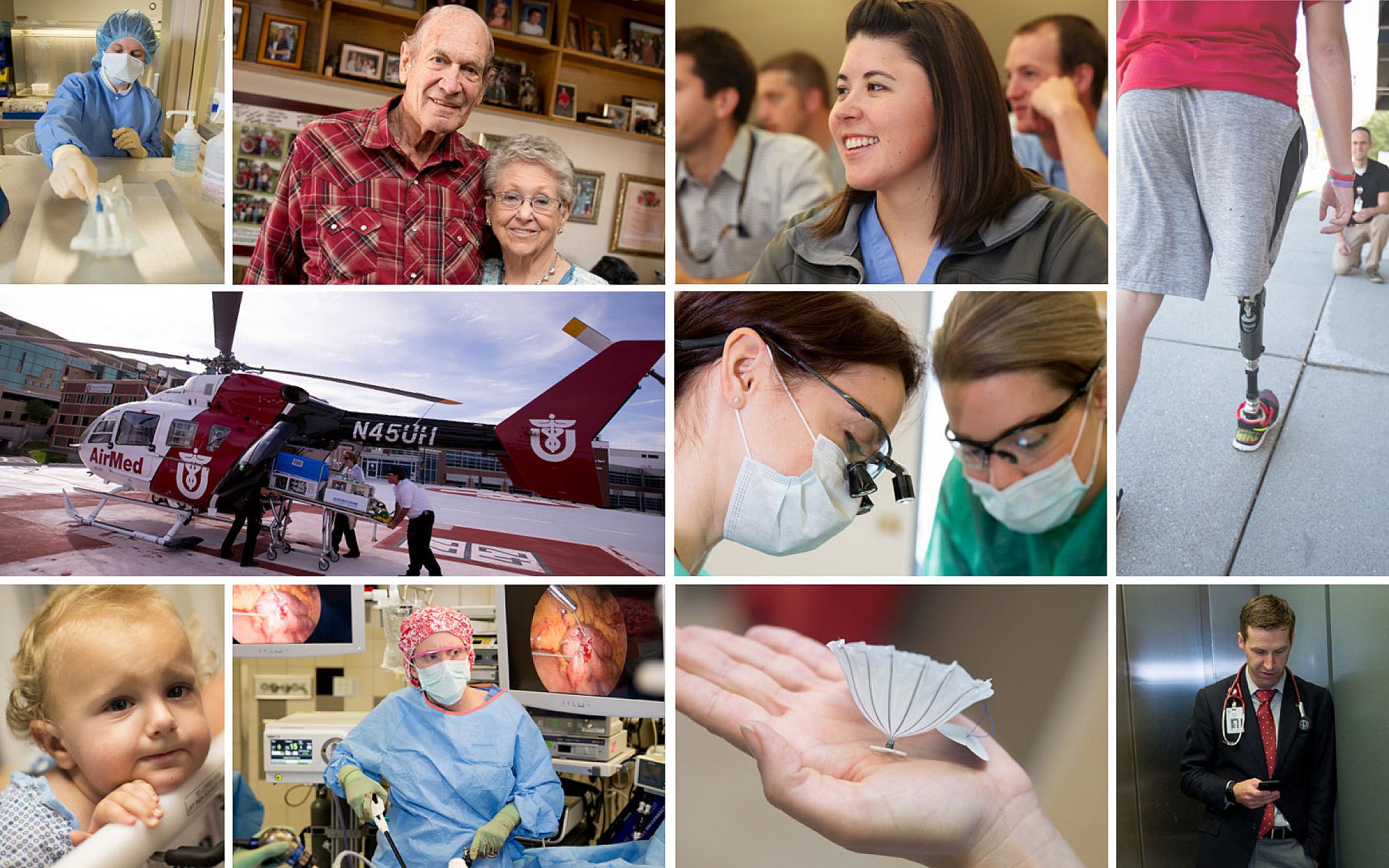 At U of U Health, we do what we do so that people can live their lives more fully. Similarly, photography should focus on people living well. Call these "captured moments." Photography should feel bright, warm, human-centric, and optimistic. It should show people of all demographics in their natural environments. It should reflect what it's like to work, study, research and be cared for at U of U Health. For portraits, use a shallow depth of field to focus on the subject and allow the background to become more abstracted. Use natural lighting and light leaks to make the piece feel bright and human. The following information details how images will be gathered, edited and used.
Lighting
Natural light sources are encouraged. Flashes may be used when appropriate. Use of flashes is encouraged when shooting headshots or group shots.
Contrast
Appropriate contrast preferred. Do not push contrast too high or too low.
Colors
Natural skin tones and appropriate white balances are preferred. Over-saturated photos are not encouraged. Use of specialized color techniques may only be used when a specific look as been agreed upon as part of a project.
Composition
Subjects should be shot in believable, natural situations. Look for happy, positive faces. Ask for removal of hats and sunglasses when appropriate. Photograph subjects looking at the camera as well as away from the camera. Use of shallow depth of field is encouraged. Shoot from multiple angles. Take variety of horizontal and vertical images. If given the opportunity advise subject on proper clothing to wear. Solid colors are best. Avoid solid white or black and limit patterns.
Distractions
Great care should be taken to eliminate clutter or distracting elements within the scene. Items such as stains, wrinkles or inappropriate messages on clothing should be fixed prior to shooting. Background elements should be studies as well. Garbage, messy desks, too many wall hangings, or people passing by can ruin an image.
Permissions
Subjects not employed by the U of U Health must sign the appropriate release forms. If an individual asks not to be photographed that request should be honored. To be HIPAA compliant, all identifying information must be digitally removed: on computer screens, papers, wrist bands, etc.
People
Photos should show diversity and show subjects in their natural settings. Scenes should seem natural and not contrived. Real people not actors should be used. Photo subjects should be engaging within a scene. Subjects should be dressed according to their department's dress code. Name badges should be removed so that identification is not public.
Diversity
We strive to represent diversity as a core element of our brand and to reflect the dynamic region and populations we serve. Diversity helps shape better, more thoughtful messages to our audiences.
Headshots and Group Shots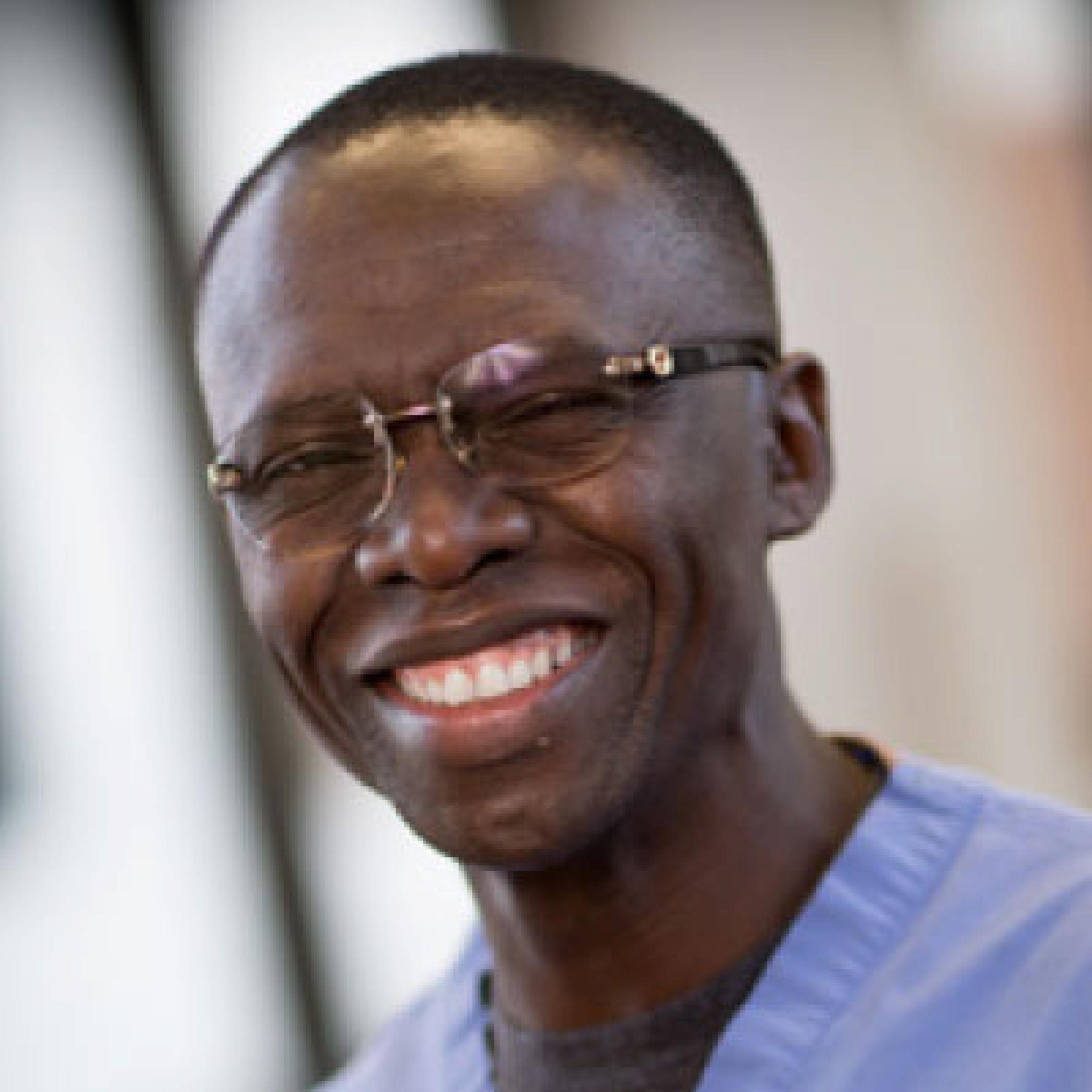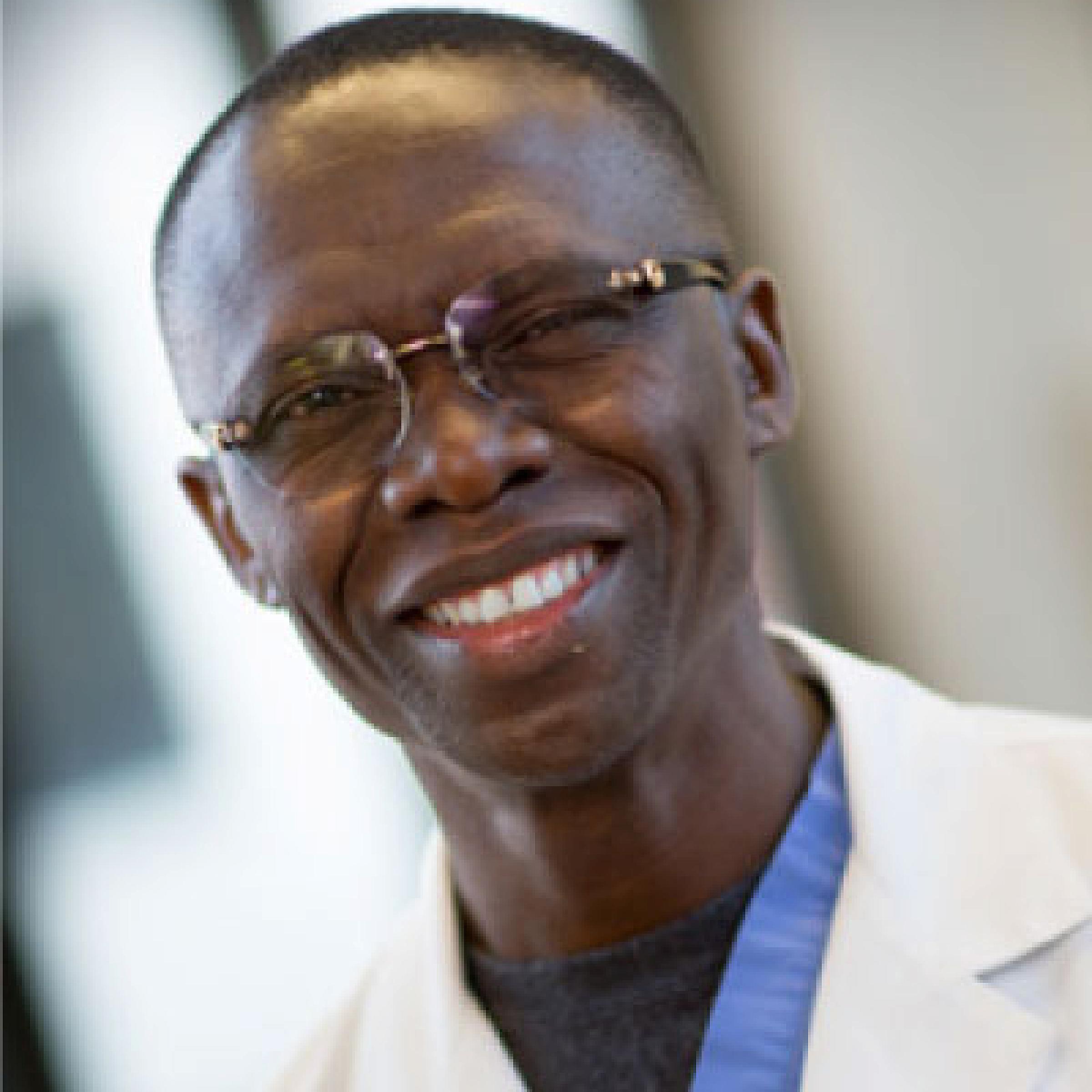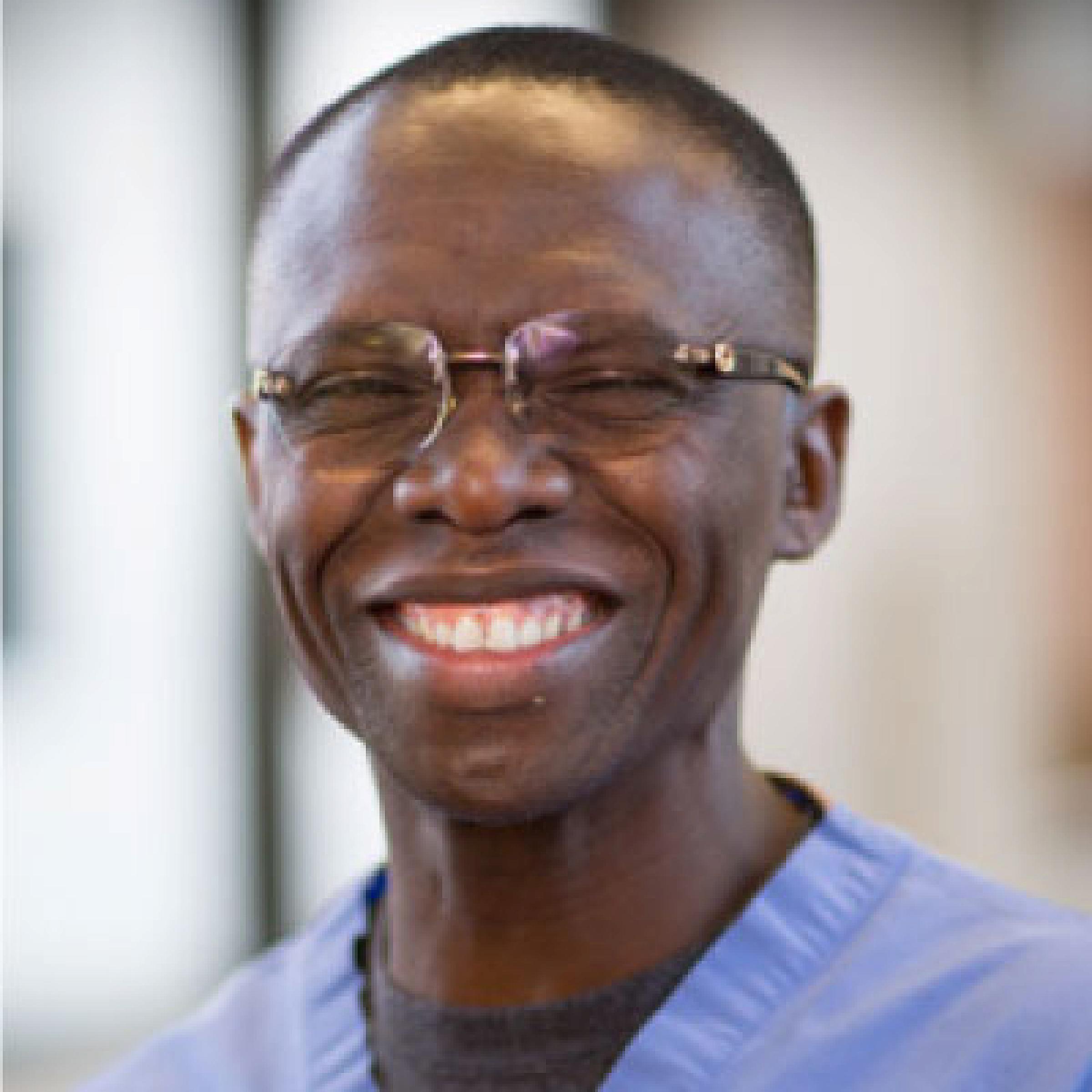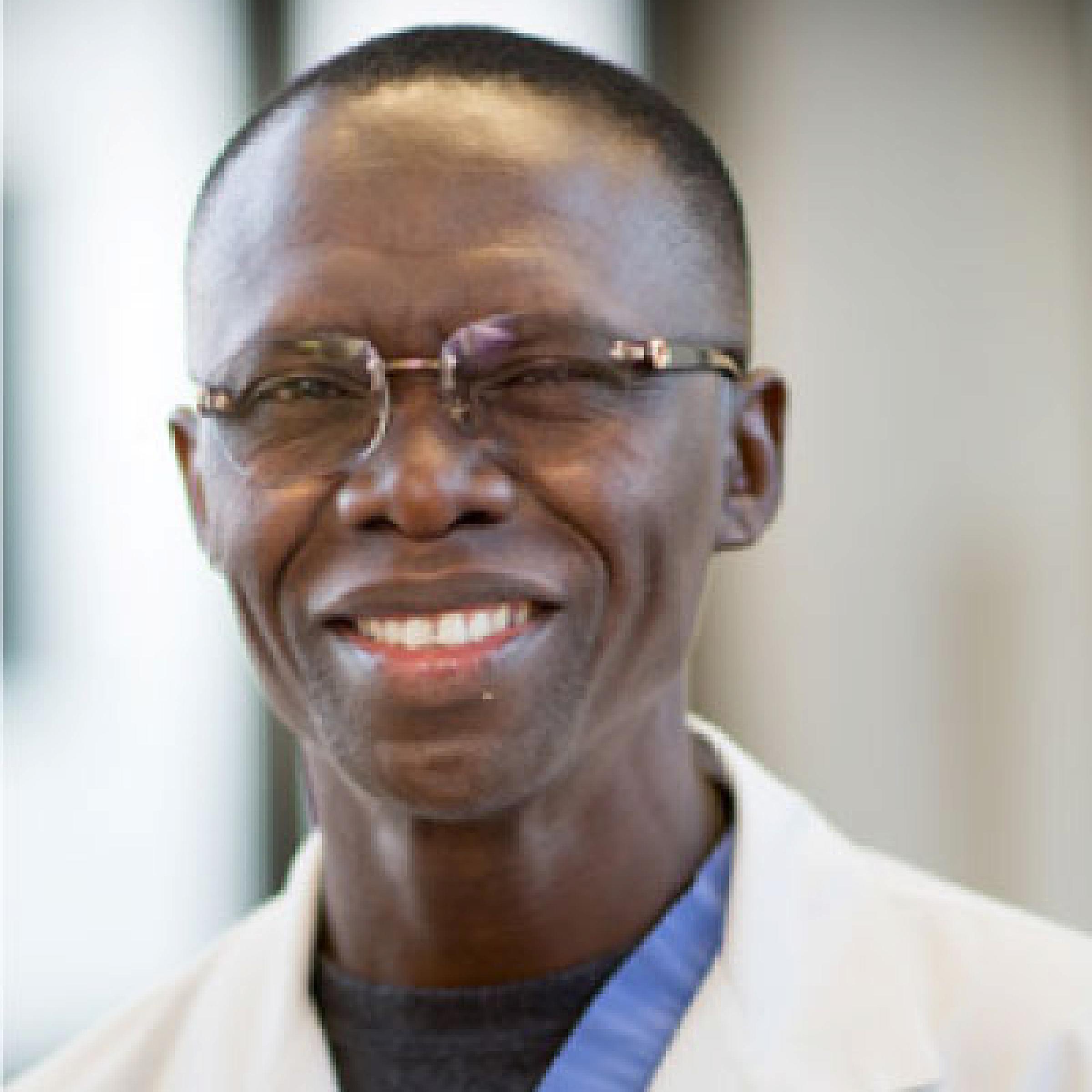 Photos can be shot level or with a slight rotation of the frame.
Headshots may have a blurred environmental background or a standard gray or white background Doctors should be presented in a white coat if available. Name tags should be removed. Avoid heavy patterns, wrinkled clothing, hats and sunglasses.
Care should be taken to assure that each group member is seen and exposed properly. Posing and scene is open to interpretation. Take care that background is free from distractions.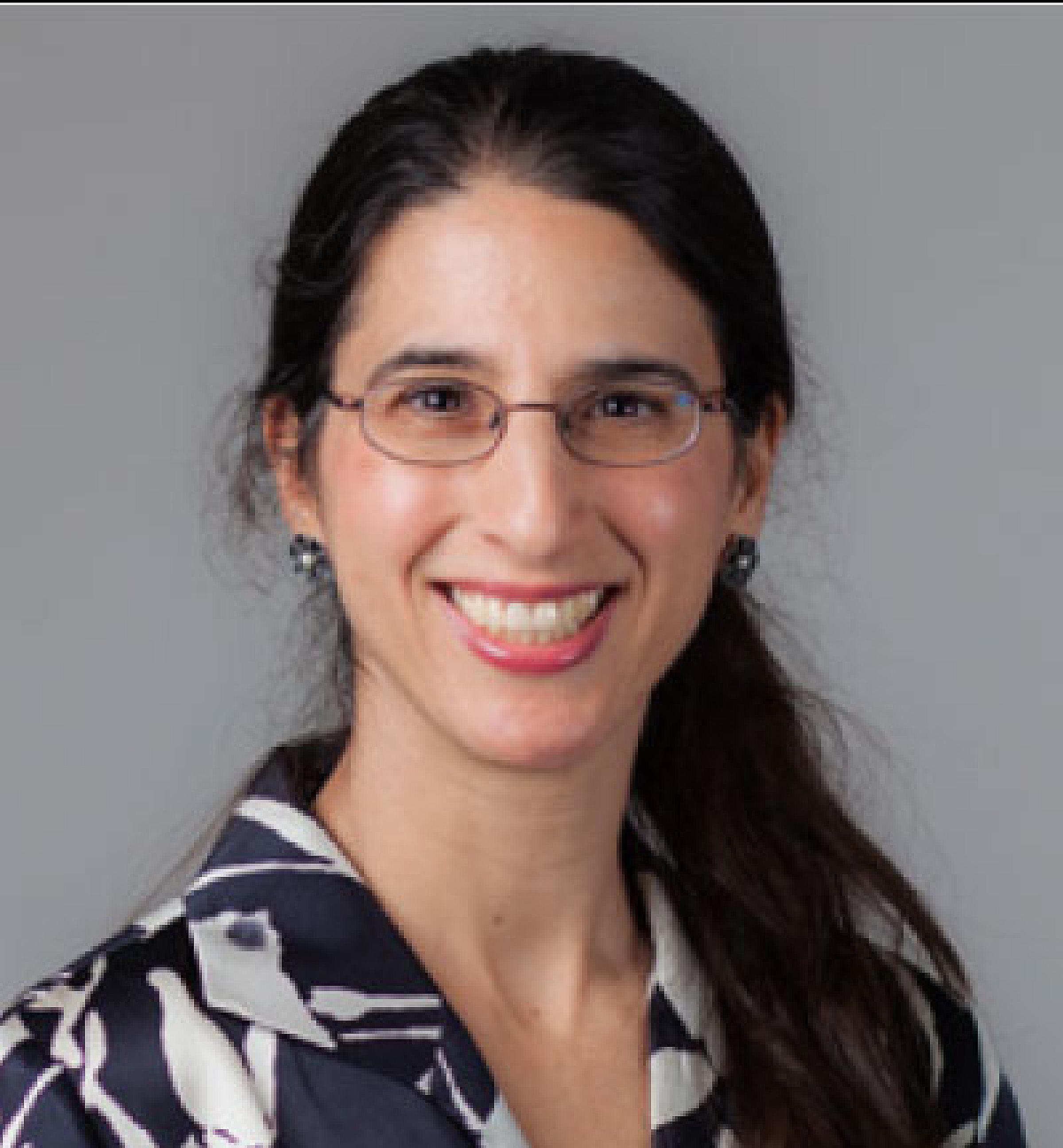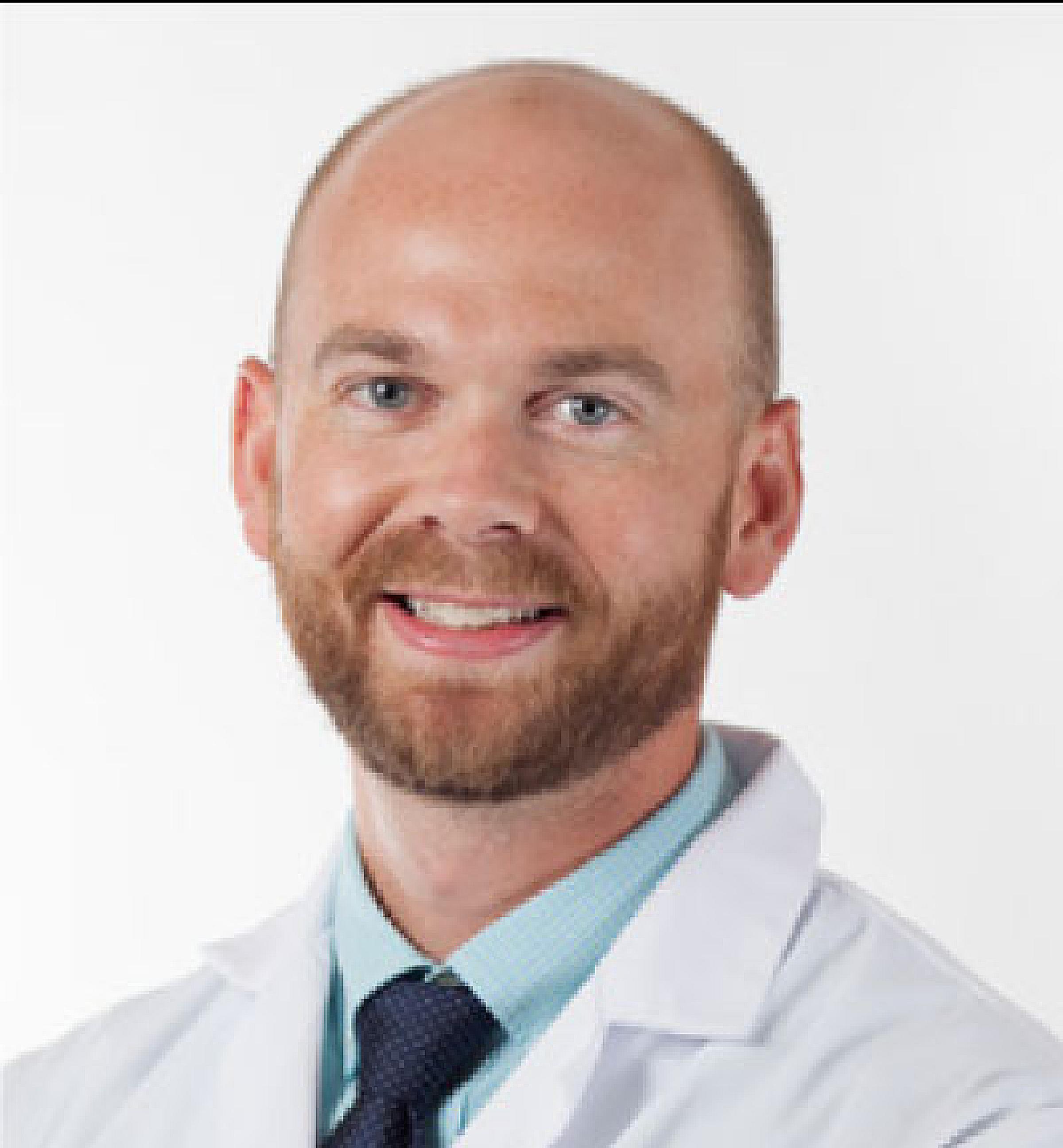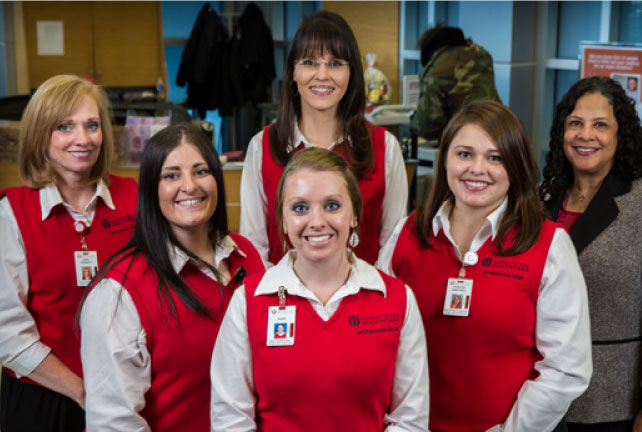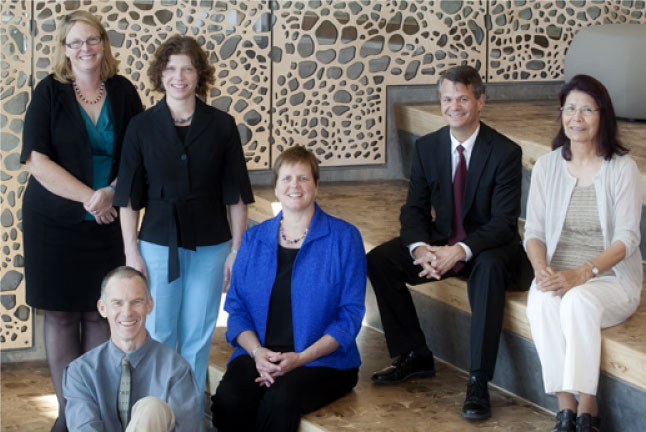 Shooting
Keep basic video guidelines in mind when shooting interviews and b-roll.
Proper lighting techniques should be used.
Shoot subject using rule of thirds. Place camera at eye level or slightly above subject.
Take care to record in quiet places. Loud machines, fans, traffic and people can be very distracting sounds.
Interview subject should not be placed up against walls or in chairs that rock, sway or move.
The background of interviews should be free from clutter and distracting movement or elements. Care should be taken to avoid patients moving through the frame as well.
If possible, the background should be appropriate to the subject matter or topic.
Post-Production
Video should always contain the brand in some way. Logos can be acquired from the marketing and communications office.
Lower thirds should identify interview subjects using two or three lines. Name, job title and employer are preferable.
Marketing and communications should always be consulted for final approval for any projects that will be public-facing.
Marketing and Communications maintains a large media library containing both still and video images. An archive of images belonging to the University is considered an important record of our progress and history. If you hire freelance photographers it is your job to get those images to marketing and communications for archiving purposes. If you need images or video for internal purposes a request to marketing and communications can be made.
Kathy Wilets
Director Media Relations/Content Marketing
801-581-5717
Jen Pilgreen
Coordinator Specialty Media/Photographer
801-587-1287
Charlie Ehlert
Coordinator Specialty Media/Photographer
801-587-1496