Saturday Academy
May 20, 2023
9 a.m. - 2:15 p.m. MT
HPER East Building (260 S 1850 E, Salt Lake City, UT 84112)
Through community partnerships, student volunteerism, and institutional support the Saturday Academies develop and enhance diversity, build and promote an inclusive campus environment, and populate a strong applicant pool for admission into multiple health science fields with historically marginalized and underrepresented populations by providing a mentored pathway to higher education and specifically focused on education in the health sciences. Participants from across Utah converge on the Eccles Health Science and Education Building (EHSEB) on the University of Utah's Medical campus to participate in interactive science activities organized and led by Health Sciences students from all disciplines within University of Utah's health and sciences catalog.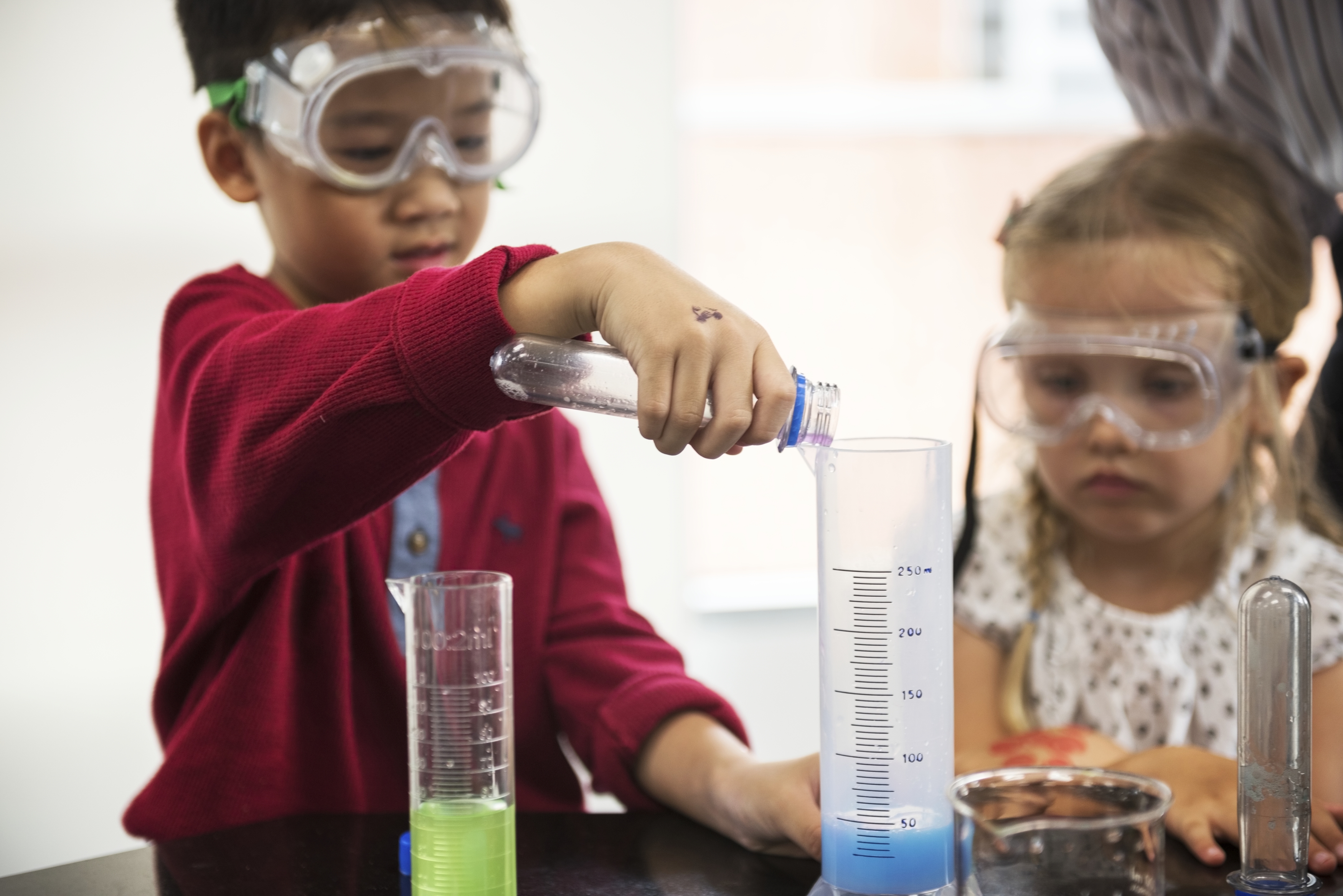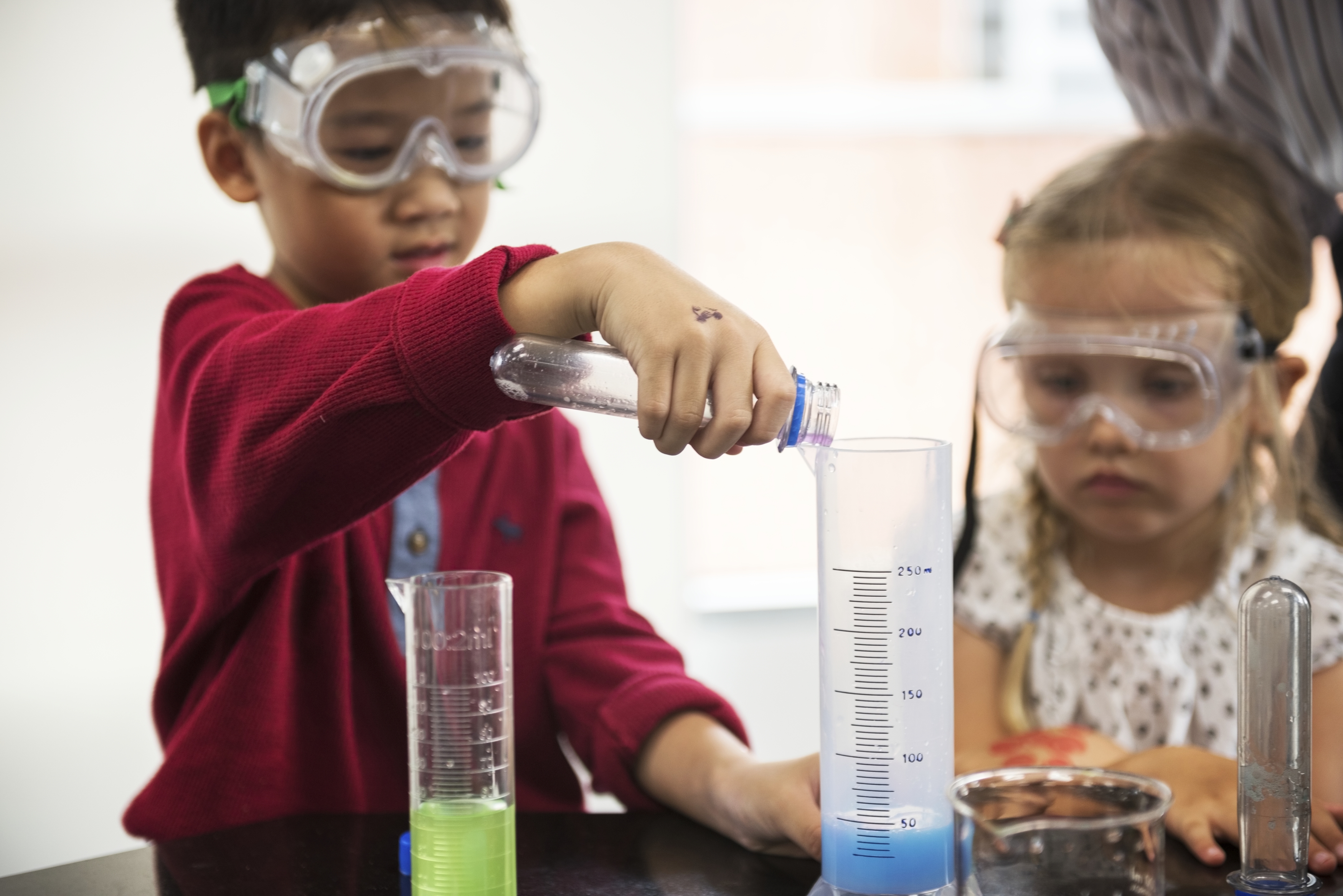 Science Sprouts
Grades 1 - 3
Science Sprouts offers an introduction to science topics and the scientific method for early elementary students encouraging students' curiosity in science and the science that surrounds them. Science Sprouts provides access to the university, the university medical campus, faculty members, and current students who provide first-hand knowledge and expertise through interactive and hands on activities.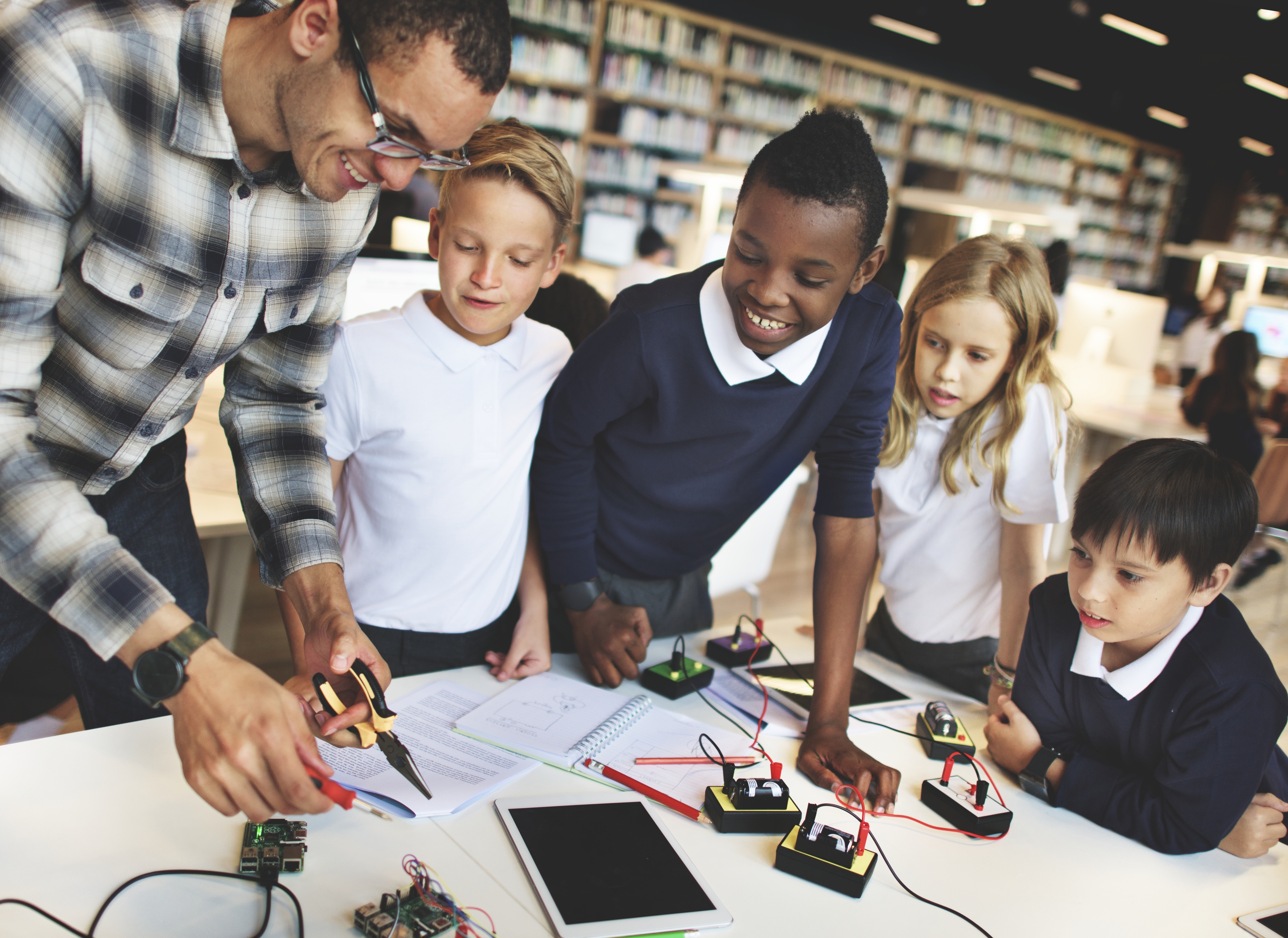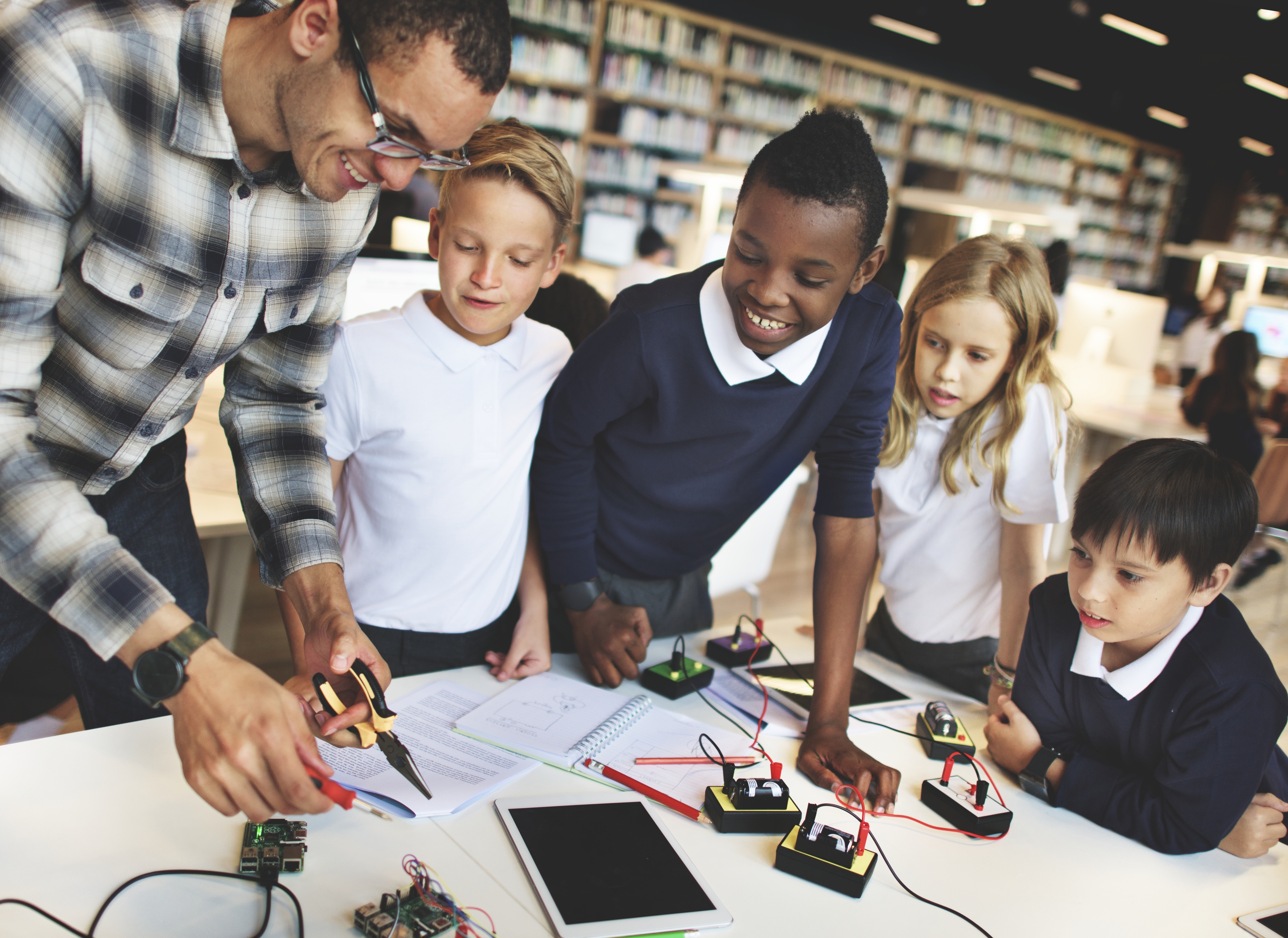 Science Power and Science Navigators
Grades 3 - 6
Science Power and Science Navigators were pioneered to encouraging elementary-aged girls and boys to explore the universe of science. While both programs cover the exact same content, they are done in completely gender neutral environments allowing for a more interactive experience encouraging participants to explore science through interactive hands-on activities and encourage an interest in exploring and understanding the science that surrounds them.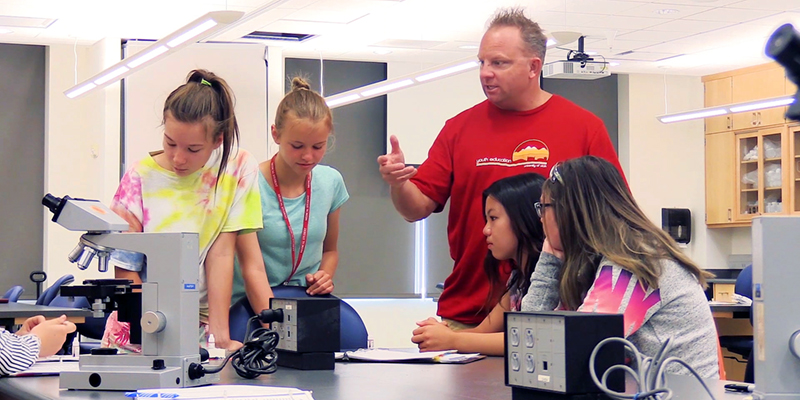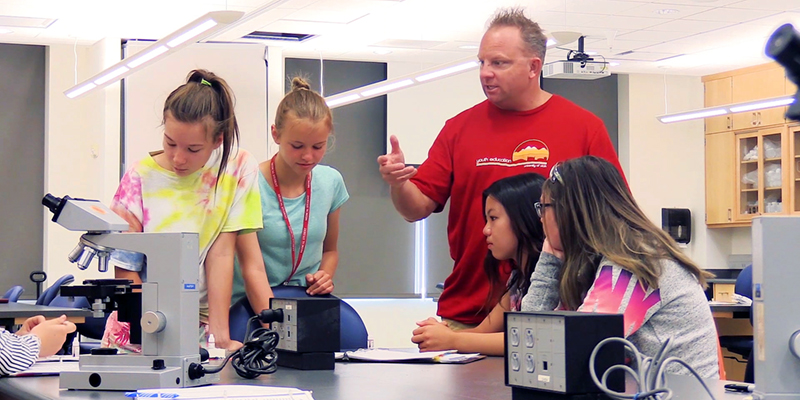 Science Masters
Grades 6 - 8
Science Masters bridging the gap between introductory science and medical science, Science Masters is tailored for science-minded and science-curious youths' grades 6-8. Each activity is specifically designed to push participants' science knowledge and skill level beyond their current grade level while introducing key elements grounded within health sciences. Curiosity is encouraged as participants gain access to and are mentored by current students within the University Health education fields.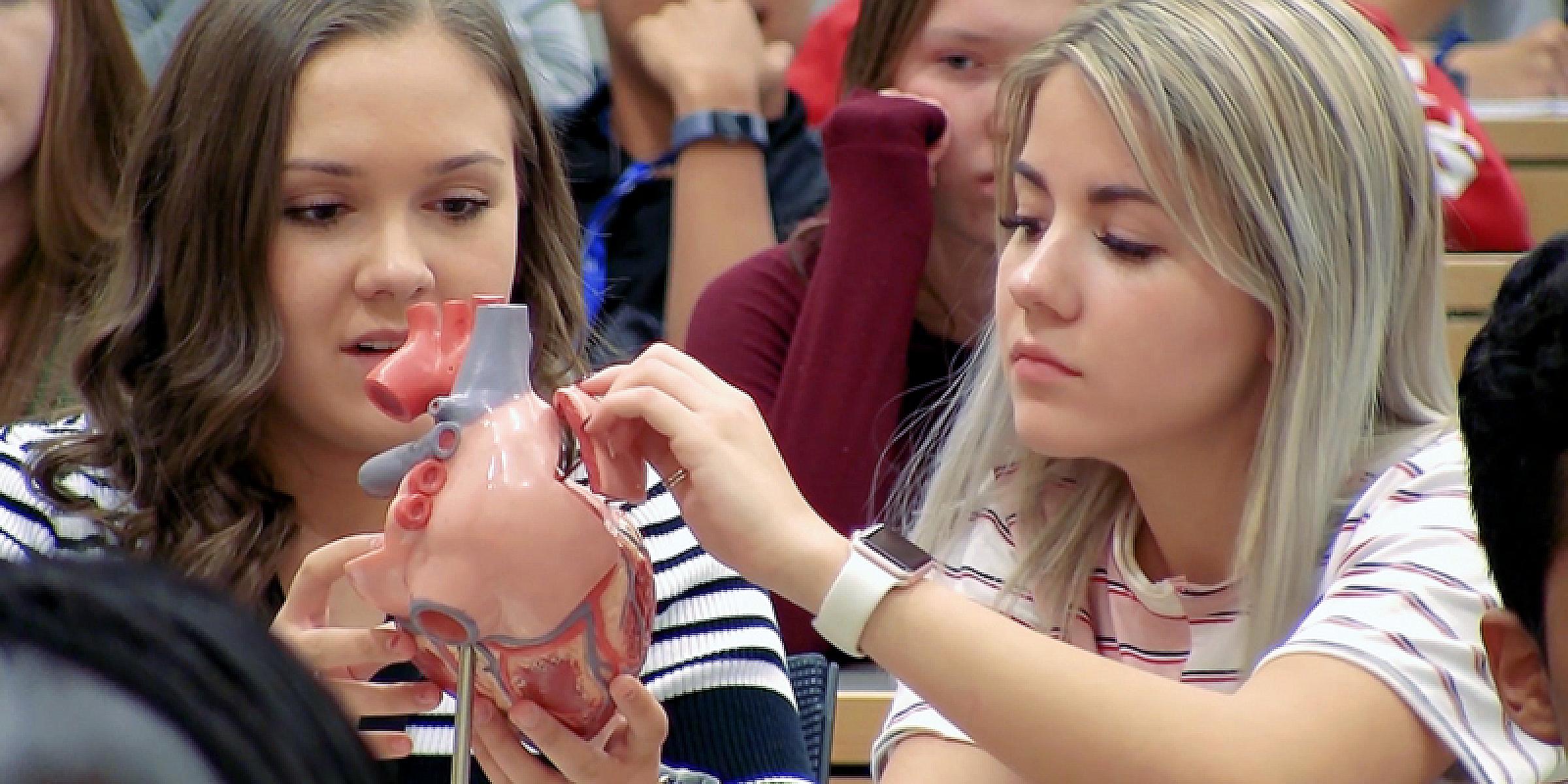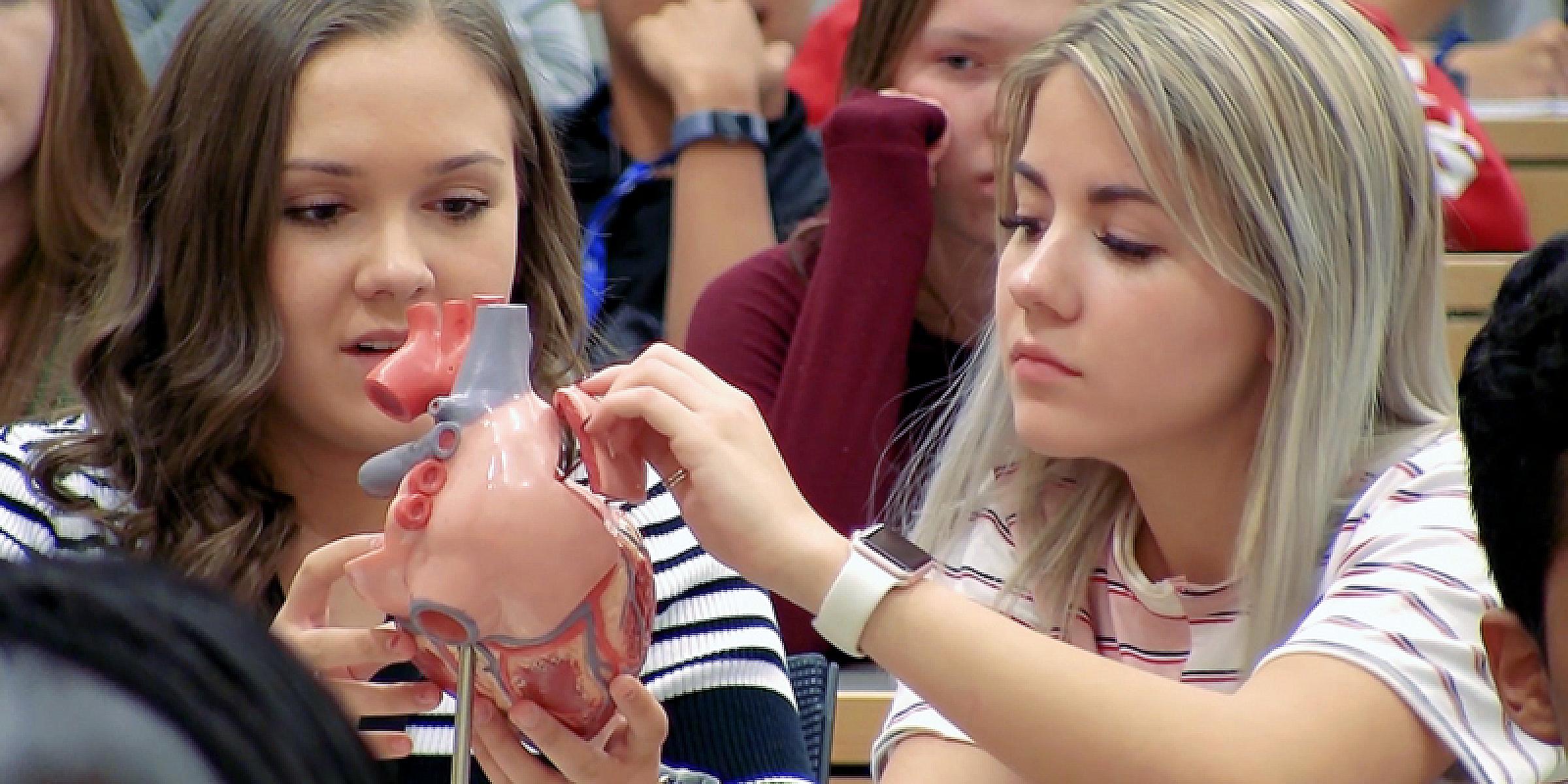 Future Doctors
Grades 9 - 12
Future Doctors was established to offer high school students a bird's eye view of the medical profession. This program offers guest speakers from a variety of medical specialties, and includes hands-on activities tied directly to the speakers' specialty. This program currently draws its audience from schools as far south as Provo and as far north as Ogden. All activities are organized and led by professional health sciences students at the University of Utah who volunteer their time to help shape the next generation of scientists and health professionals.