Thank you for your interest in HS LEAP. There have been some exciting changes to the program! While you will still get the benefit of healthcare shadowing, research opportunities, a dedicated librarian, and peer coaching while being a part of a supportive cohort, we have updated the application timeline and process.
Instead of applying while in high school, incoming freshmen will now complete the introductory course, "Health Professions for Minority, Underrepresented, and First-generation Students," in their fall and spring semester.
Competitive application and selection will take place during the spring semester before beginning your sophomore year and with the intention of successful completion of the above-referenced course.
Please see below for additional instructions.
Incoming Freshman: Please register for Health Professions LEAP for Minority, Underrepresented and First-Generation Students (LEAP 1100, sections -001 to -011). You can register as long as there are seats available. The course focuses on how concepts of community have developed and been implemented in the American experience, on how community membership is determined, and on the possibility, necessity, or desirability of building bridges between different kinds of communities in America. We examine a range of literary texts that offer racial, ethnic, class, and gender perspectives on this issue. The course also emphasizes writing, critical reading, and the acquisition of library research skills. This course will fulfill the Diversity & Humanities Exploration requirement and is a prerequisite for application to Health Sciences LEAP in the spring.
In spring semester 2024, please apply for the Health Sciences LEAP cohort that will begin the following fall semester (AY25).
Application information will be made available via the LEAP website with an application deadline by the end of February 2024. Successful applicants will be notified by mid of March of 2024.
Health Professions LEAP for Minority, Underrepresented, and First-Generation Students is for those interested in careers in the health professions. This two-semester course aims to provide students with a strong sense of community and belonging here at the University of Utah. You will also be provided with the tools necessary for a successful undergraduate experience.
Over two semesters, you will critically examine:
Race-based disparities in healthcare outcomes and the effects of implicit bias (totally unconscious biases) healthcare professionals may exhibit towards their patients.

Moral theories and ethical principles that apply to healthcare providers including physician-assisted suicide, involuntary psychiatric commitment, cloning, organ transplants, and treatment of intersex and transgendered persons.
Students will complete this two-semester course will receive two general education requirements: Humanities (HF) and Diversity (DV). You will also be eligible to apply for a four-year Health Science program to support your undergraduate experience as you progress toward your career in a healthcare-related field.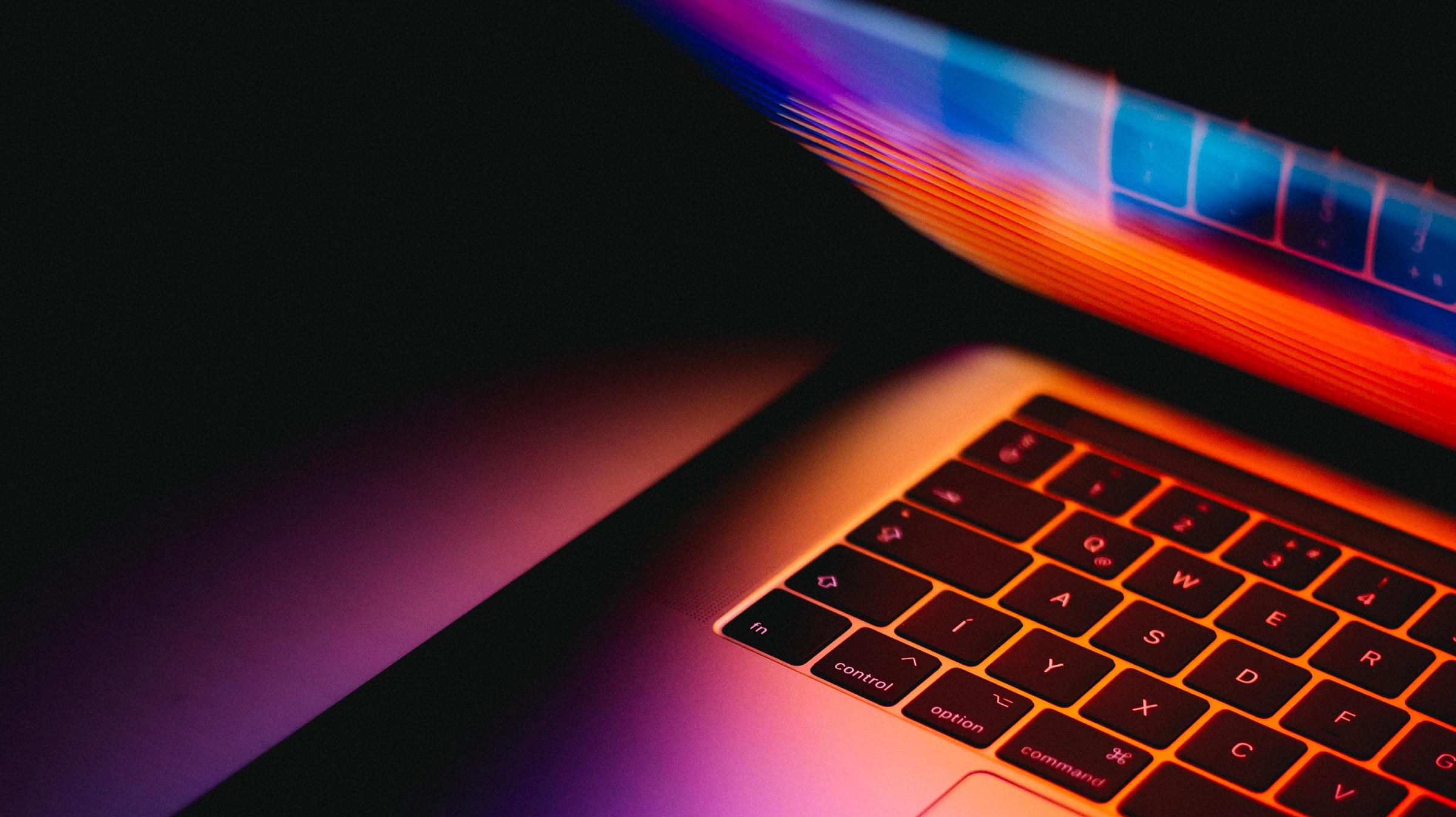 Contact Us
Email: healthequity@hsc.utah.edu
Phone: 801-585-1934
University of Utah Health Equity, Diversity, & Inclusion
26 South 2000 East
5750B HSEB
Salt Lake City, Utah 84112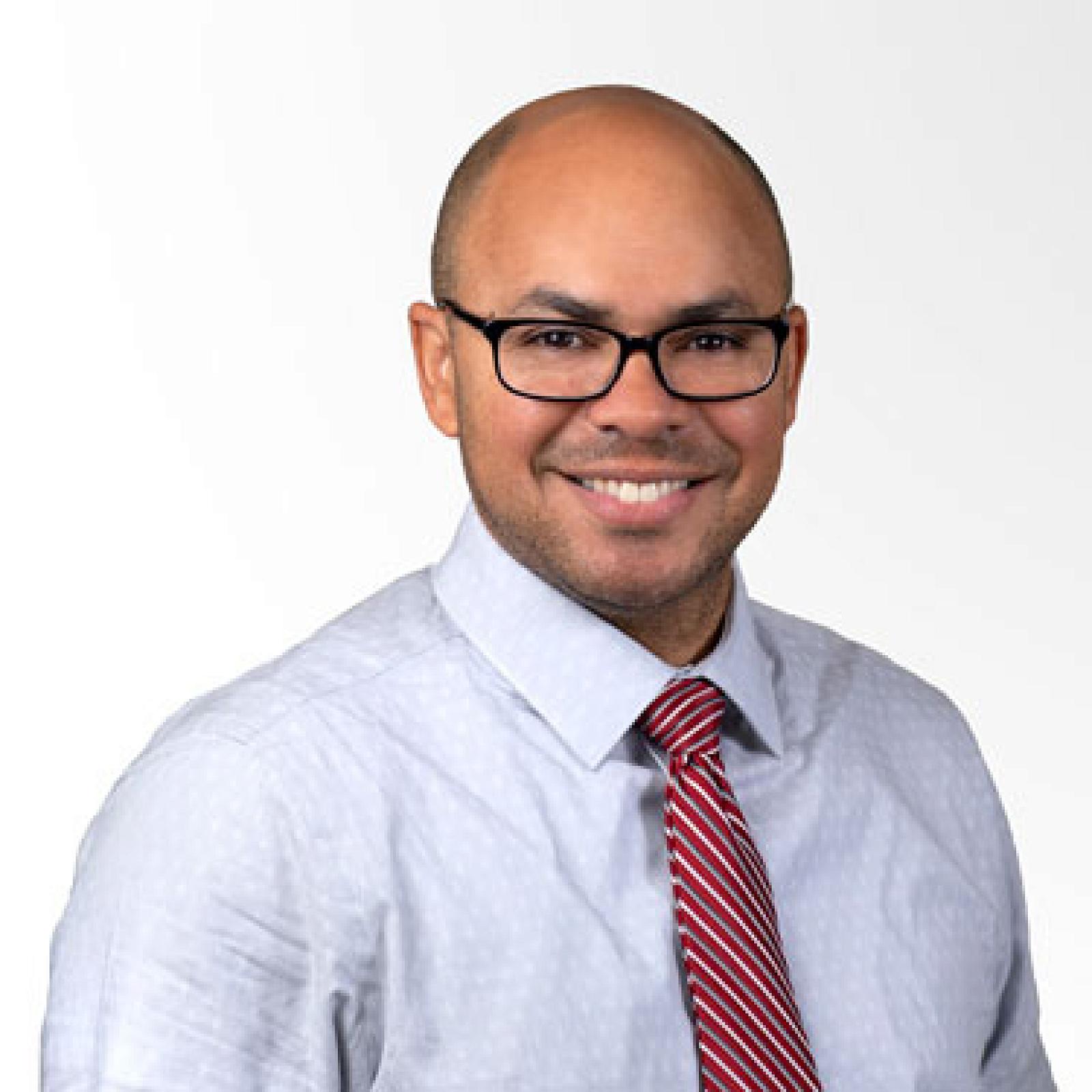 EDI Partnership Manager