University of Utah Health Equity, Diversity, & Inclusion is delighted to announce the recipients of the 2023 Leadership in Inclusive Excellence Awards. Started in 2016 under the leadership of Associate Vice President Ana María López, the Inclusive Excellence Awards recognizes the contributions of individuals and groups at U of U Health who are leading the way to enrich a sense of belonging, foster equitable opportunities and health care access, and embrace principles of equity and inclusion on our campus and in our clinical spaces. Each of the recipients were nominated by their U of U Health peers and community. The following awardees were honored at a ceremony on October 26, 2023 as part of the 2023 MEDiversity Week events:
Category: Trainee
SACNAS - University of Utah Chapter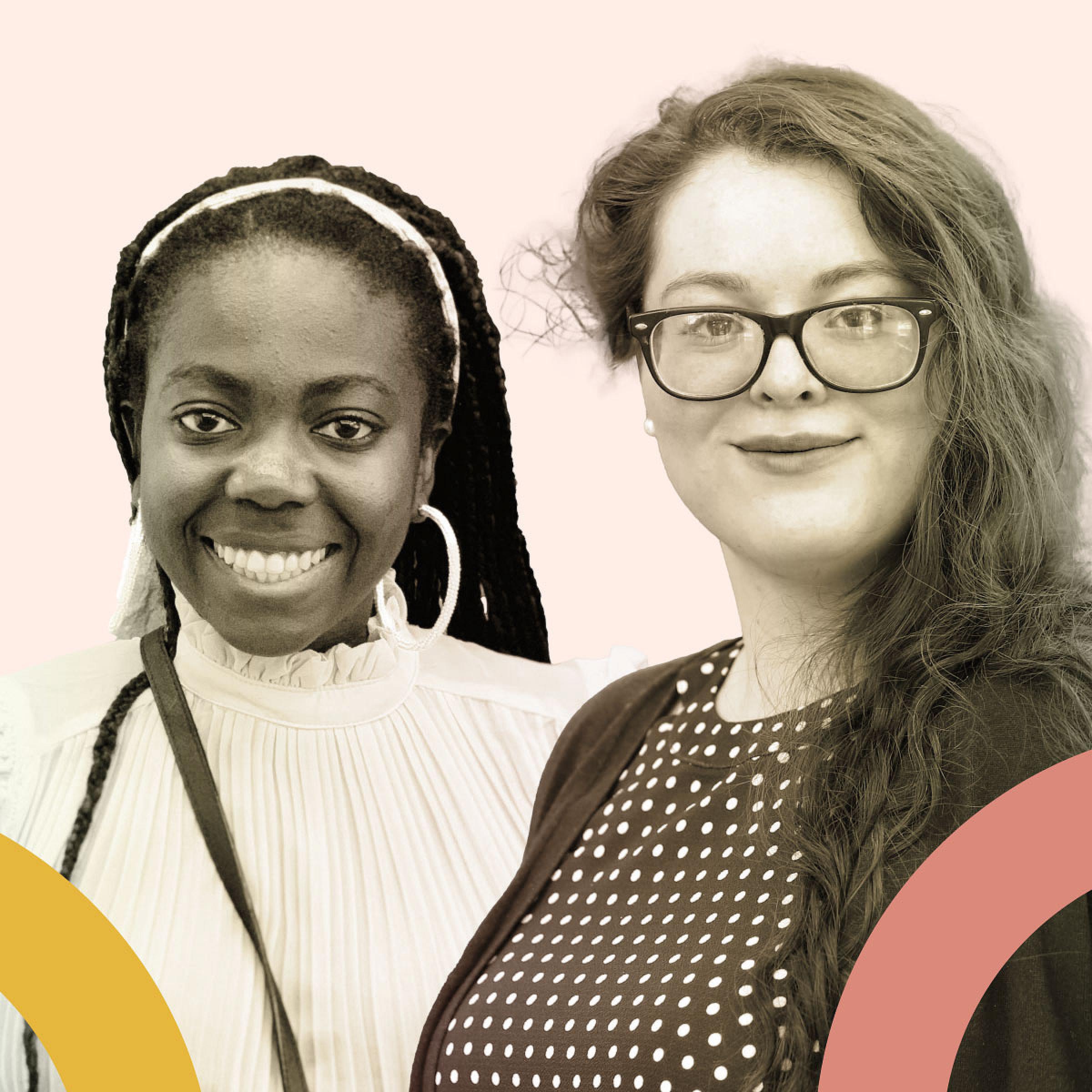 This award was presented to the current president and vice president of the chapter:
Deirdre Mack
President, SACNAS - University of Utah Chapter
PhD Candidate
Headtlove Dadzie, MS
Vice President, SACNAS - University of Utah Chapter
Graduate Student
The University of Utah SACNAS chapter is a vibrant and all-inclusive group of student and postdoctoral trainees from richly different backgrounds who are dedicated to supporting equity and inclusive diversity in science and fostering the academic and professional success of scientists from underrepresented backgrounds.
"SACNAS has had a transformative impact at the U increasing the inclusive diversity of our community, recognized by the 2021 Chapter of the Year Award (our of 133 national chapters) from the national SACNAS organization. The chapter continues the important work of advancing a culture of all-inclusive equity and cultivating a pipeline of support to foster a new generation of diverse transformative leaders."
Category: Staff
Ariel Malan, MHA
Outreach Network and Development Specialist
University of Utah Health Transgender health Program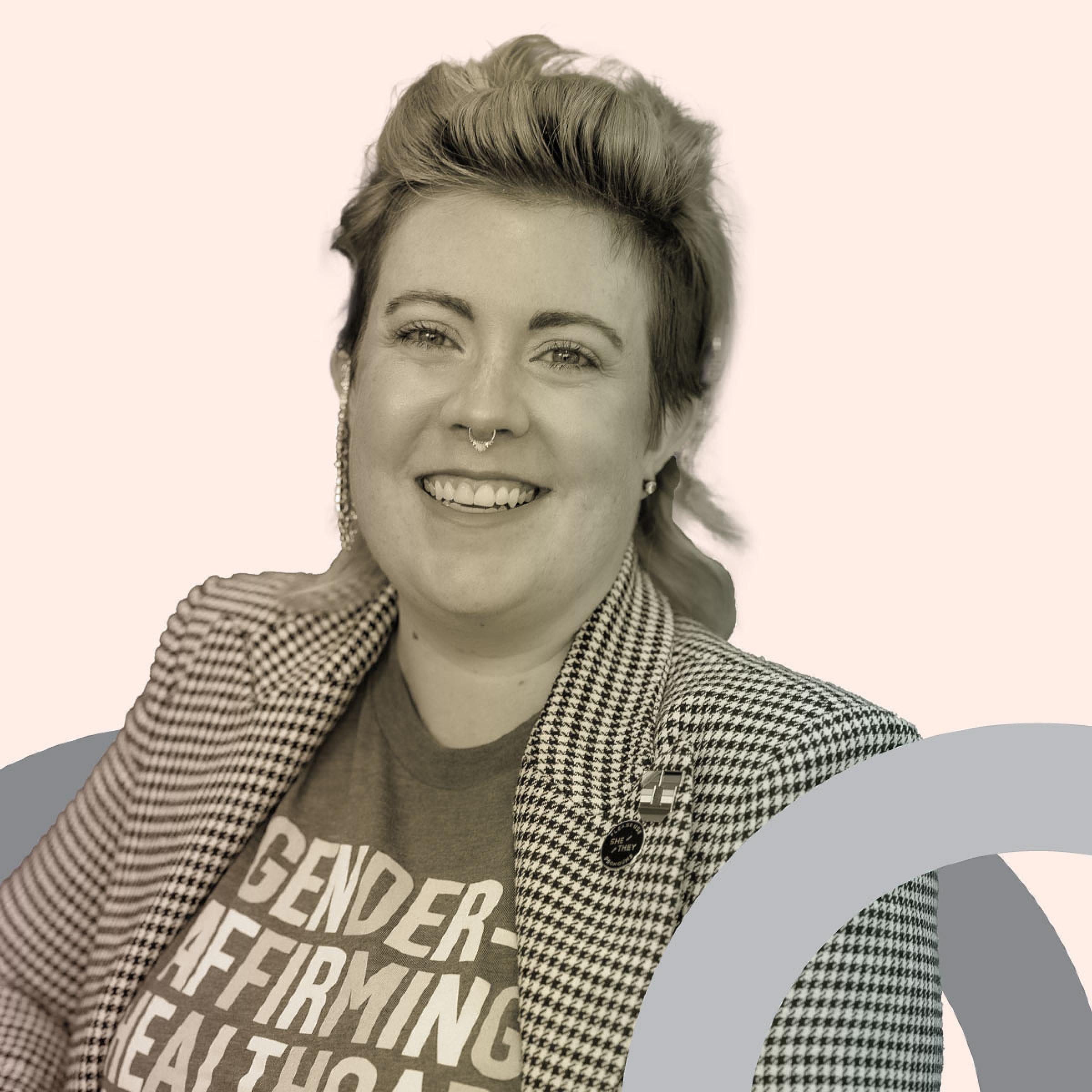 For over a decade, Ariel Malan's passion and expertise have been working with LGBTQ+ communities through advocacy, education, and research. They currently serve as Outreach Network and Development Specialist for the University of Utah Transgender Health Program and own a consulting business that provides training on LGBTQ+ health equity topics and redefining professionalism in the workplace. In their role with the university, they lead several system-wide initiatives targeted at improving LGBTQ+ inclusivity in healthcare settings. Ariel has been instrumental in helping build the University of Utah's multi-disciplinary Transgender Health Program, which spans 8 specialties of care, from establishing community engagement pathways and workforce education to better serve gender-diverse people.
"Ariel's role as project lead for the Sexual Orientation and Gender Identity Project exemplifies their exceptional leadership. They have consistently shown unwavering dedication to championing this project, ensuring that every patient receives gender-affirming care. Their commitment to raising awareness and providing education on LGBTQ+ health and equitable care aligns with the organization's mission to deliver compassionate care without compromise. Ariel prioritizes the well-being of patients, our community, and their colleagues by striving to create a supportive and inclusive environment for all."
Category: Faculty
Lisa Taylor-Swanson, PhD, MAcOM
Assistant Professor
College of Nursing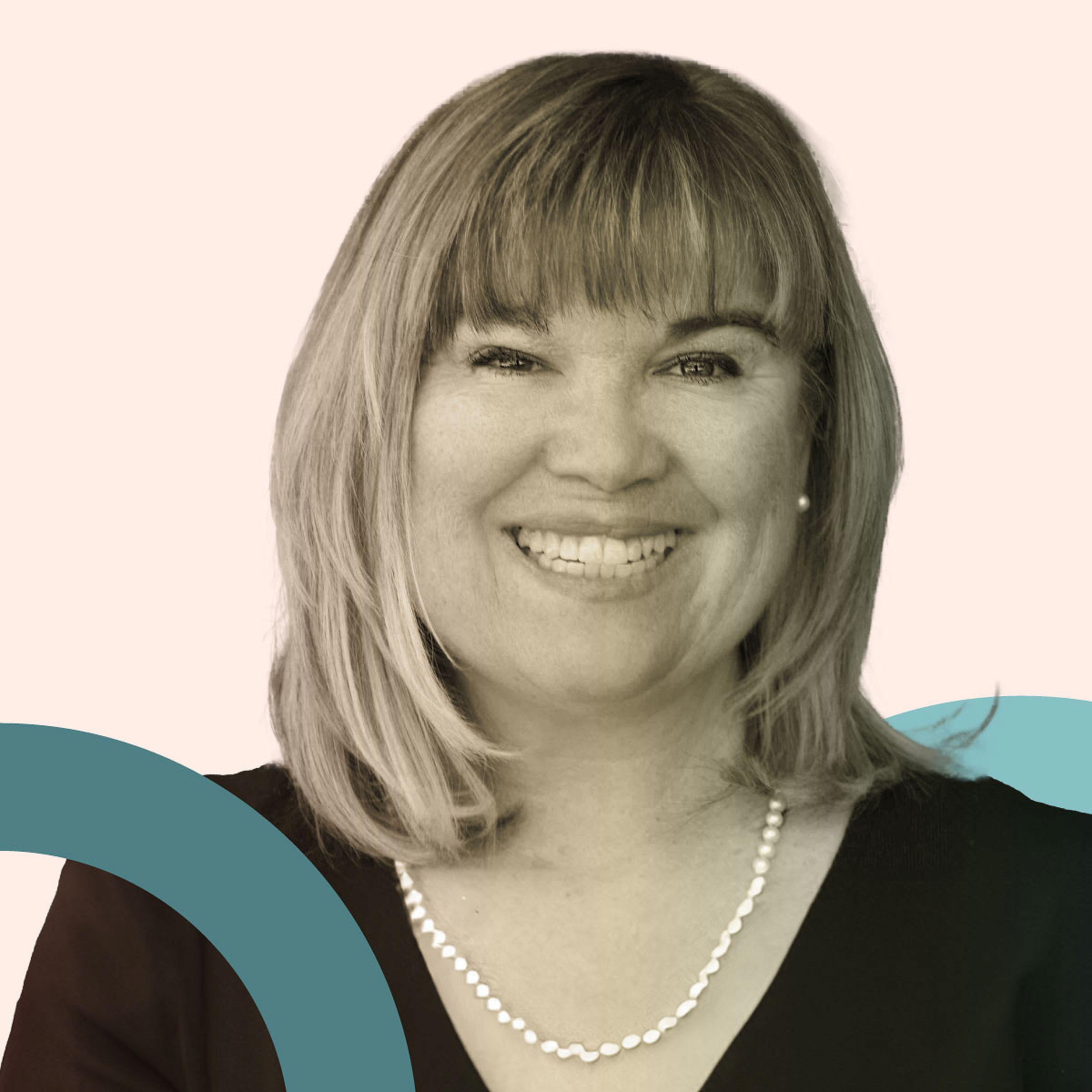 Lisa Taylor-Swanson, PhD, MAcOM, a dedicated women's health researcher and nursing scientist, is passionately committed to promoting equity, diversity, and inclusion in healthcare. She actively works towards improving women's health during the menopausal transition, ensuring equitable access to high-quality healthcare that integrates evidence-based biomedical and integrative healthcare approaches. Her research is rooted in a community-engaged approach that has pioneered MENOGAP, which is designed to fill a GAP in MENOpausal women's healthcare. She is currently collaborating with Latina Community Health Workers (funded by the UU 1U4U initiative) and American Indian/Alaska Native women (funded by the UU Vice President for Research) to adapt MENOGAP for their unique needs. Her tireless efforts drive positive change in women's health and promote diversity and inclusivity within healthcare.
"Dr. Lisa Taylor-Swanson's scholarship is leading-edge in not only working with racially and ethnically diverse midlife women who comprise a Community Advisory Board (CAB), collaboratively developing an intervention called MENOGAP, but she's leveraging community strengths to lead the call to adapt MENOGAP for specific communities. She's also a TRIC Fellow and is leading a discussion of intersectionality in menopause with her CAB. It's literally work that is leveling the power dynamic as much as possible with CAB members. Across the board, Dr. Taylor-Swanson leads interdisciplinary teams that are successful and inclusive; all her scholarship is designed to increase health equity for midlife women across communities."
Category: Student
Jacqueline Kent-Marvick, BSN
NINR F31 Pre-Doctoral Candidate, Graduate Research Assistant
College of Nursing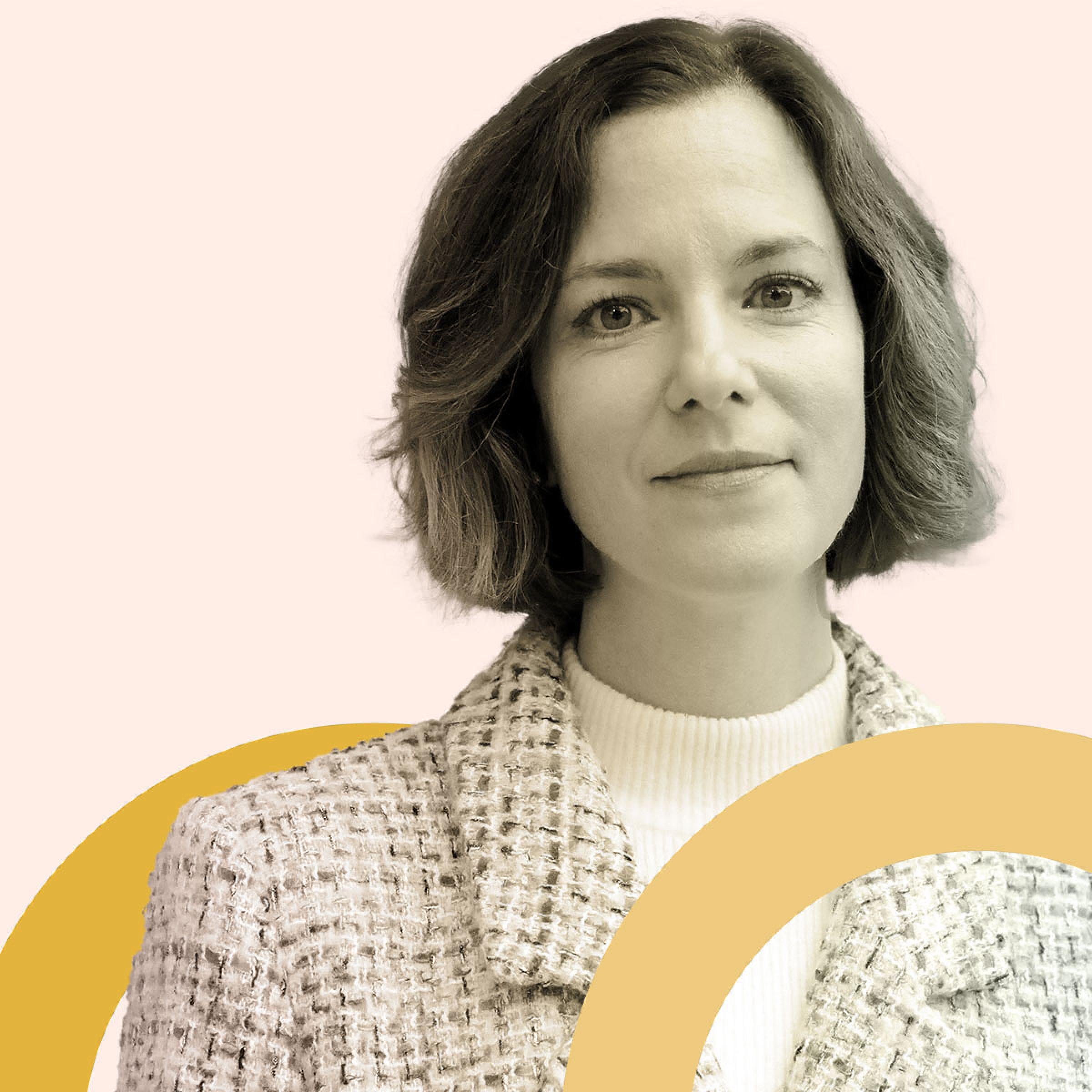 Jacqueline Kent-Marvick's NINR F31-funded dissertation is investigating how characteristics of social networks are associated with postpartum diet, activity, and weight. She considers the investigation of the postpartum social environment an important first step in understanding the social determinants of postpartum health behaviors. Her program of research is grounded in community engagement with the goal of addressing health disparities and equity.
"Jacqueline has an outstanding record of commitment to equity and inclusion in nursing education and health research. Jacqueline was unanimously nominated to represent students on the College of Nursing's Diversity, Equity, Inclusion, and Outreach Committee (2020-2022). Additionally, she was selected in 2020 to engage as a student member of the Western Institute of Nursing's newly formed Task Force on Diversity, Equity, and Inclusion, and she assisted with the SWOT analysis of the organization. Most recently, Jacqueline was recruited by Drs. Allen and Sanchez-Birkhead as a content expert to help in the development of a HRSA-supported course designed for RN-to-BSN students from racially and ethnically diverse backgrounds. This course uses unfolding case studies to help students gain proficiency in the social determinants of health, health equity and cultural sensitivity."
Category: Community Partner
Erin Clouse, MPH
Director of Strategy and Alignment
University of Utah Health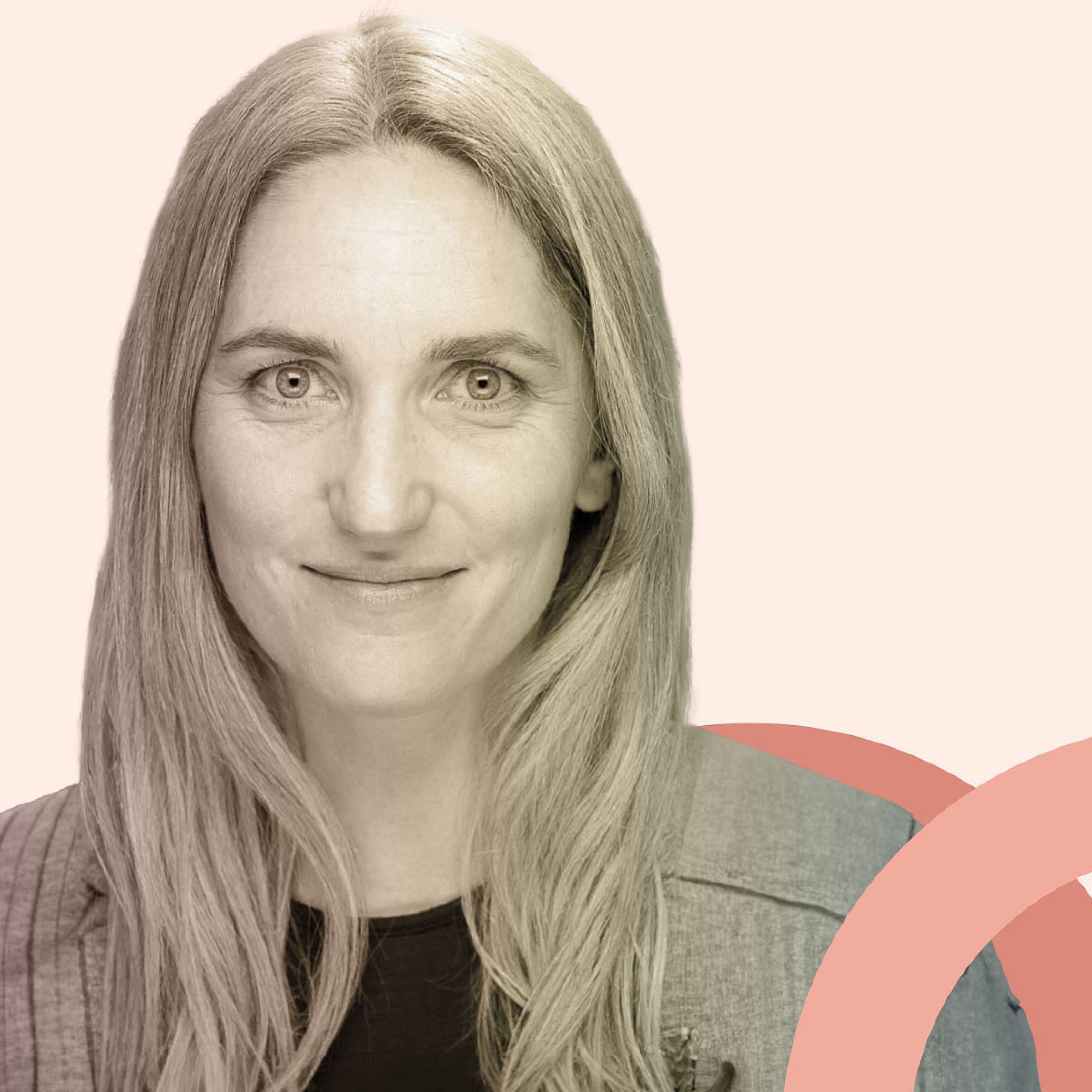 Erin Clouse joined University of Utah Health in 2016 and is responsible for identifying opportunities to align operations across the clinical enterprise, with a particular focus on finding a system approach to inclusive practices. Erin employs data, visuals, and personal connection to navigate forward in sometimes difficult or not-clearly-defined projects. Currently working on developing solutions to social drivers of health, bringing equity, diversity, and inclusion training to UUMG leadership, and ensuring a sustainable and diverse health care workforce.
"Erin has taken the lead in sponsoring innovation and working with community partners in University of Utah Hospital improving financial support for under underserved persons, needing healthcare, as well as developing a product through criminal justice, that will help patients understand their medical rights. In addition she is taking the lead and getting training through the Eccles school of business on diversity, equity and inclusion. She is taking the lead and training everyone within the university of Utah medical group, staff structure on principles, language, implicit, bias, and much more. Erin has a masters in public health and continuously strives for innovation that supports our patients and the community as an advocate for better."
Category: Equity Transformation
Accelerate Equity, Diversity, Inclusion Learning Collaborative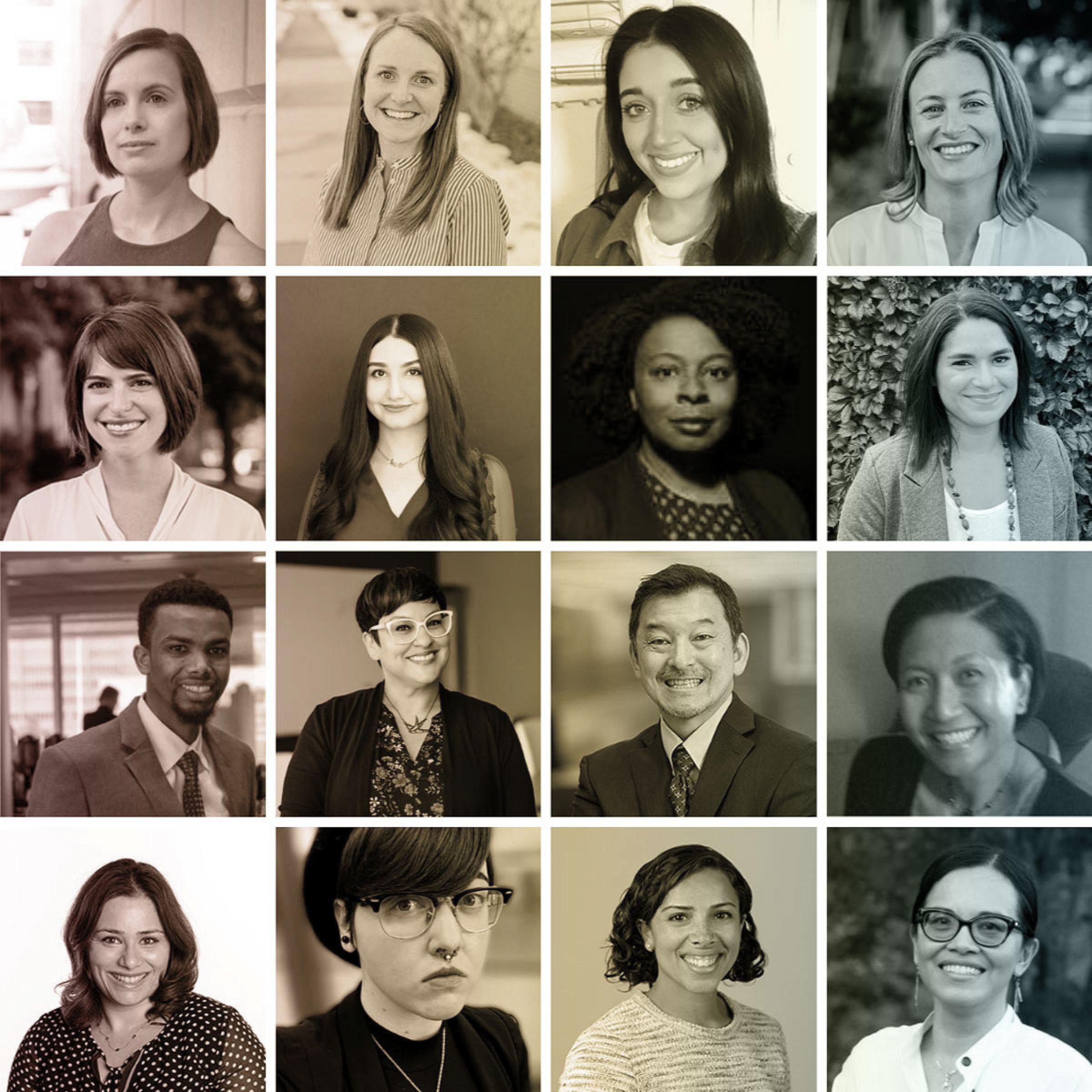 In 2022, Accelerate, U of U Health's online learning community for health care professionals, established the EDI Learning Collaborative. Learning Collaboratives are an integral part to Accelerate, they are groups of domain-diverse experts who work together to design and develop learning content. Rather than developing one-off articles on singular topics, Learning Collaboratives develop ongoing, comprehensive resources to support learning across themes and teams.
"The EDI Learning Collaborative was an initiative that was born out of our profound belief that to truly make U of U Health a more equitable place to work, receive care, and learn, change must be driven from within. The EDI LC, has made remarkable contributions to increase and sustain health equity and inclusion in various crucial spaces, including the classroom, field, department, patient care, and more."
---
To receive stories like this directly in your inbox, please consider subscribing to the MEDiversity Newsletter. The monthly newsletter, sent every first Tuesday of the month, will help you stay in the loop with all things related to health equity, diversity, and inclusion from University of Utah Health Equity, Diversity, and Inclusion (UHEDI).