PALOMA CARIELLO (she/her), MD, MPH
Associate Professor of Infectious Diseases and Associate Dean for Health Equity, Diversity, and Inclusion at the Spencer Fox Eccles School of Medicine
Areas of Focus: Medical Education, Female Leadership, Cultural Responsiveness
How did your EDI journey begin?
I'm originally from Brazil—born and raised, attended medical school, and moved to the United States in 2003. I'm an infectious disease physician by training and the other hat I wear is medical education. I love teaching; when you teach, you're constantly learning.
I got involved in EDI work about two years ago because I was living it. I identify most as an immigrant Latina, a woman, and a mother of two. I have been looked down at because I am not from North America, been seen as less professional because I am a mom, and felt like I didn't belong in the workplace because I am a woman. That got me thinking, "This is not okay."
Above all, people deserve the freedom and ability to be themselves. If patients restrain themselves from truly being who they are or feel like they don't belong, that's going to limit them from seeking access because they feel the available resources are not made for them.
What barriers to care have you found most important to address?
Money is one barrier, especially when it comes to health insurance. There are also language barriers. As an immigrant, I am privileged to speak English fluently, but for many that is not the case. The ability to be fully understood when we seek care and not be misjudged because of cultural norms is absolutely necessary.
Here's an example. As a Latina, we are very physically expressive people. We hug and kiss when we greet each other. And because of this, some people blamed us for passing COVID. They don't understand that physical contact is important to us. We also tend to live in large households with multiple generations. That's part of our culture—we care for our elders and our children together, and that's often looked down on without people understanding the reasons behind it.
How did these experiences inform your work at the School of Medicine?
I'm very driven to increase minority representation and create an inclusive environment. Raising awareness that there is a shared responsibility when it comes to equity, diversity, and inclusion in the workplace is one of my most important initiatives. It is not the responsibility of People of Color (POC) to make White people understand this.
I also recently created an EDI Leadership Group that has representatives from every department in the School of Medicine. This engages people from surgery, genetics, and every other department to be representatives and carry on with EDI work in their space. I don't understand everything about surgery or genetics; each individual is the most qualified to make a difference in their space. EDI has an impact on everything we do because our efforts are about the population that we serve, and we serve a diverse population in every department.
The only way EDI initiatives are going to advance is if everybody understands it is their responsibility to advance it. It's moving slowly, but it is moving—and that's my mission. The day people embrace this shared goal, my work is done.
What do you find most frustrating about this work? Most fulfilling?
The denial. Many people still deny that racism exists; they believe that everyone has the same opportunities. It's absolutely inaccurate and the result of privilege.
Though it is frustrating to deal with ignorance, EDI work is also very humbling as it has allowed me to see gaps in my own knowledge. I get put in my place regularly when I realize there are things about other communities that I understand nothing about.
It's hard to hear that you did something wrong, that you offended someone. Even people who do EDI work can be wrong all the time. It's painful, but it helps you grow. Those mistakes have made me more aware of EDI issues in my own life—like hearing two female interns being called "lovely" when a male intern wouldn't ever be called that, or my daughter's school asking to put my email on their "whitelist" so their messages wouldn't be sent to spam. (Who still uses "whitelist" and "blacklist"?) I become more aware every day and I'm growing from it, which is very satisfying.
Another thing I love is helping people become more comfortable voicing their opinions. Creating that space for people to speak up is so valuable and makes all the frustrations worth it.
What advice would you give to those afraid of making mistakes?
Try not to be defensive; it's the immediate instinct we all have. Also, understand the difference between intent and impact. Of course, your intention wasn't to offend someone, but you did. Don't try to justify your actions with your intentions. Try to learn from it, grow from it, and do better next time. Be open to learning and to changing.
In five years' time, what changes would you like to see at the School of Medicine?
The progress of our Anti-Racism Commission is important, along with our EDI offices across the organization. For the longest time, people didn't know we existed so they thought we didn't care. Now we have a presence. I can't take credit for that, though. We're going through the biggest social justice movement of our lifetime, so we all must use it as an opportunity to gain momentum.
Personally, I would just like people to feel that they are, in all senses, included. Humans have a tendency to think in terms of "us" and "them." It should be "we," period. My goal is for people to feel that no matter their identity, they belong here.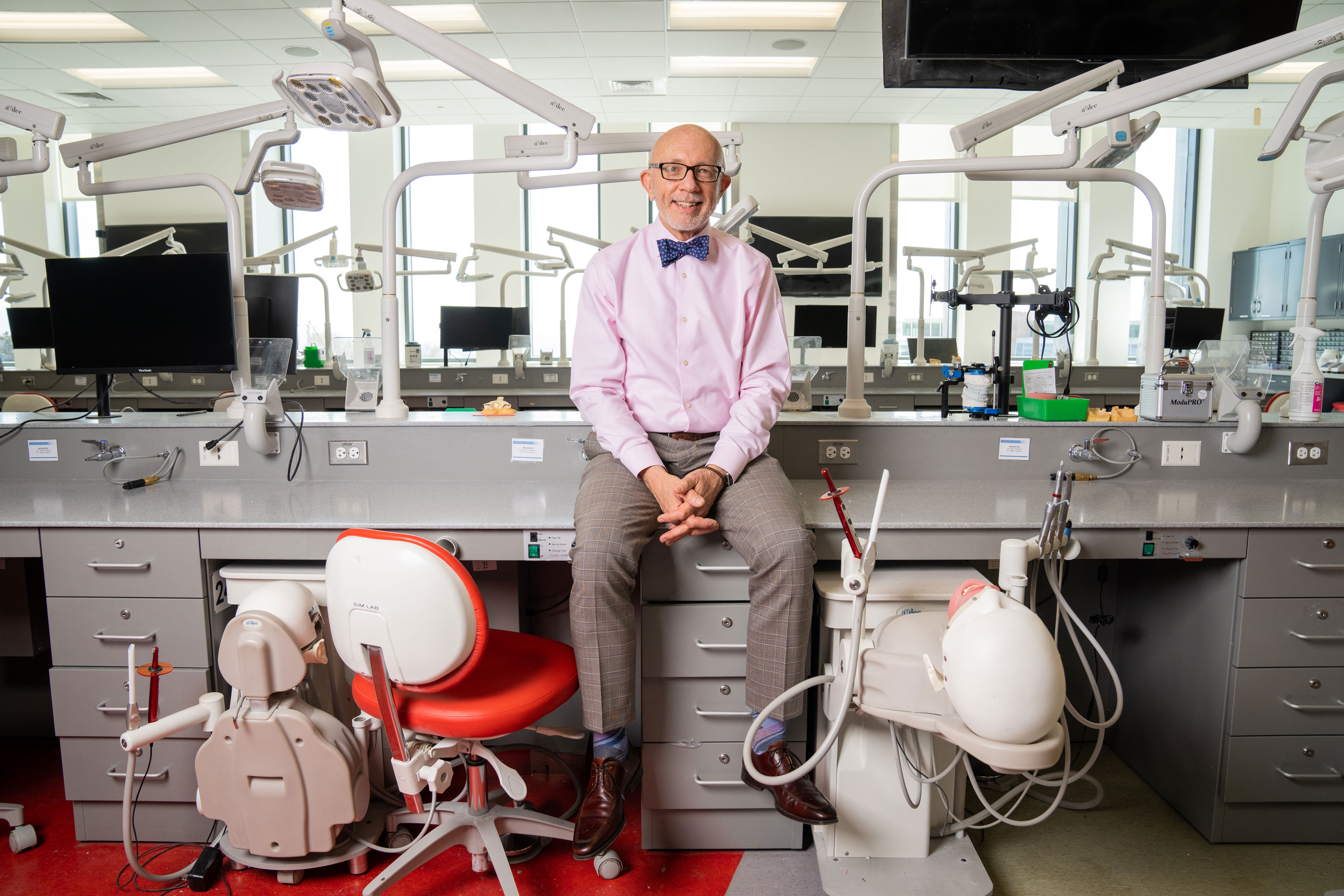 BART TAFT WATTS, DDS (he/him)
Associate Professor of Patient Communication and the Associate Dean for Health Equity, Diversity, and Inclusion at the University of Utah School of Dentistry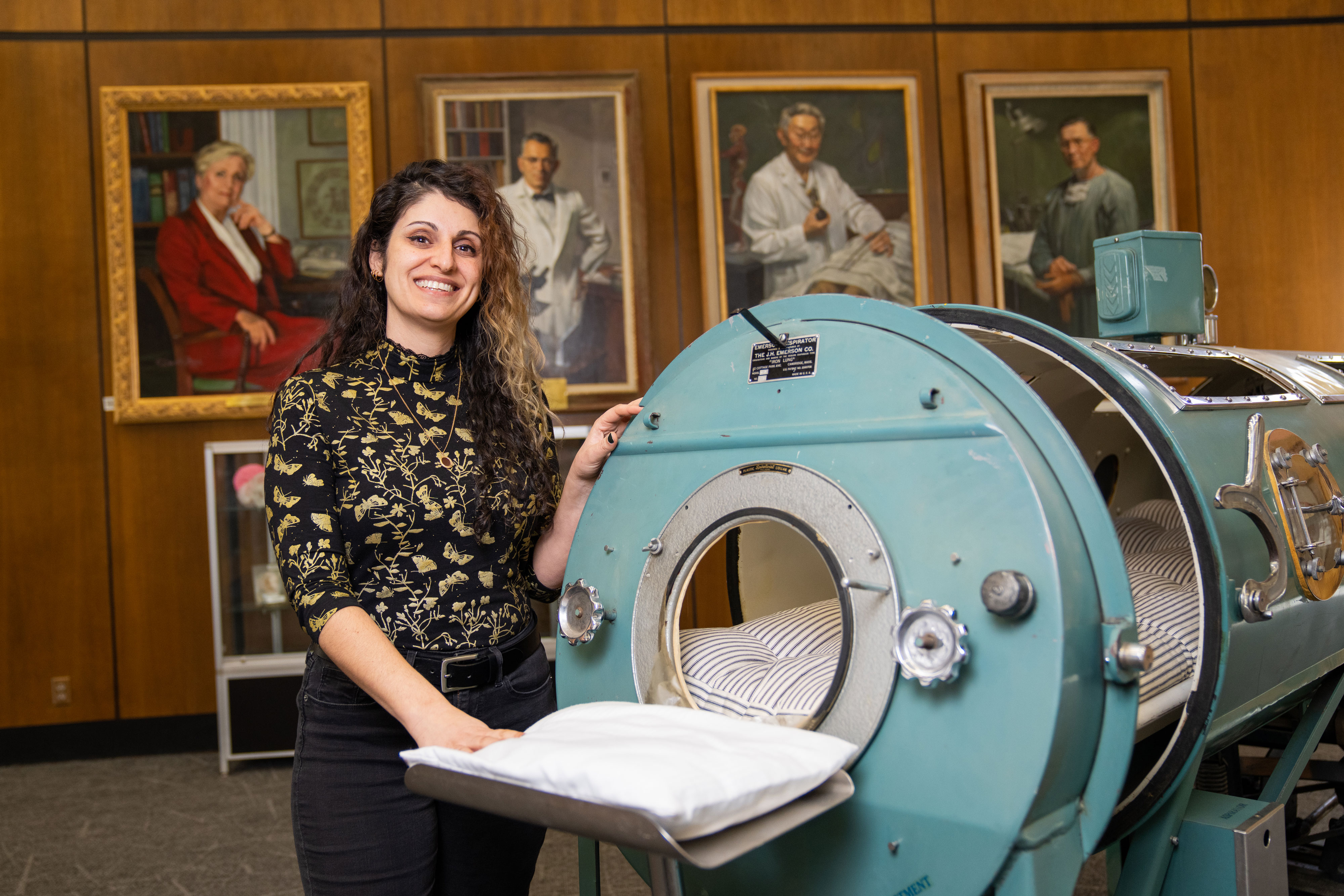 DONNA BALUCHI, MLIS (she/they)
Equity, Diversity, & Inclusion librarian at Spencer S. Eccles Health Sciences Library (EHSL)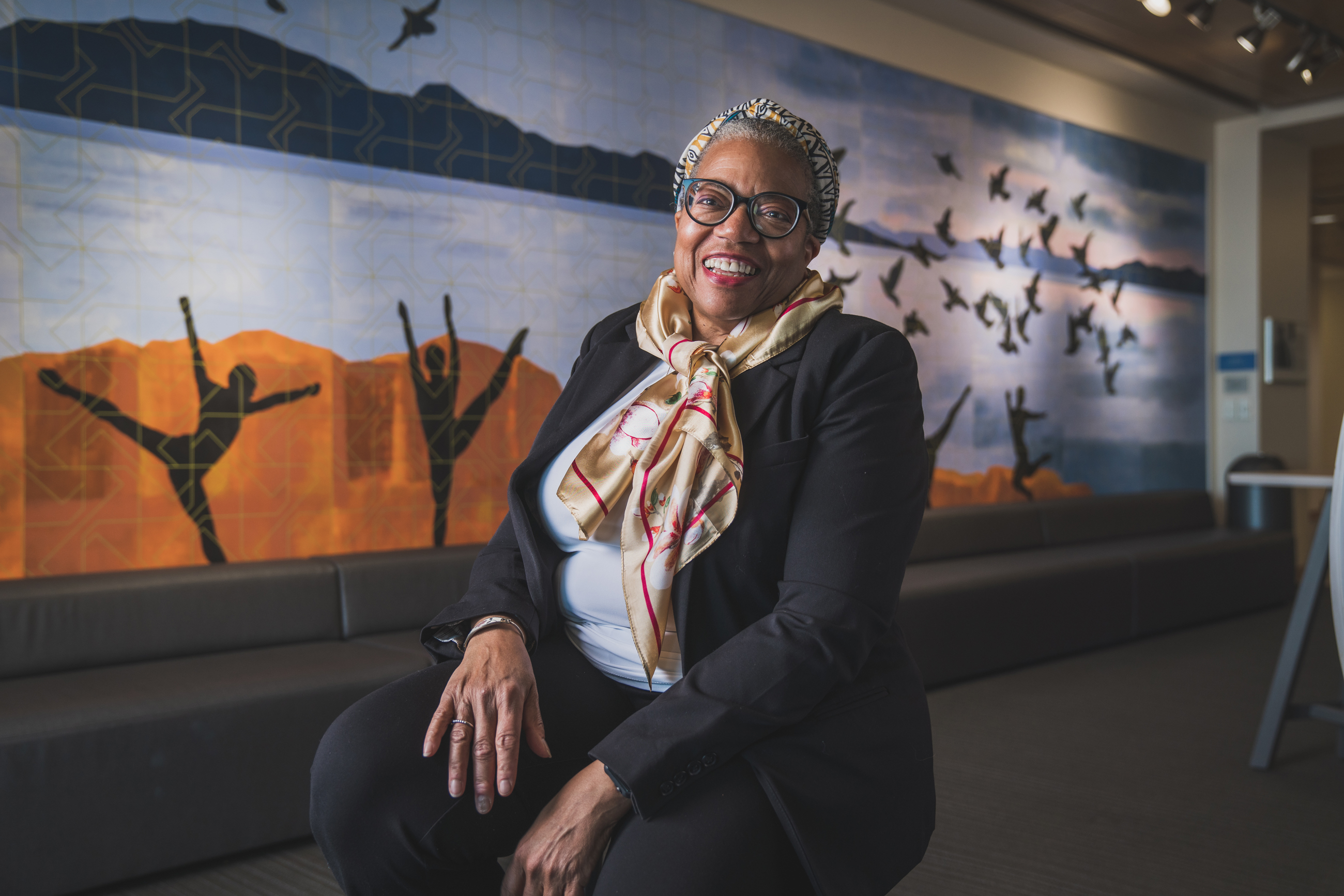 VALERIE FLATTES, PhD, APRN, MS, ANP-BC (she/her)
Associate Professor and Associate Dean for Equity, Diversity, & Inclusion at the College of Nursing