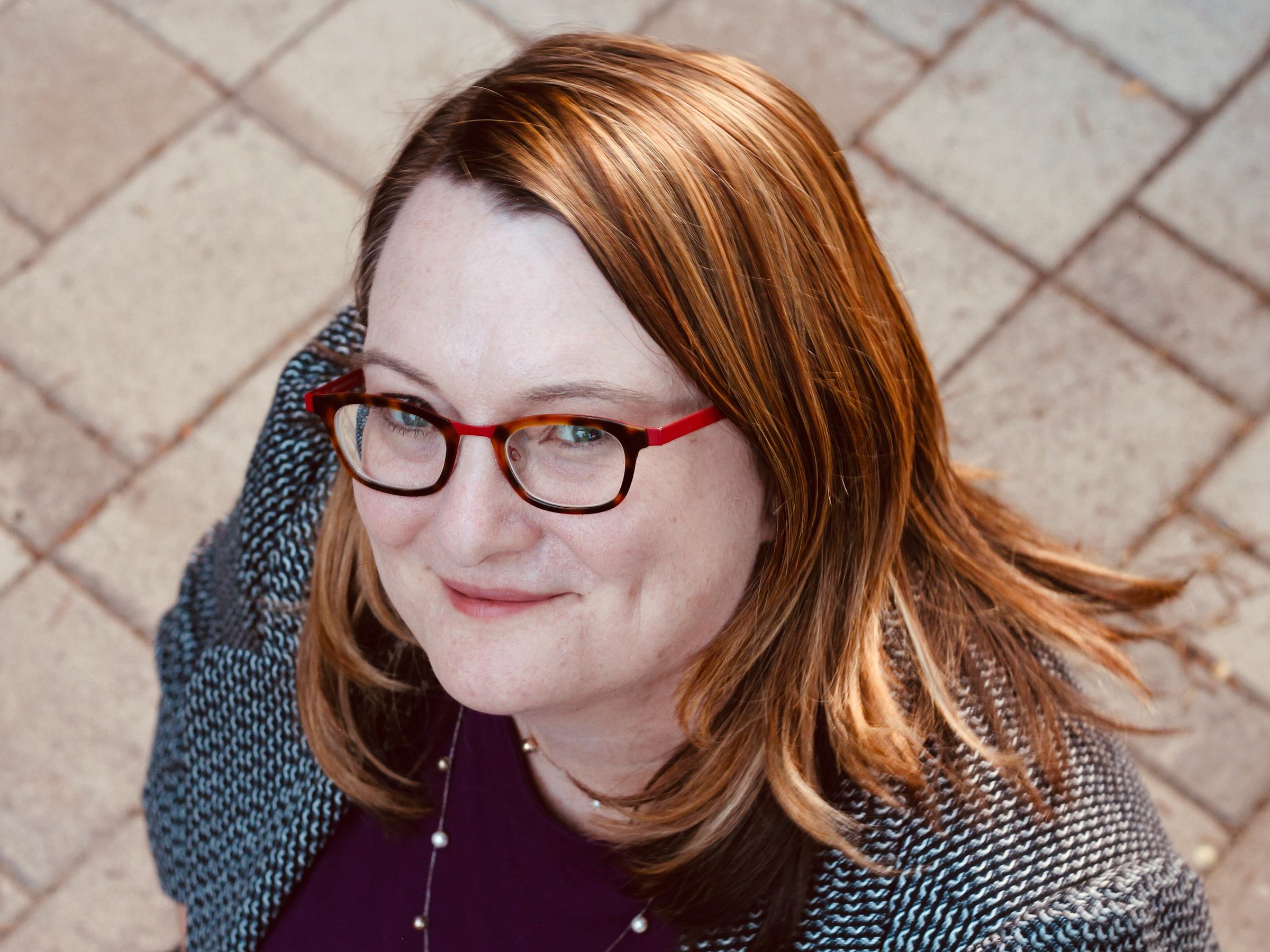 We are delighted to welcome our first Center affiliates, 11 faculty and staff from across the University of Utah. Some of these folks have been collaborating for years with the Center on teaching (from undergraduate courses to Continuing Medical Education), professional trainings, and research activities, while others have more recently connected with us and are ready to share their ideas and experiences. We ask affiliates to take a leading role in at least one Center event each academic year, so you will be seeing these names again in the coming months.
Please welcome:
Candace Chow, School of Medicine Office of Curriculum and Dept. of Internal Medicine
Hailey Haffey, Dept. of Internal Medicine
Sara Hart, College of Nursing
Sadie Hoagland, Dept. of English
Kaitlyn Judkins, Dept. of Pediatrics
M.A. Mujeeb Khan, Dept. of World Languages and Cultures
Rachna Malani, Department of Neurosurgery
Quang-Tuyen Nguyen, Dept. of Pediatrics
Brandon Patterson, Spencer S. Eccles Health Sciences Library
Karly Pippitt, Dept. of Family and Preventive Medicine
Awais Riaz, Dept. of Neurology
This fall, the Center will continue to work on ways to welcome students from across campus and encourage their intellectual curiosity. We will be sending out a survey that asks about student interests related to ethics, arts, and humanities in healthcare and health education. We hope to let students know about our current programs and find out what other resources or events they would like to see develop at the U. We would like to reach undergraduate, graduate, and professional students from all disciplines. Students do not have to be enrolled in any particular major or program to participate in this survey or in any of the Center's activities. Please let us know if you are connected to students who would be interested in responding to this survey.
Please read on to see all of the Center's offerings over the next three months, including our annual Health Humanities Lectureship and our Ethics Explored series, which will all address issues related to disability. Also returning is Healthcare Stories, our annual storytelling event co-sponsored with the Resiliency Center. The call for stories is now open. We hope to see you at these events!
Check back often so you don't miss out on our collaborative events!