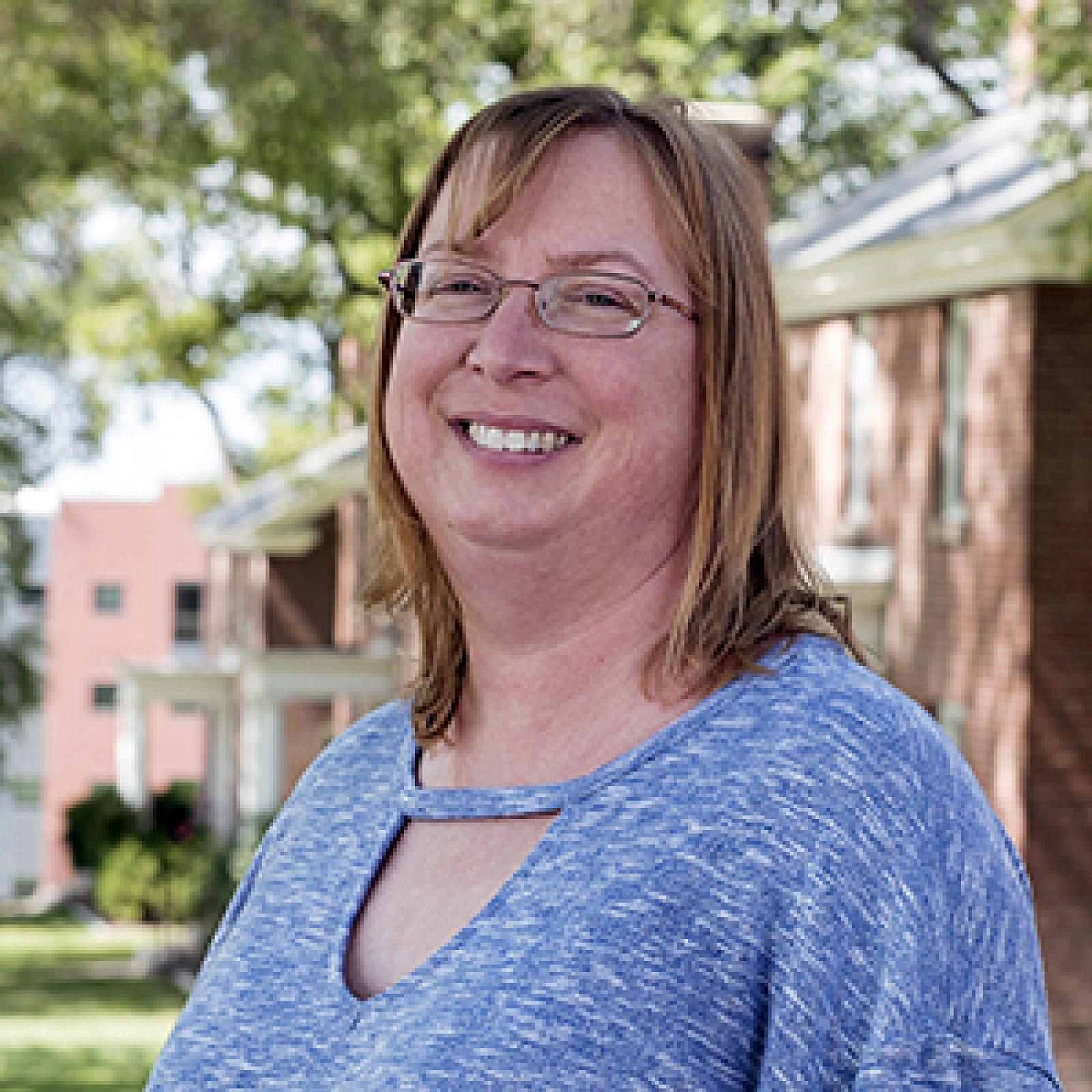 Professor, Materials Science and Engineering; Professor, Chemistry
Dr. Shelley Minteer is a Professor in the Department of Chemistry at the University of Utah. She received her PhD in Analytical Chemistry at the University of Iowa in 2000 under the direction of Professor Johna Leddy. After receiving her PhD, she spent 11 years as a faculty in the Department of Chemistry at Saint Louis University before moving to the University of Utah in 2011. She has published greater than 400 publications and greater than 500 presentations at national and international conferences and universities. She has won several awards including the Luigi Galvani Prize of the Bioelectrochemical Society, the Missouri Inventor of the Year, International Society of Electrochemistry Tajima Prize, Fellow of the Electrochemical Society, and the Society of Electroanalytical Chemists' Young Investigator Award. Her research research interests are focused on electrocatalysis and bioanalytical electrochemistry. She has expertise in biosensors , biofuel cells, and bioelectronics.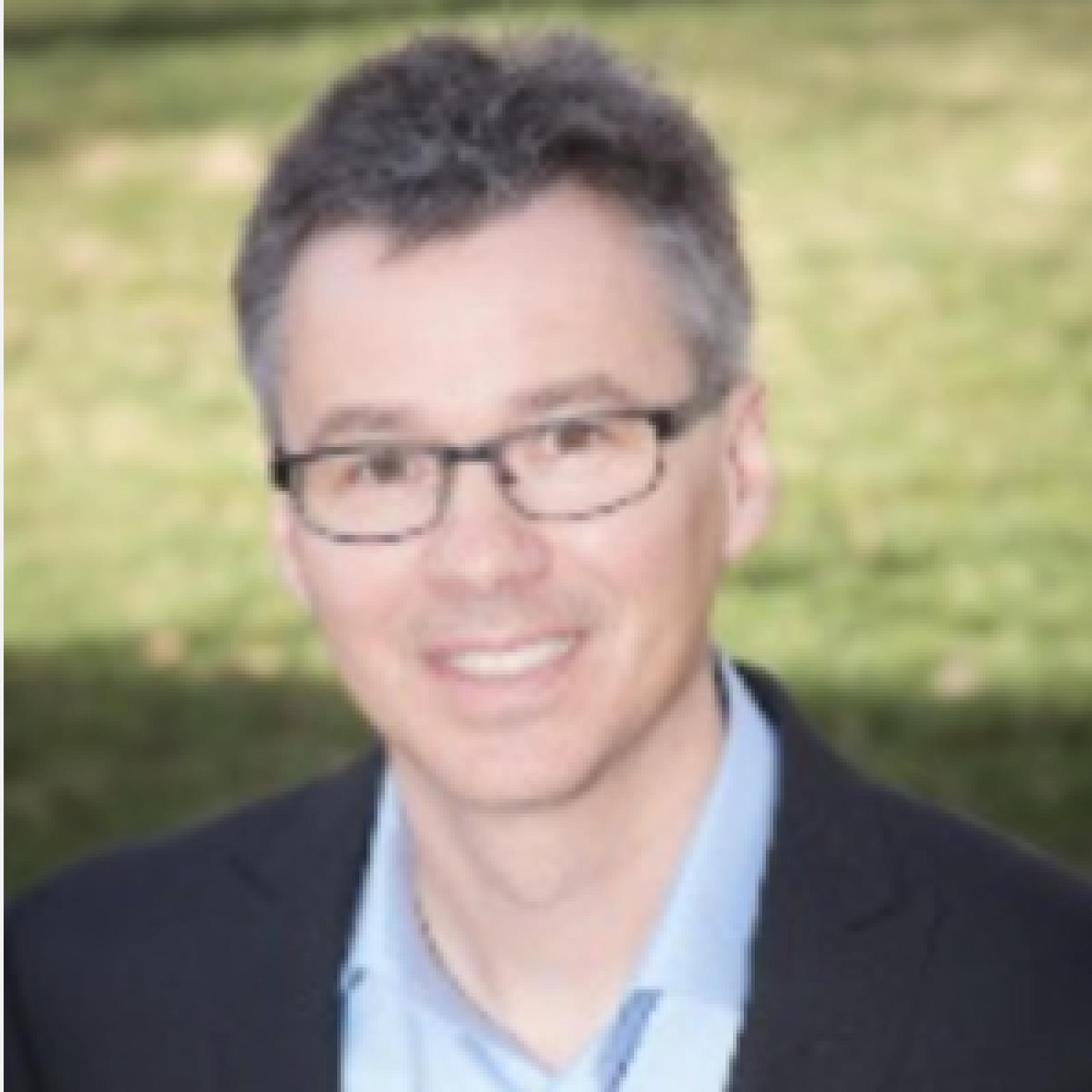 Privatdozent, Department of Electrical Engineering and Information Technology, Karlsruhe Institute of Technology, Germany Adjunct Associate; Professor, Biomedical Engineering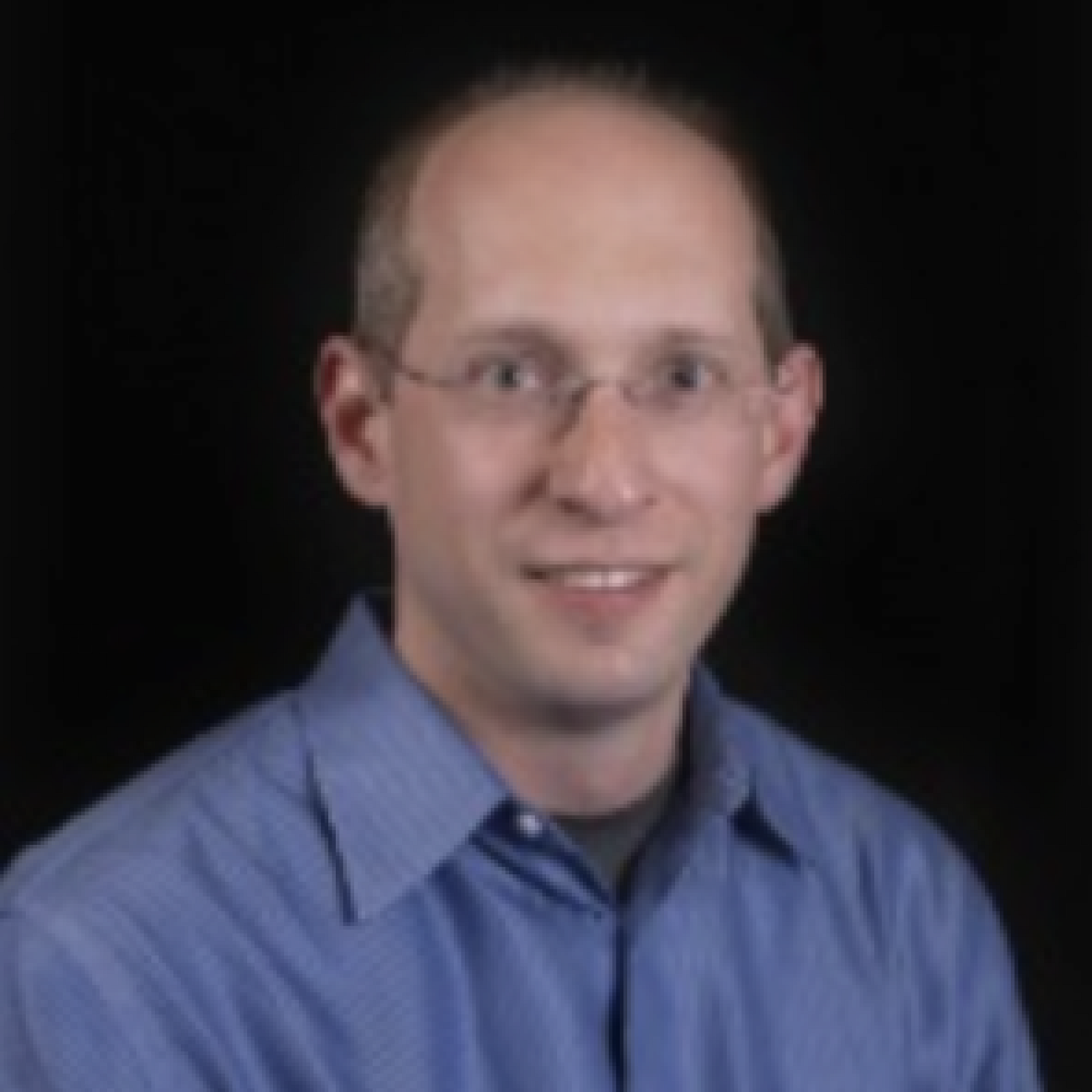 Professor, Elect & Computer Engineering; Adjunct Professor, Materials Science and Engineering
Prof. Solzbacher is Director of the newly established Center for Engineering Innovation, Co-Director of the Utah Nanotechnology Institute, President and Executive Chairman of Blackrock Microsystems and of Blackrock Neuromed and holds faculty appointments in Electrical and Computer Engineering, Materials Science and Bioengineering at the University of Utah. His research focuses on harsh environment microsystems and materials, including implantable, wireless microsystems for biomedical and healthcare applications, and on high temperature and harsh environment compatible micro sensors. Prof. Solzbacher received his M.Sc. EE from the Technical University Berlin in 1997 and his Ph.D. from the Technical University Ilmenau in 2003. He is co-founder of several companies such as Blackrock Microsystems, Blackrock Neuromed, and First Sensor Technology. He was a board member and Chairman of the German Association for Sensor Technology AMA and of Sensor + Test trade show and conference from 2001 until 2009, and serves on a number of company and public private partnership advisory boards and international conference steering committees. He is author of over 190 journal and conference publications, 5 book chapters and 22 invention disclosures, pending patents or patents.