Fellows work on device development projects under a ISO 13485 certified Quality Management System, preparing them for the rigors of working in the medical device industry.
Position Description
Provide design and development consultation as well as prototyping services to students, staff, faculty, and community partners of the UofU in coordination with the Center for Medical Innovation.
Use lab equipment to perform listed services.
Perform routine maintenance and repairs on lab equipment.
15-20 hours Fall and Spring Semester, Full-Time (up to 40 hours) in the summer.
Position Requirements
Ideal candidates are detail-oriented, exhibit strong project management skills, and are comfortable answering questions and providing feedback on various projects. Additional requirements:
Engineering student (either graduate or undergraduate) with advanced familiarity operating basic fabrication equipment, including drills, band saws, and laser cutters.
Basic solid-modeling skills preferred; previous experience with CNC machining and additive manufacturing equipment a bonus
Enjoys creating and innovating
To learn more about how to get involved with our fellowship program, please contact us.
Meet Our Current Lab Fellows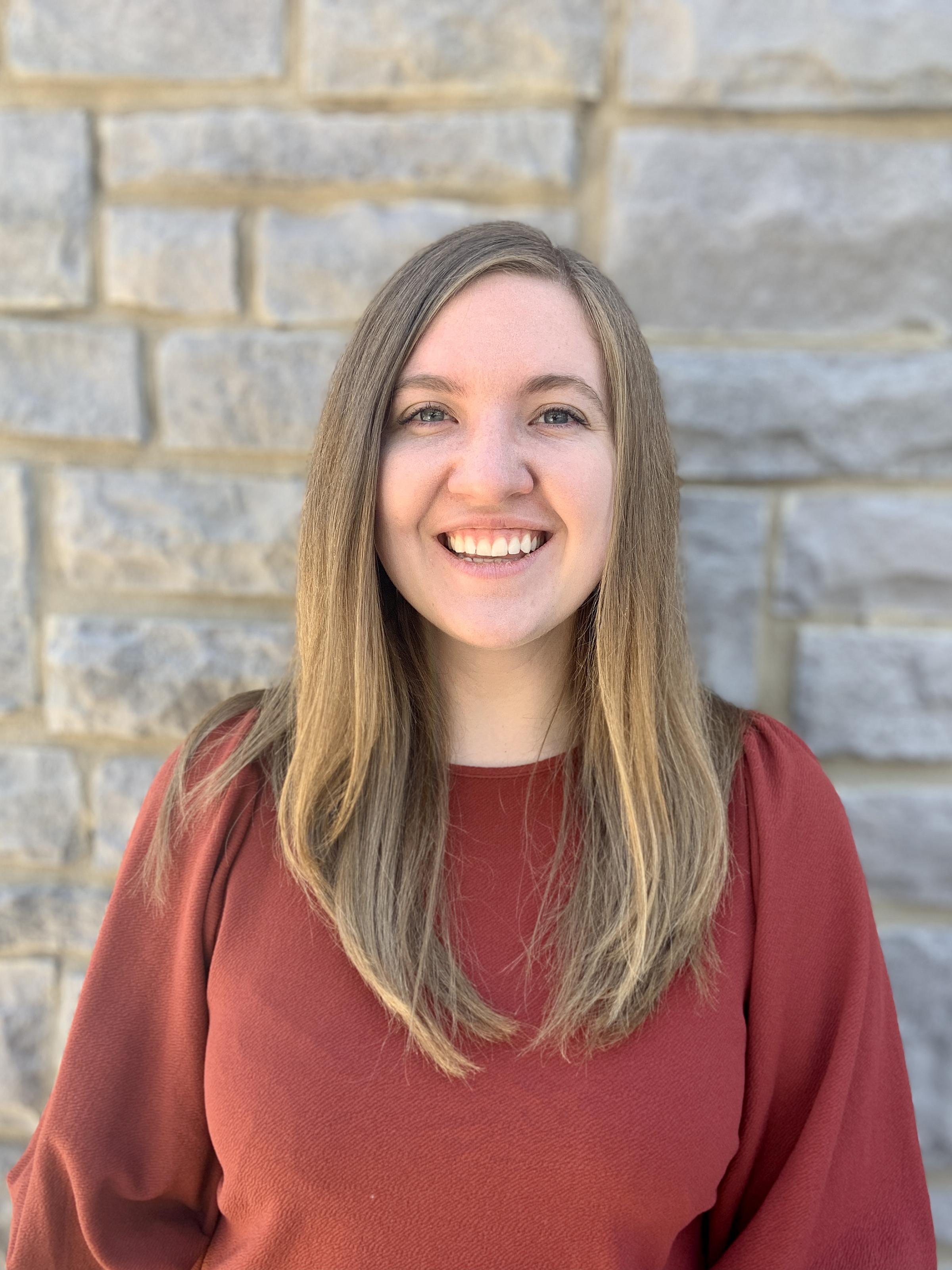 Amanda LeMatty
My name is Amanda LeMatty, and I'm a first-year biomedical engineering PhD student from Charleston, South Carolina. My research focus is global health innovation which is what led me to the University of Utah and the Center for Medical Innovation. Over the course of my PhD, I'll be working to develop a non-invasive hemoglobin monitor to reduce the global burden of anemia.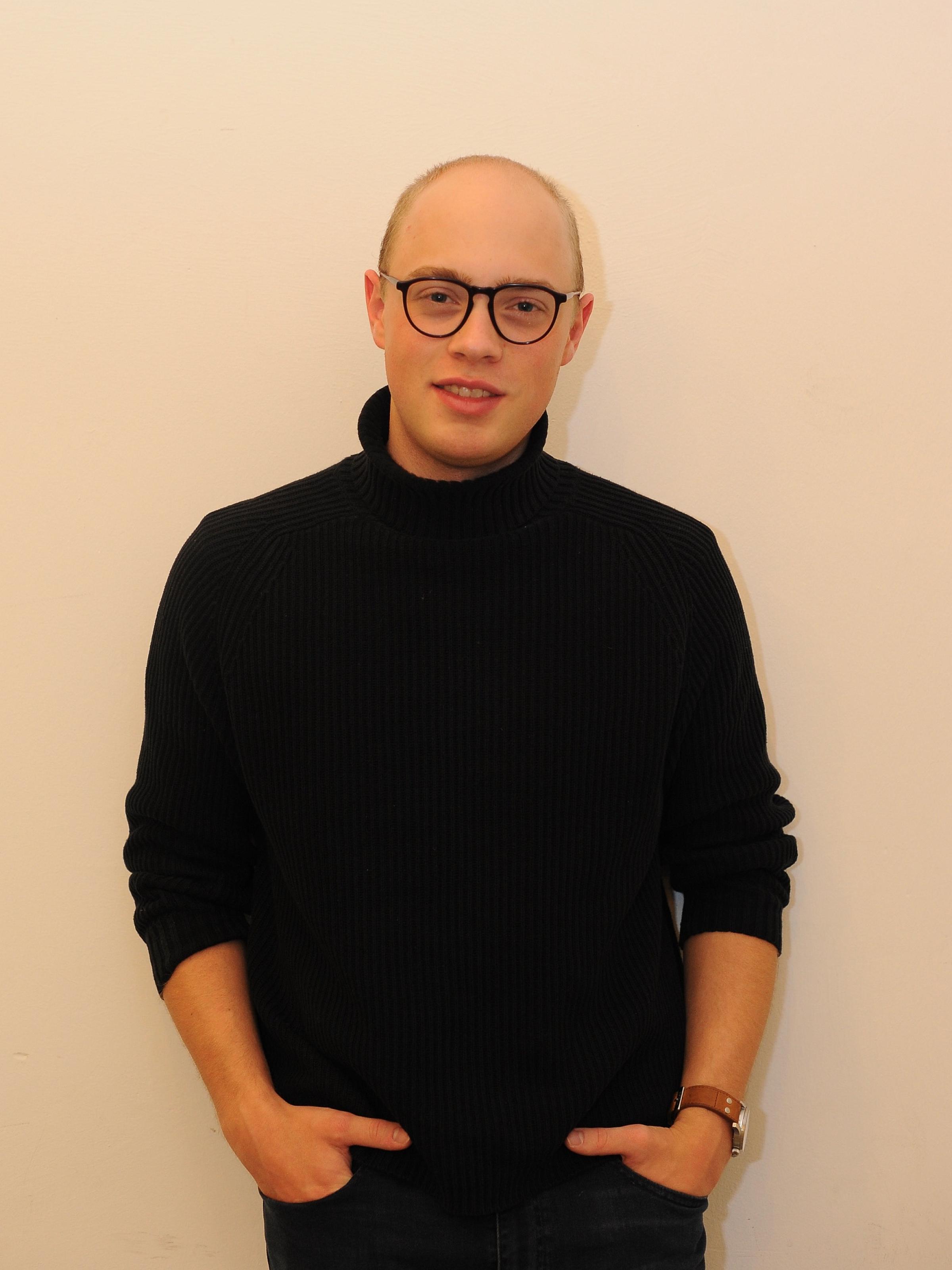 Kolja Klug
Kolja Klug, a current exchange student from the University of Heidelberg in Germany, works as Engineering Lab Fellow at CMI. He studies Biomedical Engineering with an emphasis on device innovation and clinical problem-solving. He supports the design, construction, and 3D printing of prototyping projects. 
Outside school and lab, Kolja enjoys road biking, skiing, climbing, good food, and exploring the world.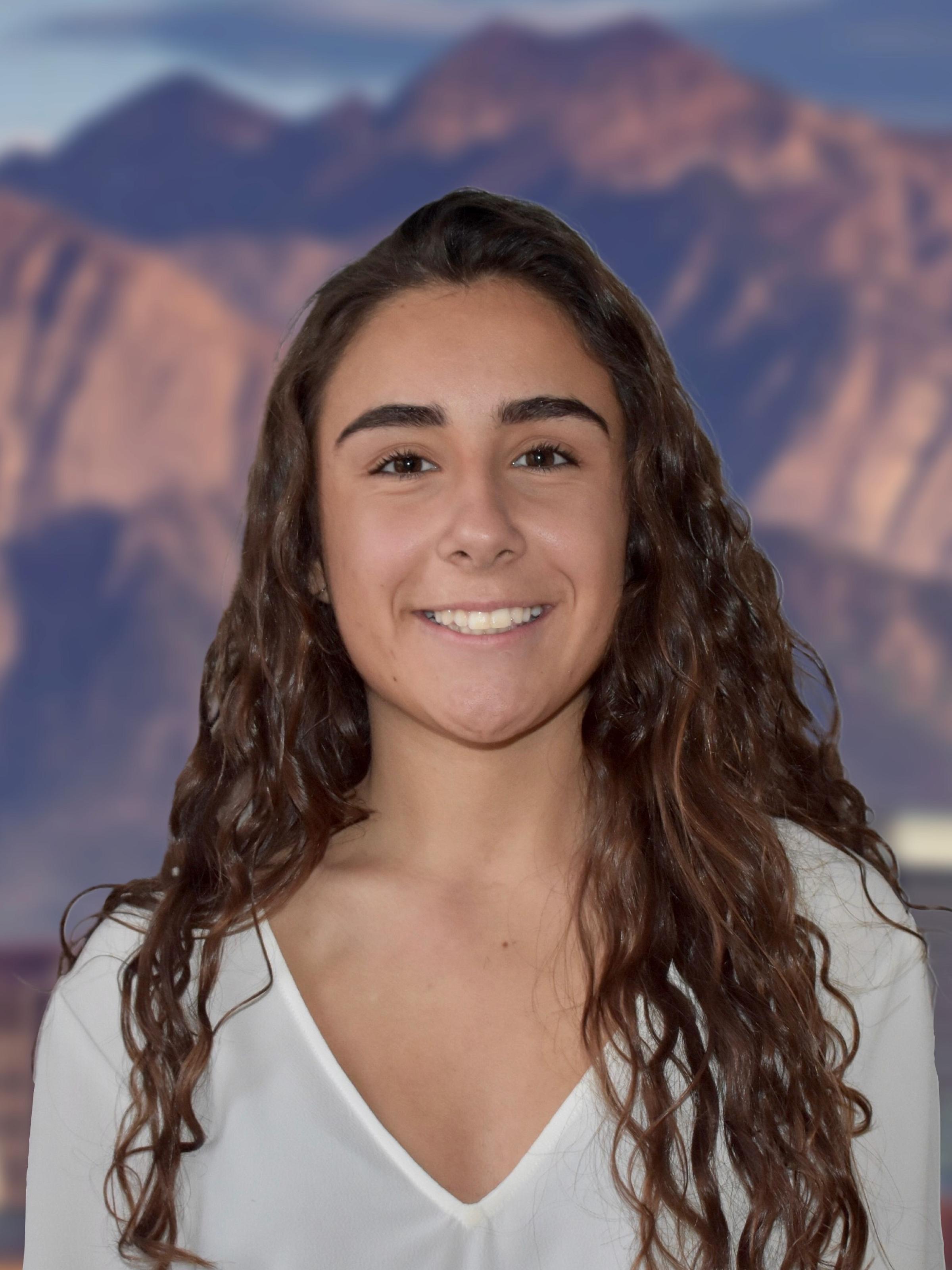 Marina Garcia Guijarro
I'm a 3rd-year Biomedical Engineering student from Universidad Carlos III in Madrid, Spain. I am involved with the design and prototyping of medical devices that can be directly applied to solve relevant problems in the medical field. My time at the CMI is helping me enhance my experience at the University of Utah, by allowing me to learn more about real-world engineering applications and the direct impact of technology in health care.