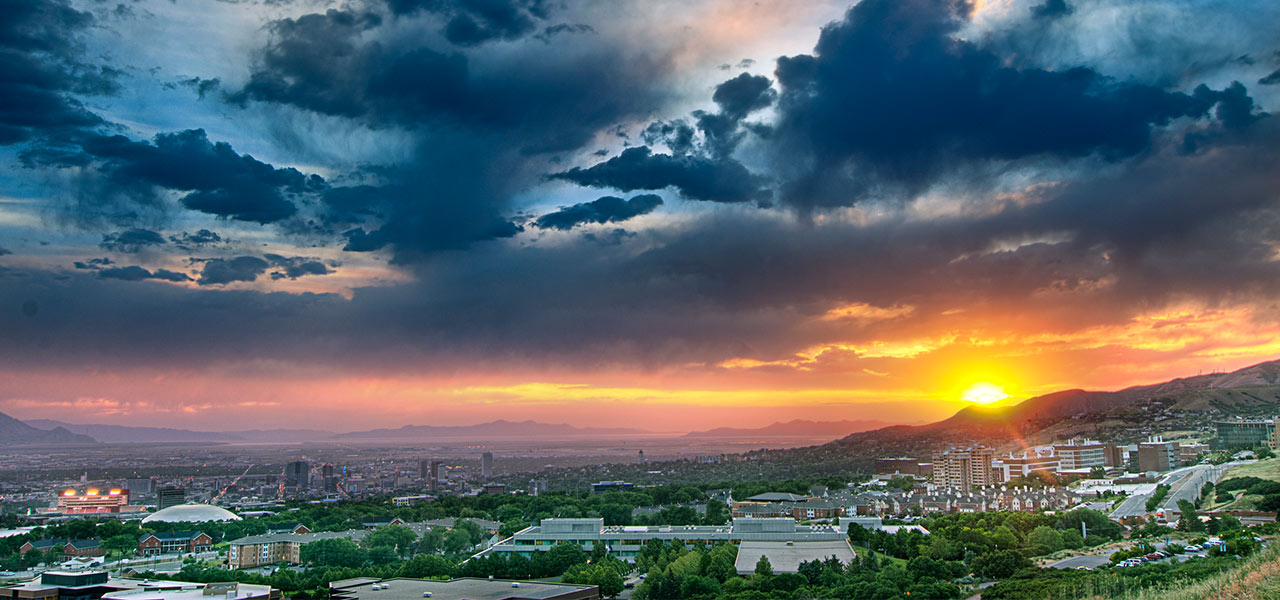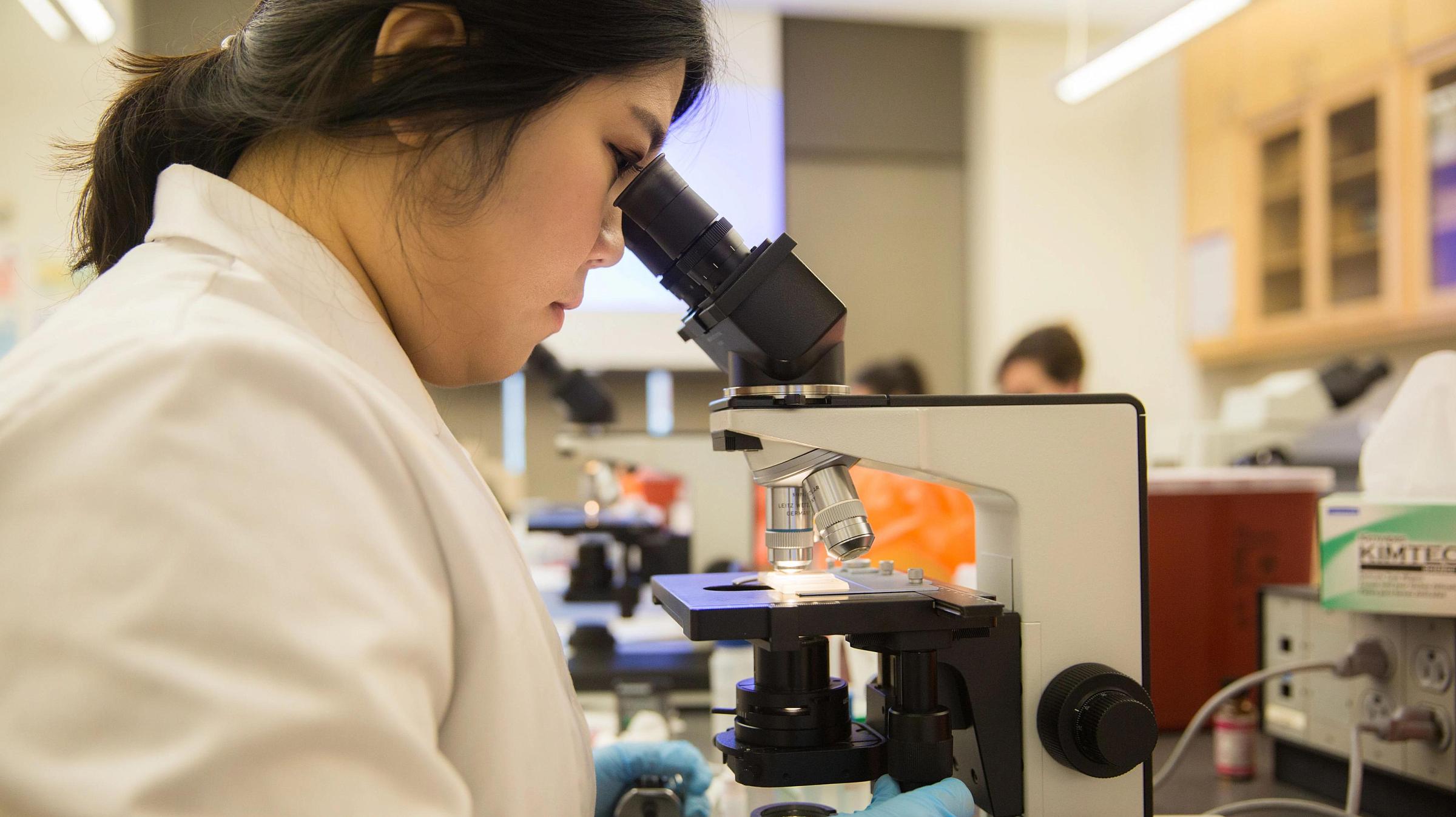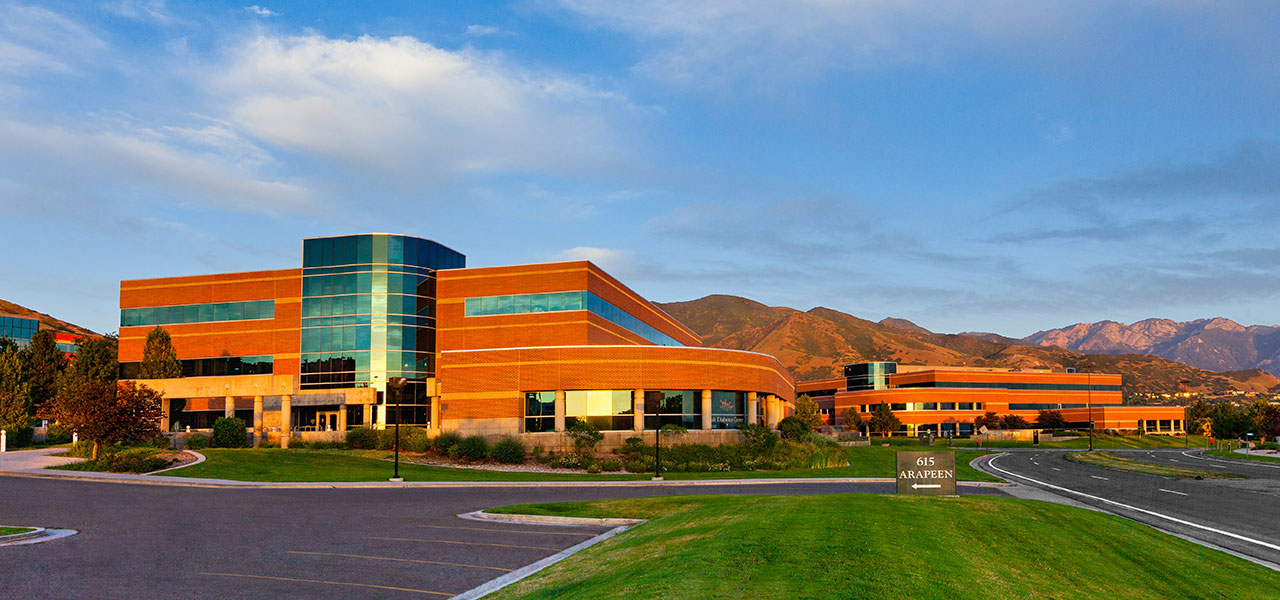 The Pain Research Center brings an interdisciplinary approach to the study of what pain is and how we treat it. We are clinical care providers, psychologists, social scientists, basic scientists, and an applied statistician, united by a belief that no single perspective has a clear view of pain and what it does to us.
The overall mission of the center is to investigate the perception, causes, and consequences of pain. We take a broad view of this mission. Pain is more than signals traveling this way and that through the body. The onslaught and persistence of pain depend on psychology, personal history and the medical, social and cultural environment. Though we share a common nervous system infrastructure, we experience pain as unique individuals.
At the Pain Research Center, we study underlying scientific mechanisms against the ever-present background of individual differences that modulate these mechanisms—the person and the pain. It's not possible to understand one without the other.
LECTURES & UPCOMING EVENTS
Pain Research Center/Pain Management Center Didactic Lecture Series
Fridays 7:30–8:30am
For more information contact Amber Vien or the Pain Research Center at 801-581-6393.