Health Management Among Children and Young Adults Who Are at Risk for Cancer or Have Cancer
Our team aims to foster optimal health outcomes among youths (children, adolescents, and young adults) affected by cancer. We work with individuals who have a personal history of cancer and those who are at risk for developing cancer. Our goal is to support youths and their families understand their risk for cancer or other undesired health outcomes and carry out behaviors that will promote their health.
One line of our work focuses on identifying the factors that affect children's cancer-related health behaviors. Drawing on Bronfenbrenner's Socioecological Model and other theoretical frameworks, we conduct observational studies to investigate factors impacting health behaviors that could exist on multiple levels, including the individual child, family, peer, school, health care provider, cultural, and policy levels.
For example, these factors could all affect whether a child carries out a recommended health behavior related to cancer risk:
The child's psychological functioning (such as their level of anxiety)
The parent's knowledge about the child's risk for cancer
The health care provider's explanations about health behaviors that could decrease the child's risk for cancer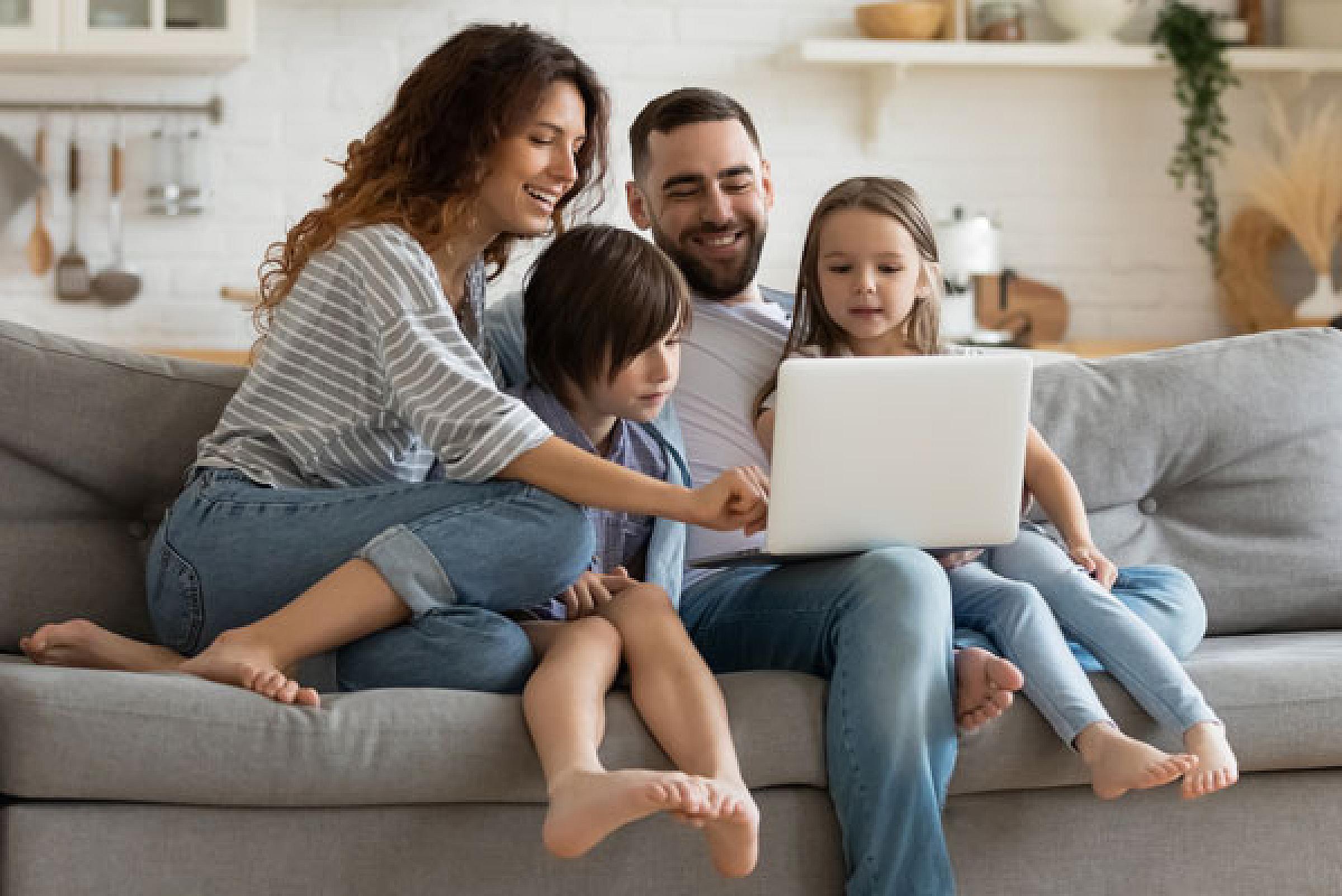 We use this understanding of factors impacting health behaviors of youths to inform our development of behavioral interventions. This allows us to support children and their families' implementation of recommended health behaviors. These behavioral interventions typically target the individual child or adolescent, their family members, their school environment, other community organizations, and their health care providers. Interventions we have designed and are testing have included family-focused interventions, school-based programs, risk communication approaches, and mobile health (mHealth) technologies.
We also strive to incorporate family preferences into our intervention design so that we can improve the acceptability and effectiveness of our programs. One of the ultimate goals of our research is to create sustainable intervention programs that can be effectively disseminated into clinical and community settings.
Why Do We Study Pediatric Populations Affected by Cancer or Who Are at Risk for Cancer?
Children, adolescents, and young adults are unique groups of individuals who require special care and consideration in both research and clinical care. Individuals encounter many developmental changes and tasks across these periods of life. Adding a chronic health condition, or risk for a health condition such as cancer on top of these developmental tasks, can be an extra burden for youths and their families.
Youths are also an exciting group to work with because changes made early in life have the potential to have lifelong impacts on their behaviors and health outcomes.
In the area of cancer prevention, we have an incredible opportunity to help children establish good habits early on so that we minimize their risk of developing cancer. One example of this is using personalized medicine approaches that combine genetic testing for cancer or other risk communication strategies with education and behavioral interventions to improve children's and families' adherence to cancer prevention behaviors.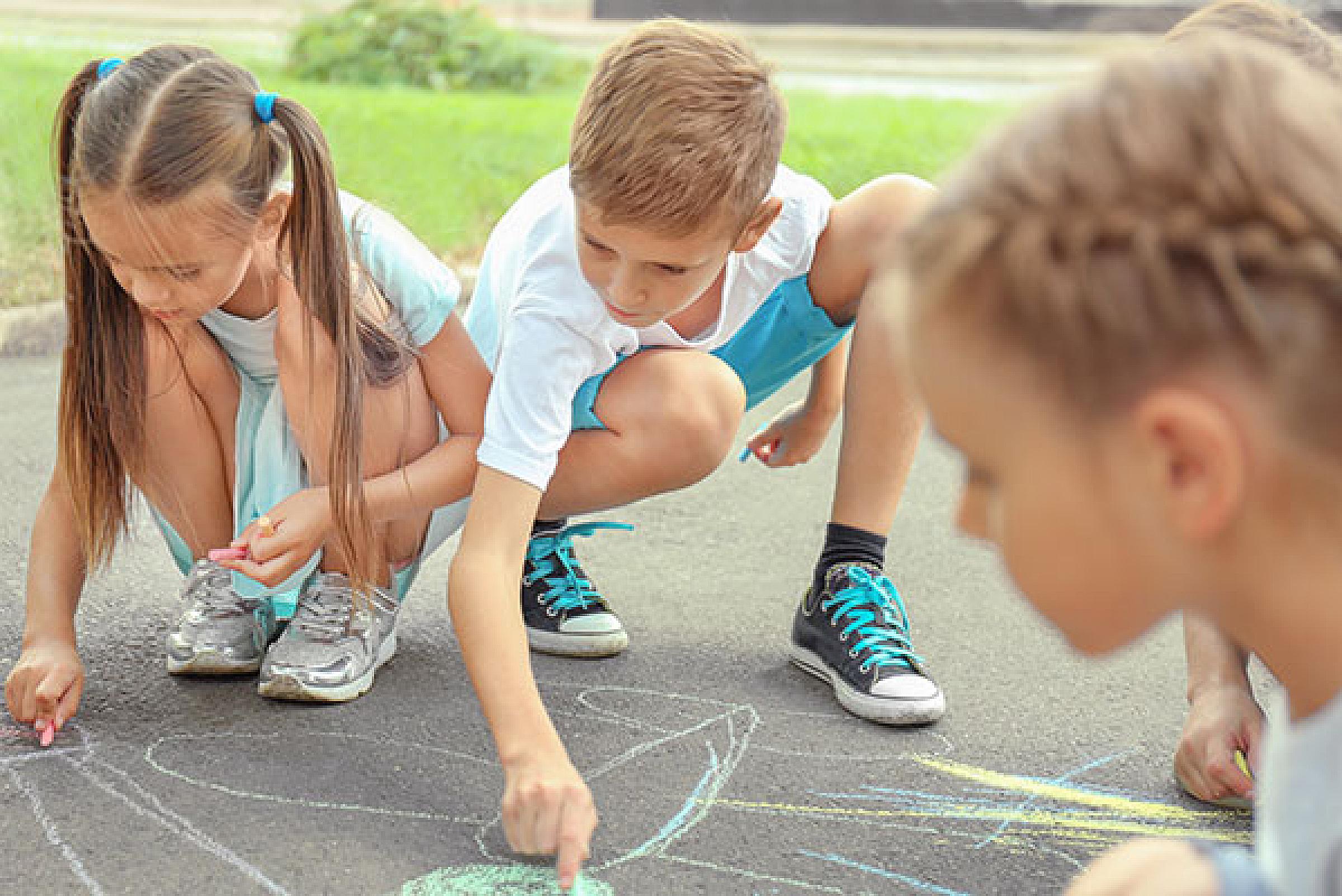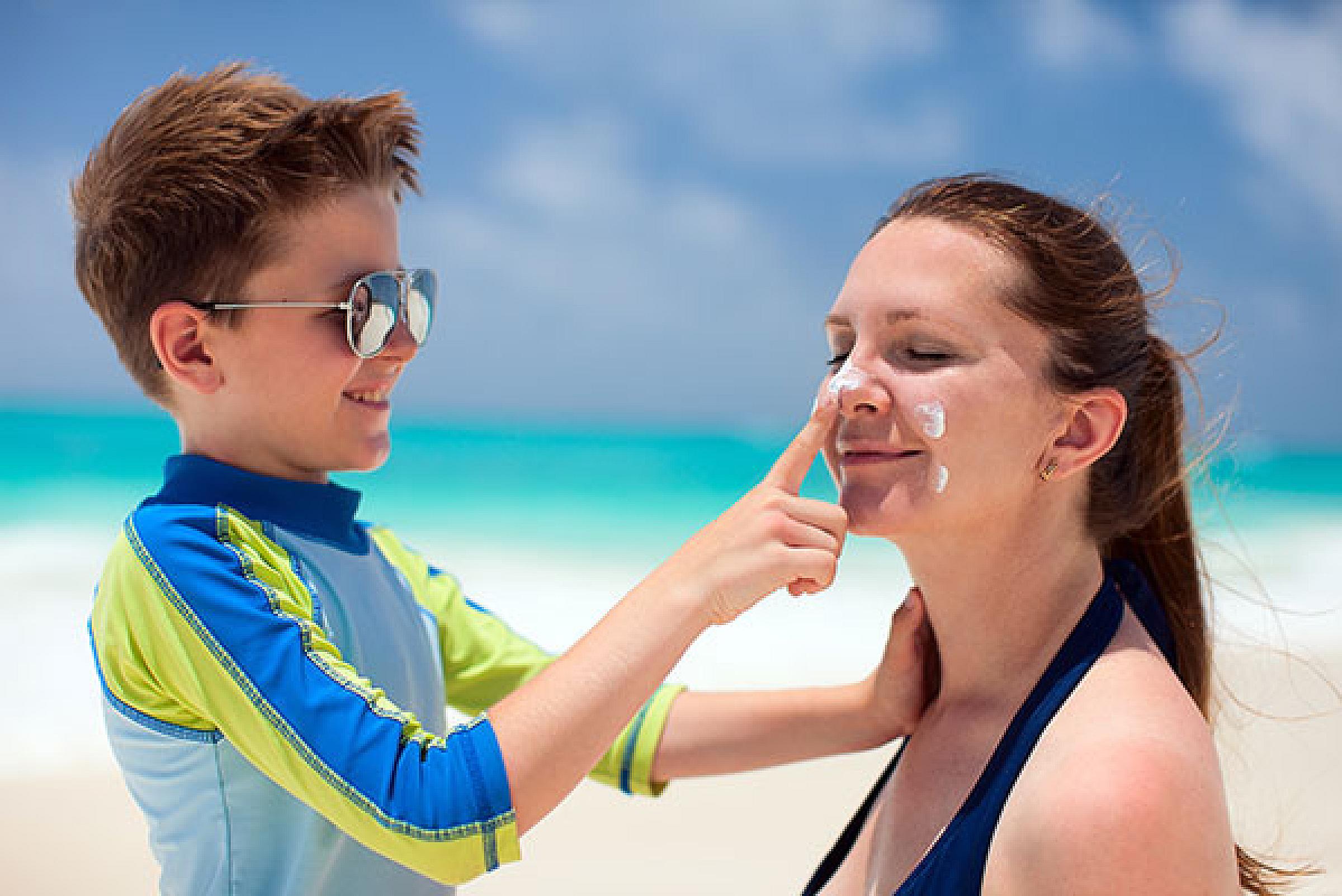 Examples of Current Studies in the Wu Team

RISE-UP Study
The goal of the RISE-UP Study is to test the effectiveness of a combination of the following skin cancer prevention intervention components: UV photos, MC1R genetic testing, and action planning and standard skin cancer prevention education— in improving sun protective behaviors in undergraduate students.

SCALE-UP Counts
The overall purpose of the SCALE-UP Counts study is to address key COVID-19 testing challenges in schools serving disadvantaged communities. The study tests an intervention utilizing a text messaging system and health navigators to have students screened, receive testing resources, and address parent motivation for testing, logistics and barriers to testing.

SUNRISE Study
The purpose of the SUNRISE study is to test a program designed to help mothers learn about and do things to keep their skin and the skin of their newborns healthy, especially related to skin cancer prevention. The study design includes two telehealth information sessions with a peer coach: a fellow parent trained in skin cancer prevention tools and behaviors. One session occurs prepartum, and the final session occurs about one month postpartum. Intervention sessions include information about skin cancer risk factors, prevention strategies, and tools for sun safety. The study design includes data collected at three-time points: one questionnaire prepartum, one questionnaire one month after telehealth education, and one questionnaire two months after telehealth education.

FLARE Study
FLARE, currently funded by the American Cancer Society, aims to make it easier for children and their families who have a higher risk of melanoma to take action and protect themselves. The goal of the FLARE study is to evaluate the efficacy of a family-focused behavioral intervention designed to improve child use of sun protection strategies (e.g., protective clothing, sunscreen).

SHINE Study
The goal of the SHINE study, funded by the National Cancer Institute, is to promote school-based efforts focused on skin cancer prevention. We are testing different educational approaches to skin cancer prevention in high school settings.

RAYS Study
The RAYS study is testing several approaches to providing skin cancer prevention education to youths in rural areas, including through extracurricular activities and clinical settings.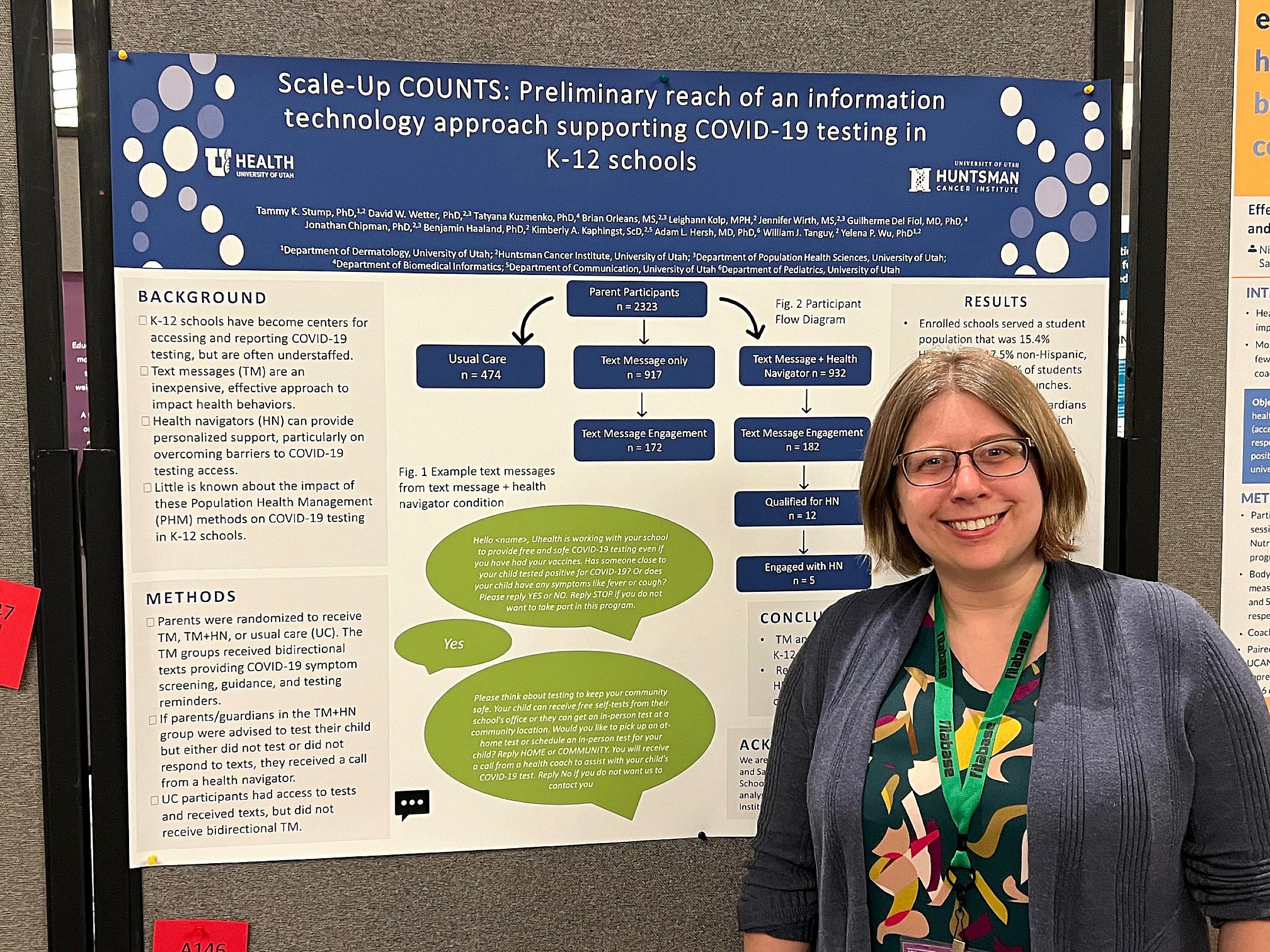 SCALE-UP Counts Study
Dr. Tammy Stump, PhD presenting the SCALE-UP Counts study at the Annual Meeting for the Society of Behavioral Medicine Conference in Phoenix, Arizona in April 2023.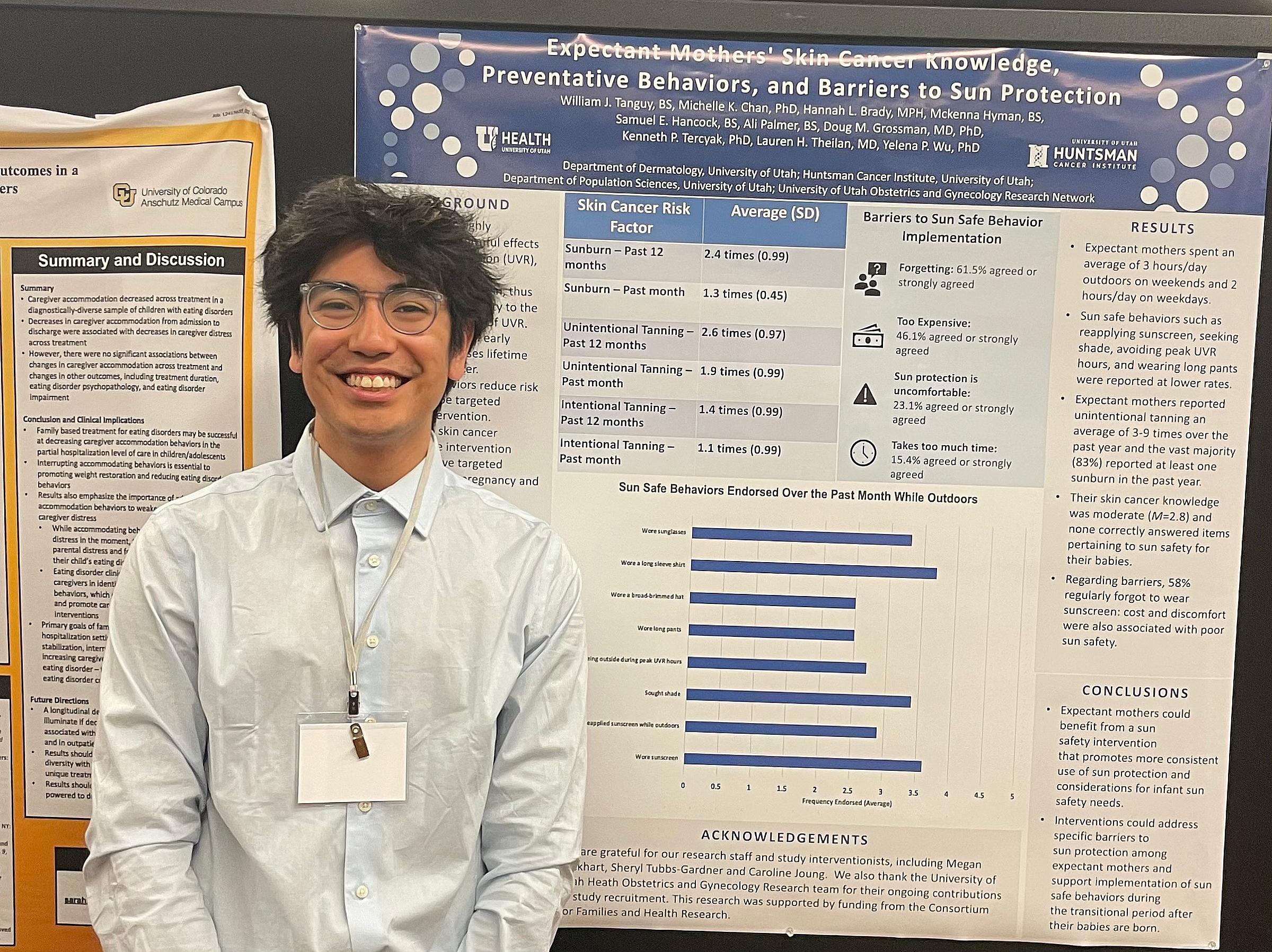 SUNRISE Study
Will Tanguy, BS presenting the SUNRISE study at the Society of Pediatric Psychology Annual Conference (SPPAC) in Chicago, Illinois in March 2023.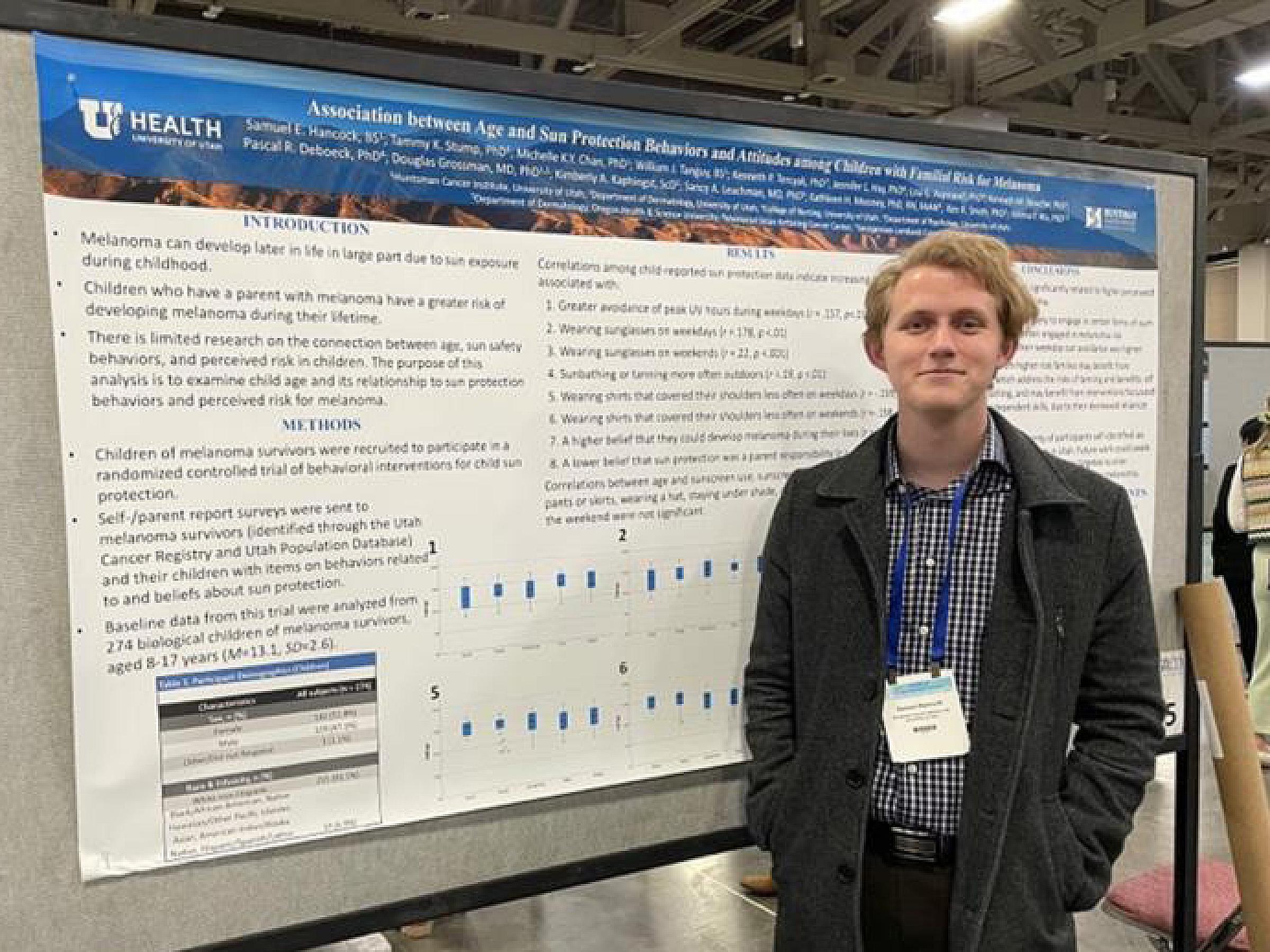 FLARE Study
Sam Hancock, BS presenting the FLARE study at the Society for Research in Child Development 2023 Biennial Meeting in Salt Lake City.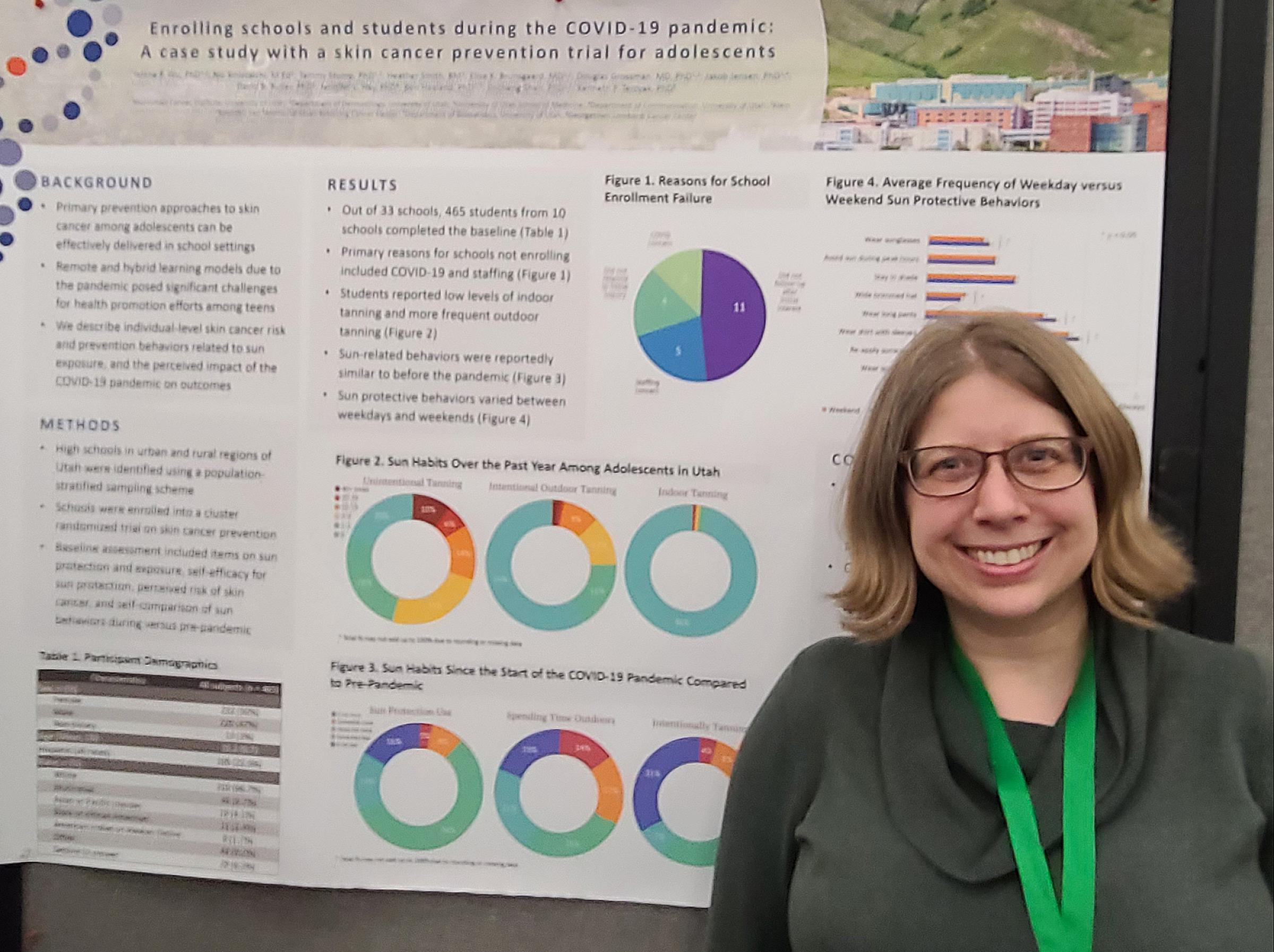 SHINE Study
Dr. Tammy Stump, PhD presenting the SHINE study at the Annual Meeting for the Society of Behavioral Medicine Conference in Baltimore, Maryland in April 2022.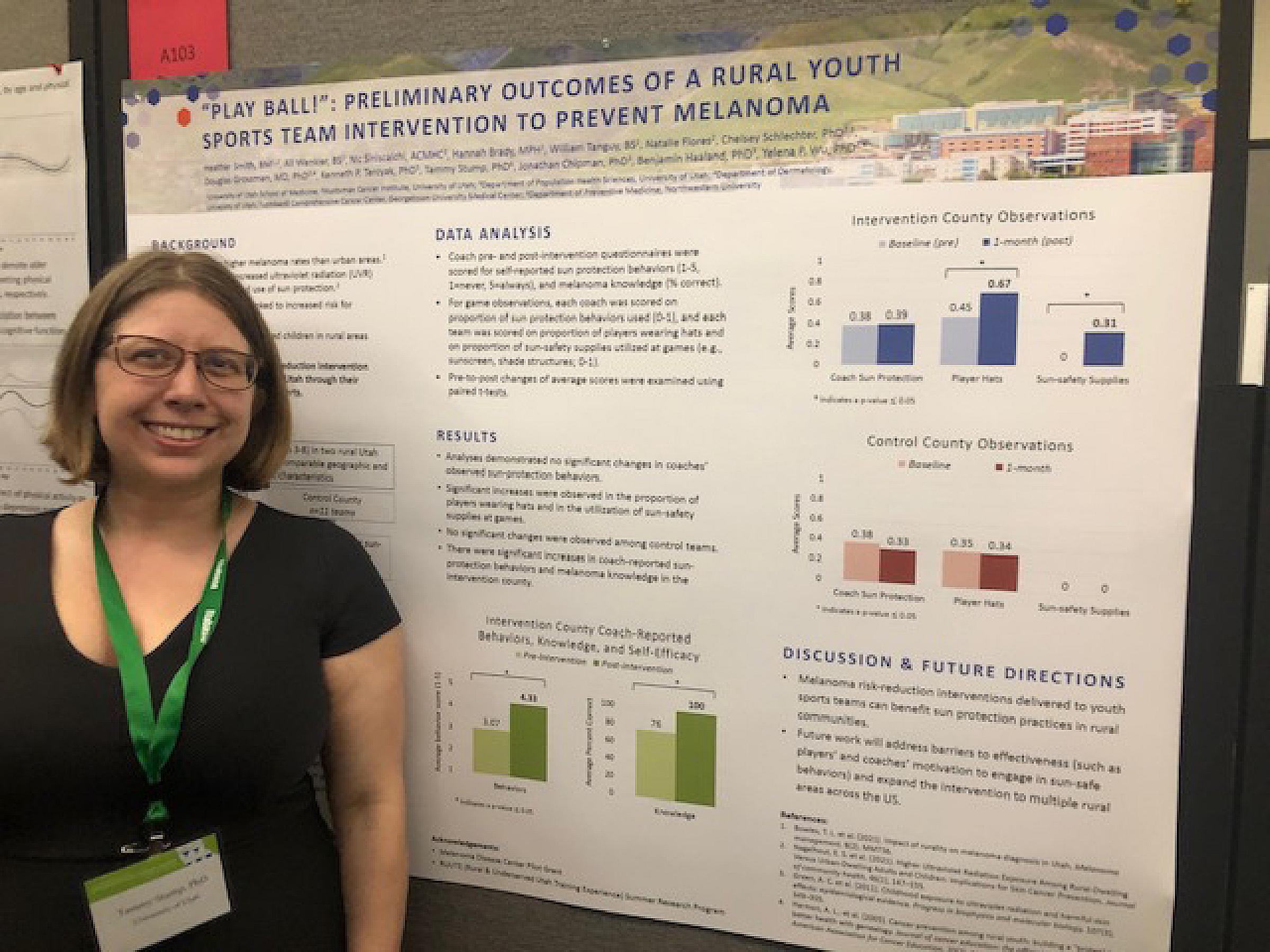 RAYS Study
Dr. Tammy Stump, PhD presenting the RAYS study at the Annual Meeting for the Society of Behavioral Medicine Conference in Baltimore, Maryland in April 2022.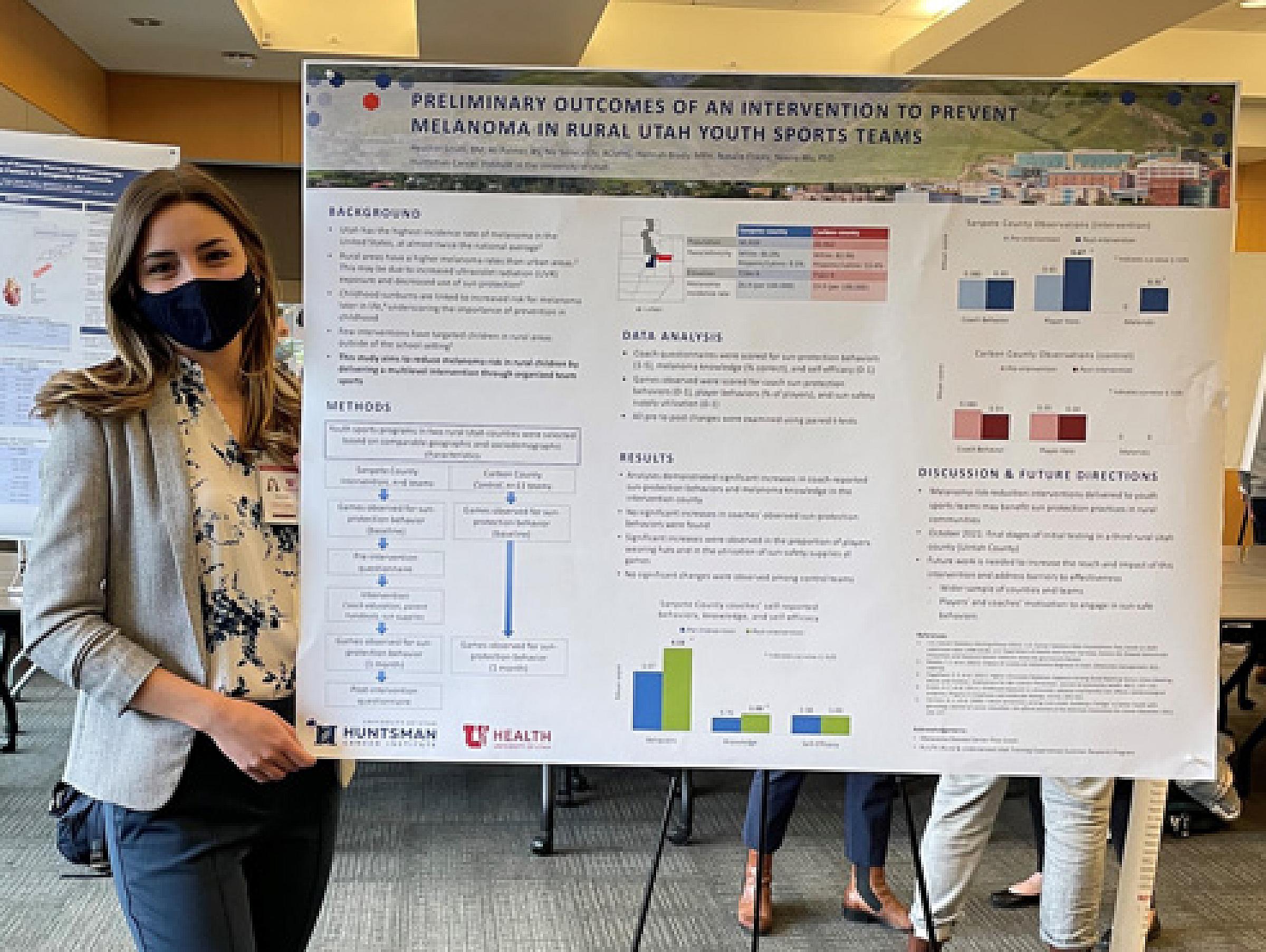 RAYS Study
Heather Smith (medical student, participant in the RUUTE Summer Research Program in 2021) presented her work on the RAYS rural skin cancer prevention study for youths at the Medical Student Research Forum in October 2021.