Wendy L. Hobson-Rohrer, MD, MSPH, FAAP
---
Michael A. Rubin, MD, PhD, MS
---
Rebecca D. Wilson, PhD, RN
---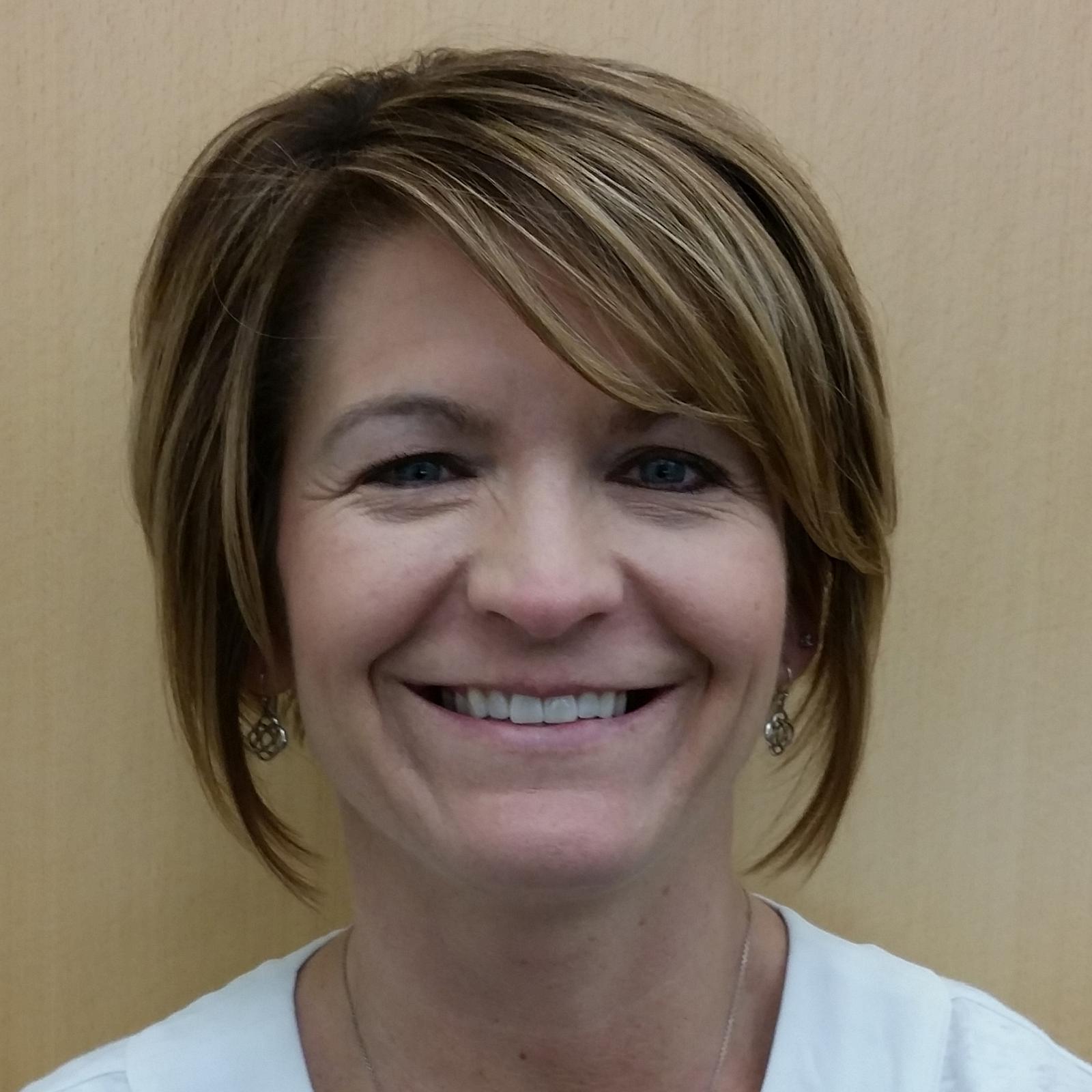 Director, Education & Faculty Development
I am the Director of the Senior Vice President for Health Sciences (SVPHS) Education Unit. I have had the pleasure of working for the University for over 11 years. During this time, I was an honored recipient of the University Staff Excellence Award. My career began in the Department of Pediatrics Research Enterprise. In this environment, I developed a passion for supporting faculty career development in both research and education missions. Since then, I have implemented and managed many training and development programs, including the VPCAT Research Scholars Program, Leadership Development Seminars, and a variety of initiatives within the Academy for Health Science Educators (AHSE). As the Director of the SVPHS Education Unit, I work closely with the AVP for Health Sciences Education and the Health Sciences Education Executive Committee to elevate, create and support educational efforts across the six health sciences academic units.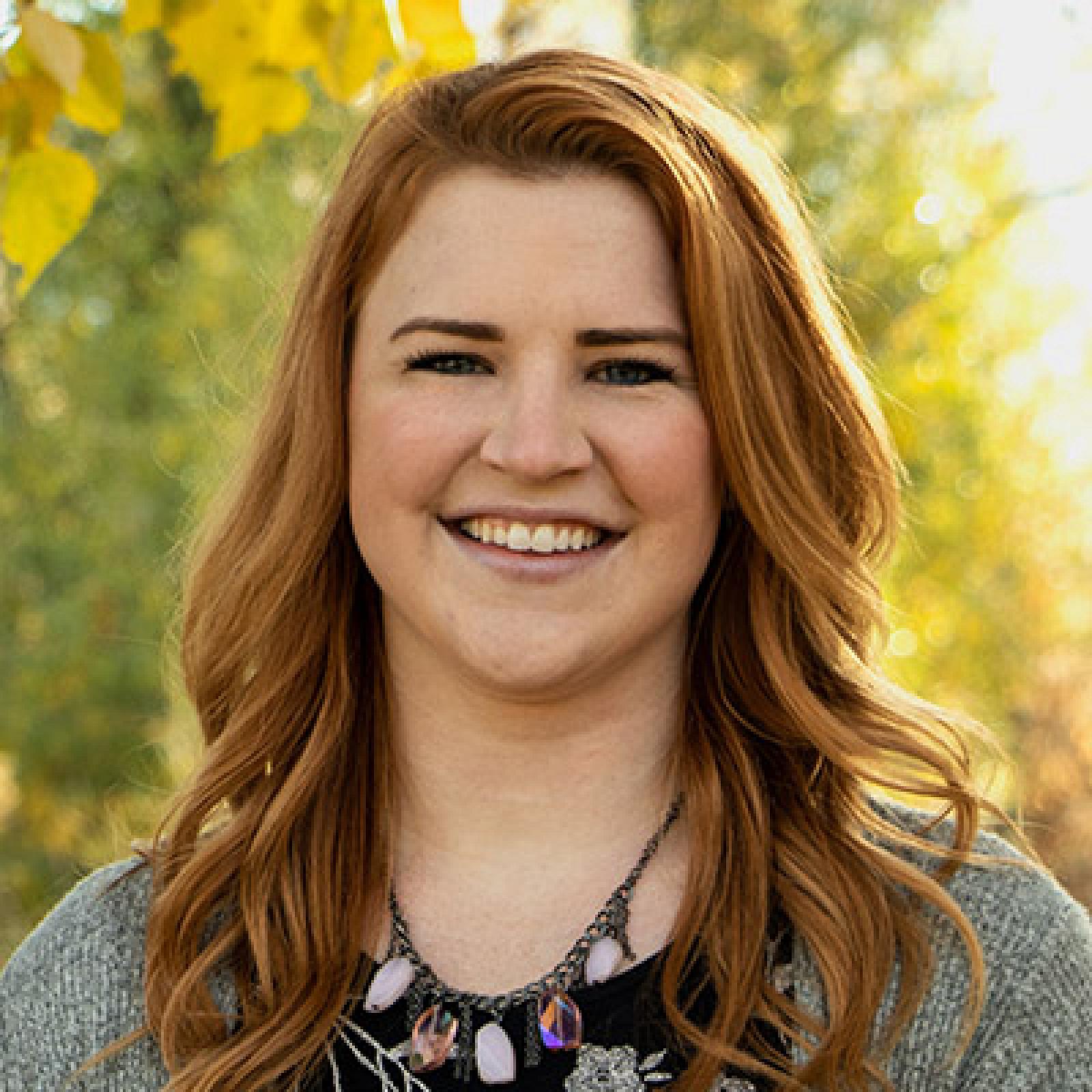 Program Coordinator, Faculty Development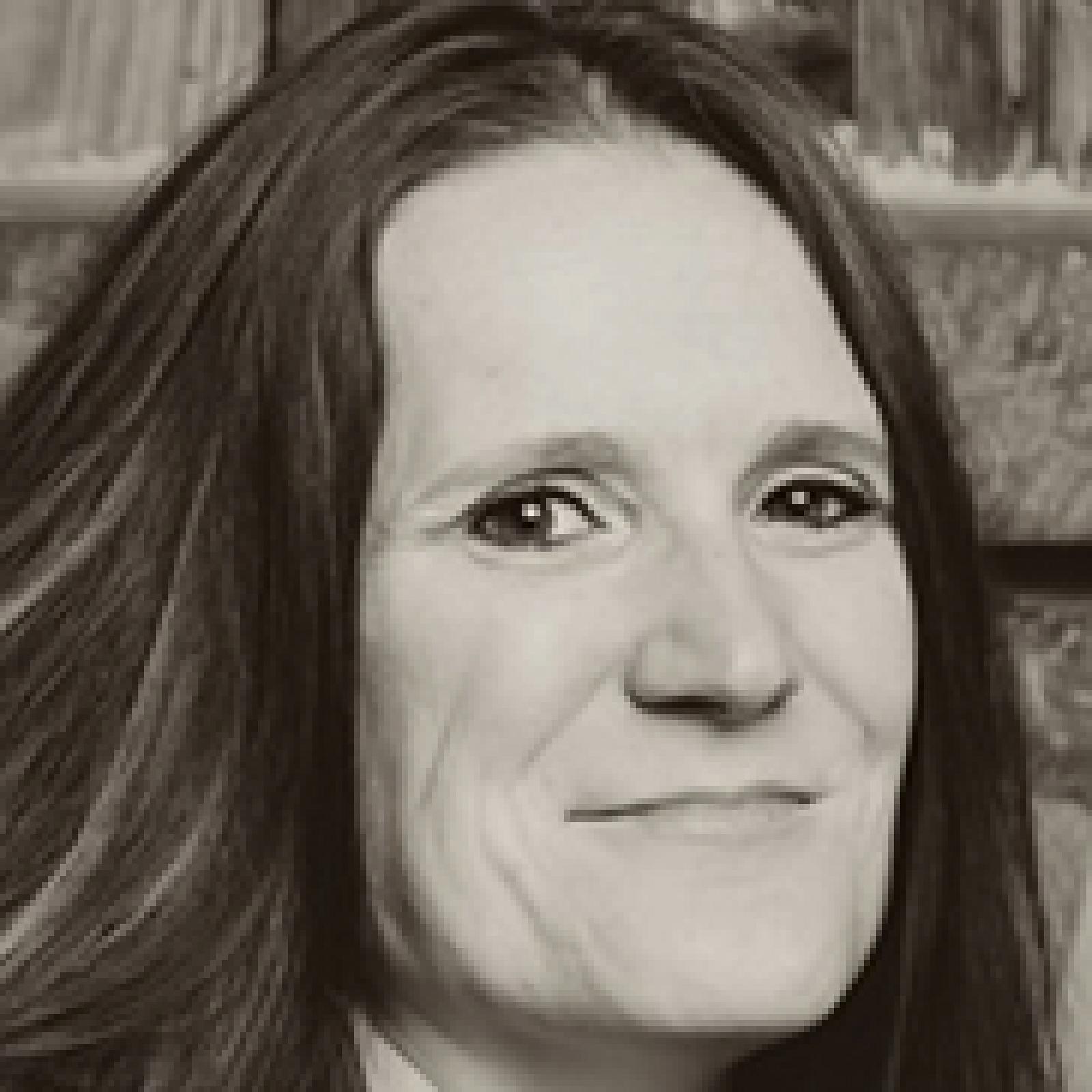 VPCAT Research Manager
I have the honor to serve as the VPCAT Research Manager and, as evidenced below, am well suited to this position.
Over the past 21 years, I have worked within the University of Utah. It was in 2002, upon joining the Department of Pediatrics, that I unknowingly began upon a path towards a career in research administration. I started within the Division of General Pediatrics where I played an integral role in improving the Division's grants and accounting processes. I quickly advanced due to my growing expertise with complex federal and private agency grant submissions. In 2008, I joined, and thrived, within the Pediatric Research Pre-Award Office; an office with a strong, team-oriented institutional reputation that valued mentorship highly. With guidance from both my mentors, Dr. Carrie Byington and Ms. Rebecca Childs, I received multiple opportunities for development. Their mentorship was essential for my career success, as well as necessary for me to gain the experience to accept the Pre-Award Office's managerial role in 2014. The Pediatrics' Pre-Award Office benefited from my near 7 years of progressive experience in research leadership and mentorship. I led and guided a team of grants/contract officers in a well-balanced and extremely productive environment. In 2015, I took a leap and accepted the opportunity to gain further experience at an institutional level by joining the Utah Clinical and Translational Science Institute (CTSI). As the Utah CTSI Funding and Program Development Manager, I took a major role in the re-engineering of the Utah CTSI organizational structure. I directed all aspects of the training and development programs and led the submission of large, complex center grants that further enhanced the University's reputation. Examples include the Utah Trial Innovation Center (U24TR001597) and the Utah ECHO Program: Early Life Exposures and Child Trajectories (UG3OD023249).
In mid-2017, I accepted my position as the VPCAT Research Manager. In this capacity, I guide the VPCAT program, including the Pre-Award and Grant Submission Mentorship component, by leveraging my unique grant expertise, tacit knowledge, and just a pinch of common sense in order to achieve my objective of educating, guiding, and mentoring the next generation of independent clinical and translational researchers!