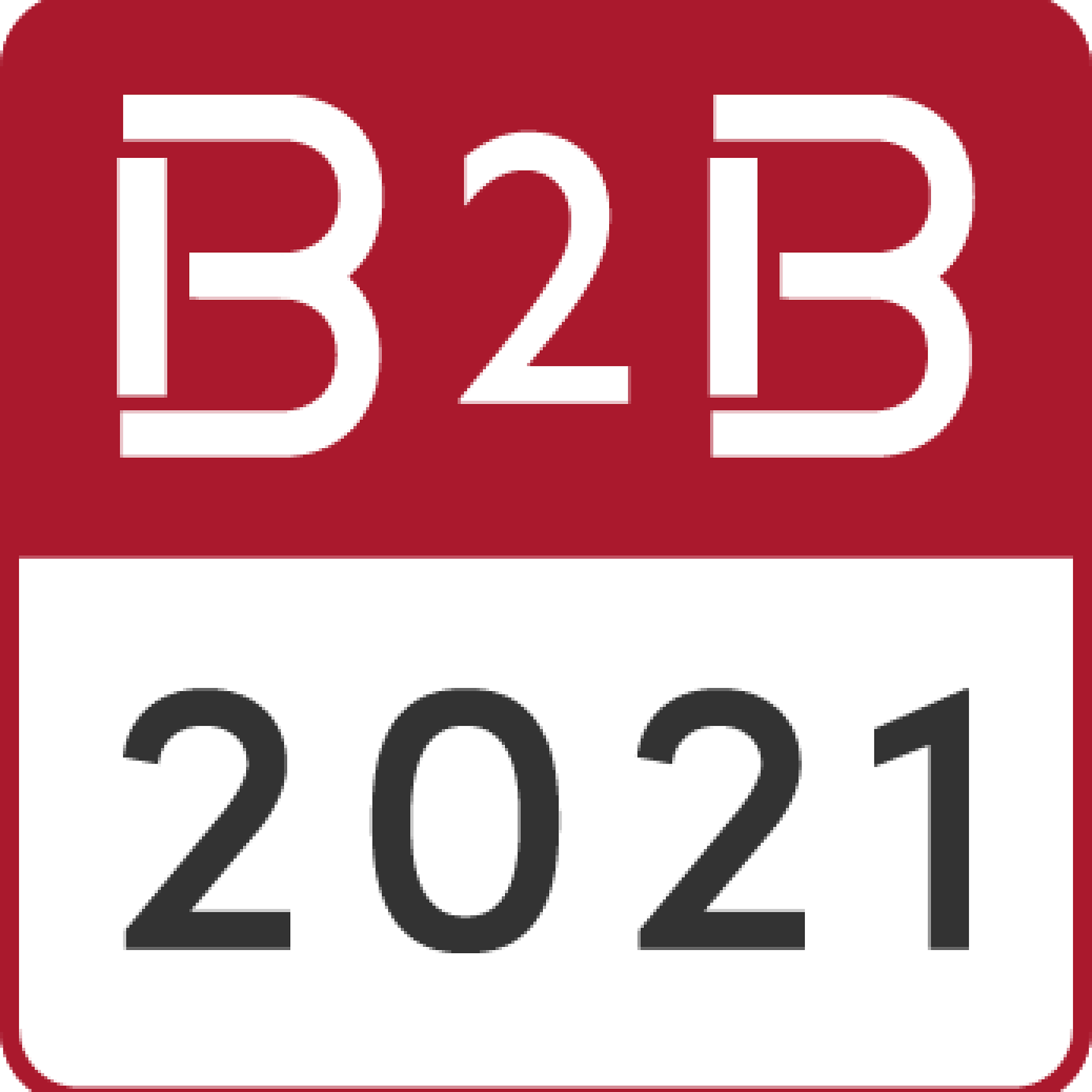 Improved Surgical Mesh Insertion Tool for Laparoscopic Surgery
Winbock Medical has developed a device which works with common laparoscopic tools already in-use allowing surgeons to more efficiently insert and guide surgical mesh through an incision and be easily removed from the port, minimizing the procedure time. 
Peripheral Neuropathy Measurement Device
Peripheral neuropathy (numbness or tingling of the fingers and toes) can be difficult to measure for each patient, and vary in the accuracy of results. Team Neurosense has developed a device which pairs with a mobile application to measure sensitivity for each patient, regardless of clinic or at-home setting.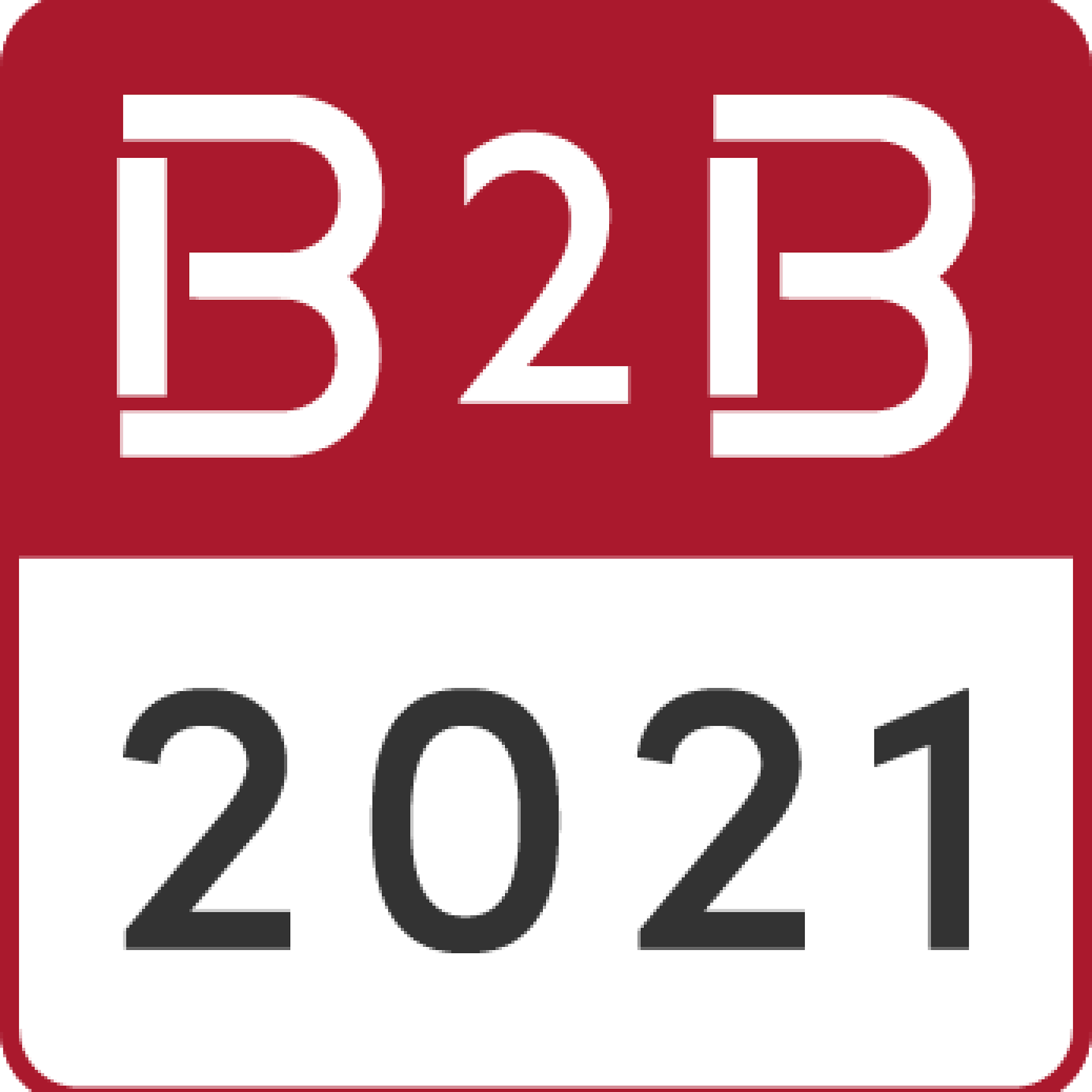 Nutrition Focused Restaurant Recommendation Mobile Application
Designed to provide recommendations on restaurants and menu items, the Smart2Eat mobile applications provides individuals trying to mange their diabetes, cardiovascular disease or obesity, nutritionally-sound choices from registered dieticians based on their personal condition and preferences.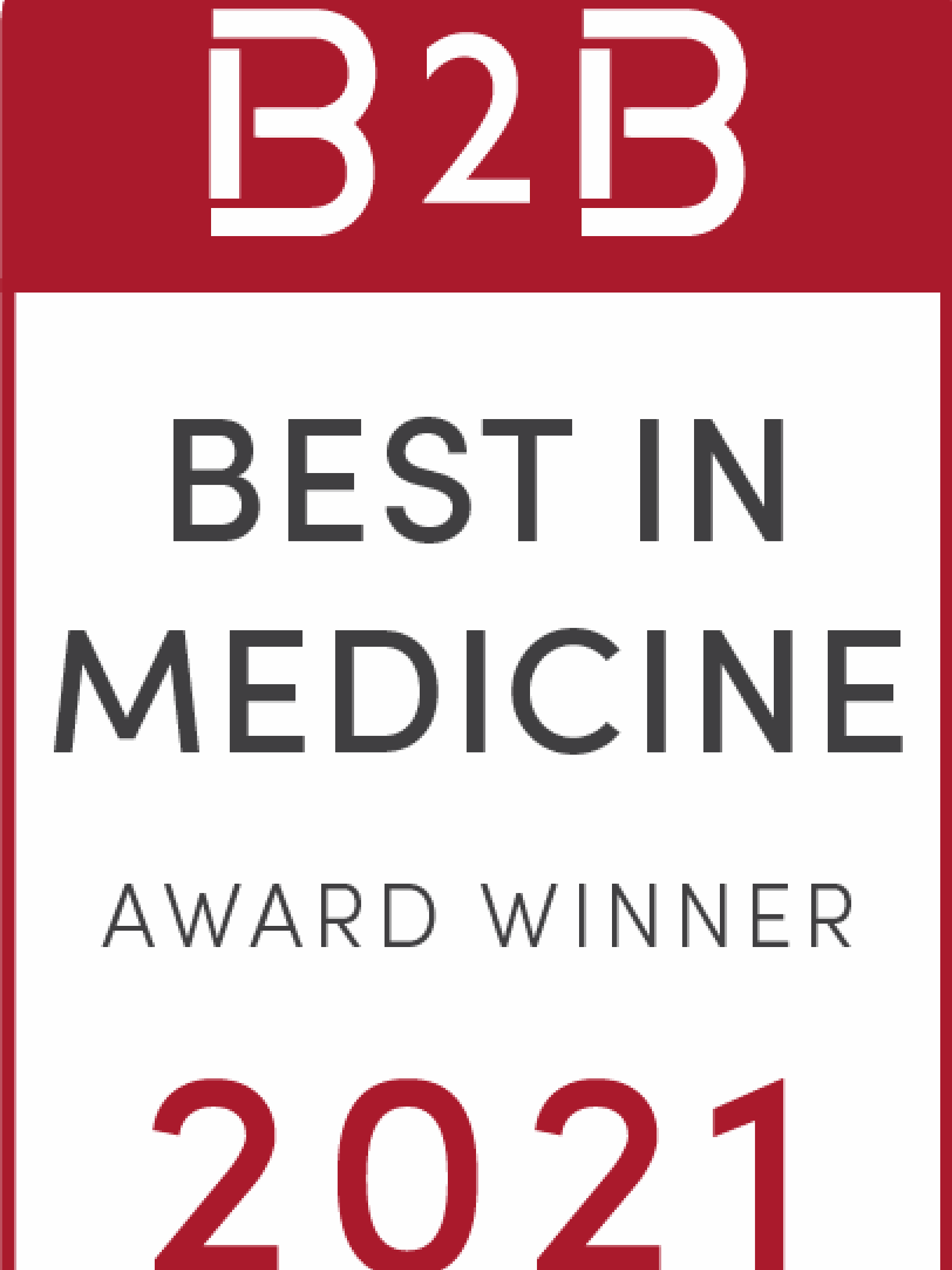 Newborn Infant Transporter
With students from the University of Utah's Biomedical Engineering Program, Team NeoSafe developed an improved enclosure for premature and newborn infants, designed to reduce the risk of traumatic brain injury due to loud noises or vibrations which may occur during transport.
Noninvasive Endoscopy Elbow
Team Aether Elbow designed a device which integrates with current equipment to ensure proper airflow to patients during endoscopic procedures, reducing the risk of low oxygen flow and improving the likelihood of a successful endoscopy.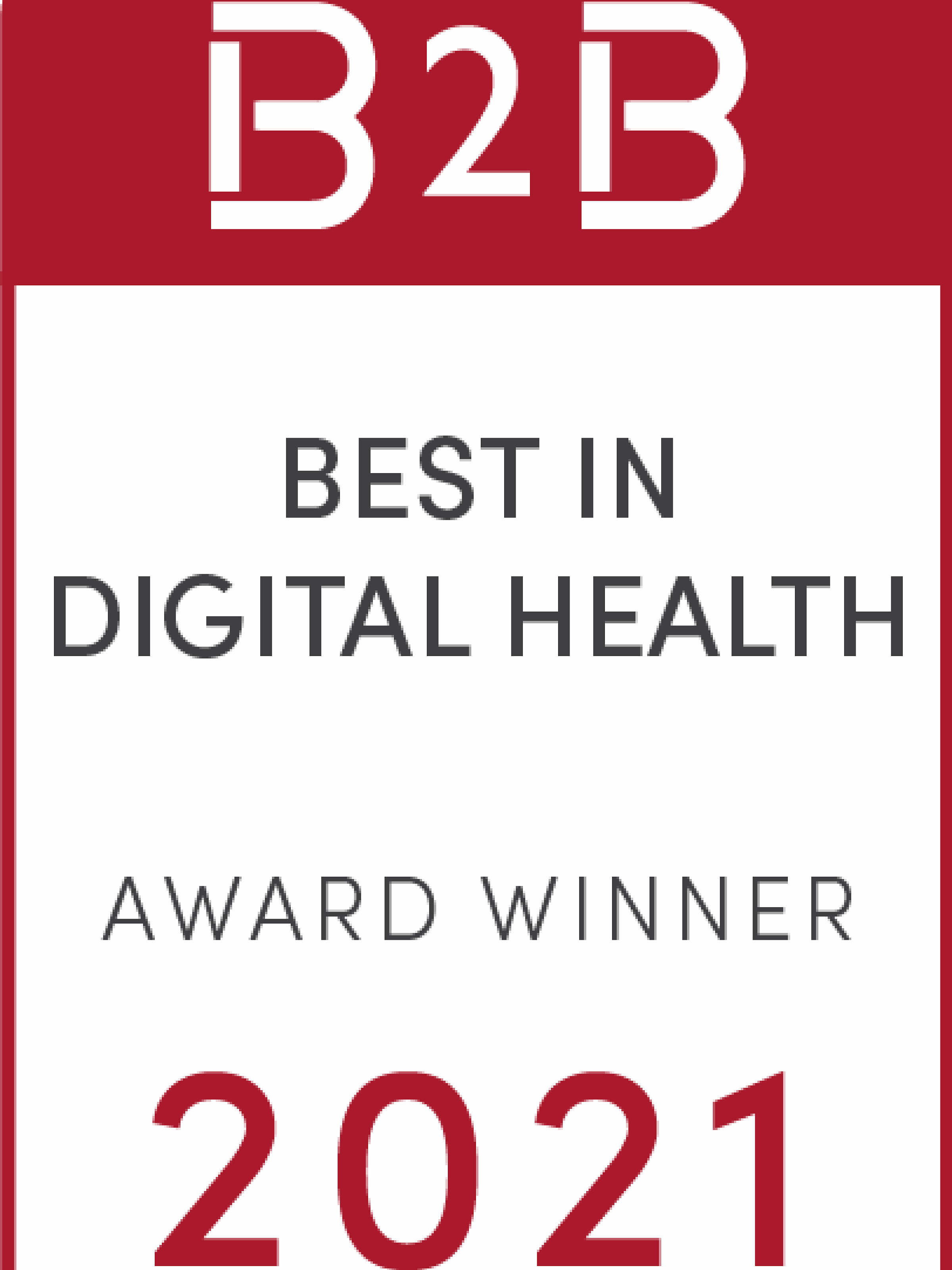 Hospital Billing Code Transparency App
Team OkWellThen is building an online platform to better understand hospital billing codes and provide transparency to patients on the costs of procedures.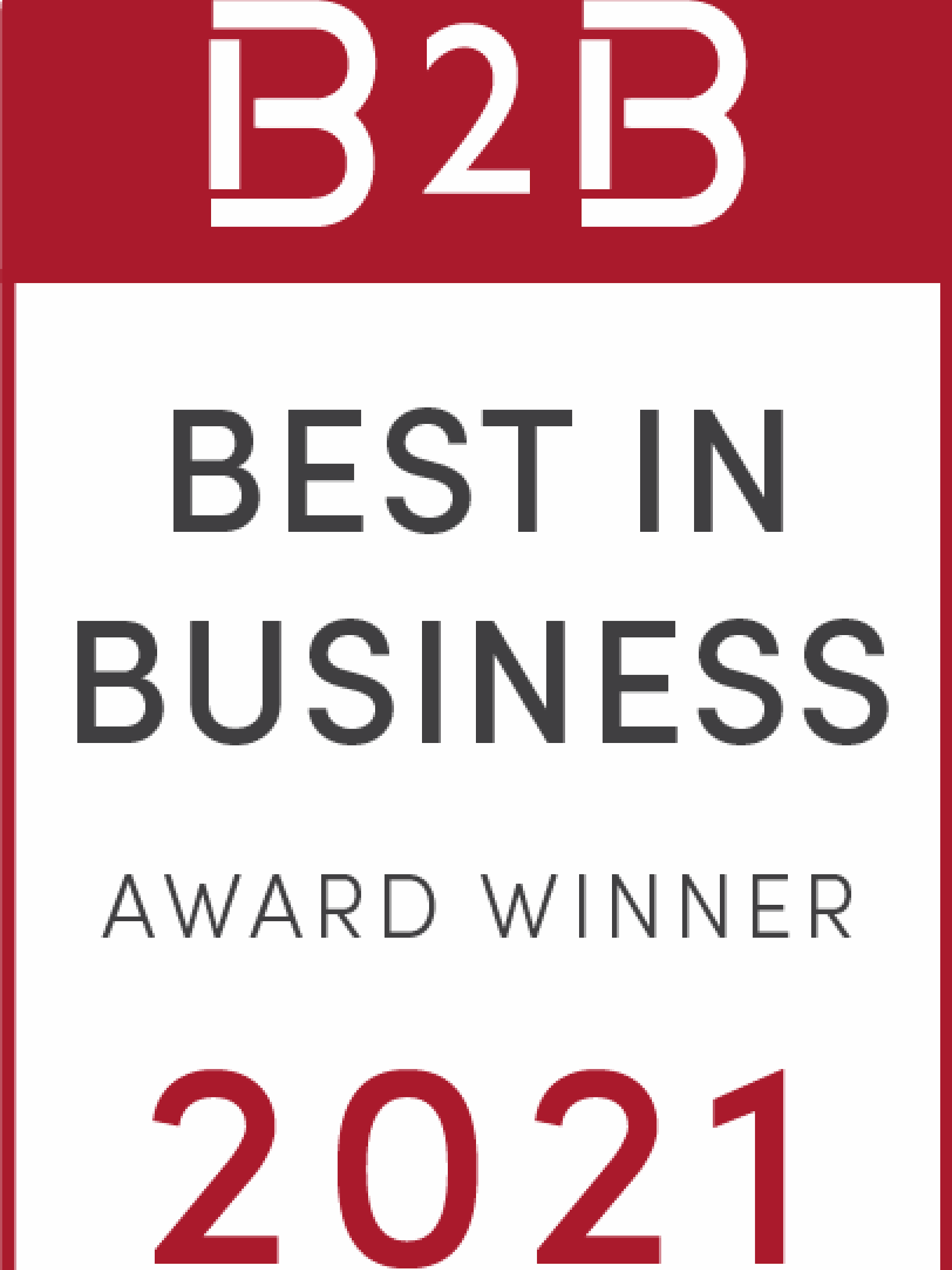 Patient Restraint for Intraosseous Procedure
Team S-Band developed a secure and affordable method of positioning a patient's arm during high-precision intraosseous procedures.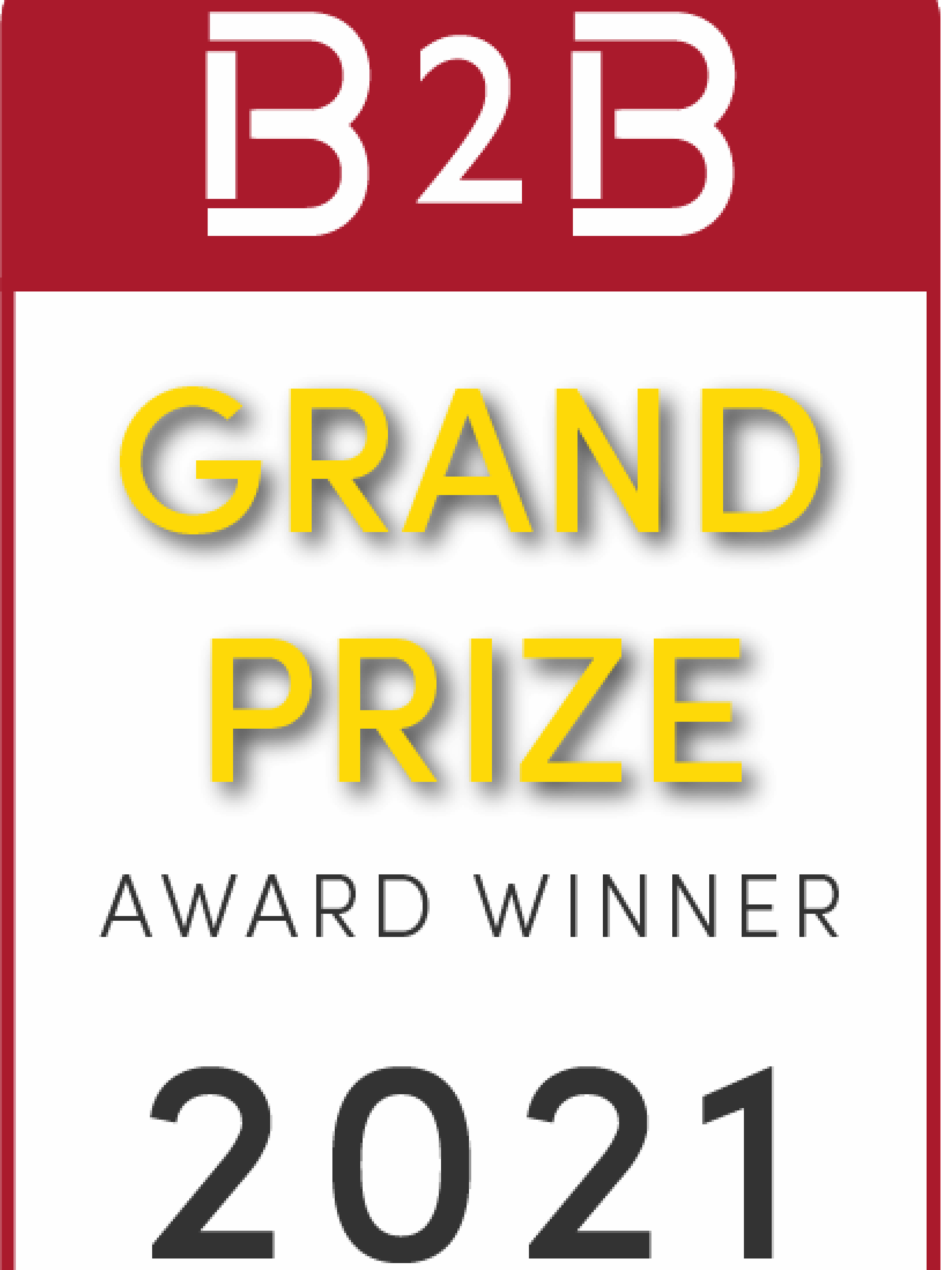 Small Portable Inhaler for Asthmatics
The uAir team developed its device to give asthmatics a smaller, more portable inhaler, making it more likely to be carried on a key chain or in a backpack and accessible when needed most.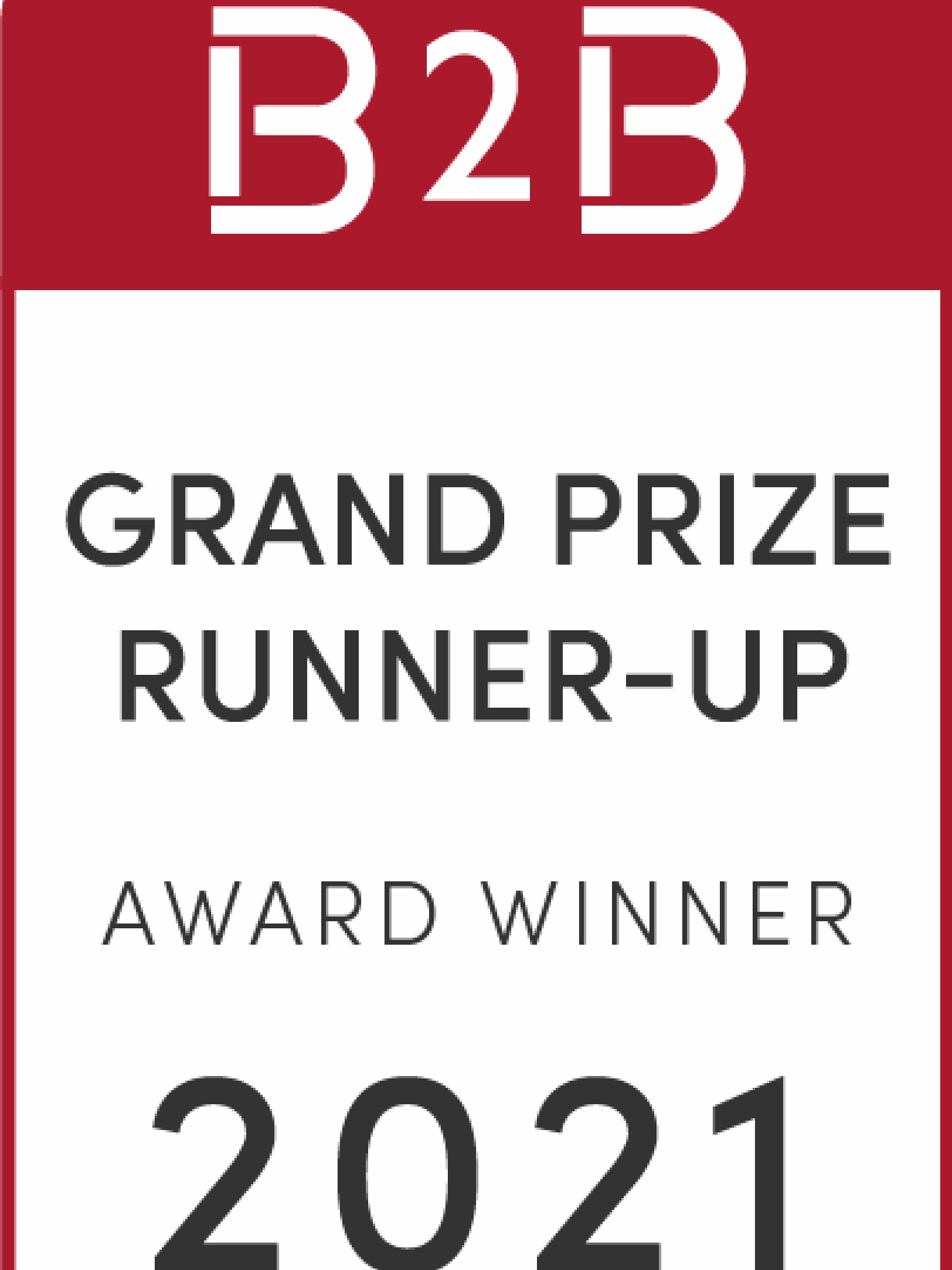 Fog-free Surgical Mask
Team Aeather mask has developed a surgical mask which prevents the wearer's glasses from fogging, a common issue among surgeons when in the operating room.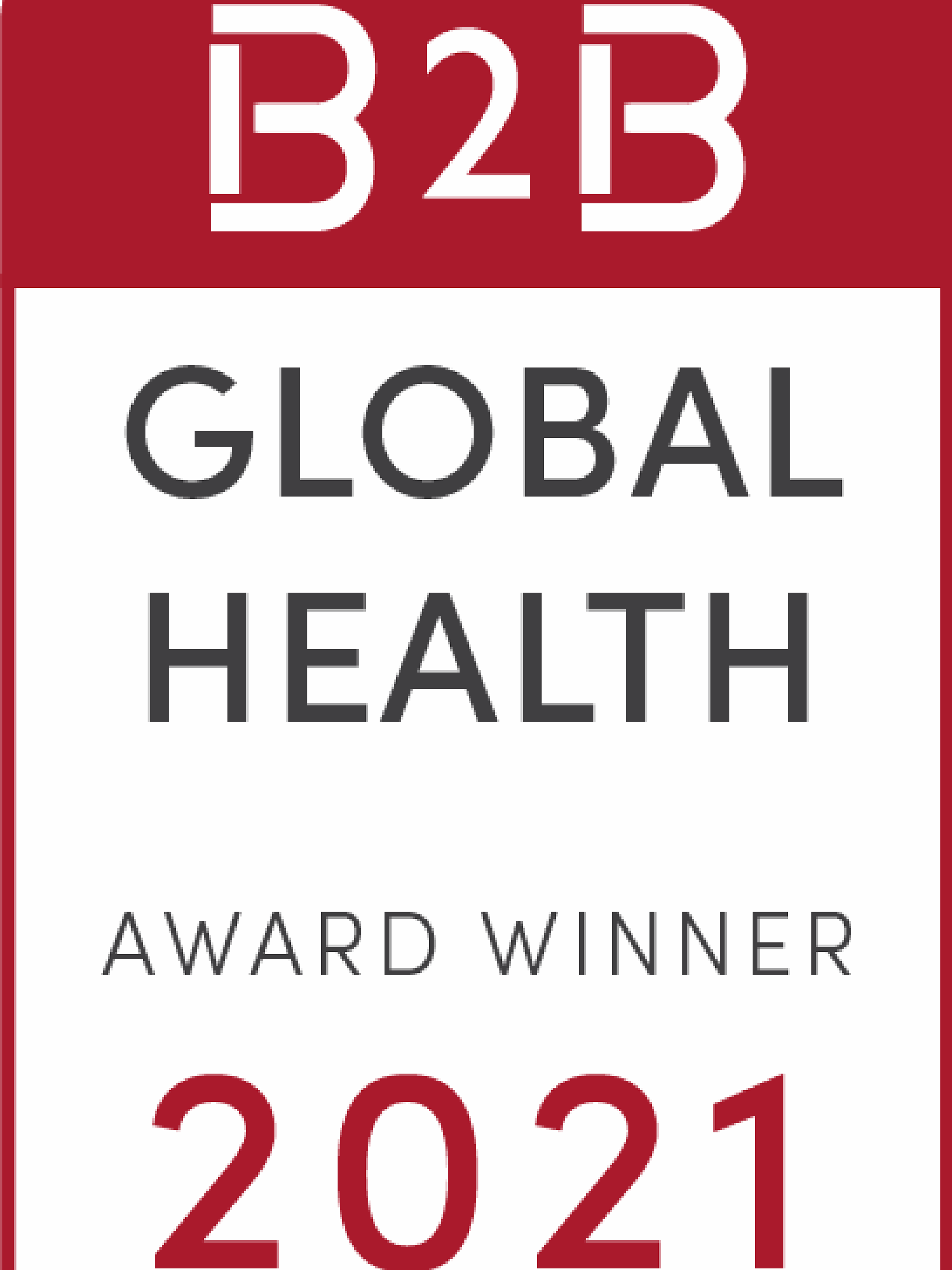 In-Surgery Lens cleaner for Laparoscopic Procedures
Team LaparoVision has developed a unique method of cleaning a laparoscopic camera lens during surgery, allowing surgeons to continue operating clearly and effectively without needing to remove their tools from the patient.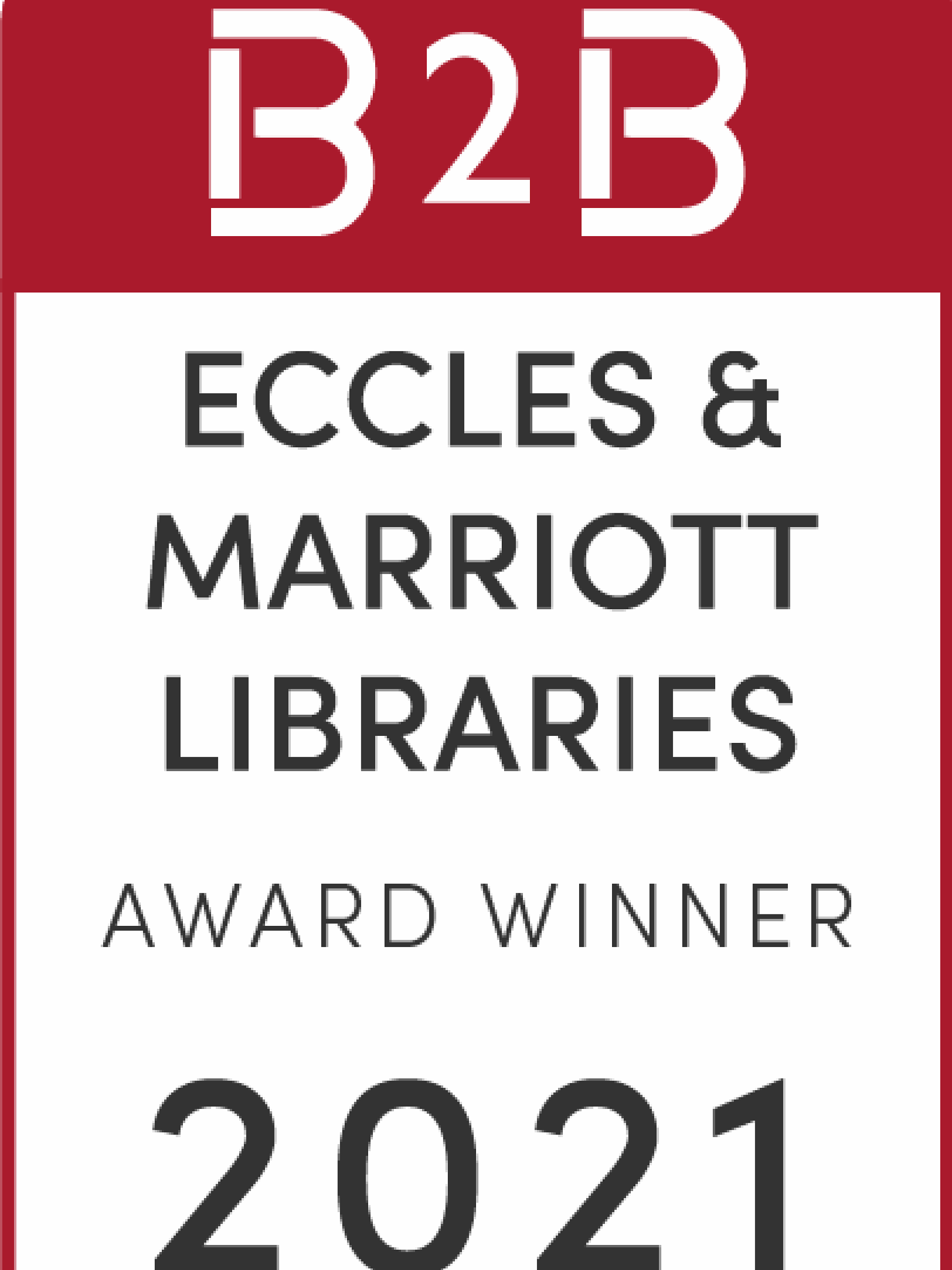 Neuroendovascular Catheter with Magnetic Control System
The MagCath is a neuroendovascular support catheter system with a ferromagnetic support catheter, and an adjustable magnetic collar.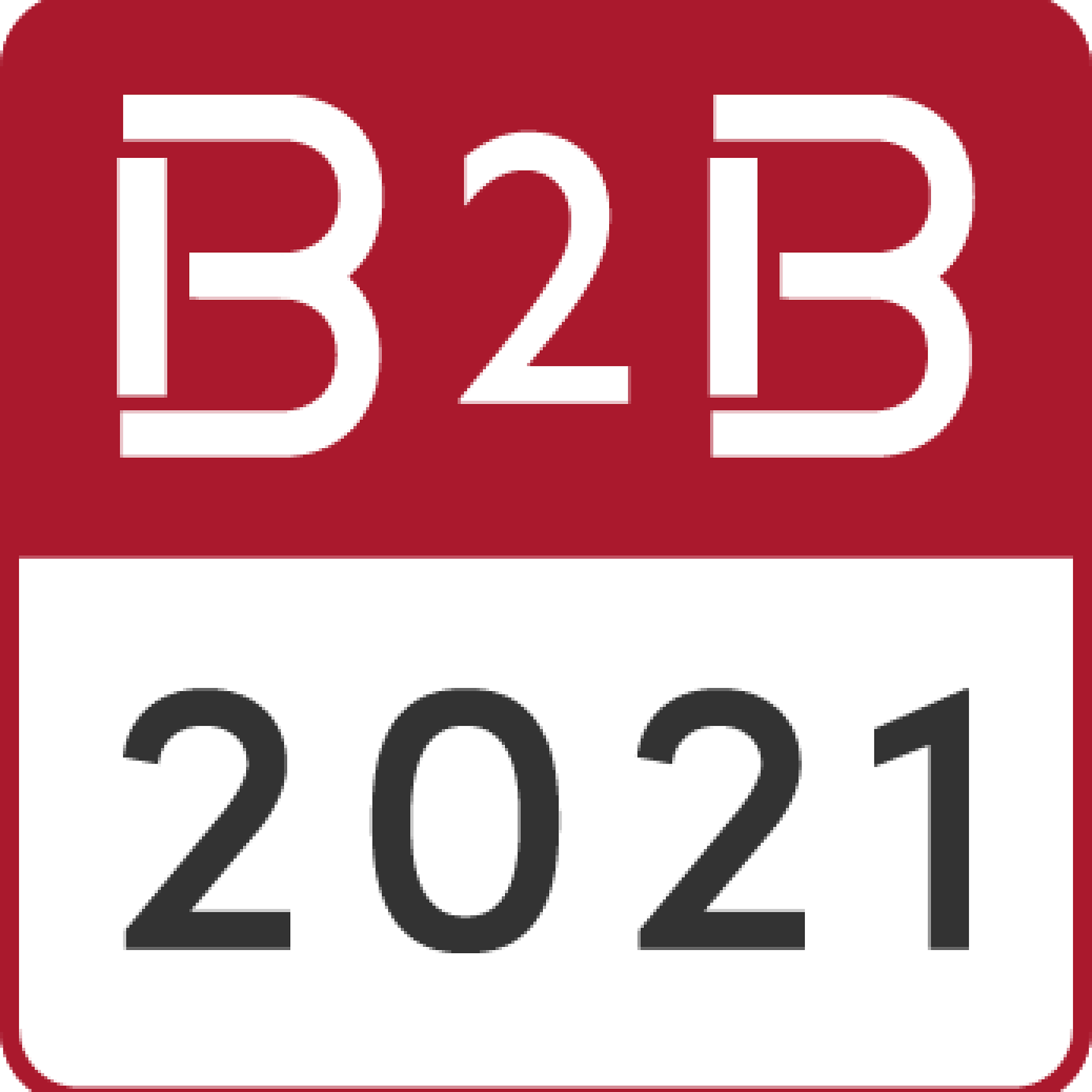 Airway Obstruction Removal Device
Team Breath of Life has developed a portable, collapsable, one-handed mask to remove obstructions in a choking victim.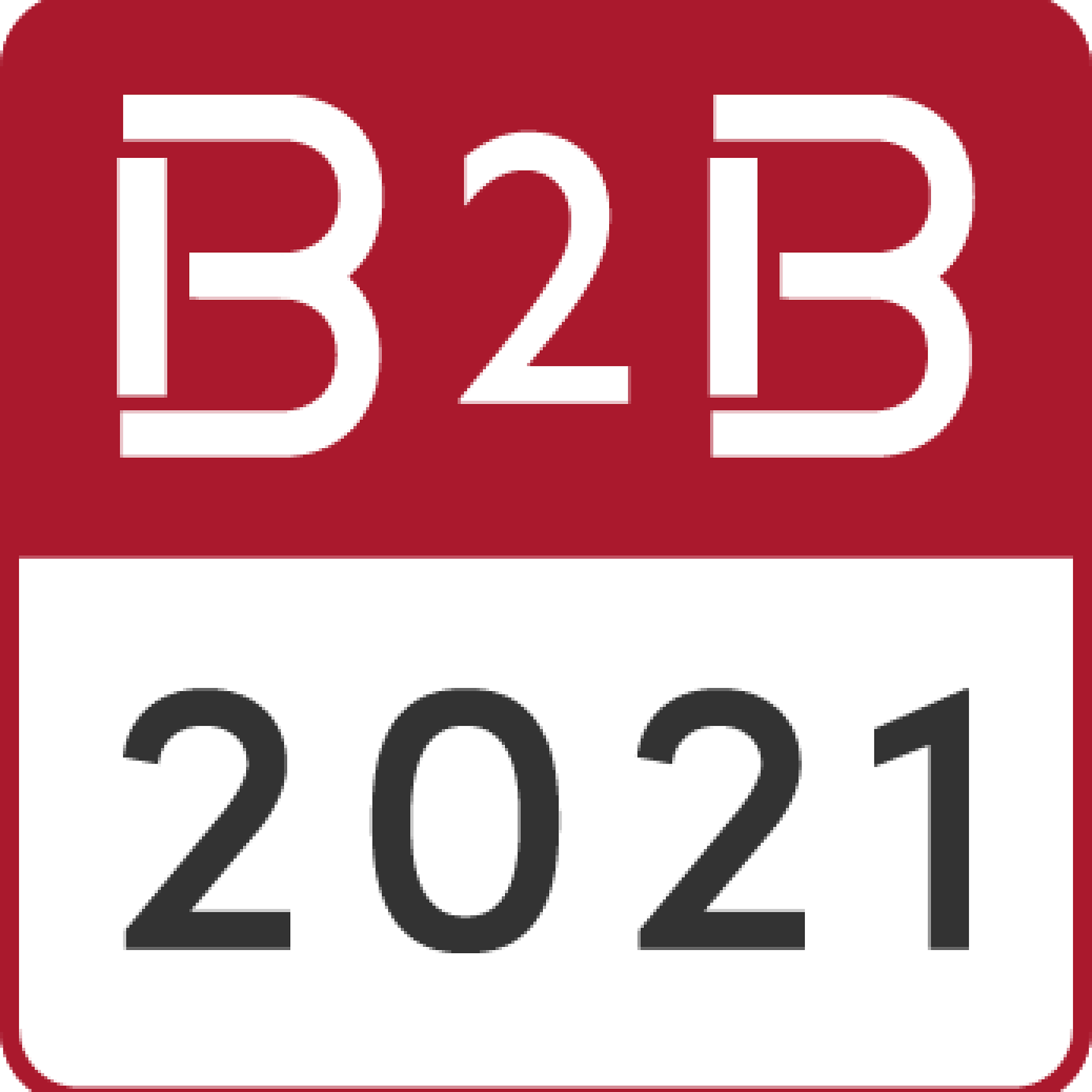 Ablation imaging software program
A software solution that can improve treatment outcomes of ablation procedures through enhanced visualization tools for treatment planning, monitoring, and evaluation.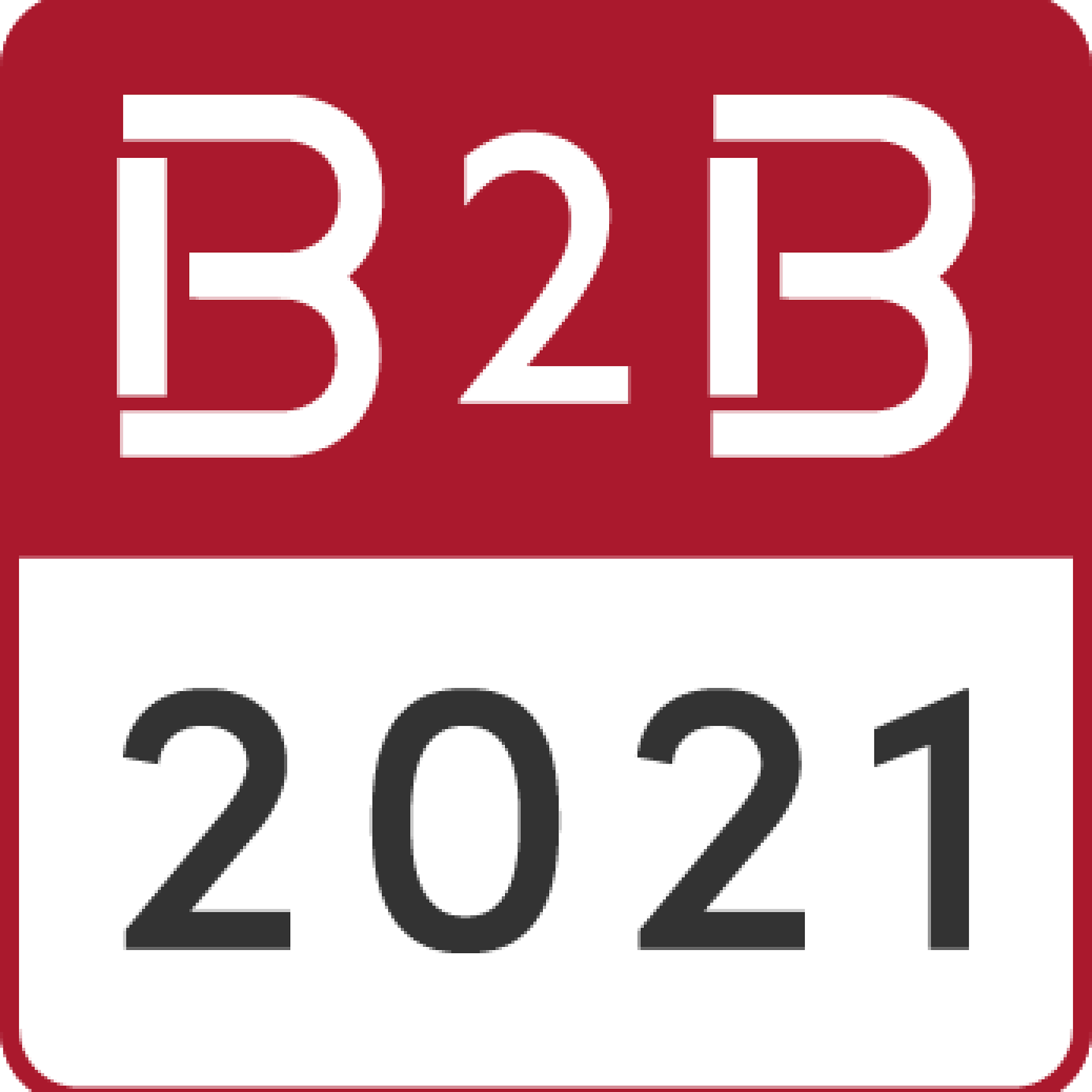 Helmet Mounted Concussion Prevention Device
An attachable concussion prevention device, aimed at providing riders with a safety solution as well as offering attractive features to a wide user base.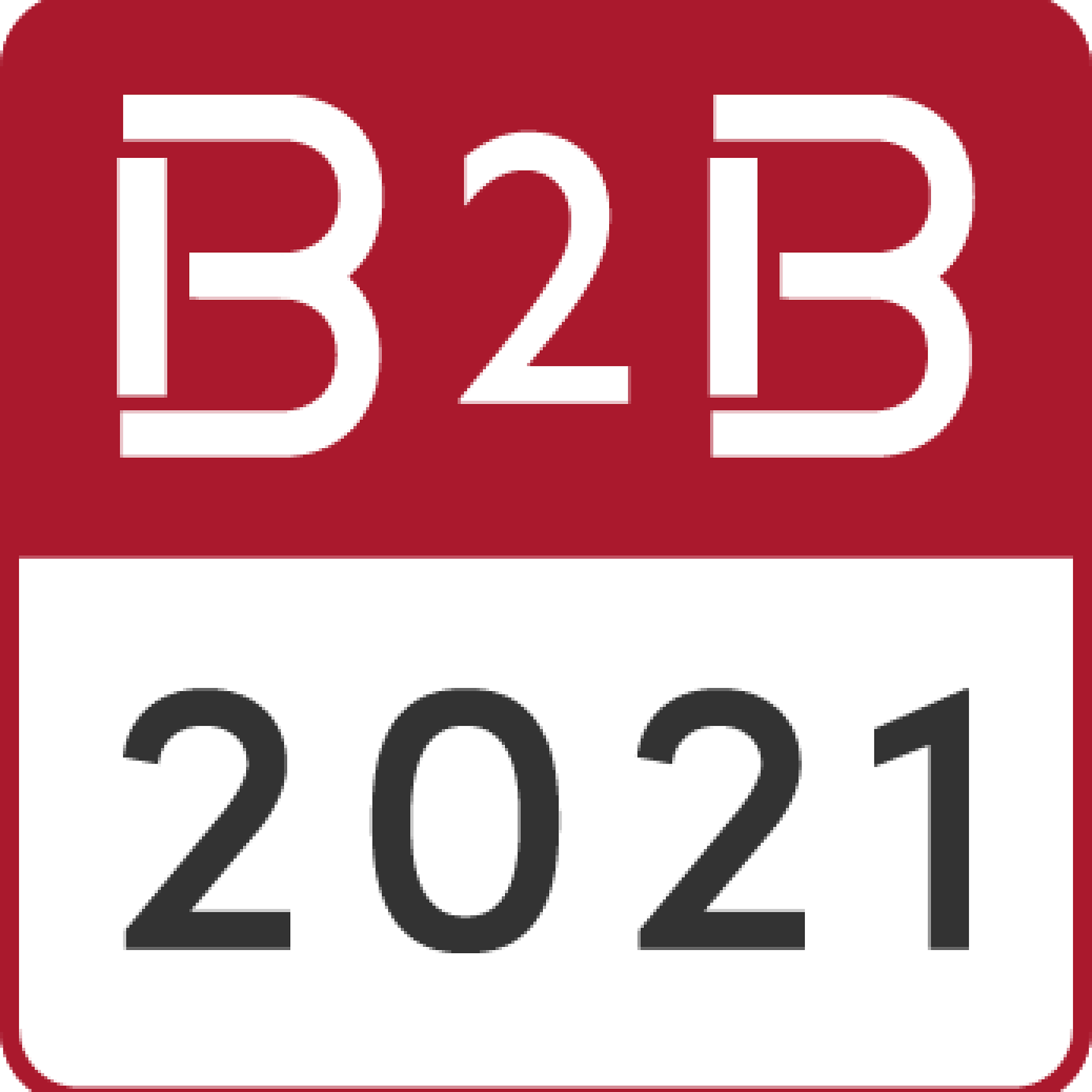 Multi-purpose Patient Gurney
A novel medical gurney designed for seamless mechanical horizontal patient transfer in different medical settings, including ER, ICU, and MRI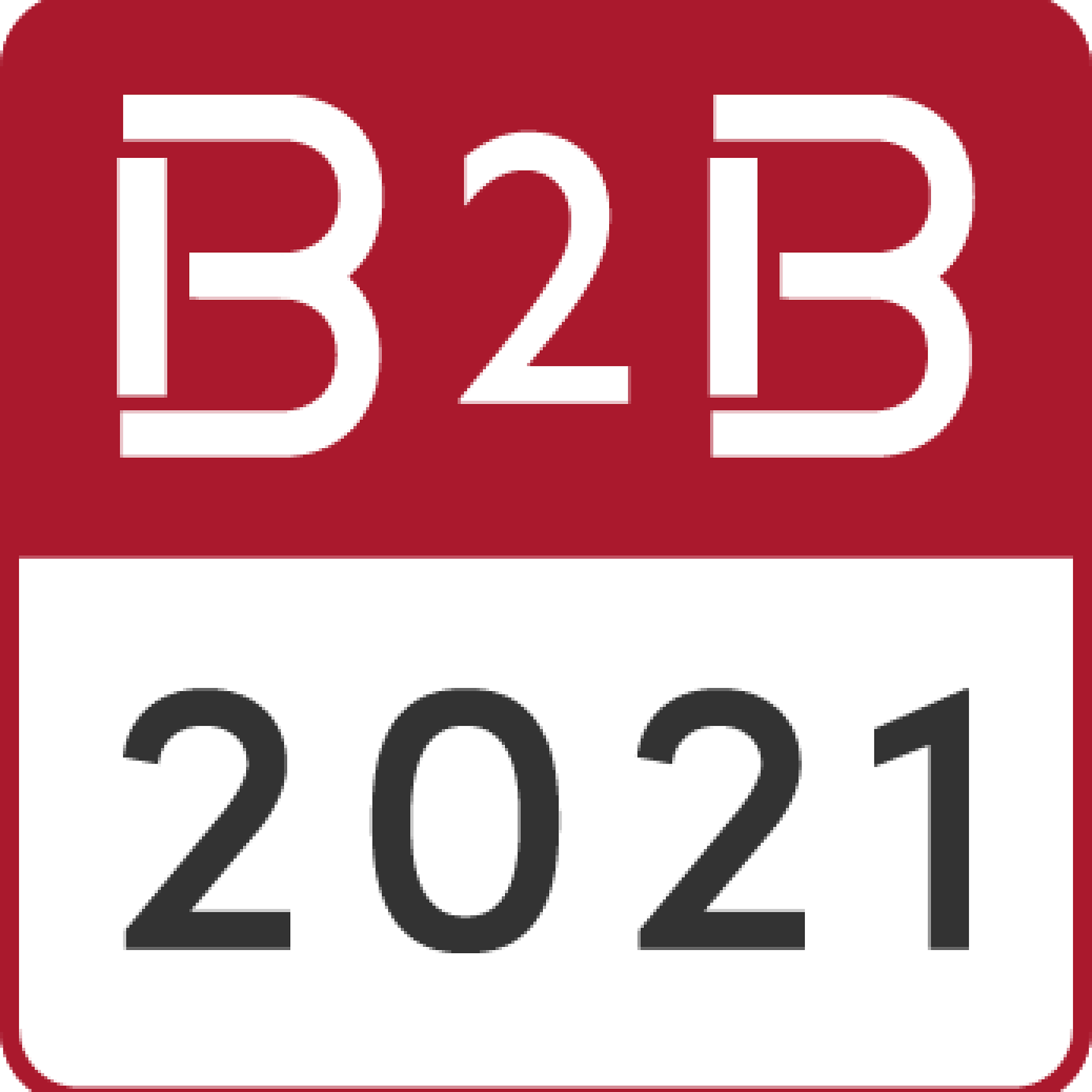 Mechanical Exoskeleton Suit for VR Therapy
A suspended exoskeleton suit that can become rigid or apply torque to simulate virtual environments, enabling precise, repeatable movements for physical therapy and rehabilitation patients.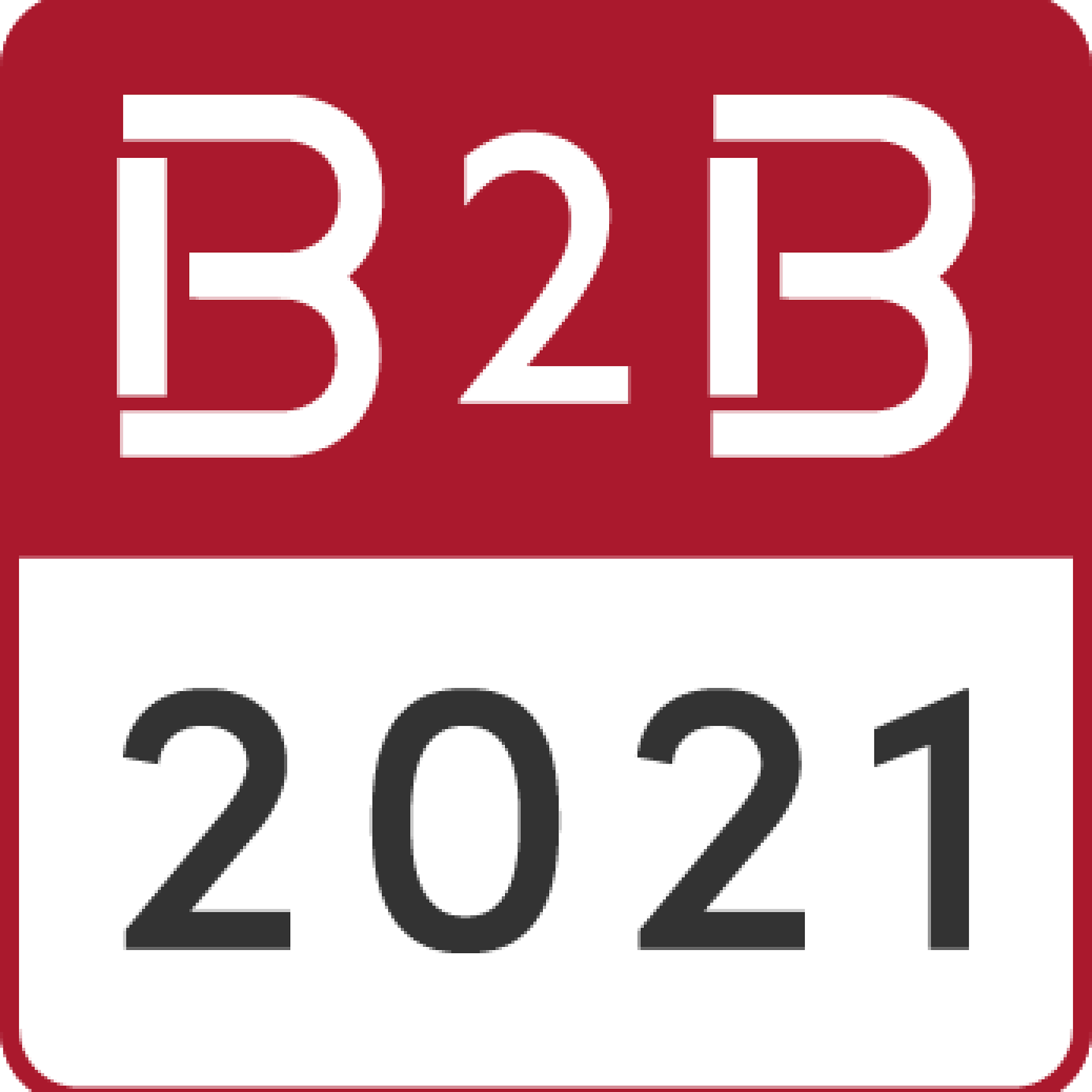 AI Enabled Medical Imaging Software
Using the power of Artificial Intelligence, Sonador's application reviews medical imaging files and connects across multiple platforms to give clinicians more options for reviewing and diagnosing a patient.