AN ECOSYSTEM OF INNOVATION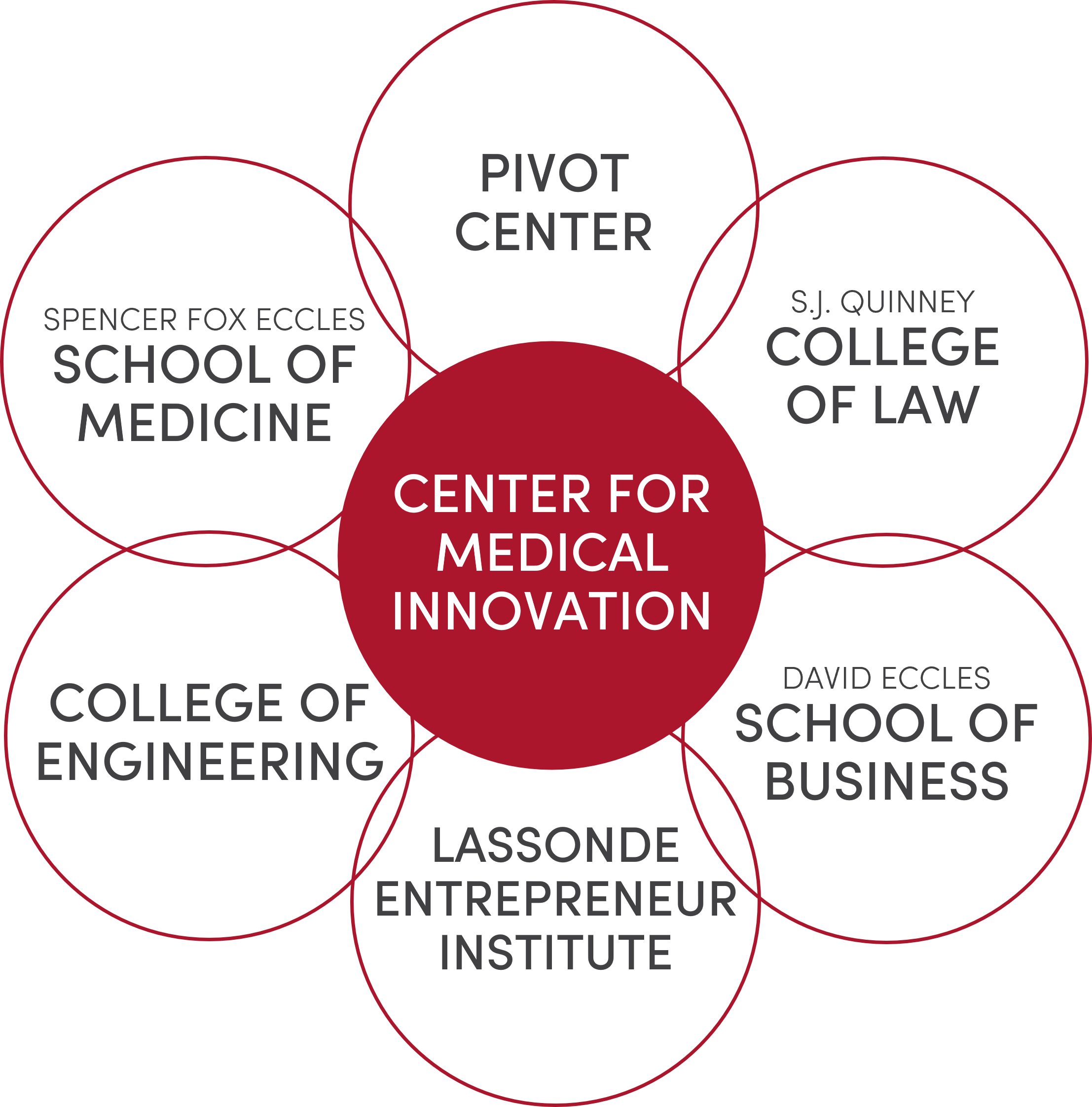 The Center for Medical Innovation provides University of Utah students, faculty, staff, and the local entrepreneurial community with a centralized ecosystem of concept-to-prototype engineering resources, regulatory expertise, and entrepreneurial guidance coupled with experiential learning and immersive opportunities to discover and develop innovative, next-generation medical devices.
Building on the University of Utah's fundamental legacy of pioneering medical innovation, the vibrant innovation ecosystem surrounding the Center for Medical Innovation has produced hundreds of new medical devices and digital health care applications since its inception in 2012.
Proud to be a part of the nation's fastest growing Life Sciences Community
Utah's BioHive is a collective representing the life science and healthcare innovation ecosystem. We're dedicated to all the ways our work can impact the lives of patients.
Learn more about BioHive