Postdoctoral Researcher
Mattie received her BA in biochemistry and molecular biology from Carroll College in Helena, Montana. In 2020, she completed her PhD in oncological sciences at the University of Utah where she studied pediatric cancer and LSD1 in zebrafish development and hematopoiesis. Mattie is currently developing pediatric brain tumor models in zebrafish. She enjoys hiking, rock climbing, and spending time with her dogs.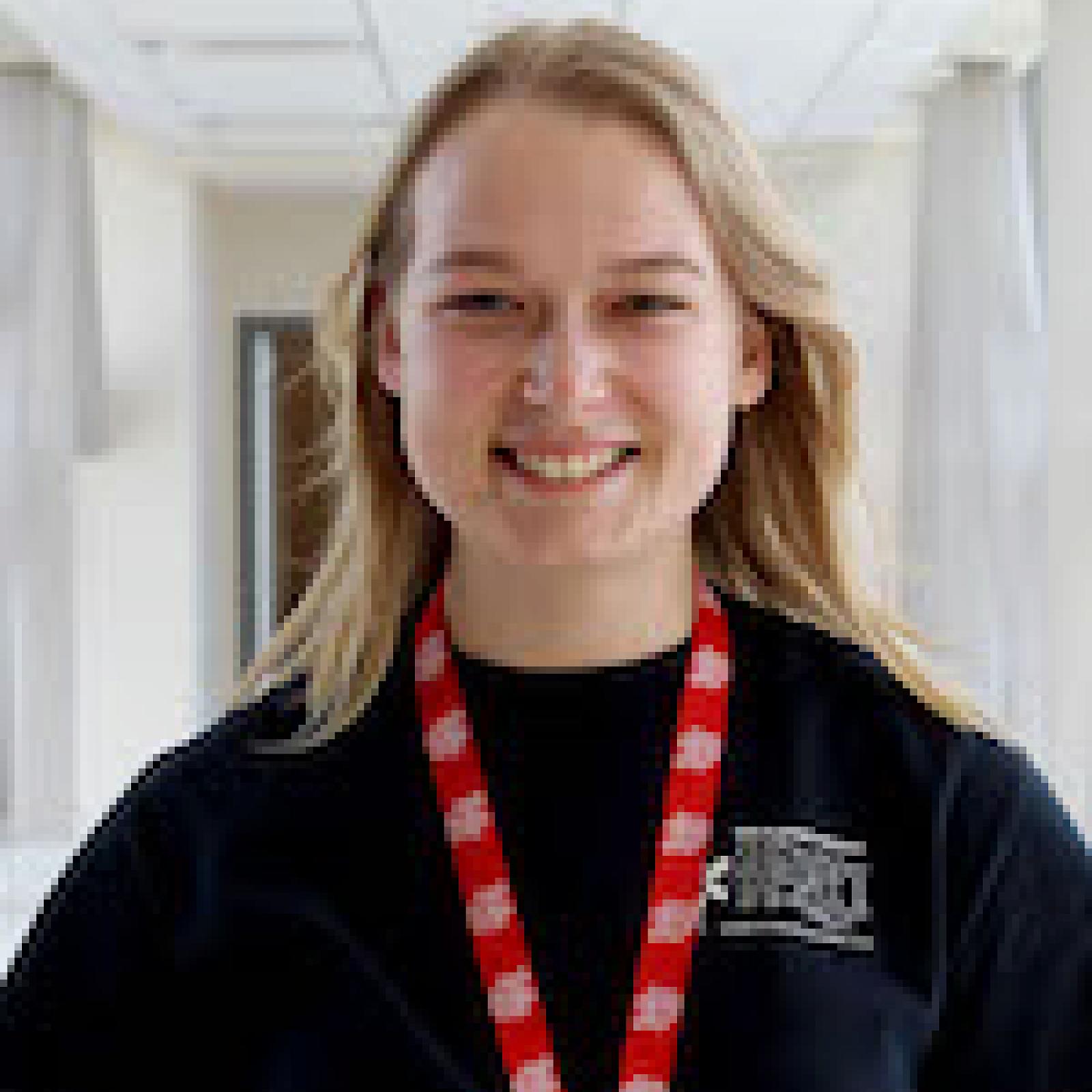 Lab Aide
Alexandra is a senior at the University of Utah studying cello performance and biology. Alex has been with the Stewart Lab for the past 5 years and is currently studying smoothened inhibitor resistant mutations.
In her free time, Alexandra enjoys being outside and jamming out to '70s music.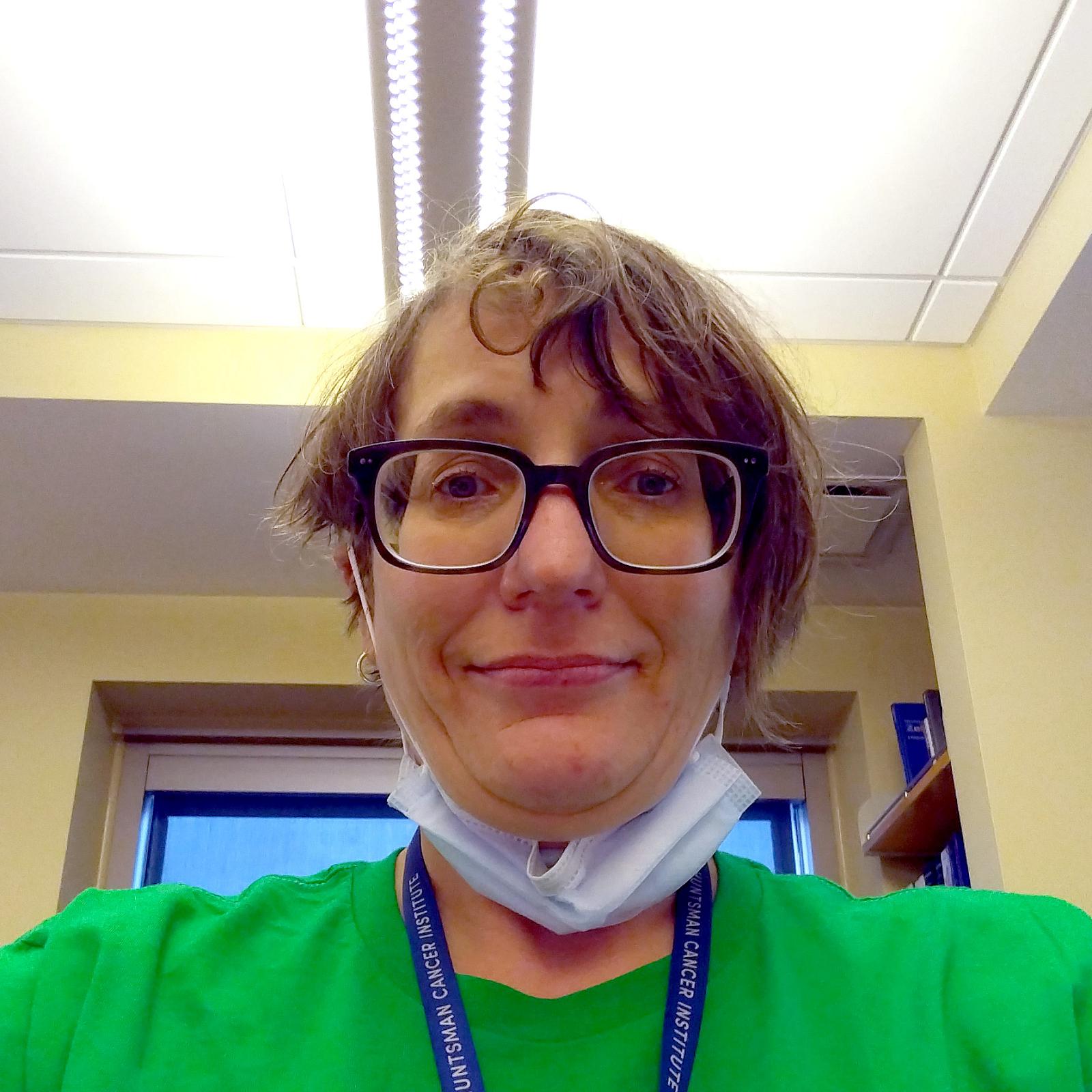 Lab Manager
Amy got her associates degree in Biology at Delaware County Community College before transferring to the University of Utah in 1993. Amy has over 20 years of experience working with zebrafish. She has studied axon pathfinding, neuromuscular junctions, and most recently BMP signaling with Mary Mullins. Amy made her way back to the U of U in early 2022 and is currently characterizing snail gene mutants. When not at work, Amy likes watching all Philadelphia sports, hiking with her dog, and reading.
Kate Modzelewska PhD – Associate Director of the Preclinical Research Resource at HCI
Annika Thorpe MS – Clinical Research Coordinator at Western Institute of Veterans Research
Elena Boer PhD – Clinical Variant Scientist at ARUP
Shelly Sorrells PhD – Research Strategy and Operations at Tempus
Laura Jimenez PhD – Senior Medical Science Liason at Astellas
Monique Morrison PhD – ABMGG Laboratory Genetics and Genomics Fellow at U. of Texas Southwestern
Allison Mackey MS – Analyst at BioAgilytix
Mya Scheib – Graduate Student at University of Utah
Priya Chan MD – Assistant Professor of Pediatrics at University of Utah