Working to Understand Who Develops Cancer and Why
The Schiffman Lab studies pediatric hereditary cancer syndromes, with a special interest in genetic susceptibility to childhood cancers. Our research investigates molecular changes in childhood cancers, as well as the germline genetic variation that gives rise to childhood tumors. It is our goal to find out who gets cancer and why, so that we can develop ways to better predict, prevent, and treat cancer in the clinic.
All of our studies include the perspective of evolutionary (Darwinian) medicine, with a focus on comparative oncology to identify universal drivers of cancer risk and development. By examining the genetics of cancer in our animal relatives alongside our own, we offer a dynamic and creative approach to translational genomics. Working with collaborators from all over the country and the world, we're able to study cancer in people, dogs, and elephants. This transdisciplinary approach continues to yield new and exciting results.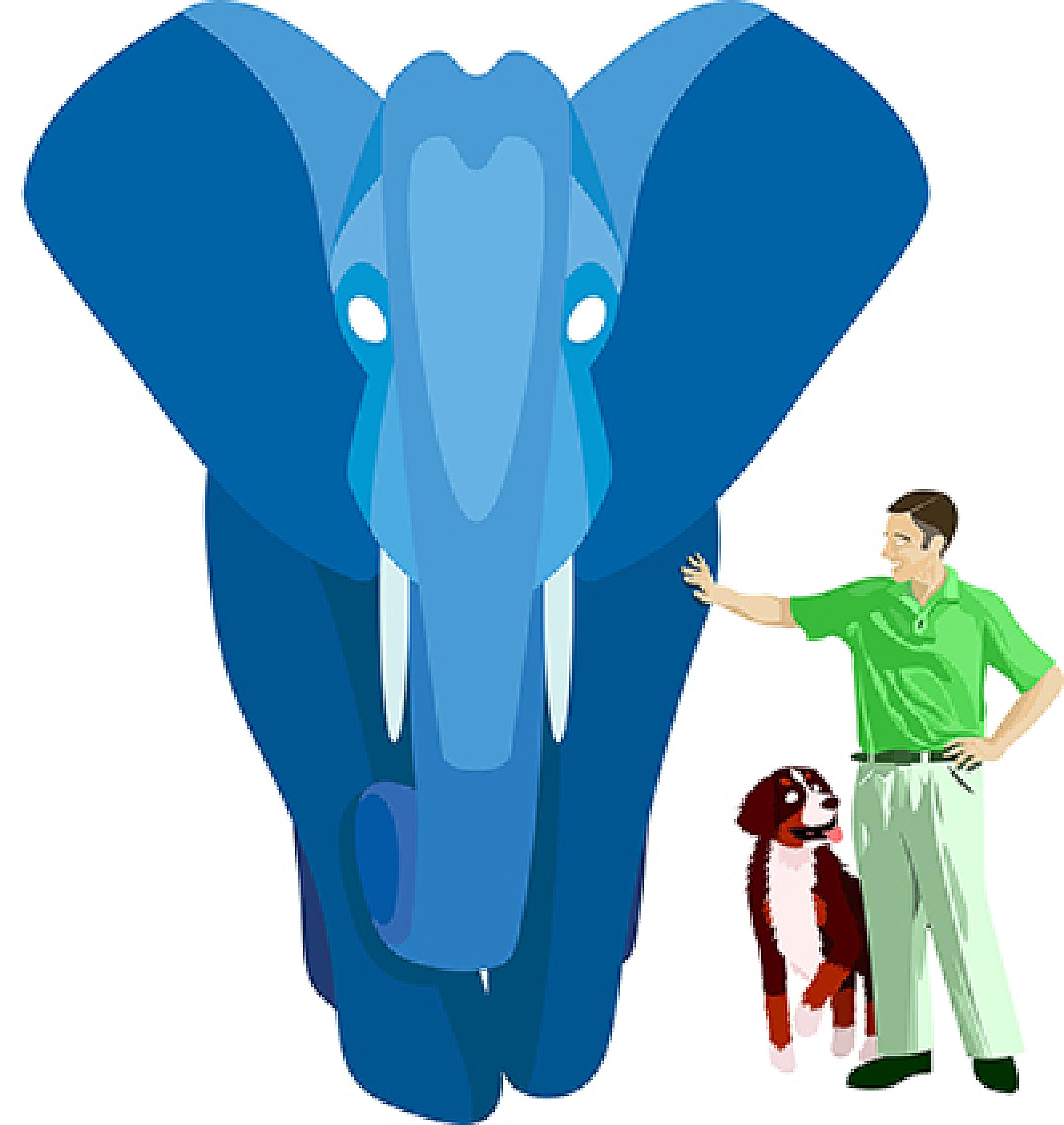 What Is Ewing Sarcoma?
Genetic Predispositions for Ewing Sarcoma (Project GenESis)
The Genetics of Ewing Sarcoma Tumors