Welcome to the ColoCare Study
More than 140,000 people in the United States are diagnosed with colorectal cancer each year. Together, we can find new ways to improve health after diagnosis and identify new treatment options.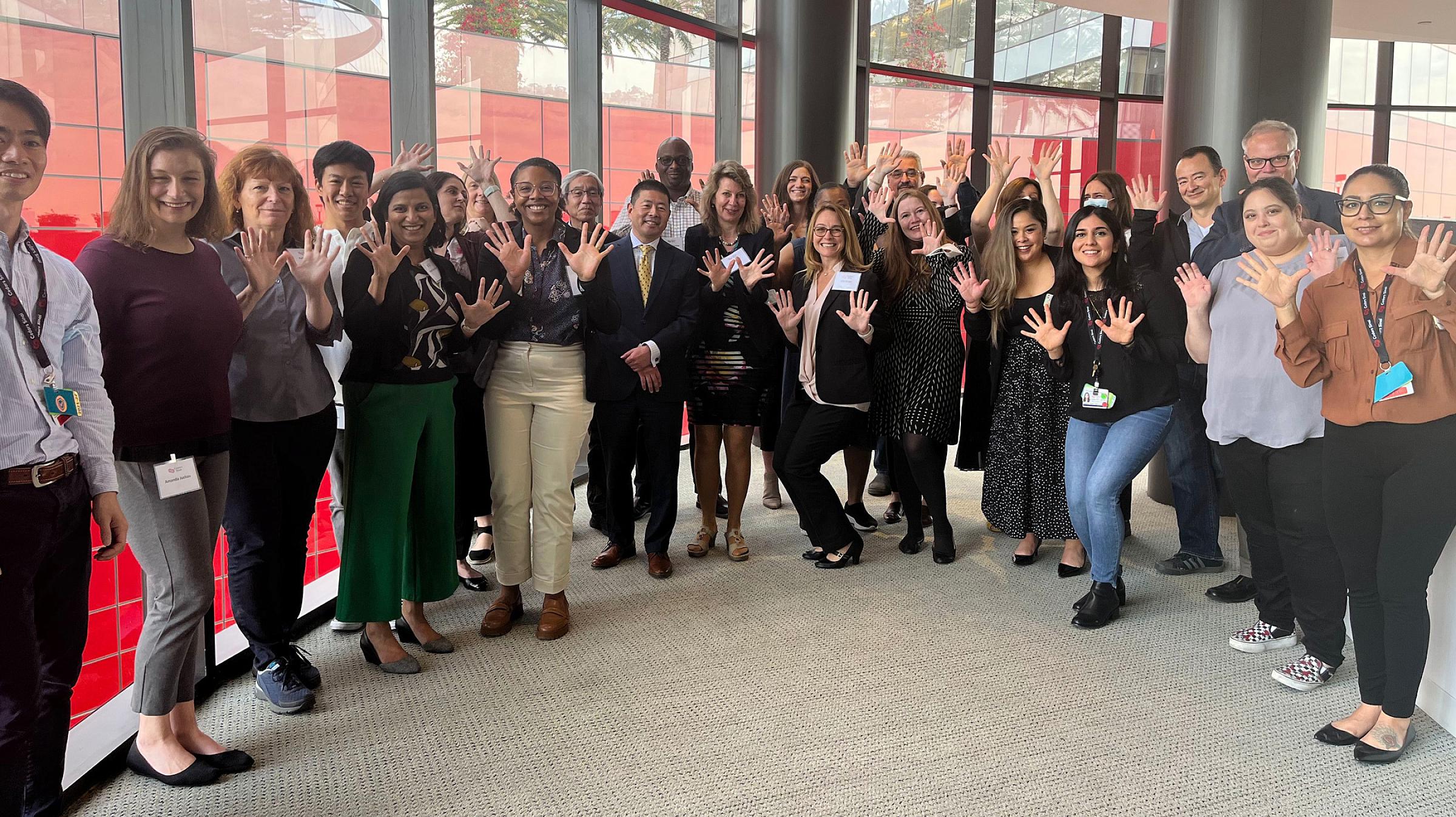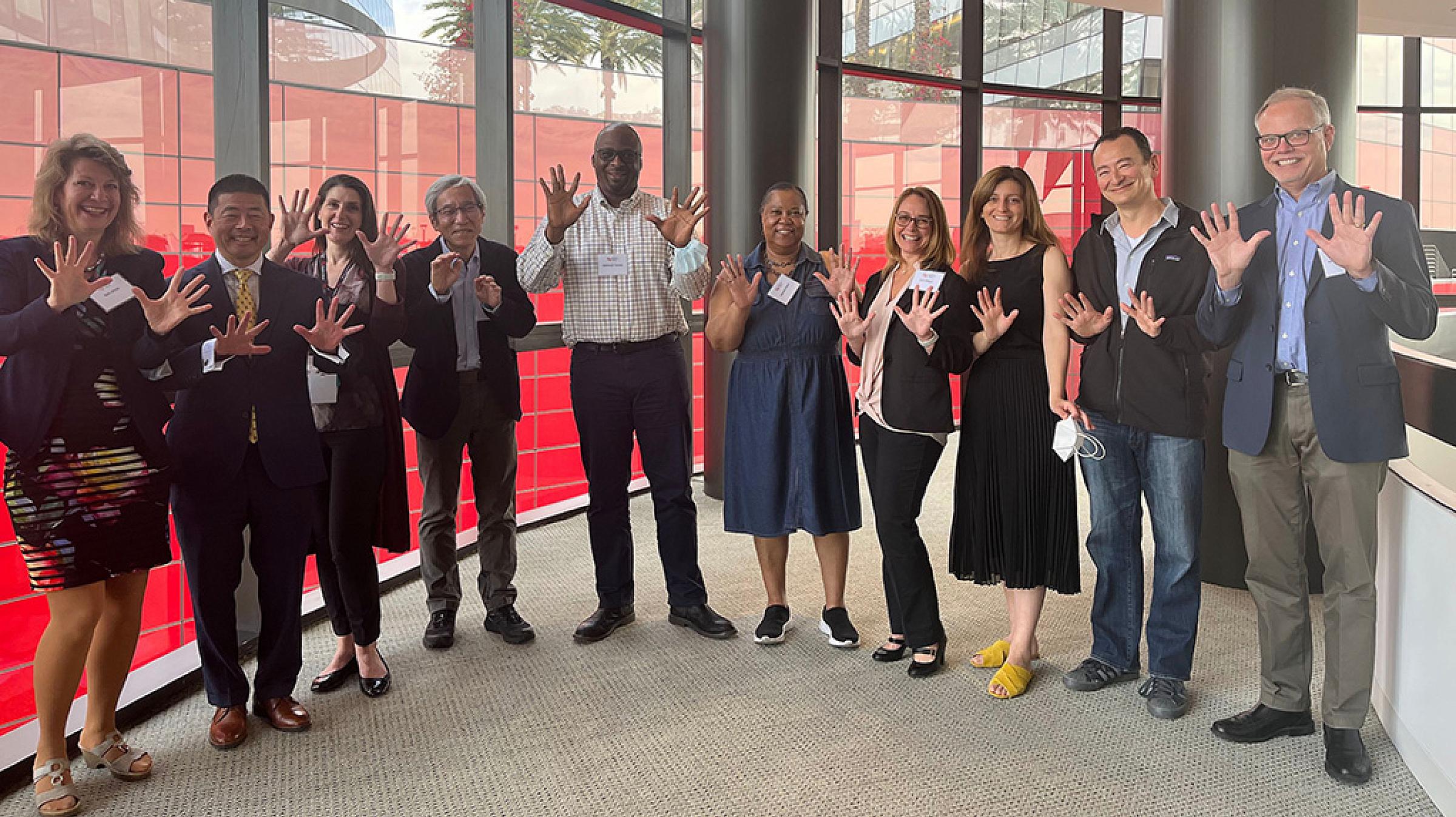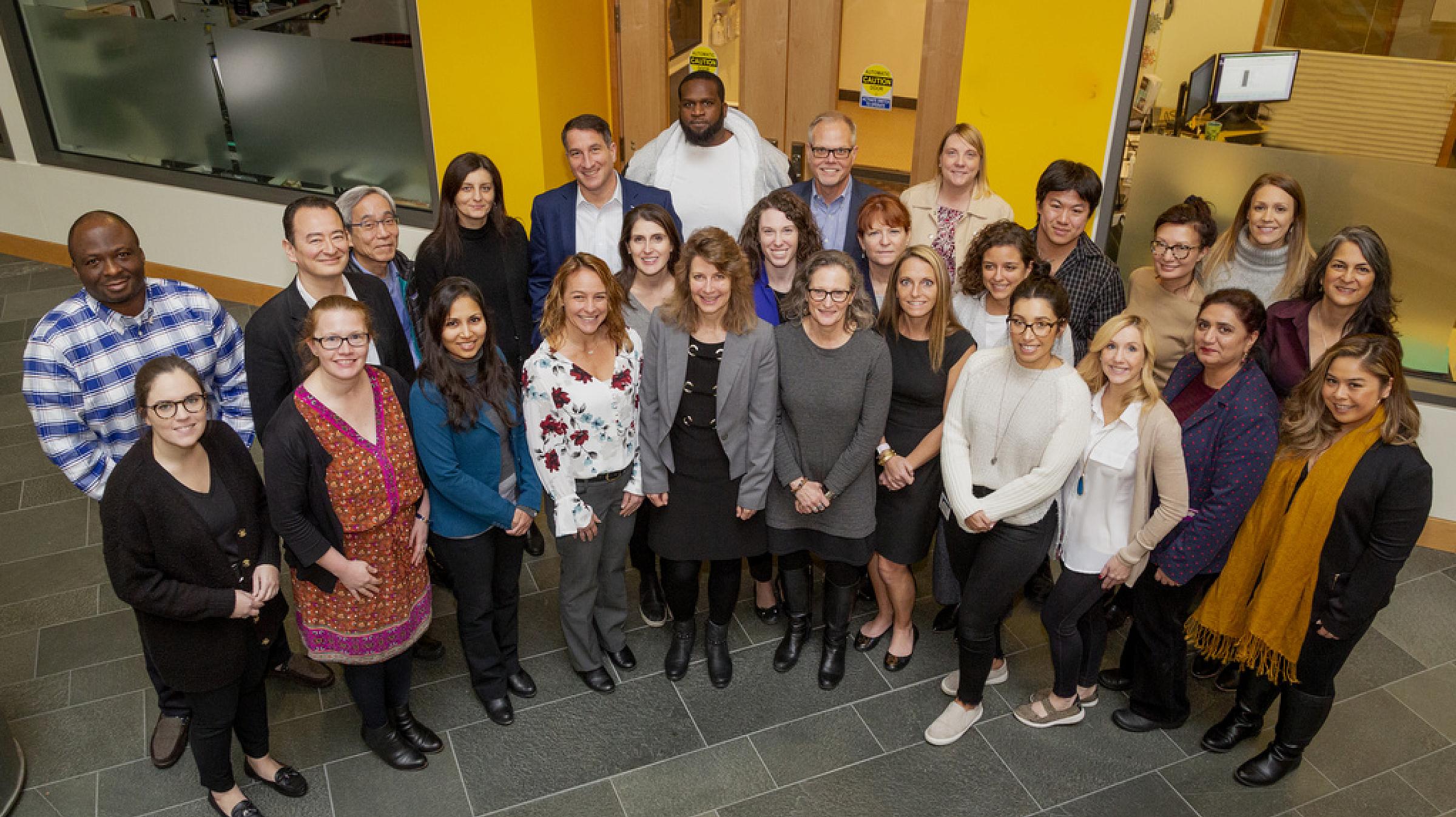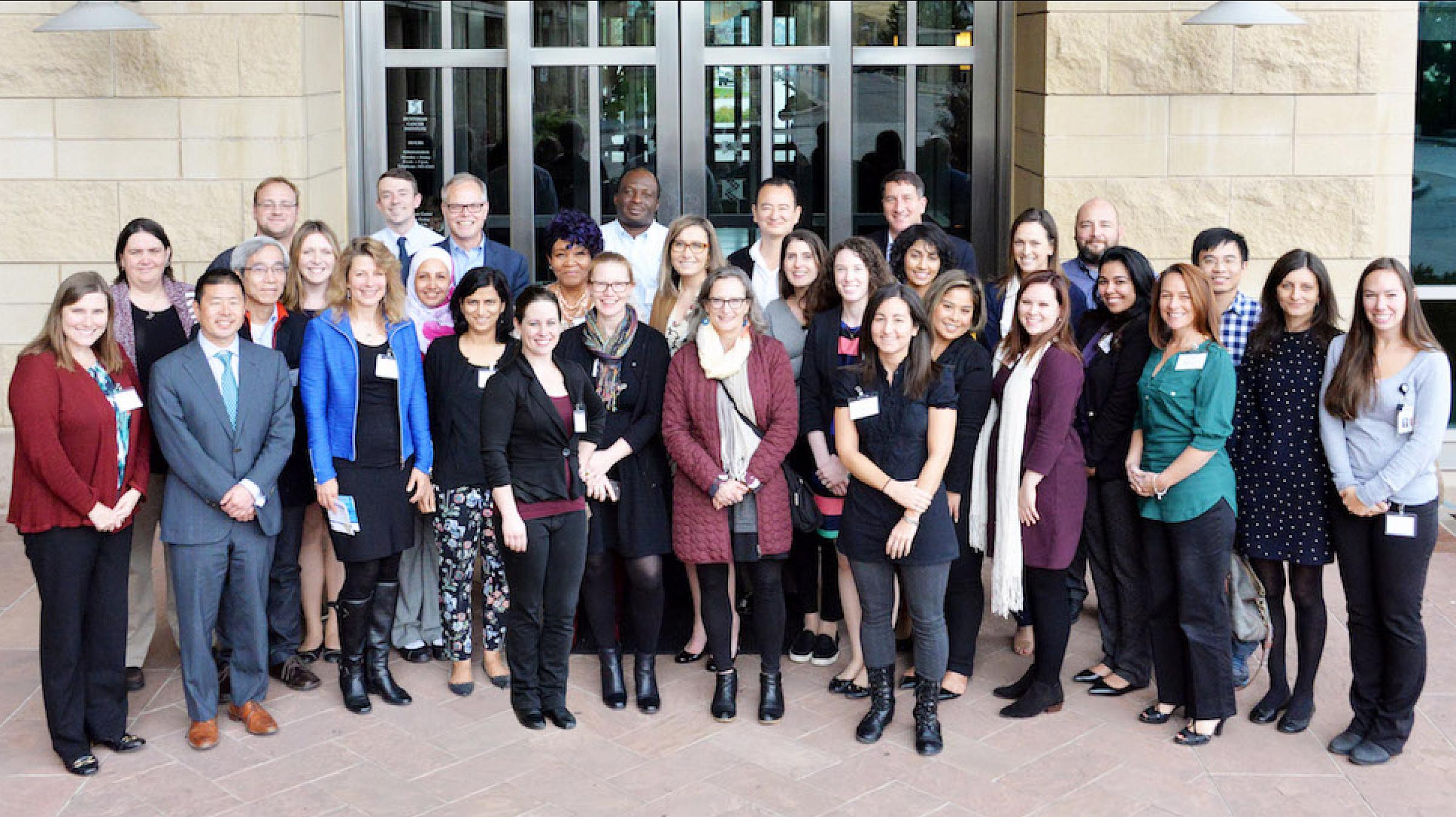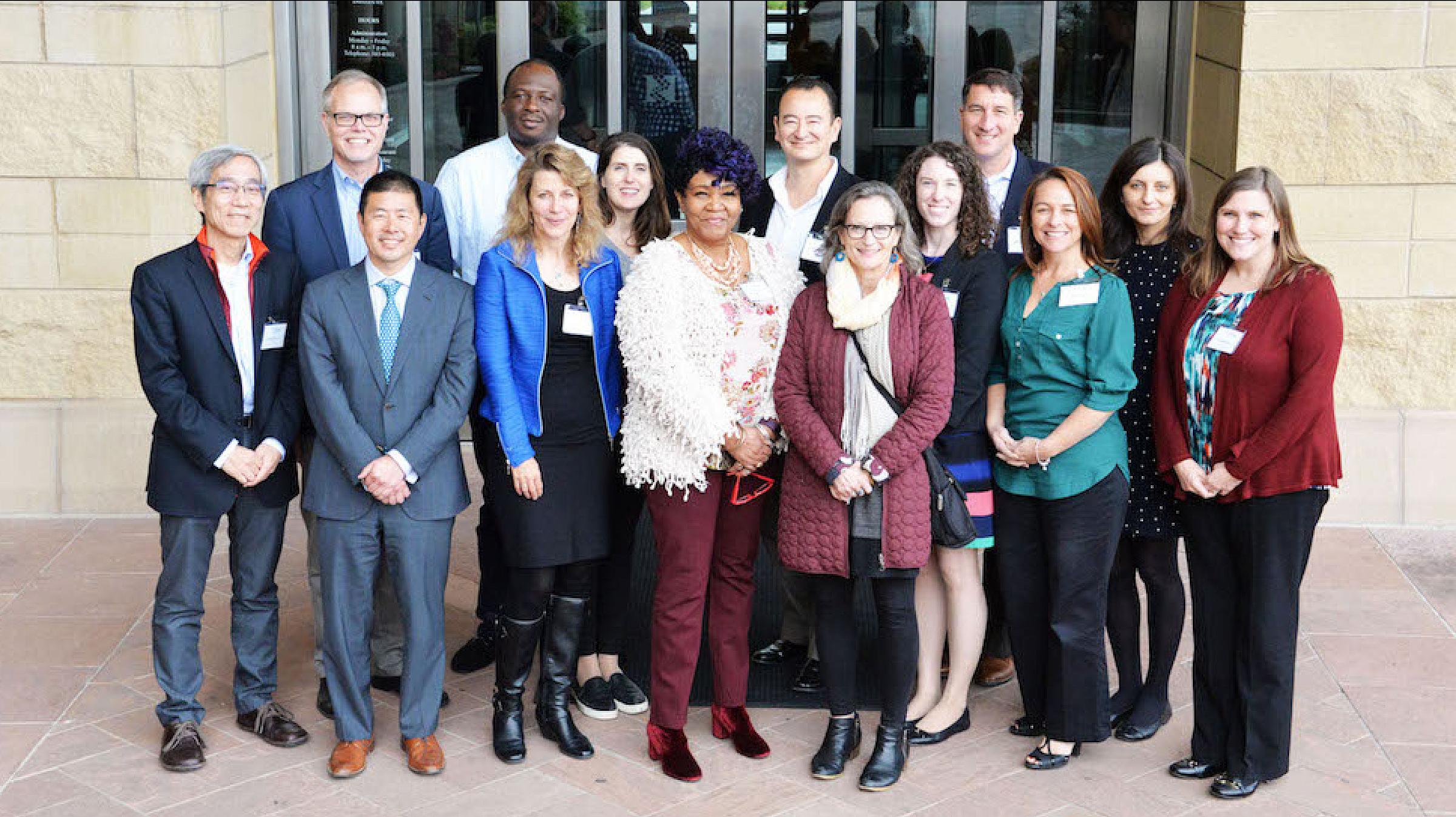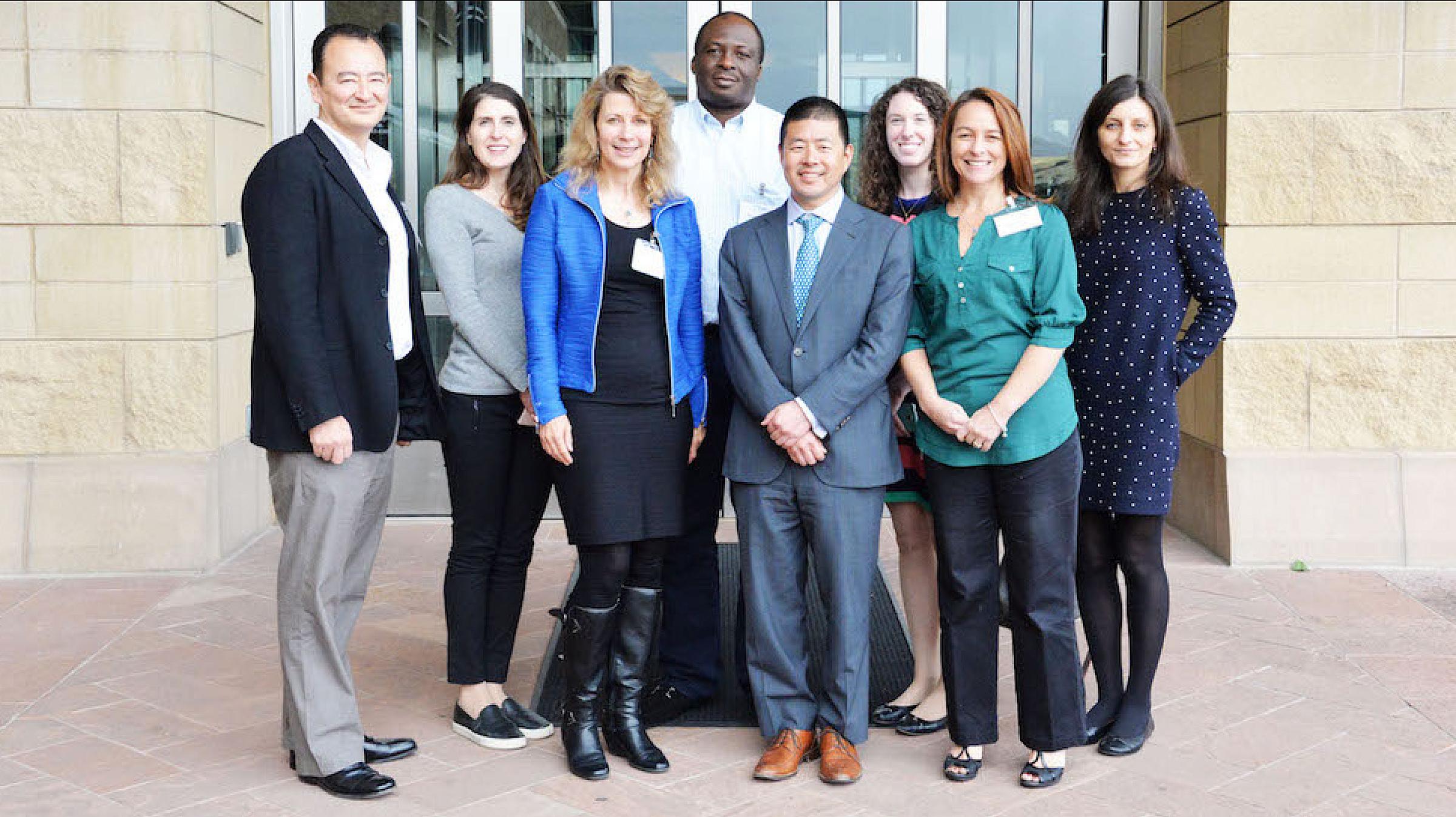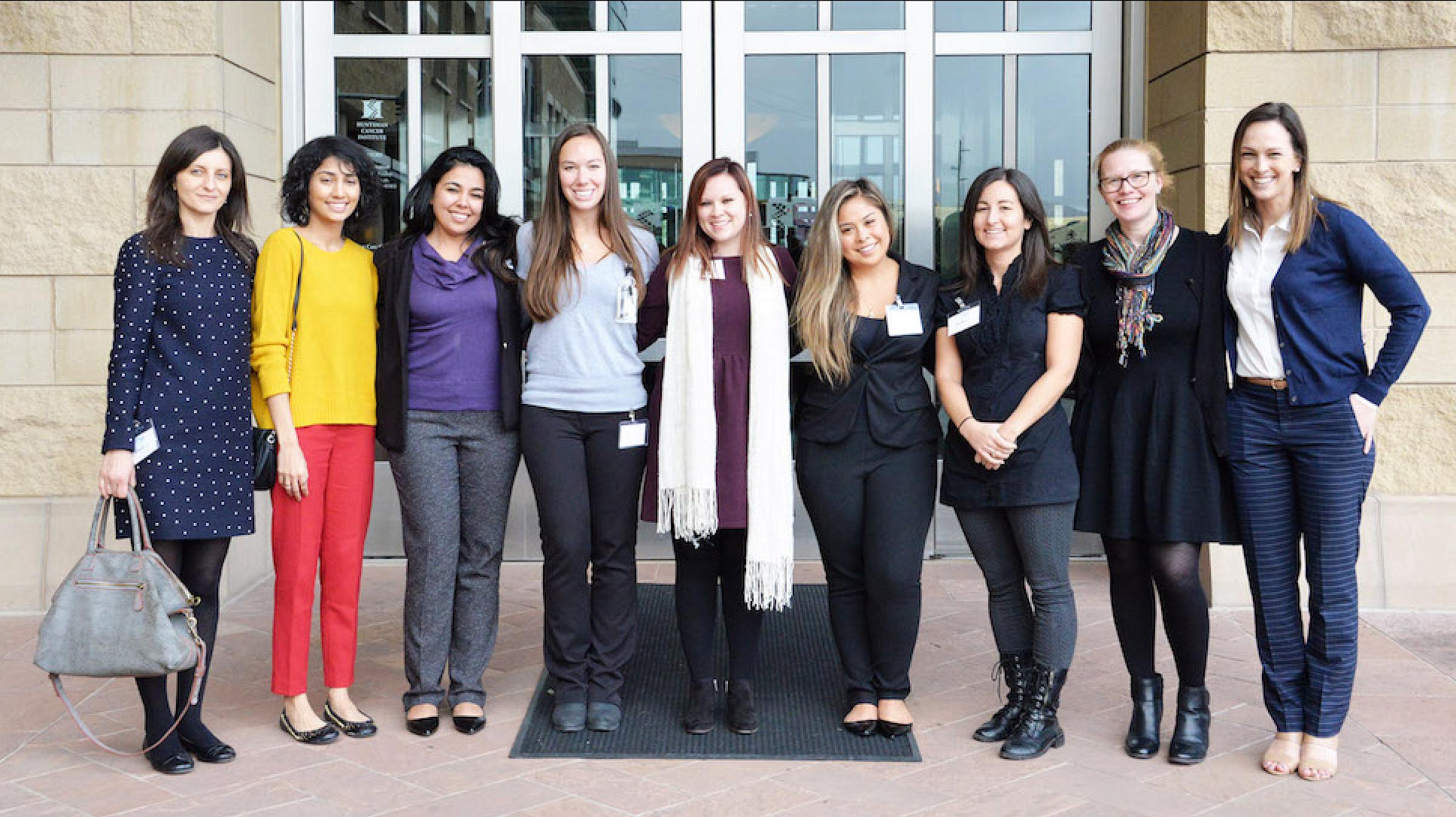 ColoCare is a research study of patients newly diagnosed with colon or rectal cancer. The study takes place at 6 top U.S. research institutions and an additional site in Heidelberg, Germany.
These are our long term goals:
Find out how to best treat this disease in the future by tailoring therapies to each patient's unique biology.
Learn what future patients can do to improve their health.
Read study facts for participants.
ColoCare is funded by the National Cancer Institute.