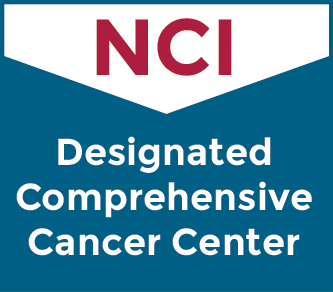 Nationally-recognized cancer research and care
Huntsman Cancer Institute has 10 disease centers that serve as collaborative hubs where clinicians, basic scientists, and population scientists work together to translate science discoveries to the clinic. The disease centers enhance coordination and collaboration across research disciplines. Huntsman Cancer Foundation provides financial support for disease center research projects, which are awarded each year through a competitive, peer-reviewed process.
The centers take a collaborative approach:
Basic scientists study how cells become cancer.
Geneticists study how changes in DNA raise cancer risk and how changes are inherited in families.
Translational scientists develop clinical tools to better treat patients.
Clinicians investigate new drugs and protocols to improve patient care.
Epidemiologists explore cancer risk in whole populations of people.
Behavioral scientists study communication and quality of life.
Disease Centers