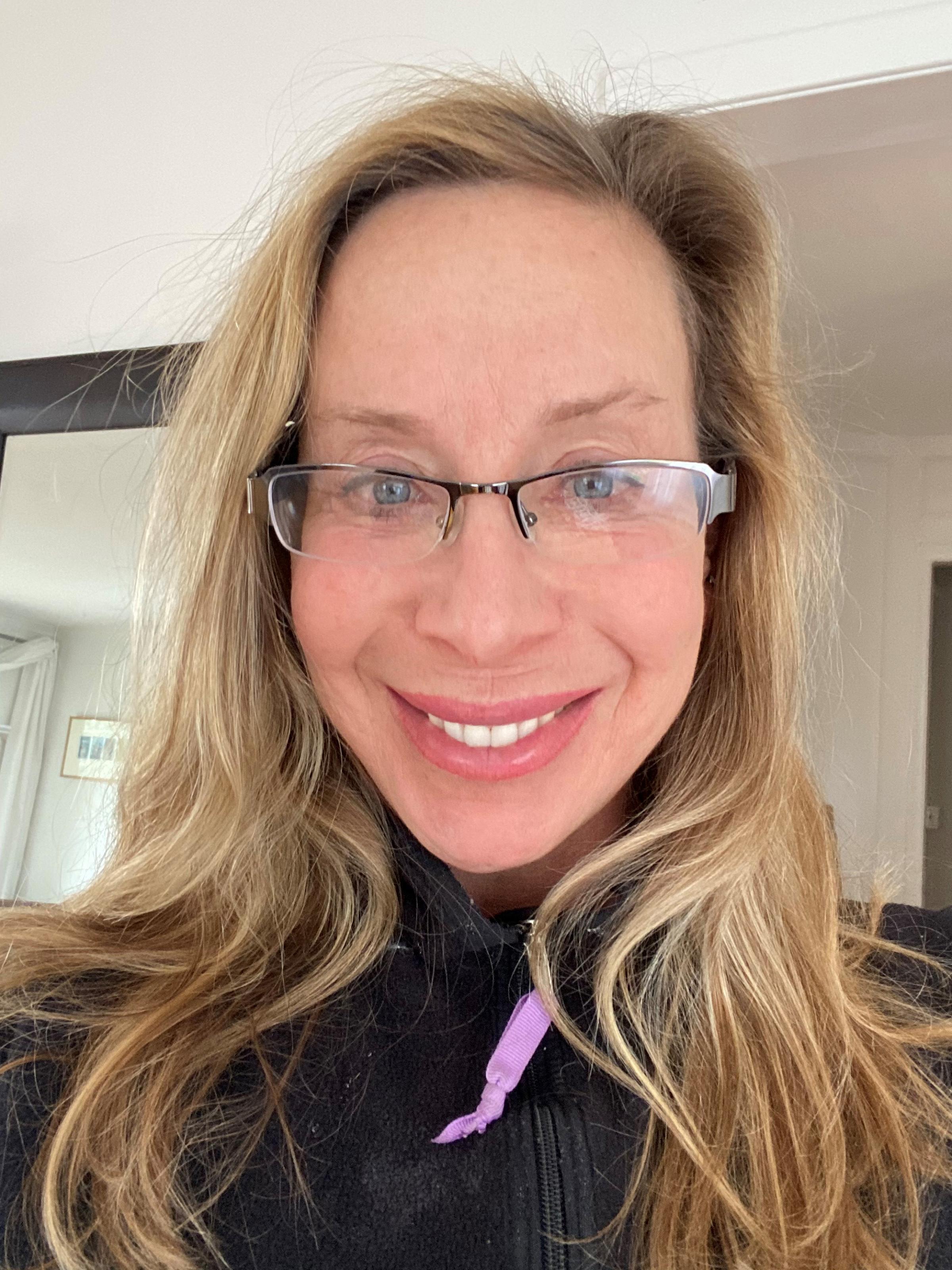 Tracy Onega, PhD, MS, MA, MPAS
Principal Investigator
Huntsman Cancer Institute Presidential Endowed Chair in Cancer Research
Senior Director, Population Sciences, Huntsman Cancer Institute
Professor, Department of Population Health Sciences, University of Utah
Tracy Onega, PhD MS, MA, MPAS, a clinical epidemiologist and health services researcher, received her BS cum laude from Vanderbilt University in 1989, her MA in geography from University of Vermont in 1997, her MPAS (physician assistant) from University of Iowa in 2000, an MS in health informatics from Northeastern University in 2012, and her PhD in clinical epidemiology from Dartmouth Medical School in 2007. Having served as associate director for community outreach and engagement and program lead for cancer control at the Dartmouth Cancer Center, as well as chair of the Division of Biomedical Informatics in the Geisel School of Medicine at Dartmouth until 2020, Dr. Onega is now senior director for population sciences at Huntsman Cancer Institute. She holds the Huntsman Cancer Institute Presidential Endowed Chair in Cancer Research and is a professor in the Department of Population Health Sciences at the University of Utah. Prior to pursuing her PhD, Tracy practiced as a primary care physician assistant, and still enjoys opportunities to work with clinical teams and communities to advance health care delivery interventions.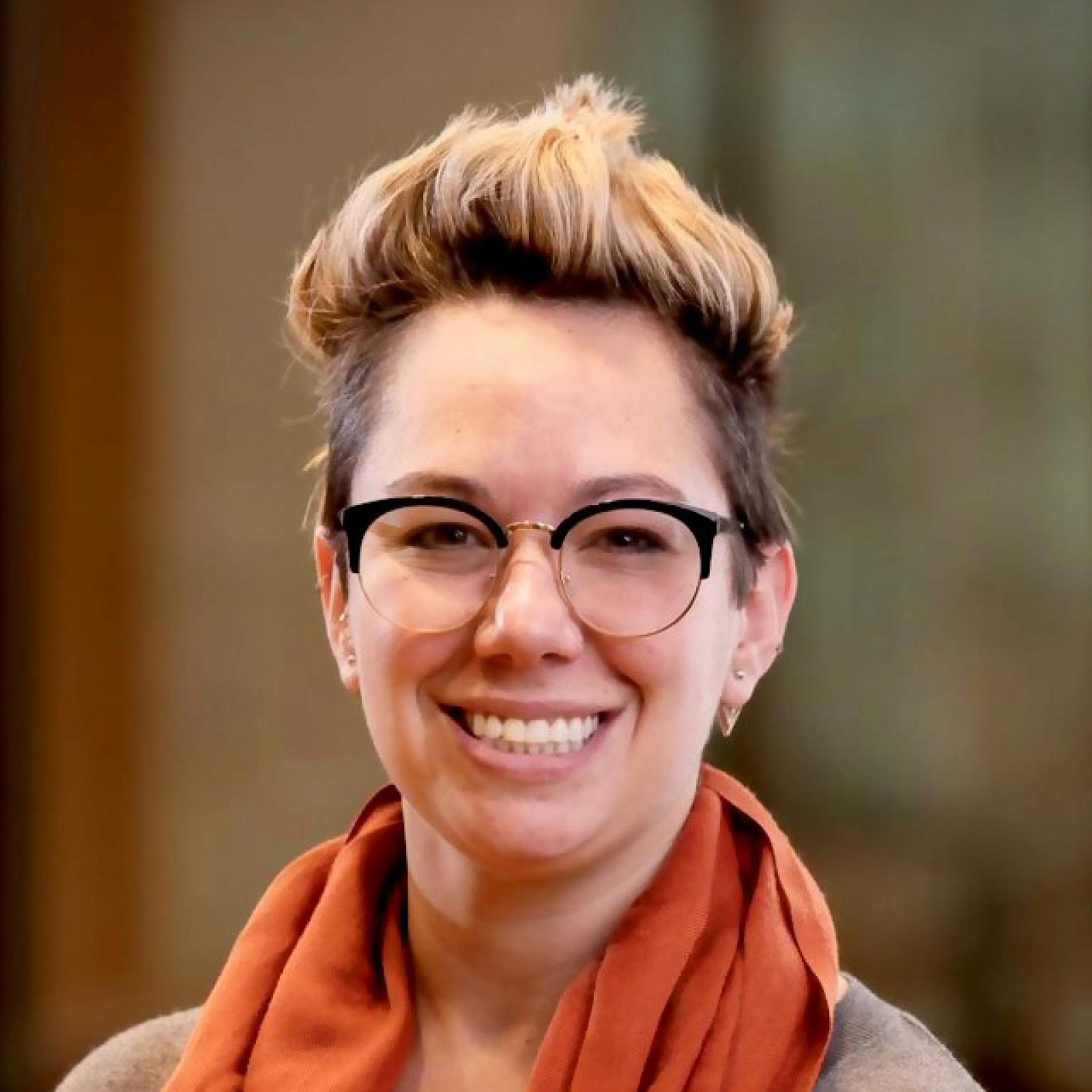 Senior Manager
Bailee Daniels, MS, CCRC is a senior manager for Population Sciences and Community Outreach & Engagement at Huntsman Cancer Institute. She's also a certified clinical research coordinator for the Precision Exercise Prescription (PEP) study. She received her master's degree in health leadership and bachelor's degree in psychology and received a Google Project Management Certificate. She was previously a Utah Endorsed Medical Assistant, contributing to her 10+ years' experience in healthcare and 7+ years experience in research. Her primary responsibilities include operations and project management for Population Sciences, the Population Sciences Trials Office, and the Community Outreach and Engagement group, as well as managing the Population Sciences and Center for HOPE Clinic.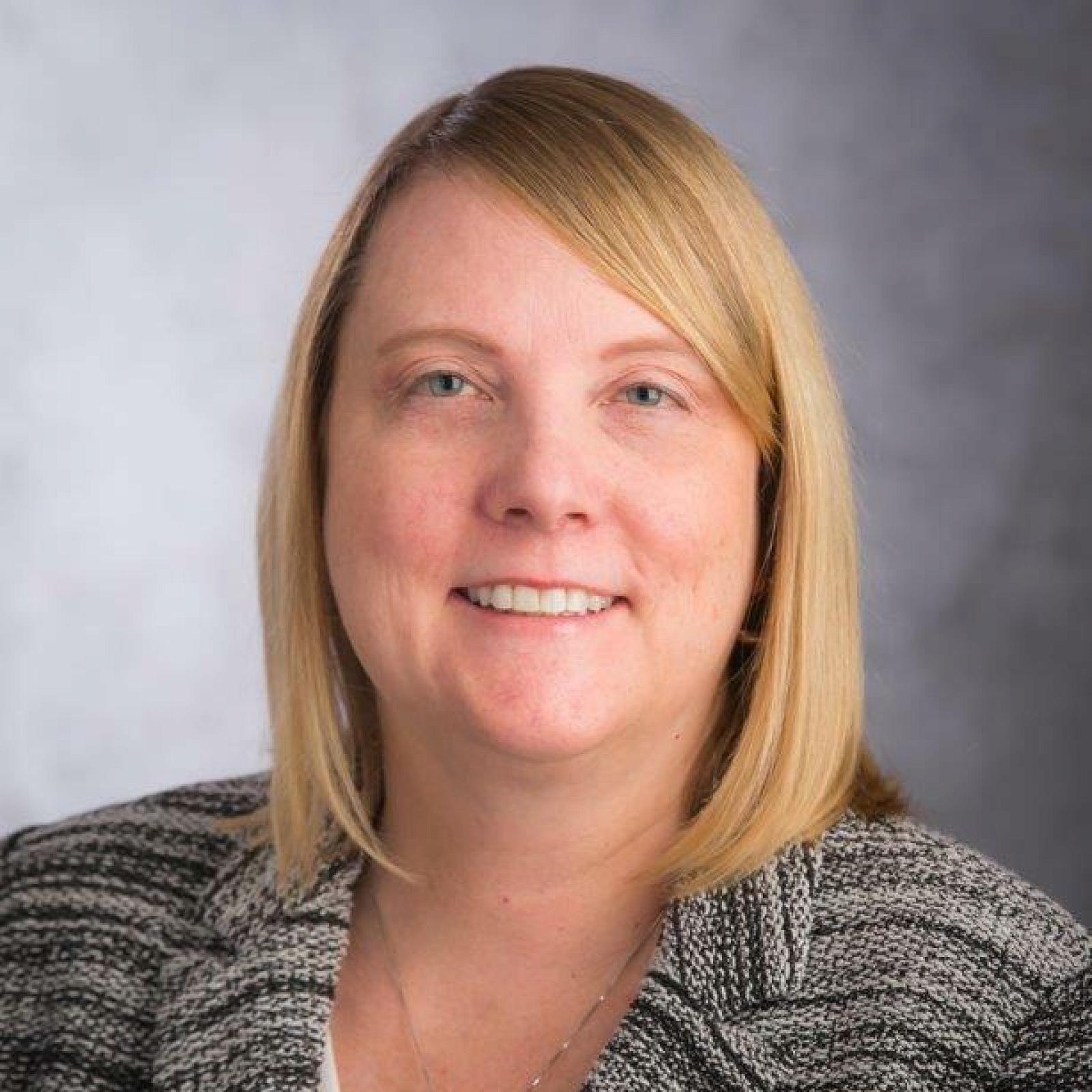 Senior Research Manager
Deb is a senior research manager focusing on data programs. She joined the Onega team in August of 2023. She received her MBA from the David Eccles School of Business in 2020 and also has a bachelor degree in psychology. Deb has over 20 years of experience managing staff and research data, the last 14 years within population sciences at HCI. Her primary focus will be developing and implementing policies, programs, and financial objectives for population sciences in relation to research and scientific functions. Deb will manage the Population Sciences Study Support budget. She will liaise with the Clinical Trials Office leadership, Disease Center administrative leader, Total Cancer Care program leader, research administration and the Research Trials Review Committee to ensure synergy and efficiencies in program development.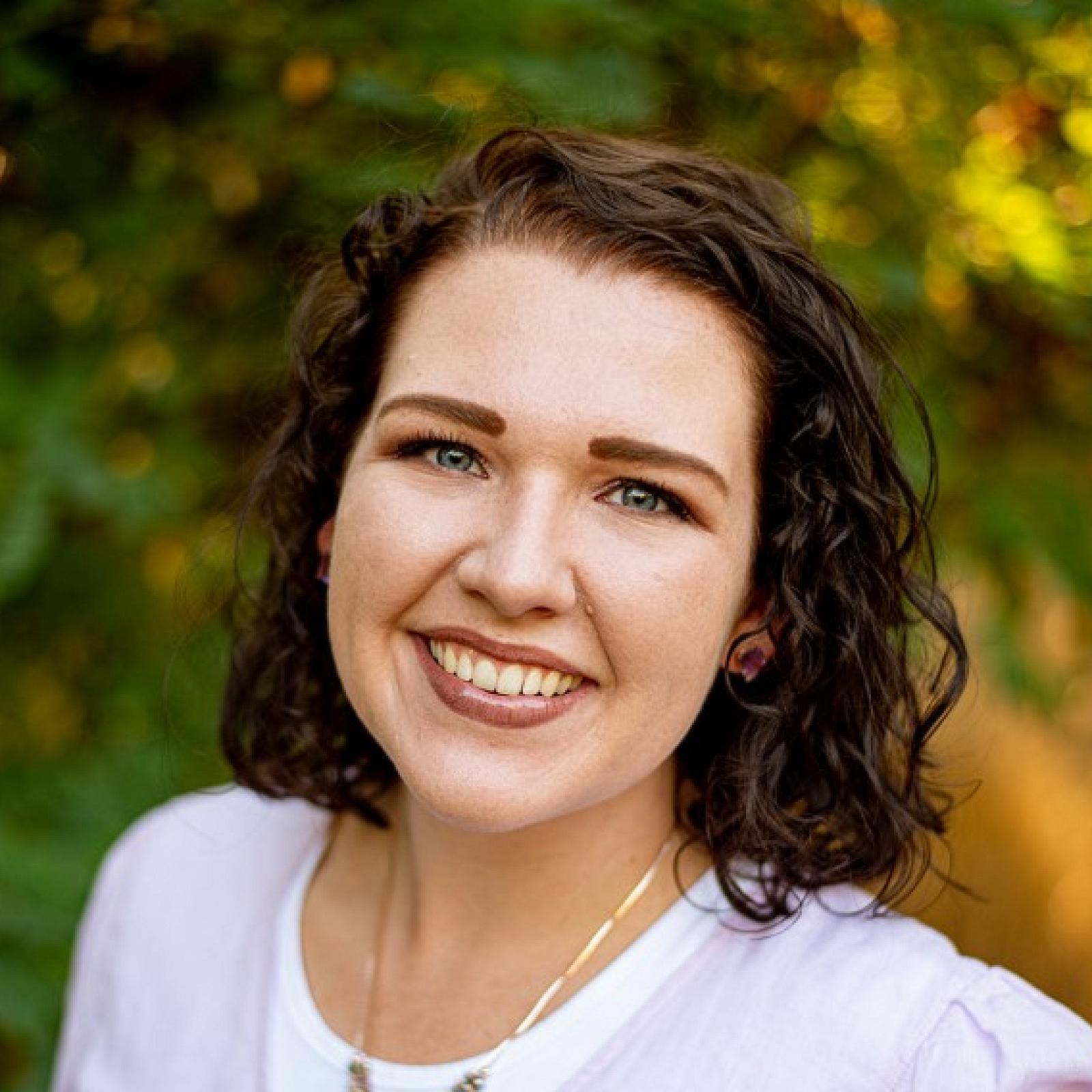 Senior Research Analyst
Lauren Cowan, MPH, CPH is a senior research analyst on Dr. Onega's team at Huntsman Cancer Institute at the University of Utah. She obtained a Masters in Public Health from the University of Utah, with a Certificate in Public Health (CPH) and a certificate in women's health. Lauren previously graduated with a BS in psychology and neuroscience, and contributes valuable research experience. Her primary responsibilities are assisting in multiple studies' development and implementation. She is passionate about women's health disparities and improving health and healthcare access for individuals diagnosed with cancer.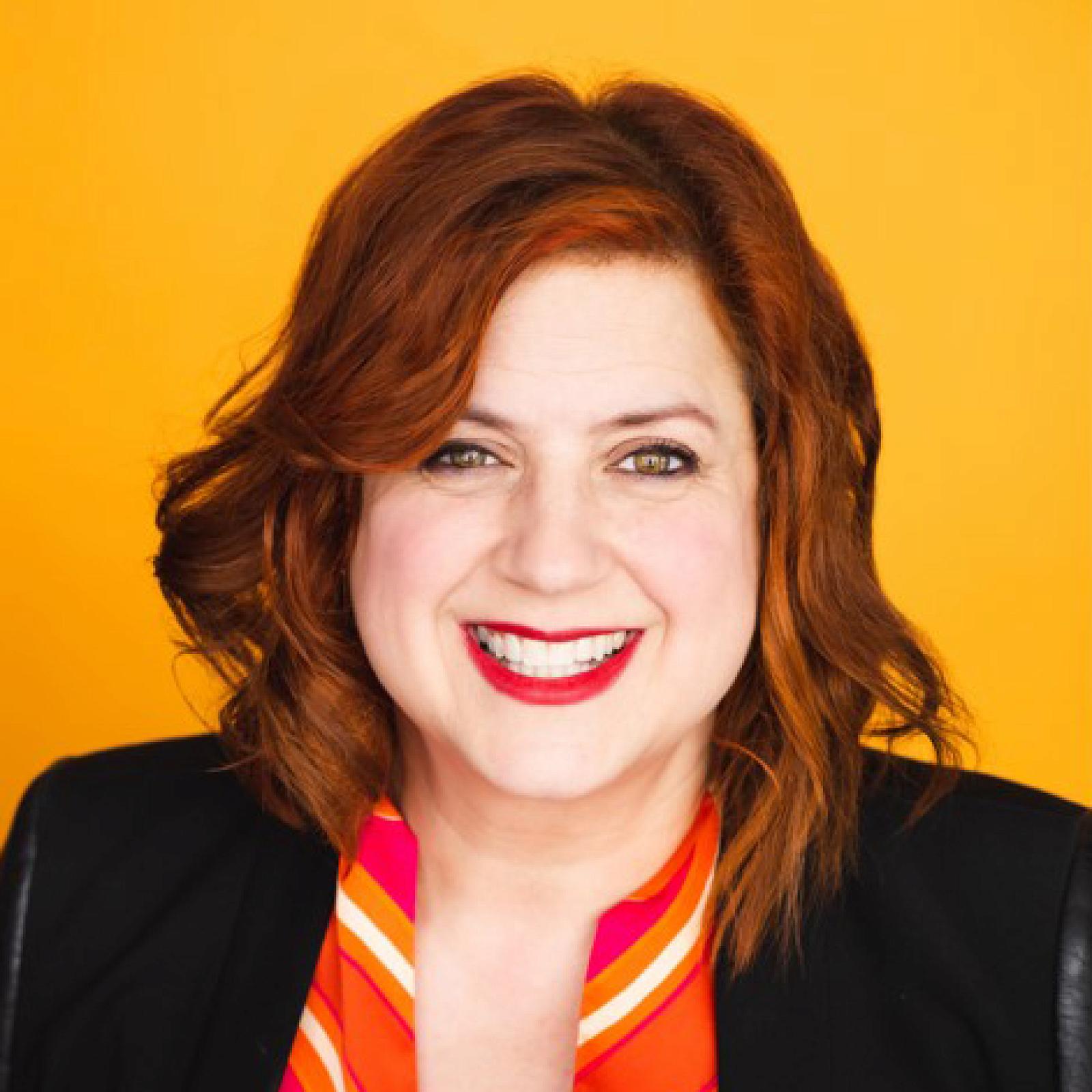 Administrative Manager
Nicole Marcks is the administrative manager for the Onega Team and has been a member of Dr. Onega's team since August of 2020. Other than managing various administrative tasks and requests for the team, she organizes multiple events for HCI Population Sciences, of which Dr. Onega is the senior director. Outside of Huntsman Cancer Institute, Nicole is a improv performer & teacher and actor. You can see her in the occasional commercial or Hallmark movie. She lives in Park City with her kiddo, husband, and fur people of the dog and cat variety.