PathMaker Bridge
The PathMaker Bridge Summer Research Program for Educators at Huntsman Cancer Institute is a two-year summer research and curriculum development experience for middle and high school science teachers. Teachers who work with students from underrepresented groups will work in a cancer research laboratory for six weeks during two consecutive summers. Participants will translate their experience to the classroom by developing and testing curriculum materials related to their research.
Learn More about PathMaker Bridge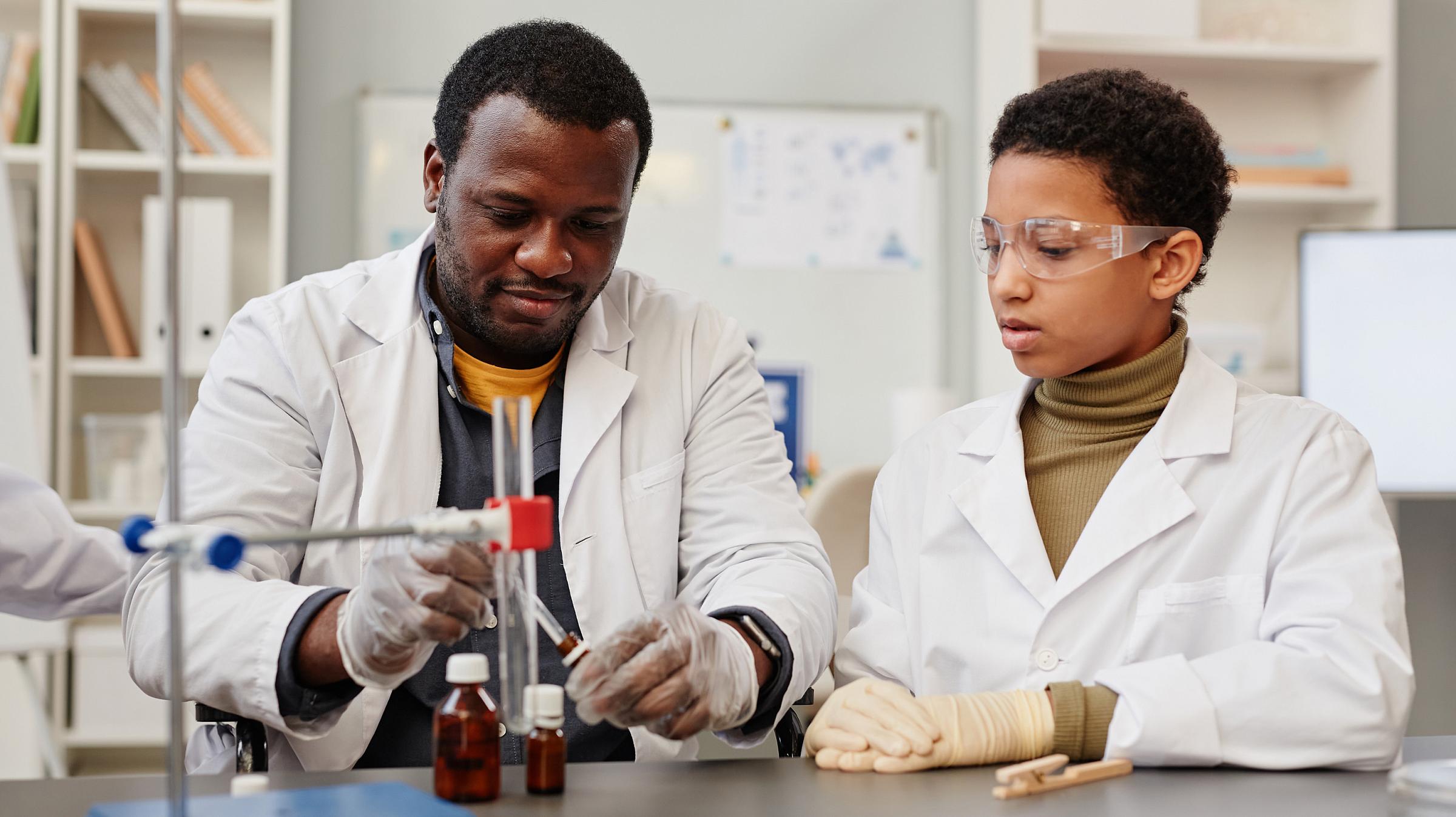 Additional Resources
The Genetics Science Learning Center creates free visually engaging learning materials for students and teachers.