Welcome to the LEAD Program
The Leadership, Excellence, Advancement, and Development (LEAD) program advances the leadership culture at Huntsman Cancer Institute (HCI). Participants will gain a deep understanding of our mission, vision, values, and complexity. They will also learn how to better serve as current and future leaders in promoting HCI's mission. The program will foster a leadership culture centered around equity, diversity, and inclusion, stewardship, sponsorship, wellness, and talent development. Through the program, leadership competencies will be honed and strategically applied to foster excellence and promote a united effort.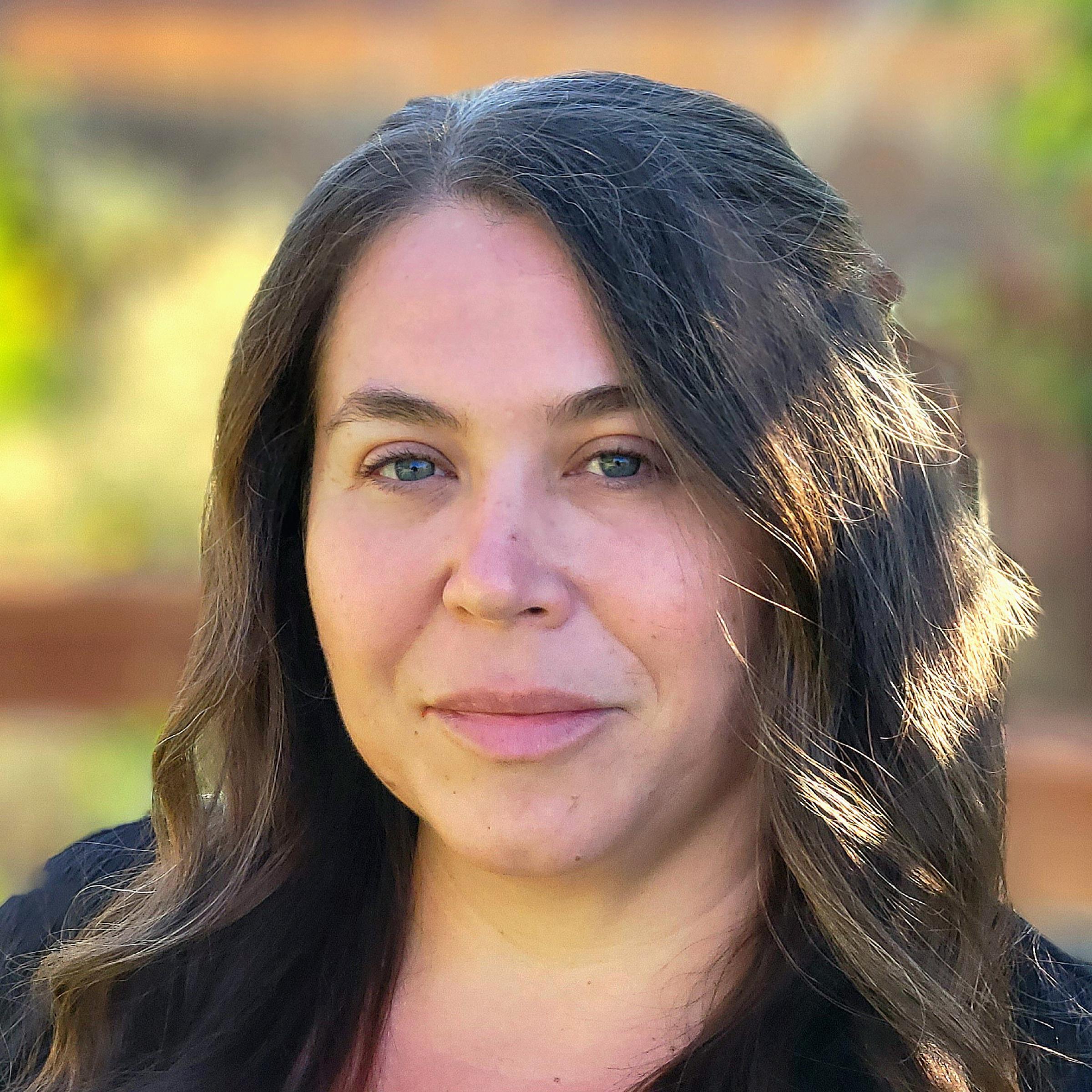 Sarah Alexander-Fryer
Post Award Grants and Contracts Officer,
HCI Research Administration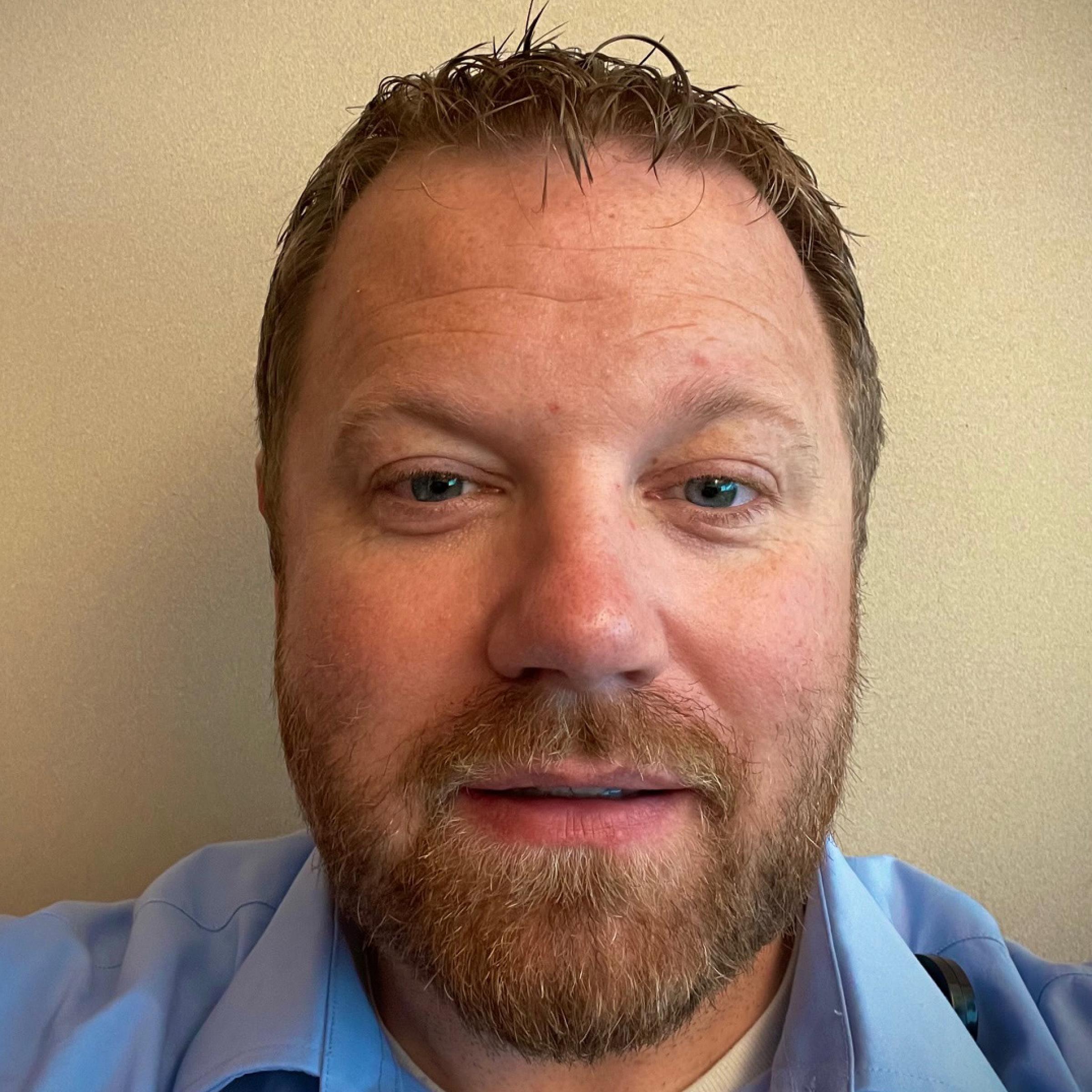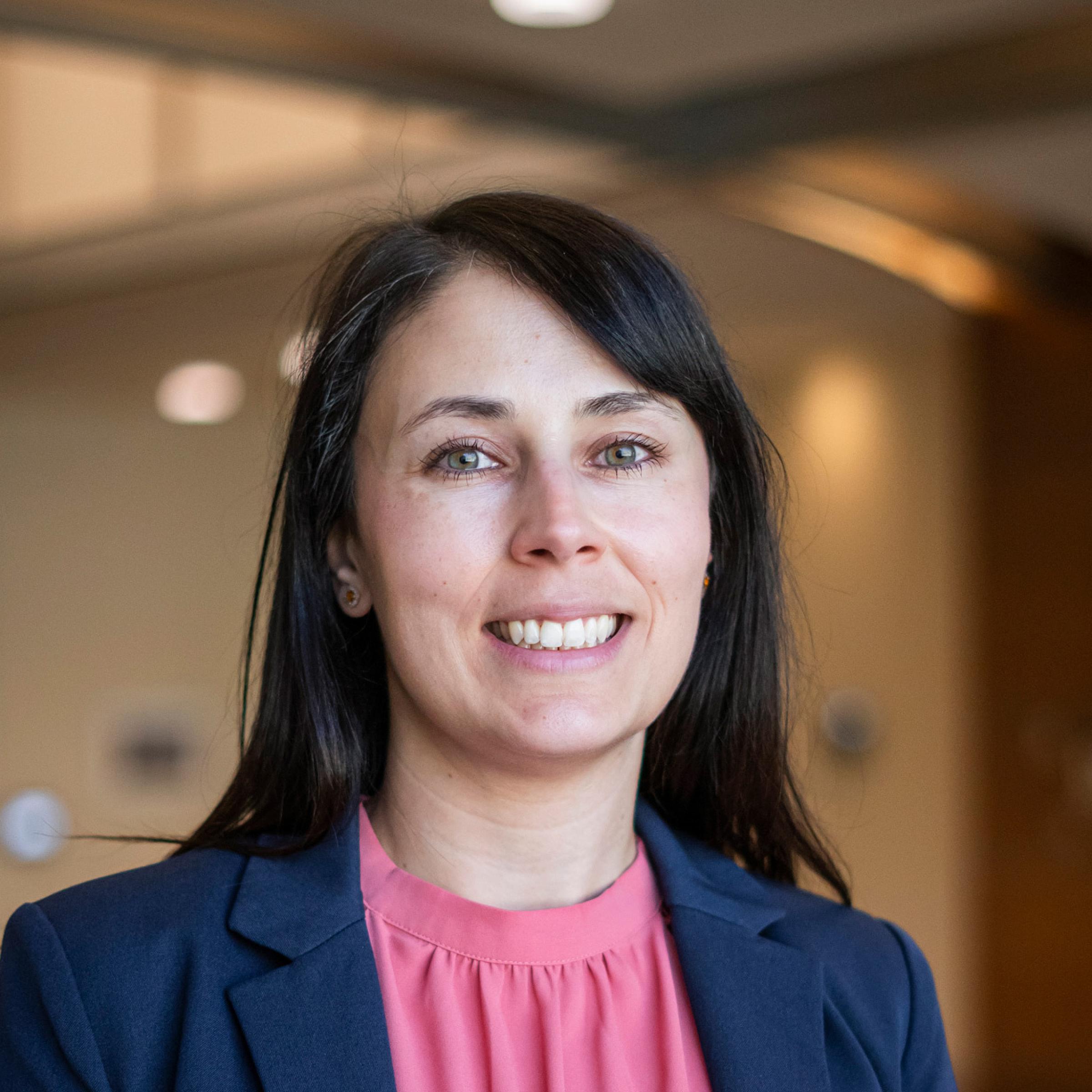 Adriana Coletta, PhD, MS, RD
Assistant Professor,
Department of Health and Kinesiology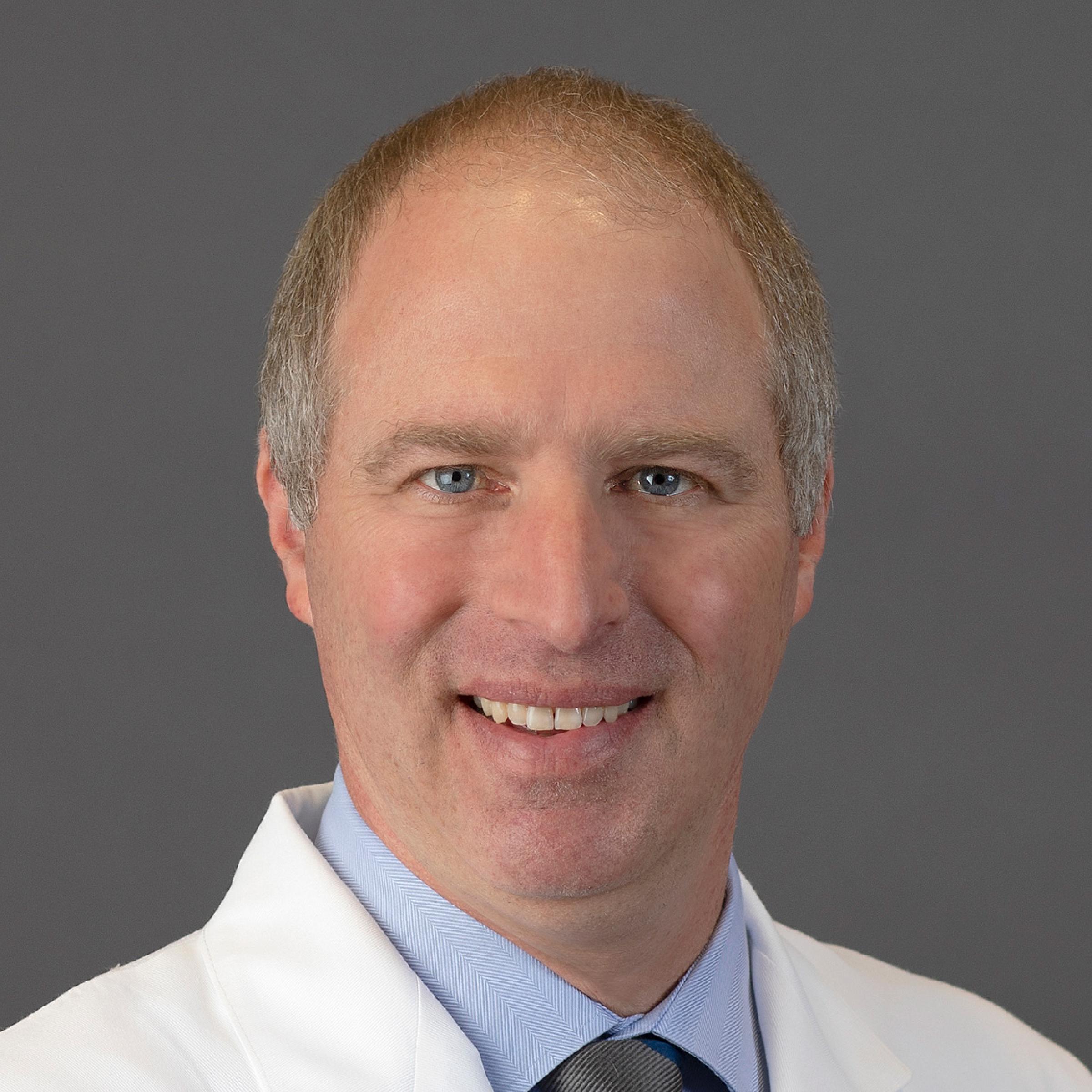 Howard Colman, MD, PhD
Professor,
Department of Neurosurgery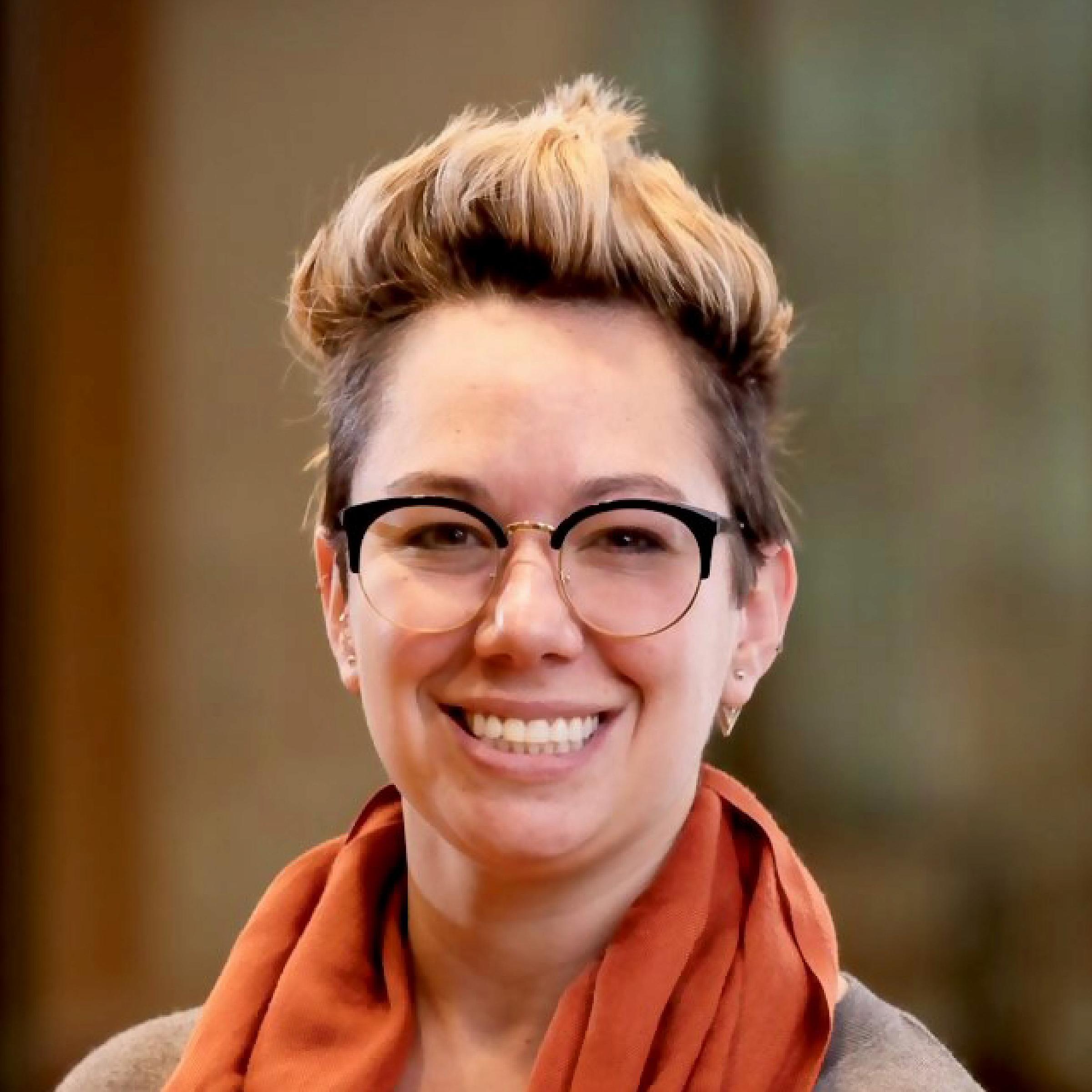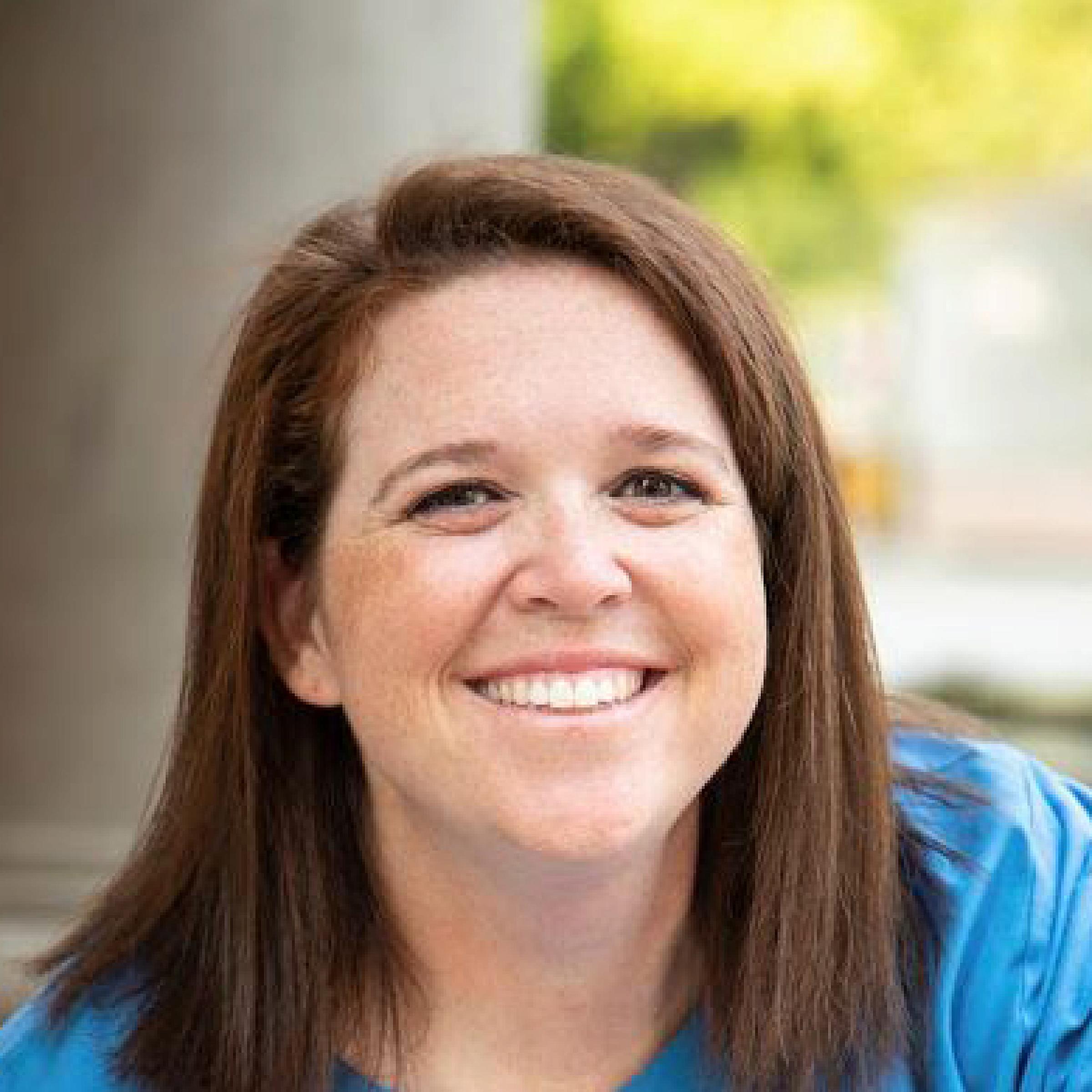 Janis Gunnell, BS
Clinical Nurse Manager,
HCI Clinical Staff Education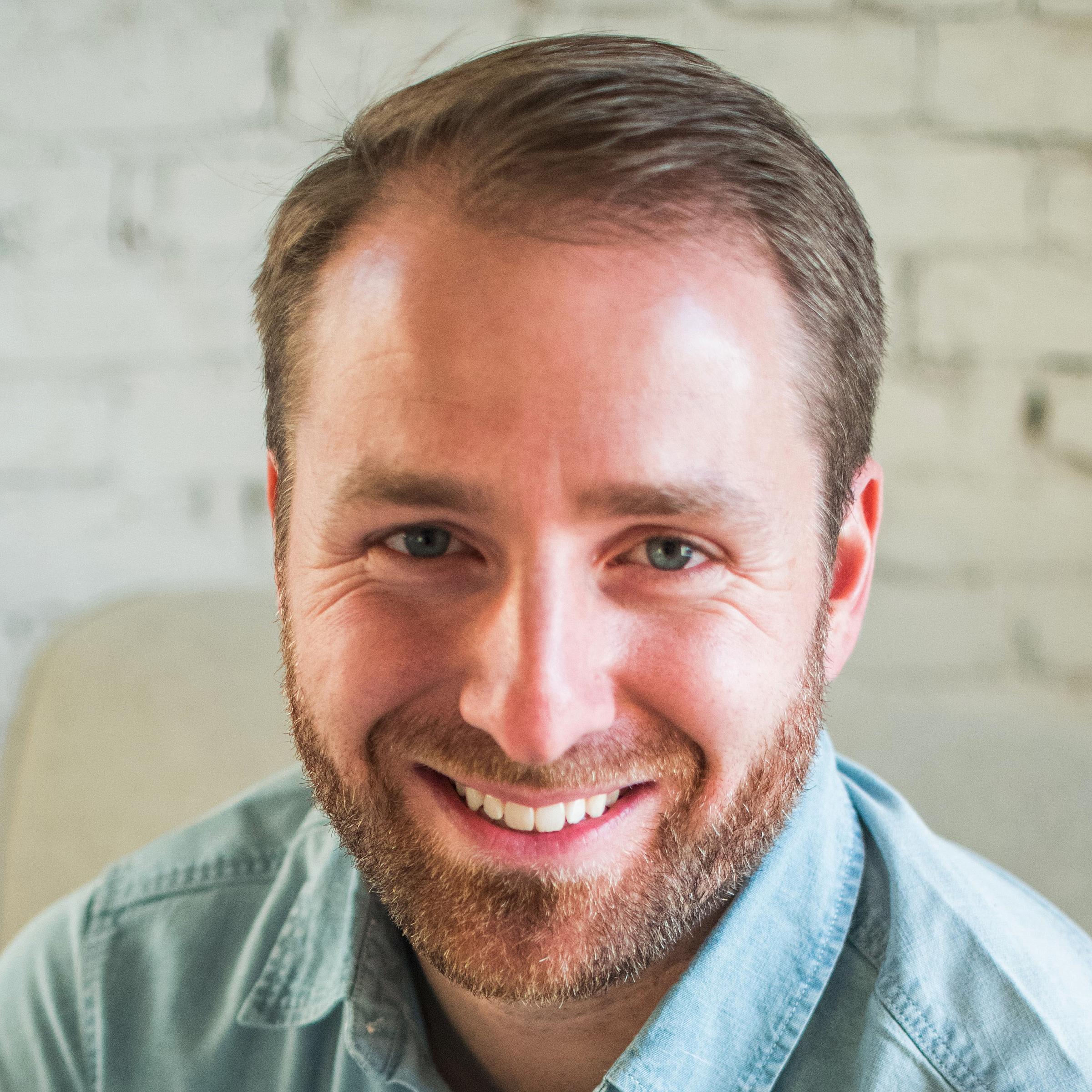 Justin Hurst, BS, MBA
Operations Manager,
HCI Strategy and Business Development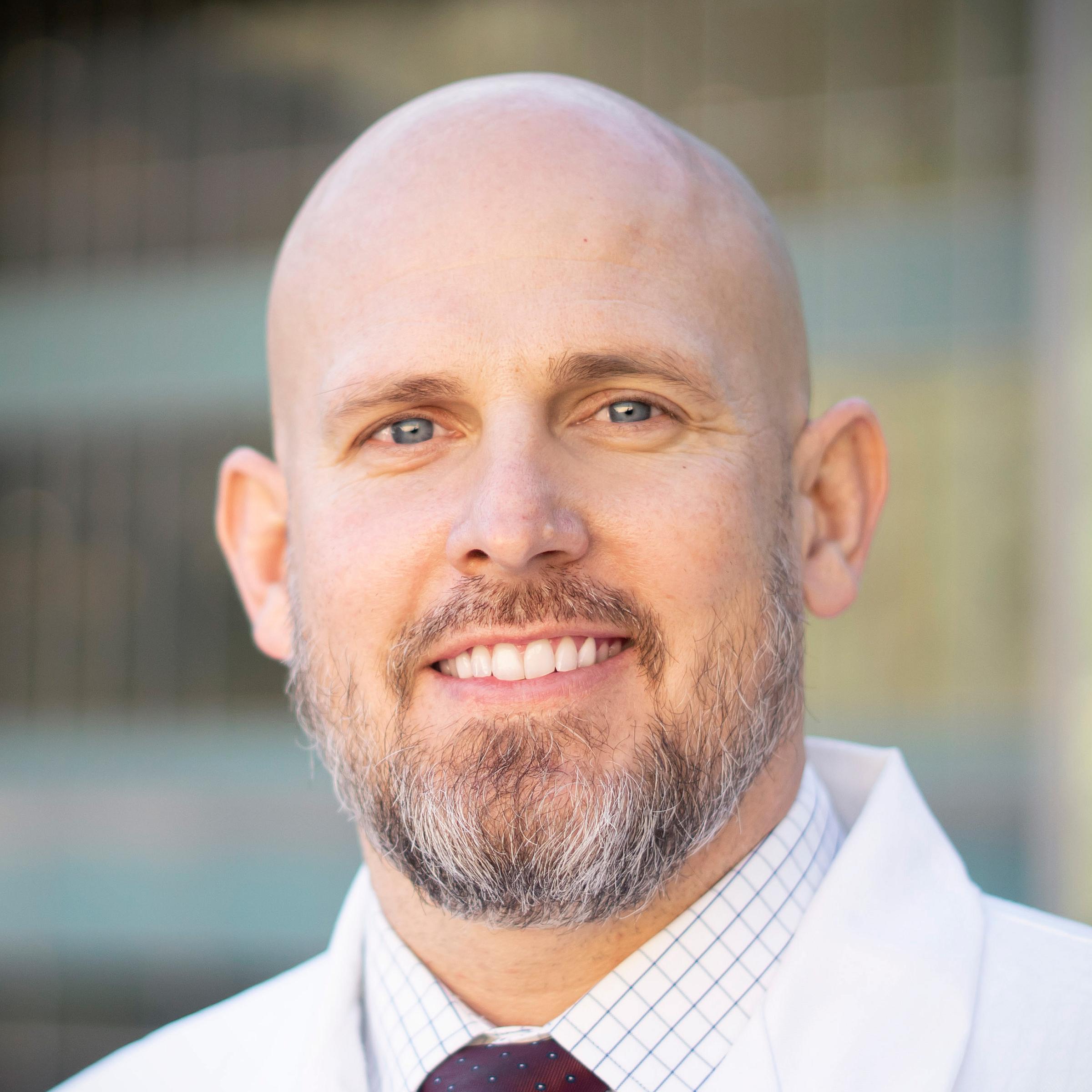 Skyler Johnson, MD
Assistant Professor,
Department of Radiation Oncology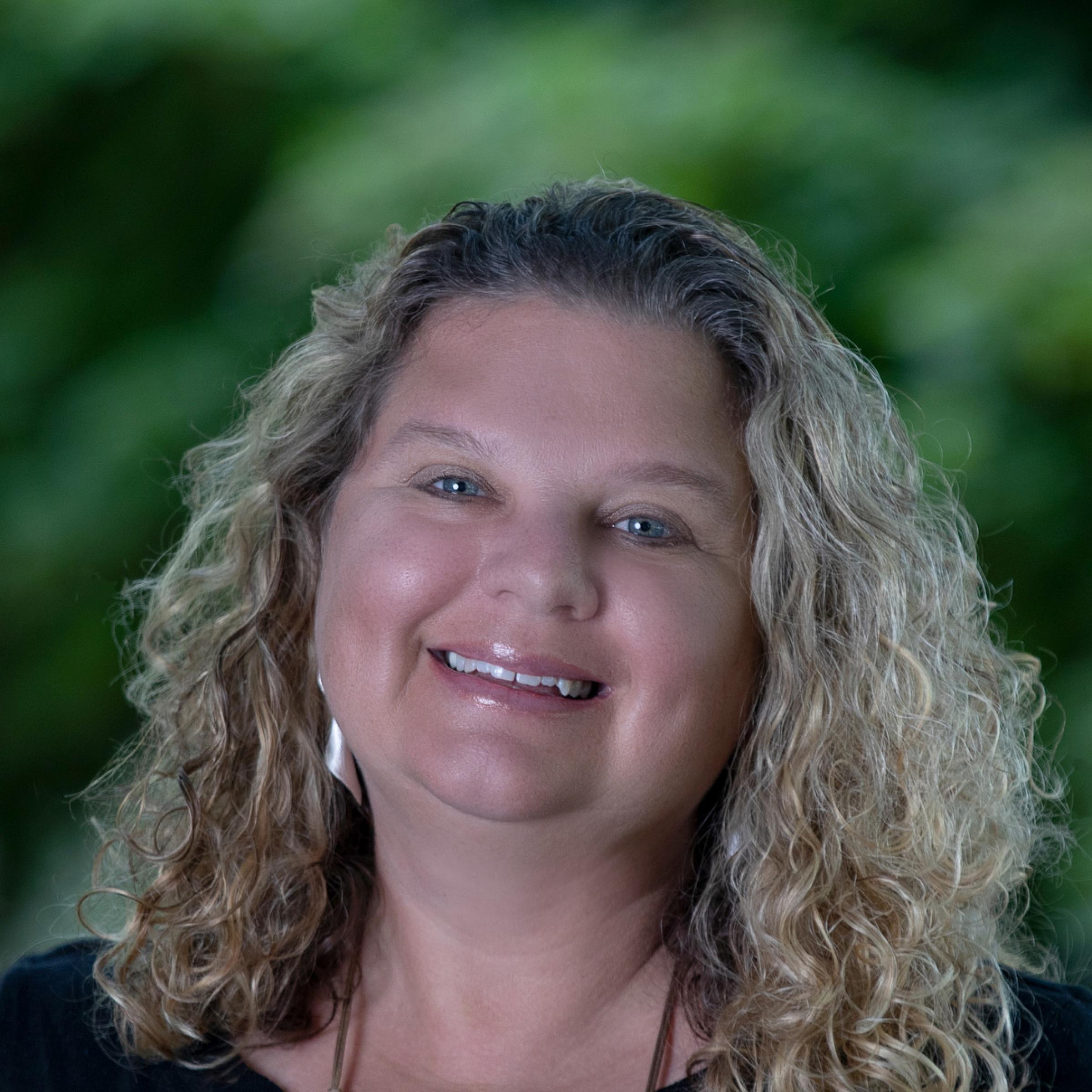 Deanna Kepka, PhD, MPH
Associate Professor,
College of Nursing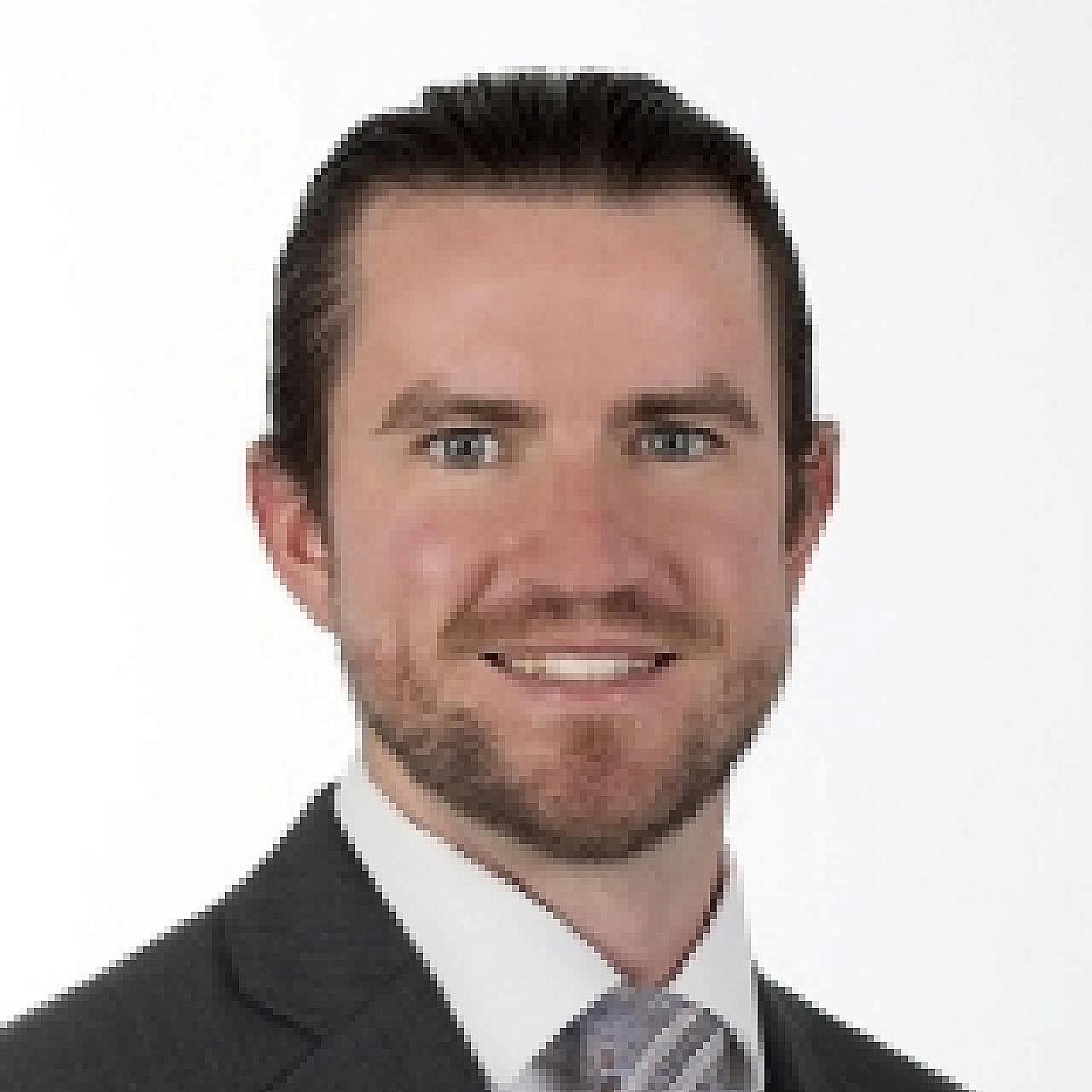 Jon Mahlow, MD
Surgical Pathologist,
Department of Pathology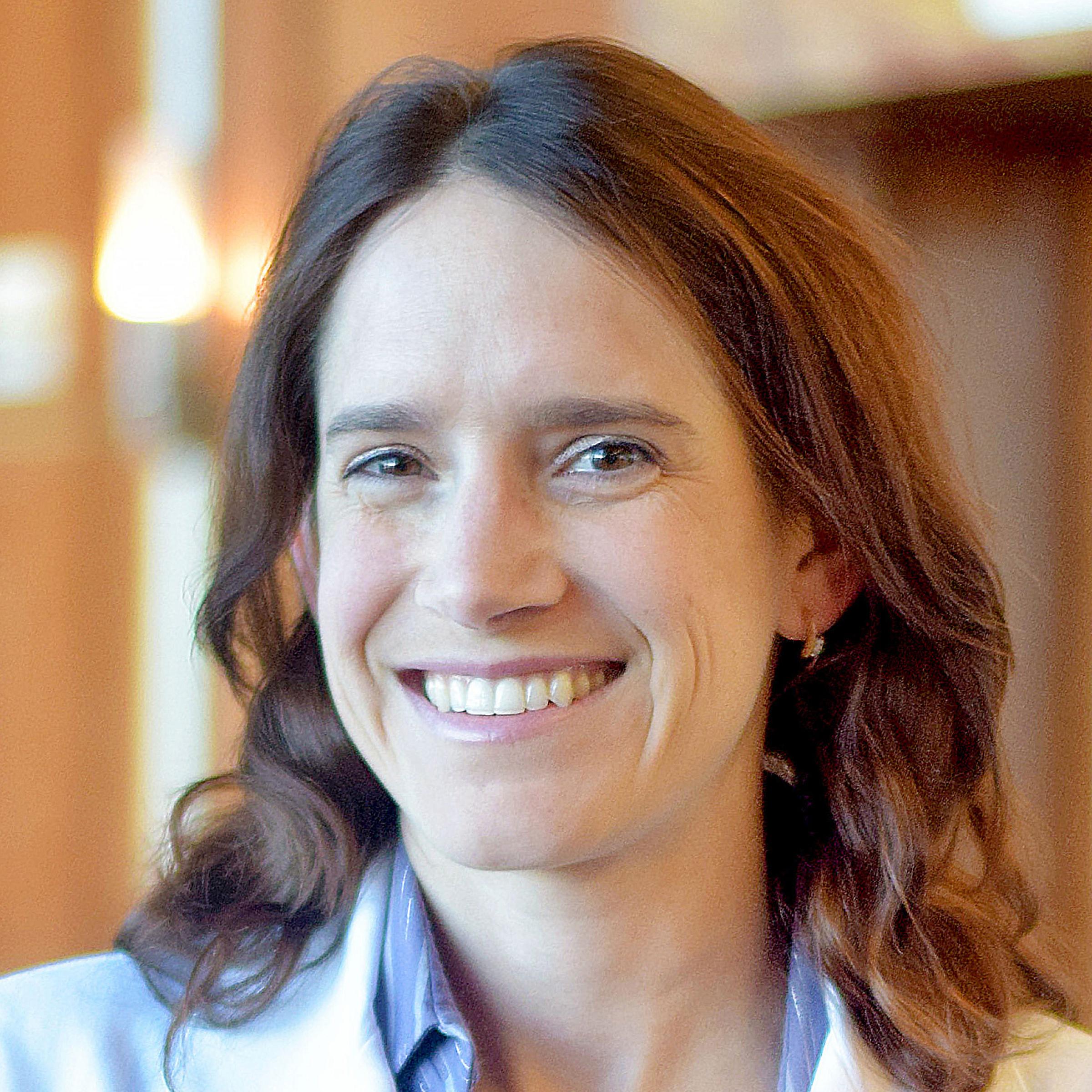 Michelle Mendoza, PhD
Assistant Professor,
Department of Oncological Sciences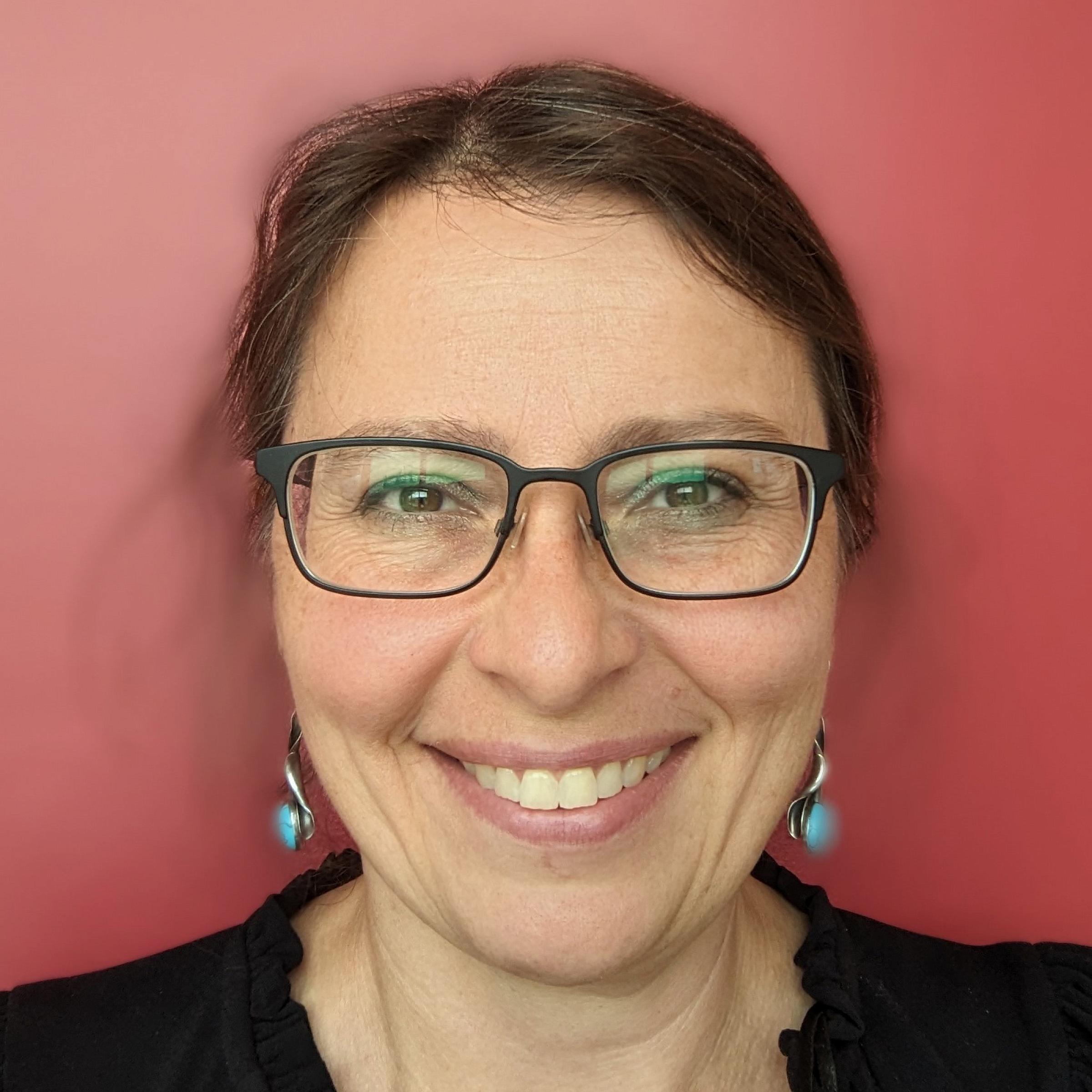 Kate Modzelewska, PhD
Associate Director,
Preclinical Research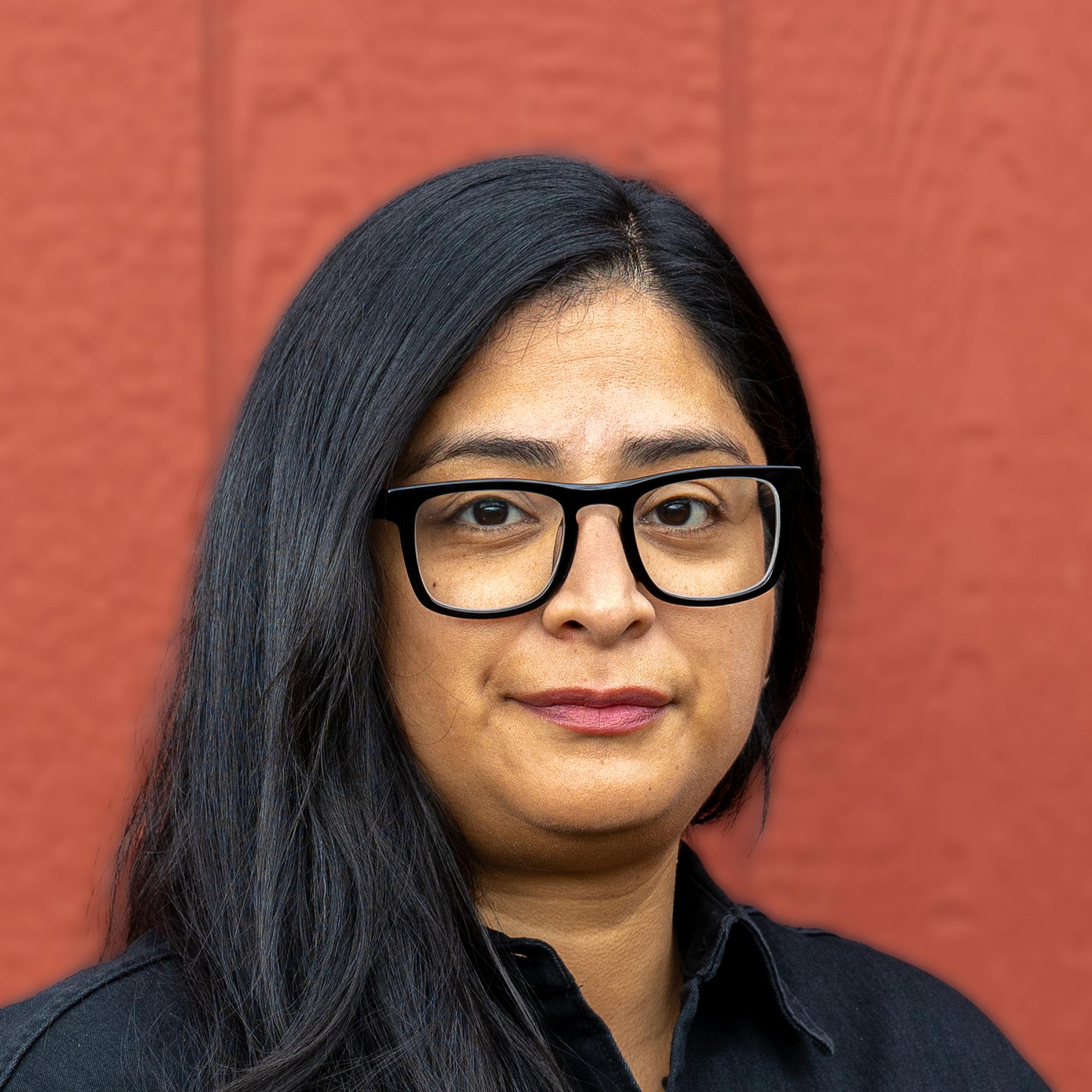 Jennyffer Morales, MEd, MPhil
Program(s) Manager,
David Wetter Research Program
Gayatri Nachaegari, MS
Program Manager,
Clinical Trials Office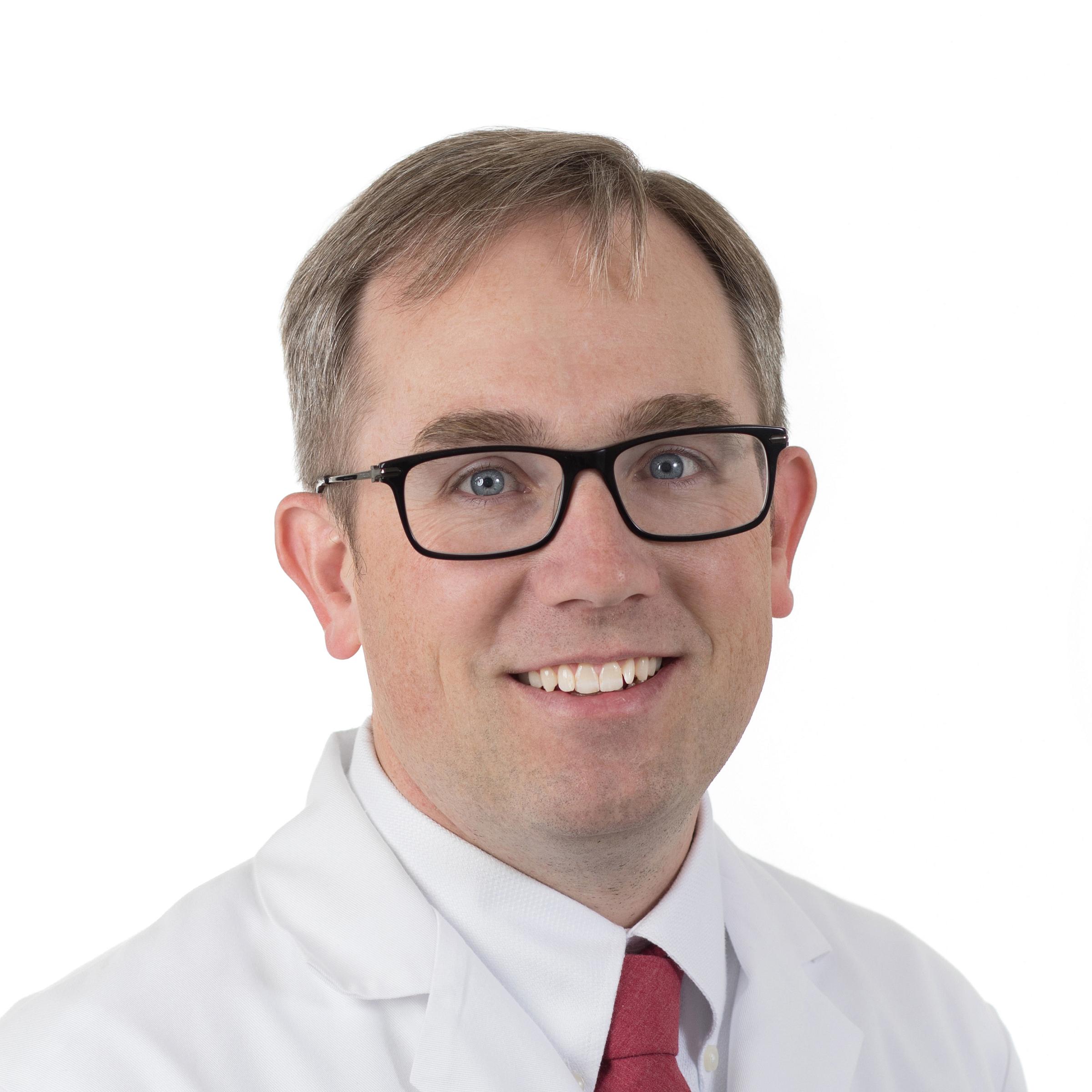 Brock O'Neil, MD
Associate Professor,
Department of Surgery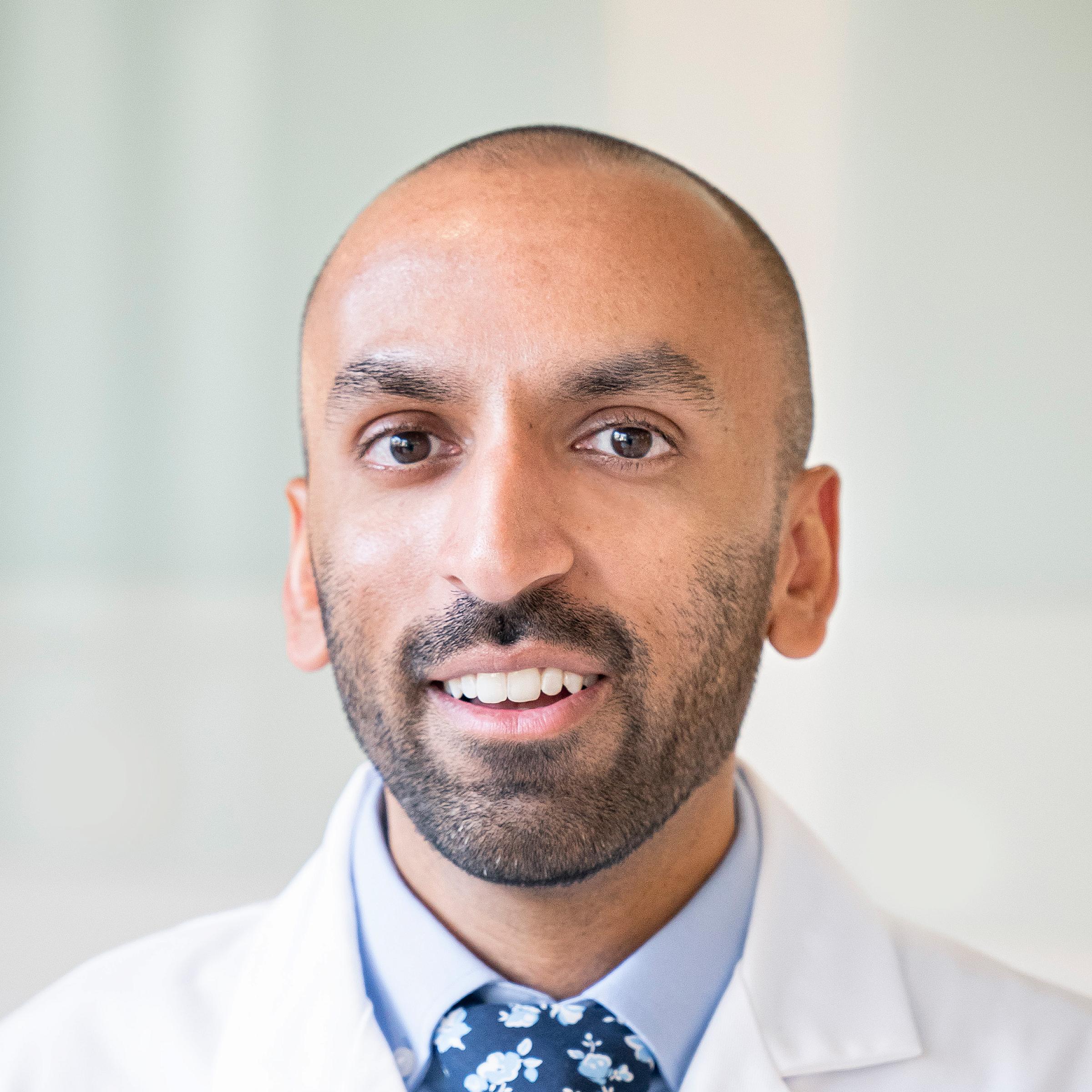 Sagar Patel, MD
Assistant Professor,
Department of Internal Medicine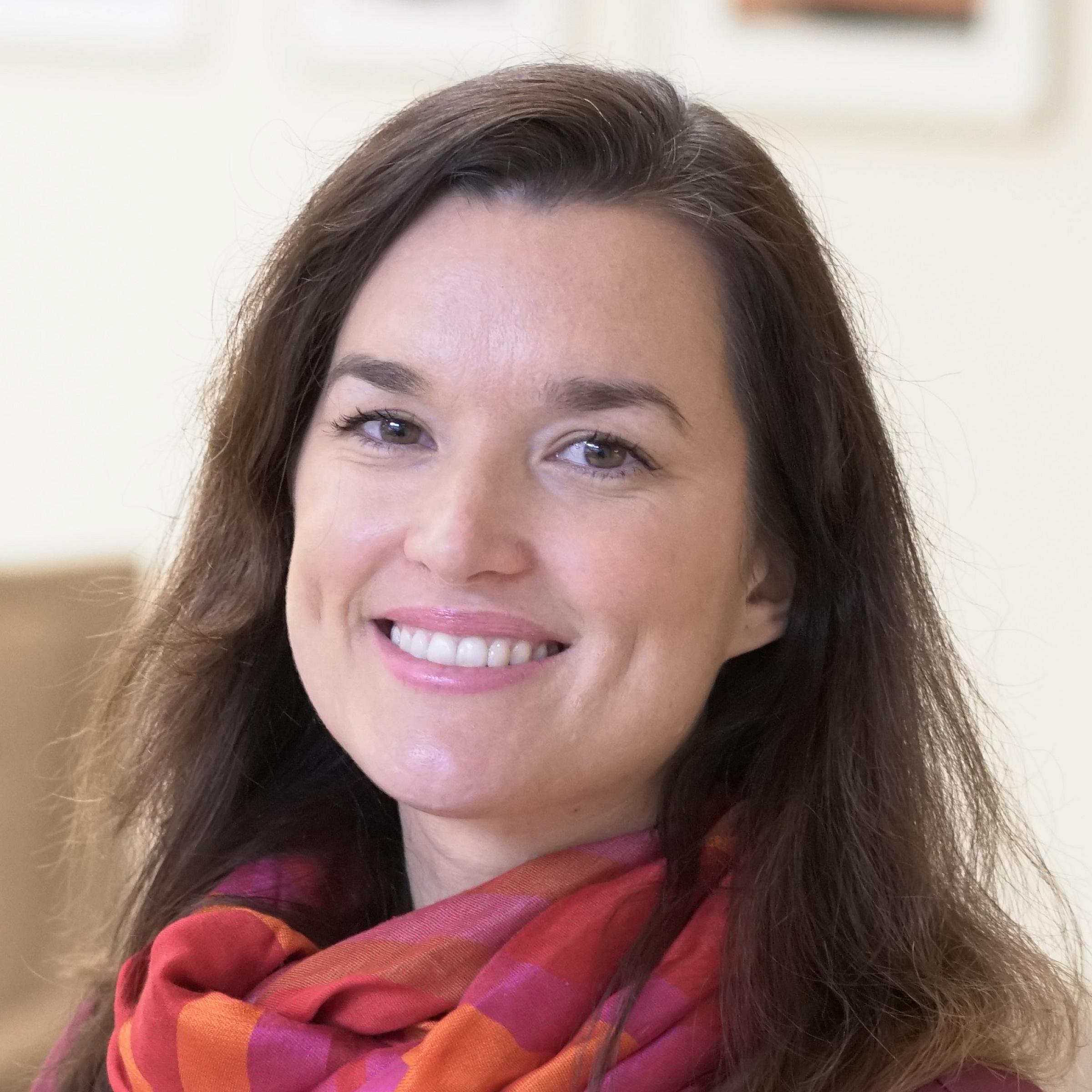 Mary Playdon, PhD, MPH, RD
Assistant Professor,
Department of Nutrition and Integrative Physiology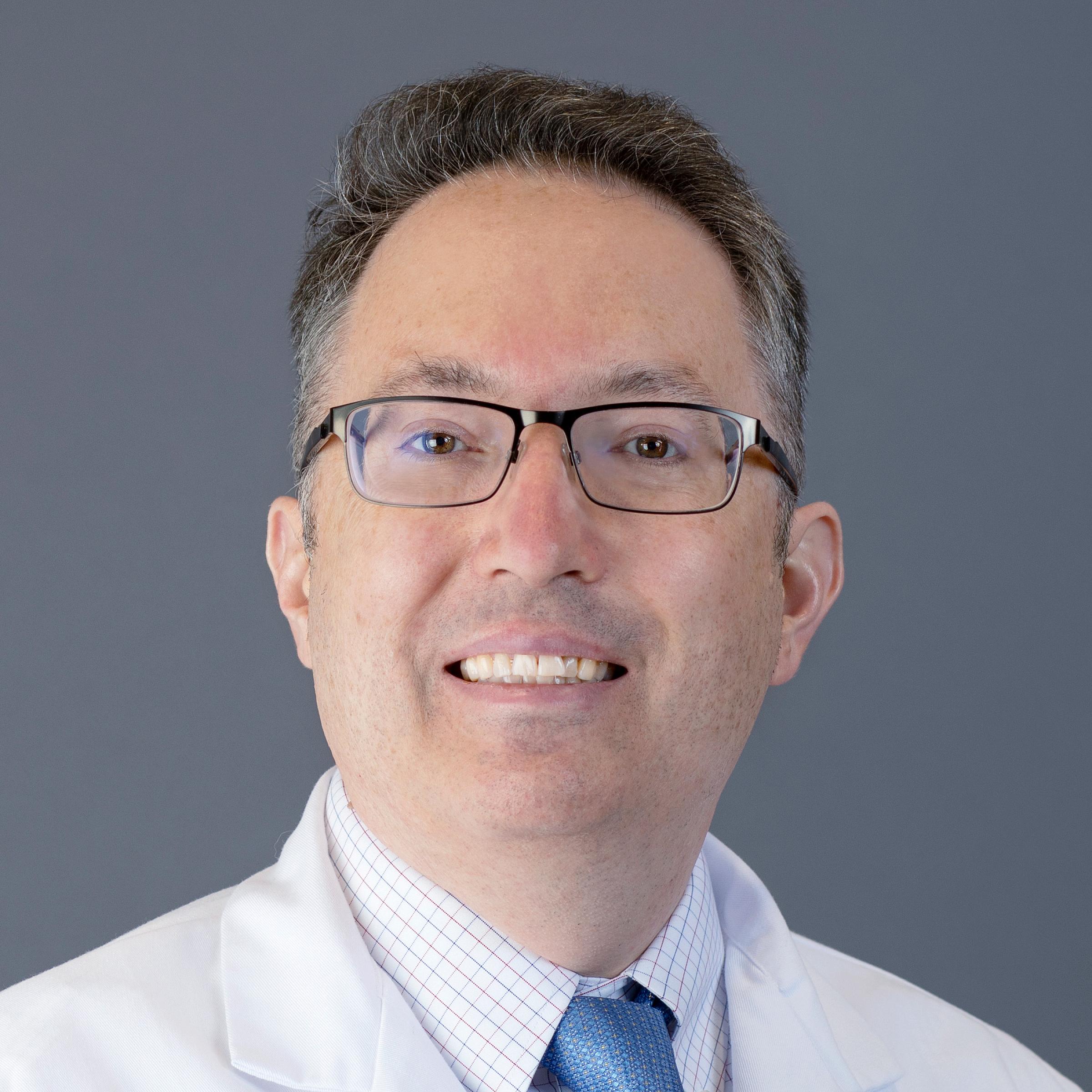 Andrew Post, MD, PhD
Director,
HCI Research Informatics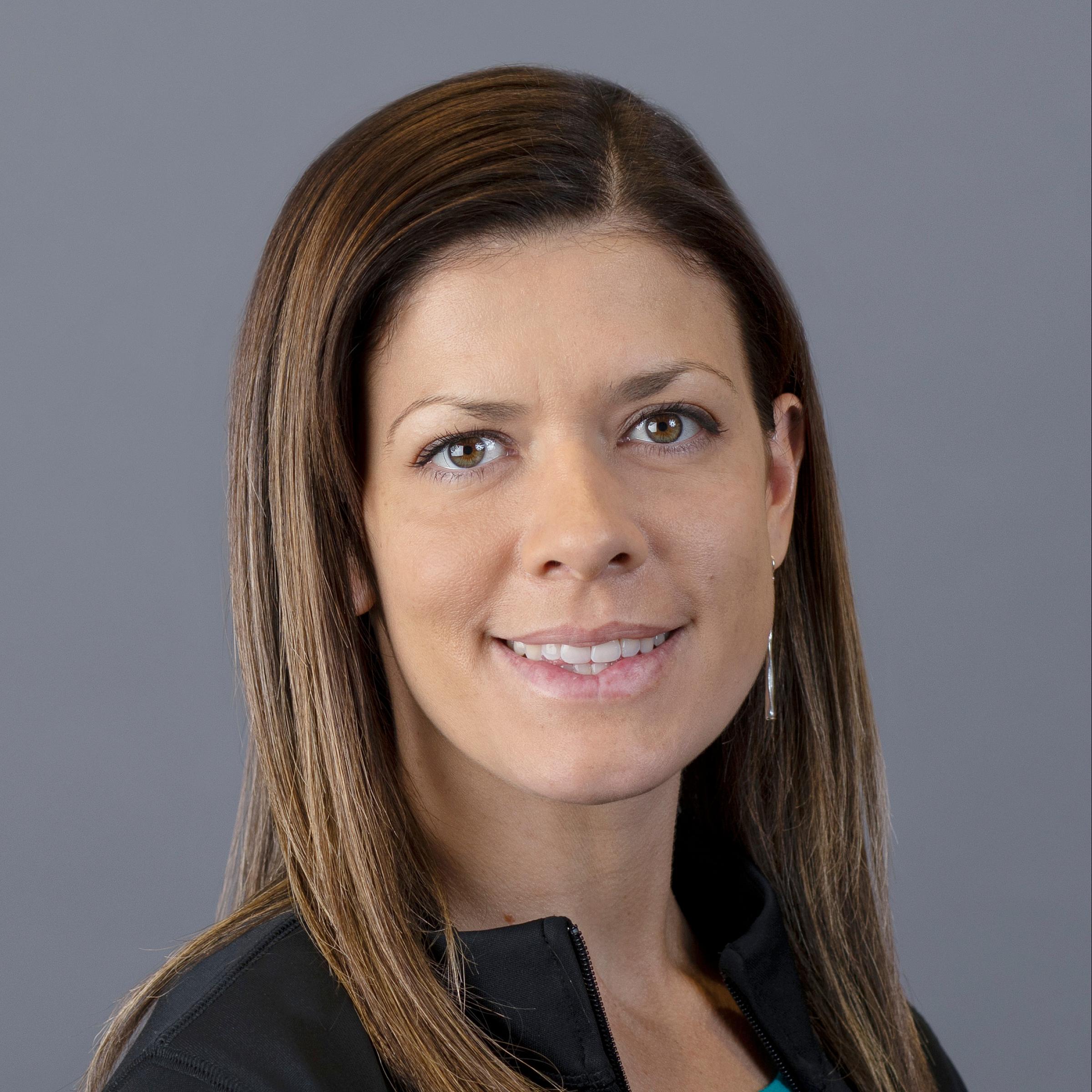 Melanie Ward, BA
Associate Director,
Cancer Center Support Grant
Admitted participants will meet as a cohort once a week for 11 weeks. Each weekly course will alternate between an eight-hour session at the David Eccles School of Business and a two-hour session at HCI. Sessions will take place on weekdays and will require time away from work.
Completion of modest pre-work may be necessary to participate in the program, and details regarding the pre-work will be provided two weeks prior to the program's commencement. Additionally, participants should anticipate spending a total of 10 hours on take-home assignments throughout the duration of the program, along with post-course surveys and follow ups.
Week 1
Thursday, October 5
8:30 am–4:30 pm
Becoming a Team & Leading Teams
4:30–6 pm
Welcome Reception

Week 2
Thursday, October 12
8–9 am
Mission, Vision, Values: How they impact organizational leadership
9–10 am
The role and leadership of a Comprehensive Cancer Center
Week 3
Friday, October 20
8:30 am–4:30 pm
Managing Change & Negotiation
Week 4
Friday, October 27
8–9 am
Leading a Cancer Hospital within a Complex Health System
9–10 am
Leading the Integration of Clinical Care and Research
Week 5
Tuesday, October 31
8:30 am–4:30 pm
Healthy Conflict and Resolution
Week 6
Tuesday, November 7
8–9 am
Leadership Philosophy: Servant and Shared Equity Leadership
9–10 am
Leading Enterprise Transformation: Policy, Culture, and Communication
Week 7
Tuesday, November 14
8:30 am–4:30 pm
Finance for Health Care Professionals
Week 8
Thanksgiving break
No session
Week 9
Wednesday, November 29
8–9 am
Financial Leadership of a Complex Mission-Driven Organization
9–10 am
Leading and Managing Talent
Week 10
Wednesday, December 6
8:30 am–4:30 pm
Building a Strategy for My Team
Week 11
Wednesday, December 13
8–9 am
Leading and Mentoring: Fostering a Culture of Belonging
9–10 am
Putting Your Talent and Leadership to work at HCI
The application process is closed for the class of 2023. Please check back for information regarding the application process for the class of 2024.
Eligibility
Current HCI staff and University of Utah Spencer Fox Eccles School of Medicine (SFESOM) faculty affiliated with the cancer hospital (HCI Affiliate, HCI Investigators, CCSG Members), who have demonstrated leadership potential, initiative, and excellence in performance:

Staff who have been employed by/within HCI for a minimum of three years and are currently in a manager, sr. manager, associate director, or director type position.
Faculty who are employees of the University of Utah and have been an HCI affiliate for a minimum of three years.

Employees who can commit to 50 hours of in-person participation during the 11-week course, with the understanding that attendance at all program events is mandatory.
Committed to improving their leadership skills and dedicated to fostering an equitable, diverse, and inclusive work environment that aligns with HCI's vision of passionate individuals and teams delivering a cancer-free frontier through scientific discovery and human touch.
Selection Process
Participants will be selected by a review committee of HCI leadership. Selection will be based on factors including leadership potential, demonstrated initiative, performance and track record, and alignment with HCI's mission, vision, and values. The reference submission will be taken into consideration; however, the applicant's own answers to the application questions are the most crucial elements of the review.
Applications are due by July 25, 2023.
References must be submitted by July 27, 2023.
Notifications of acceptance will be sent out by August 11, 2023.
After applicants are selected, we will contact your supervisor to confirm their approval of the time commitment involved.
If you have questions regarding the application process, please contact LEAD@hci.utah.edu.
The cost from the David Eccles School of Business for the HCI LEAD Program is approximately $5,000 per participant. HCI has generously offered to cover the full cost for staff and the majority for faculty ($3,500). As faculty typically have department-derived faculty development funds, we are requesting the remaining $1,500 to be paid by those funds after acceptance into the program. Limited scholarship funds are available for those who do not have the necessary development funds to cover the $1,500 portion.
We encourage you to contact the LEAD team for further assistance.