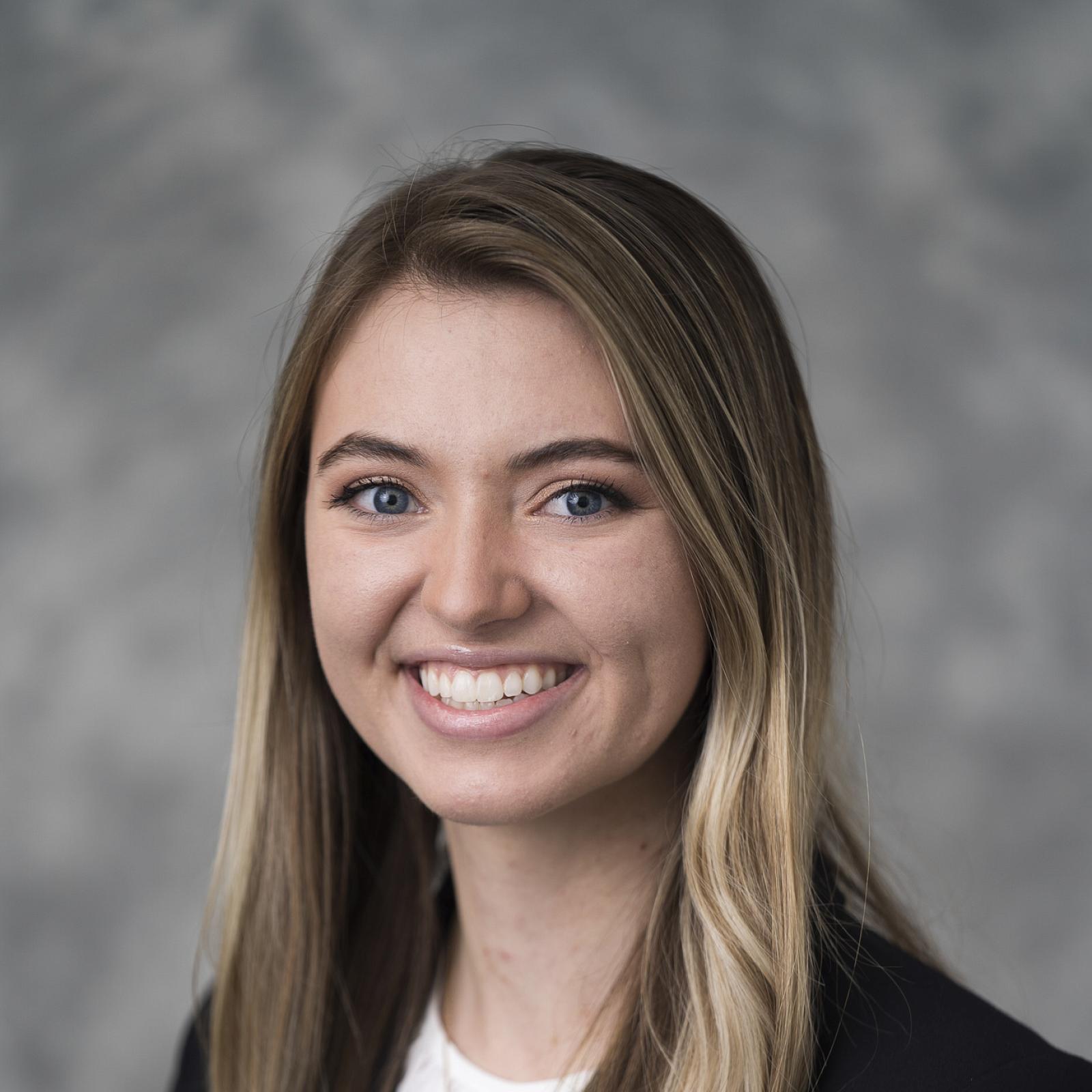 Graduate Research Assist (RA)
Jessie is a second-year law student at S.J. Quinney College of Law. She received her undergraduate degree in History with minors in Political Science, Geography, and Psychology from Weber State University. There, she authored "Utah School for the Deaf and Blind" for the Intermountain Histories Project. She received the best senior thesis of 2021 for her article, "England's Child Evacuees: World War II's 'Invisible Casualties.'" She was awarded funding to travel to Reading, England to continue her research from the Weber State Office of Undergraduate Research. Her undergraduate accolades include, valedictorian, Outstanding Graduate of the College of Social and Behavioral Sciences, and College of Social and Behavioral Sciences Dean's Scholar. She was chair of the Weber State chapter of the American Democracy Project, Vice President of the History Club, and a Member of Phi Alpha Theta.
During her 1L summer, Jessie was a law clerk at Kirton McConkie where she worked on a variety of legal issues and focused on medical malpractice litigation. She is currently interning at the United States District Court for the District of Utah with Judge Oberg. Jessie is on the Utah Law Review and aLaw and Biomedical Science (LABS) scholar. Outside of law school, she enjoys historic site travel, canyoneering, and playing card or board games with anyone who will play with her.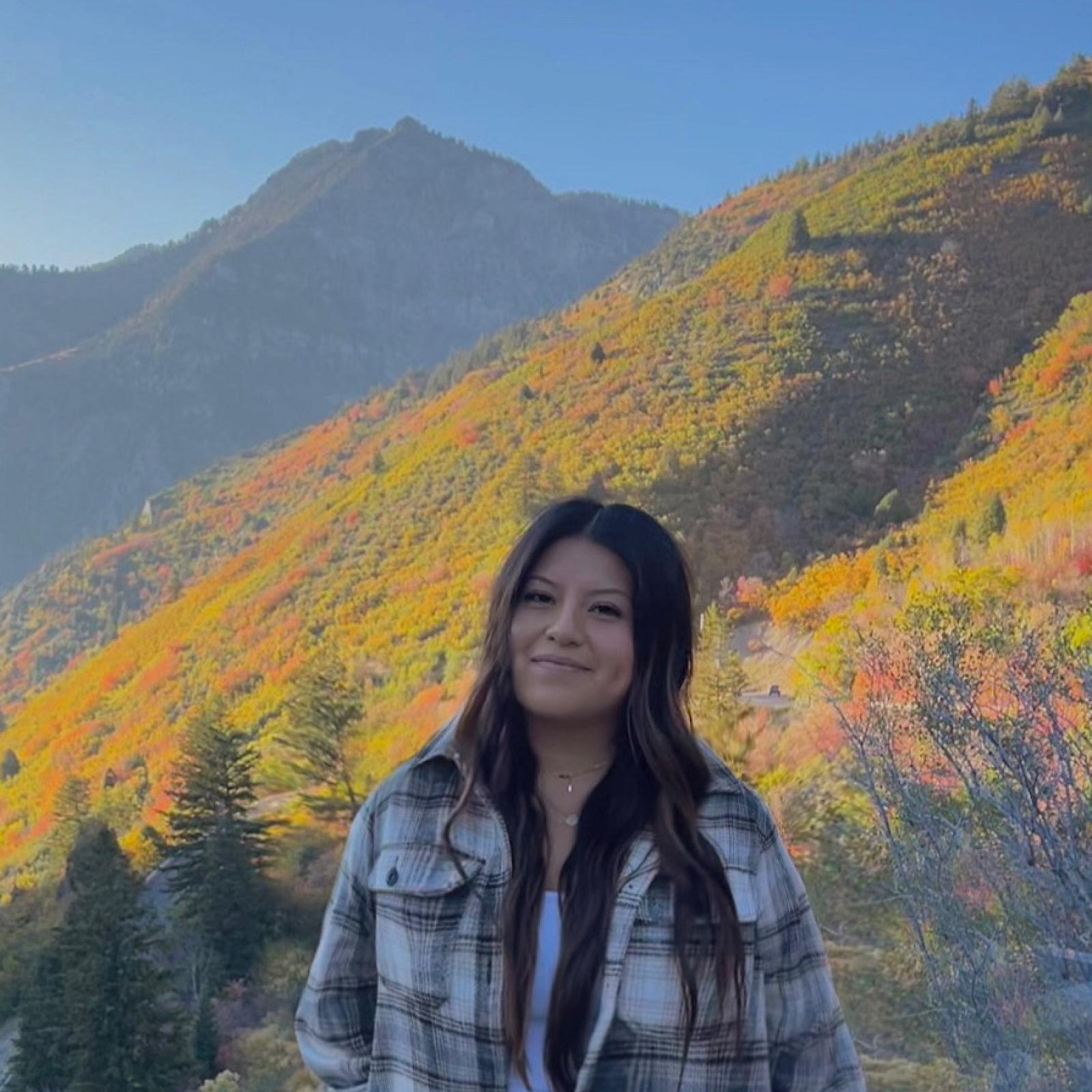 Research Assistant
Lilly is a first-generation college graduate from Brigham Young University (BYU). During her undergraduate career, she worked alongside a clinical health psychologist and gained a love for research. After graduating, Lilly worked at Intermountain Precision Genomics as a research coordinator which is where her interests in cancer genetics research was ignited. Lilly Bautista is now a 3rd year doctorate student, in the social and health psychology department. She is mentored under social and health psychologist, Dr. Lisa Aspinwall. Her research interests are in examining health disparities and working with marginalized groups. Specifically, Lilly is primarily interested in examining diverse racial and ethnic groups understanding and processing of health information in the context of cancer genetics and in better understanding how those beliefs influence health behaviors. Aside from research, Lilly has gained a great love for teaching and is committed to becoming a teacher, professor, and mentor at a research university (someday).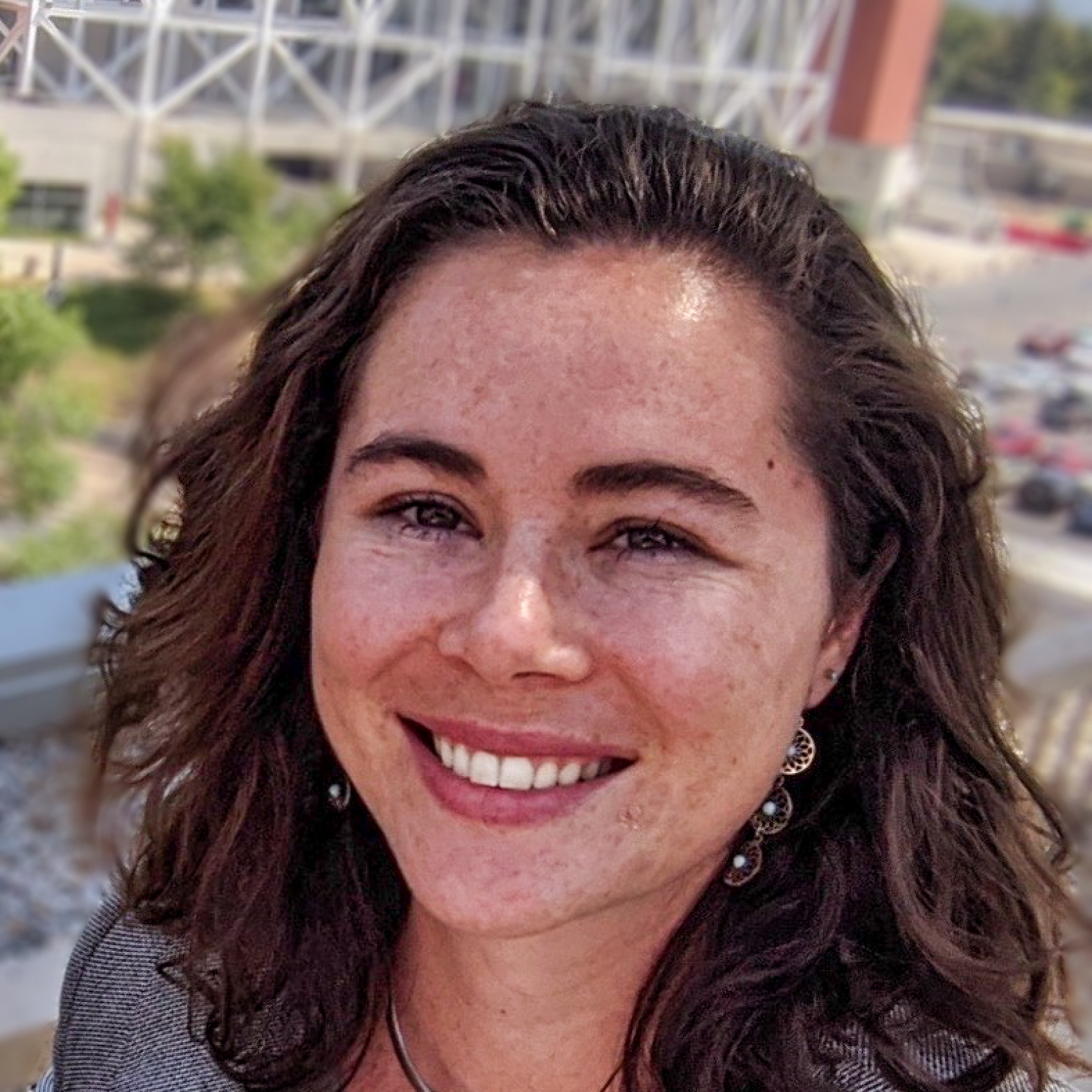 Graduate Research Assist (RA)
Meg is a third-year law student at the S.J. Quinney College of Law. Meg received a Bachelor of Arts in Psychology and Applied Positive Psychology Certificate from the University of Utah. Additionally, she received a Masters of Education and a Masters of Philosophy in Educational Psychology with an Emphasis in School Psychology from the University of Utah. Prior to beginning law school, Meg was a Division I NCAA javelin thrower at both Stanford University and the University of Utah. She holds the University of Utah school record in this event and is currently training to qualify for the 2023 USA Outdoor Track & Field Championships. During her psychology graduate program, Meg received training in neuropsychology, neuroanatomy, and psychopathology. She has published papers and peer-reviewed articles relating to the topics of education, public health, and psychology. In her 1L year, Meg worked as an intern for the Lightspark Foundation, writing a white paper on the topic of social media polarization and its influence on American democracy. During her 1L summer, Meg worked as an ABA Steiger Fellow for the Utah Attorney General's Office Antitrust and Consumer Protection sections. During her 2L year, Meg worked as a law clerk for The Appellate Group and externed for Justice Deno Himonas at the Utah Supreme Court. In her 2L summer, Meg worked as a law clerk for both the Library of Congress Congressional Research Service and for the Utah Office of Legislative Research and General Counsel; the latter role she will continue to hold through May 2023. Meg grew up in Park City, Utah. Currently, she resides in Salt Lake City with her partner Isaac Buckland, who is a doctoral candidate in the University of Utah Physics Program, and their tomcat, Oppie. In her free time, Meg enjoys playing squash, water skiing, rock climbing, running, and snow skiing. Meg is interested in the intersections of law, psychology, health, disability, environmental torts, and education.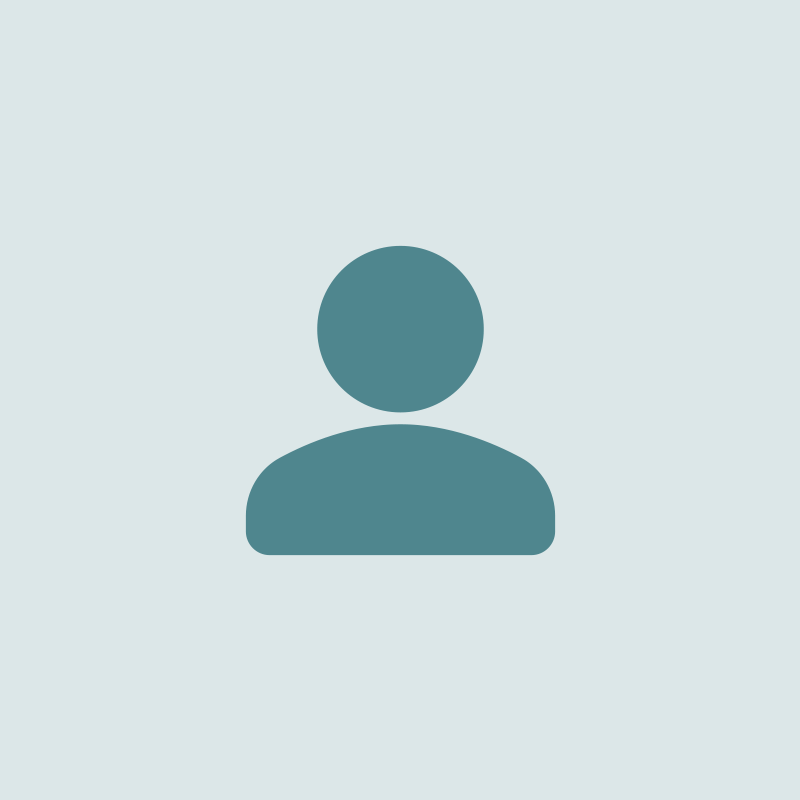 Undergraduate Research Assistant
Hannah Mundinger is a third-year undergraduate student at the University of Utah majoring in Psychology and Health, Society, and Policy with a minor in Anthropology. Her research interests center on the social and structural mechanisms that augment or hinder communication in the context of rare diseases. She is currently working under the guidance of Professor Kaphingst and Mariah Wellman on how social media creation influences identity in relation to genetic disorders.
UCEER Mentored RA
Jacqueline Park (she/her) is a second-year undergraduate student at the University of Utah majoring in computer science with minors in psychology and disabilities studies. Having an invisible physical disability, she's passionate about being an advocate for those with disabilities, especially ones that aren't seen visibly. Her ultimate goal is to work in the computational side of medical research, in hopes of finding a cure for her own disorder. She's excited about her work in UCEER looking at the impacts and implications of genetic testing on disabilities.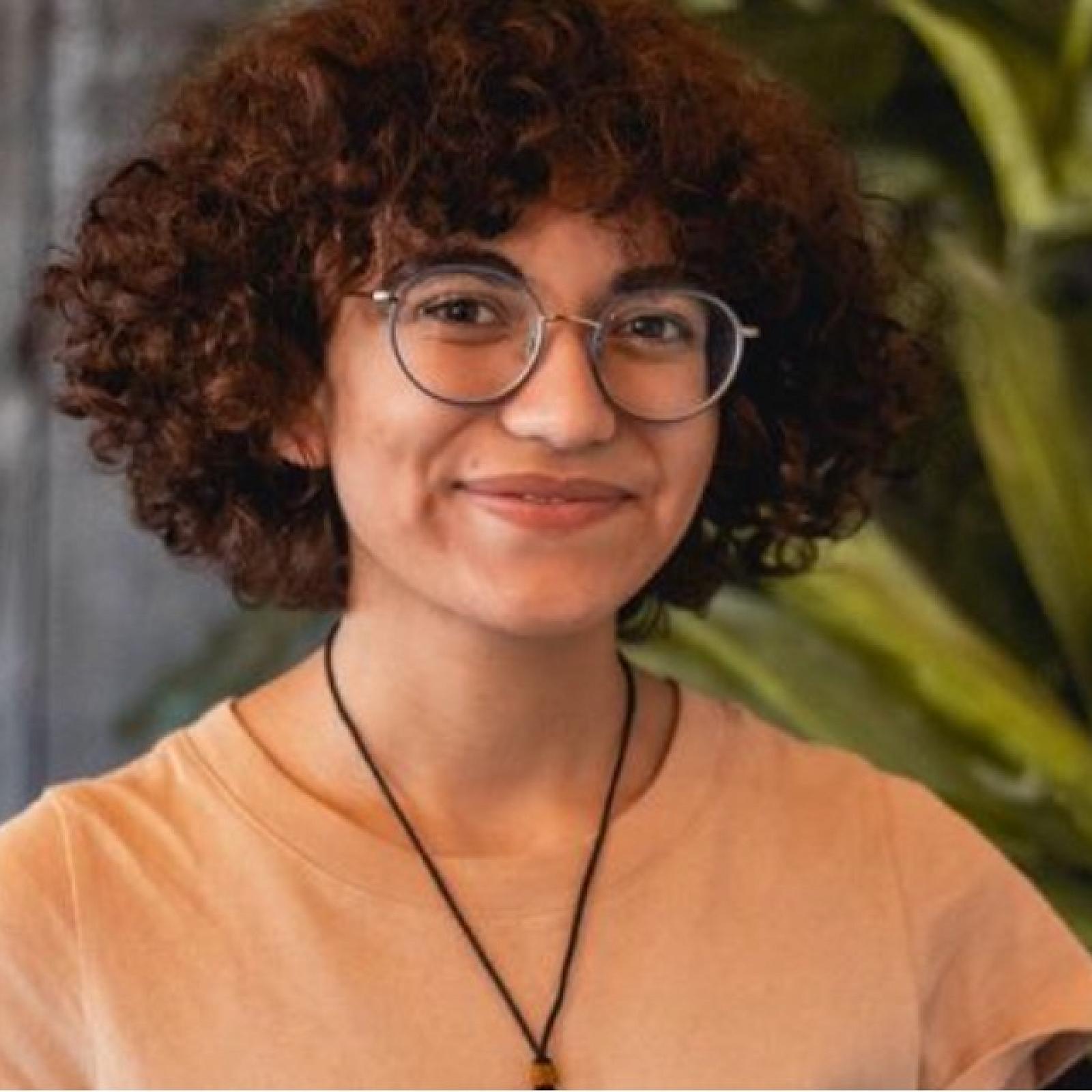 Undergraduate Research Assistant
Audrey Pozernick is a senior at the university of Utah double majoring in philosophy and political science. She is interested in criminal justice reform, and she is a racial justice advocate with the Black Lives Matter chapter in Utah. Lately, she has become interested in health and genetic research and how such topics influence the discussion around how society sees race and (dis)ability.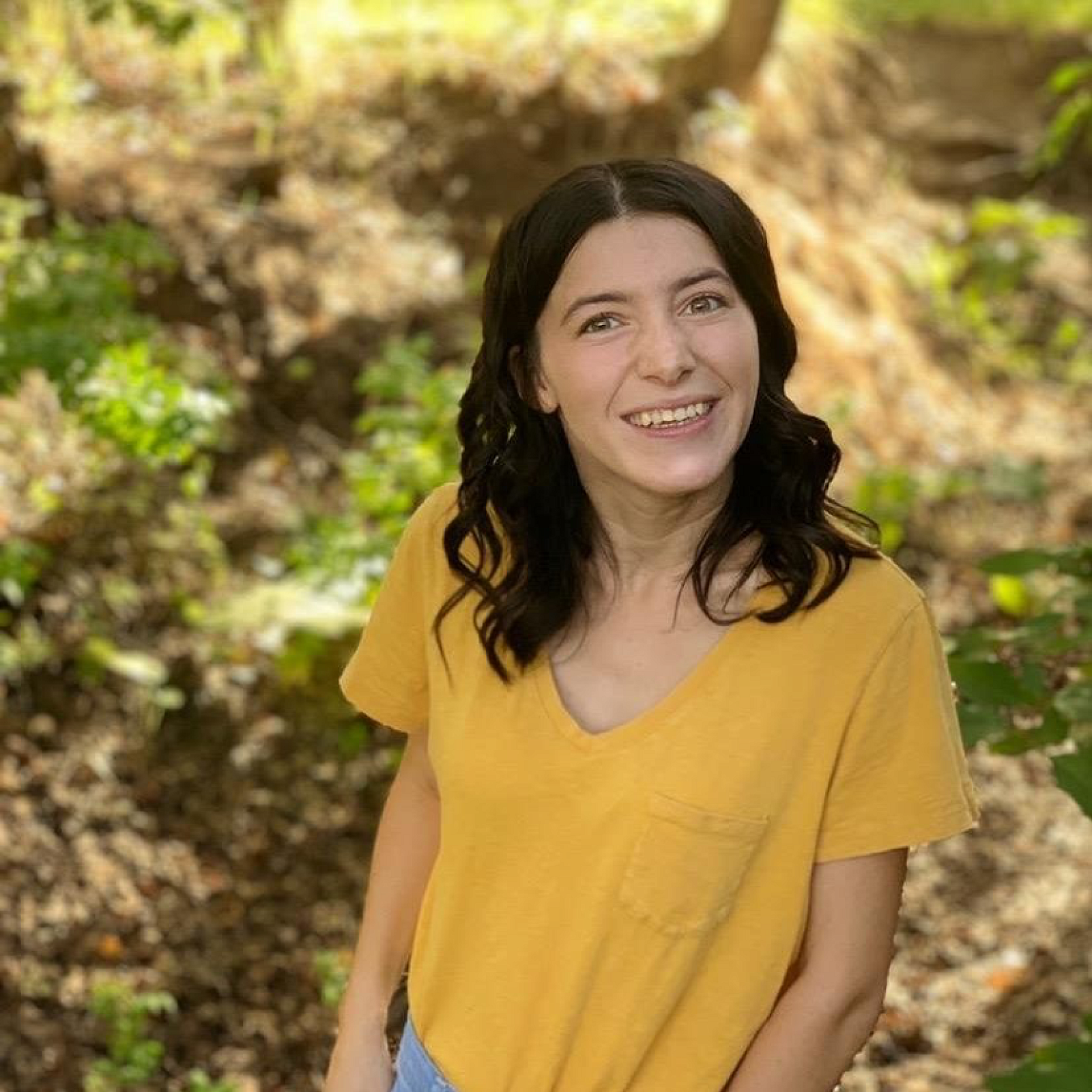 Graduate Research Assistant
Aubrey is a graduate student at the University of Utah, working towards earning her master's degree in recreational therapy. She also received her bachelor's degree in recreational therapy from the University of Utah. Having a physical disability herself, Aubrey is very passionate about being an advocate for individuals who identify as having a disability. Her ultimate goal as a recreational therapist is to open a private practice where people who have physical disabilities can receive individualized recreational therapy services as well as other types of support for navigating life with a disability. As a UCEER research assistant, the current research project that Aubrey is working on focuses on Utah's history of eugenics and the effects on groups that were primarily affected, one of those groups being people who had disabilities. Aubrey enjoys spending time with her family, creative writing, lacrosse, and keeping fit.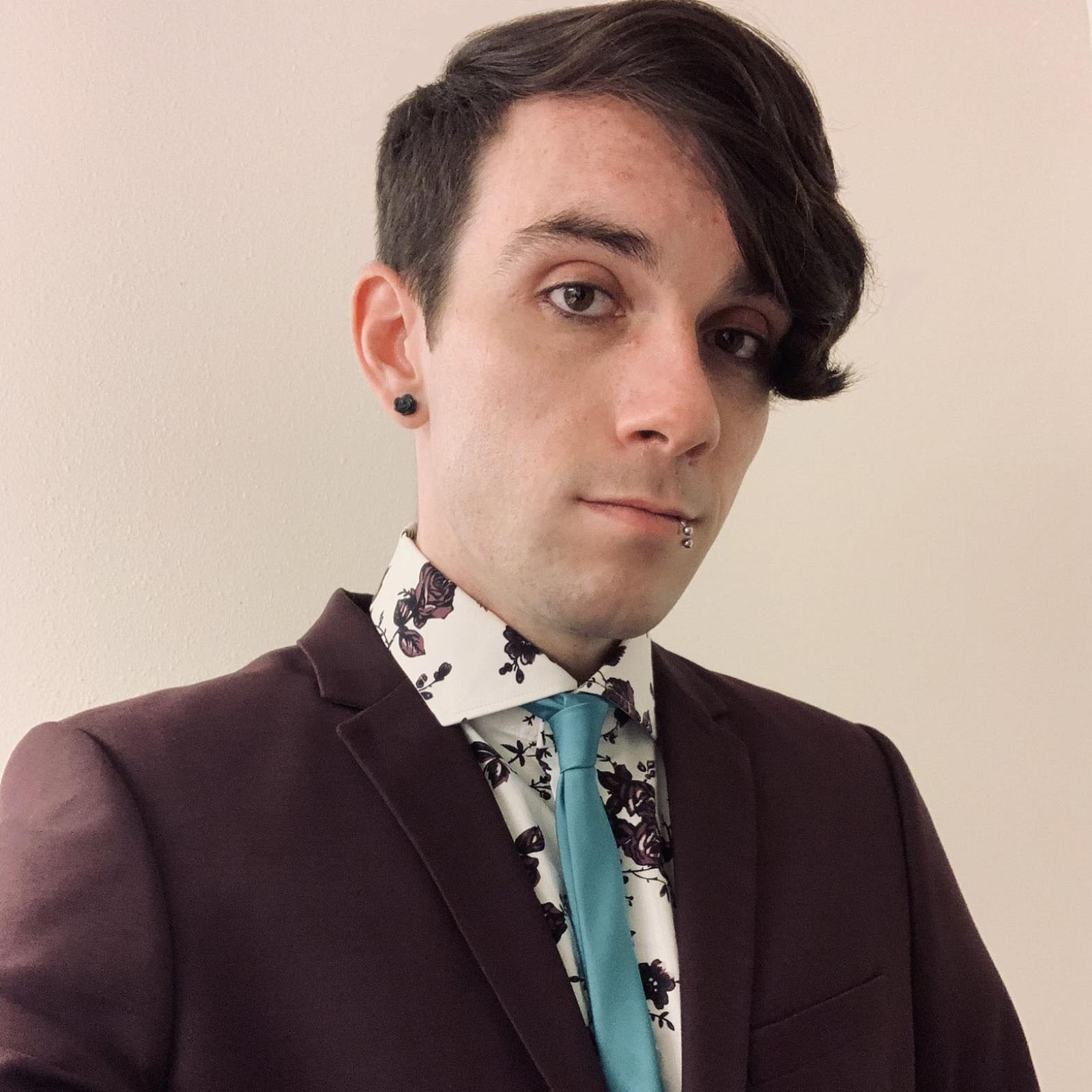 Graduate Teaching Assist (TA)
Bennett Knox is a PhD student in the Department of Philosophy at the University of Utah, working primarily on the philosophy of psychiatry. Their current work focuses on the role of explanatory pluralism in psychiatry, as well as theorizing the relationship between psychiatric science and social movements such as the Neurodiversity and Mad Pride movements. Previously, they have written on topics such as patient inclusion in the revision process of theDiagnostic and Statistical Manual of Mental Disorders (DSM), and the role of well-being in definition of "psychiatric condition." Through UCEER, they are working with Professor Steve Downes on a project which seeks to better understand how scientists in various disciplines understand and utilize the concept of "genetic causation" and related terms.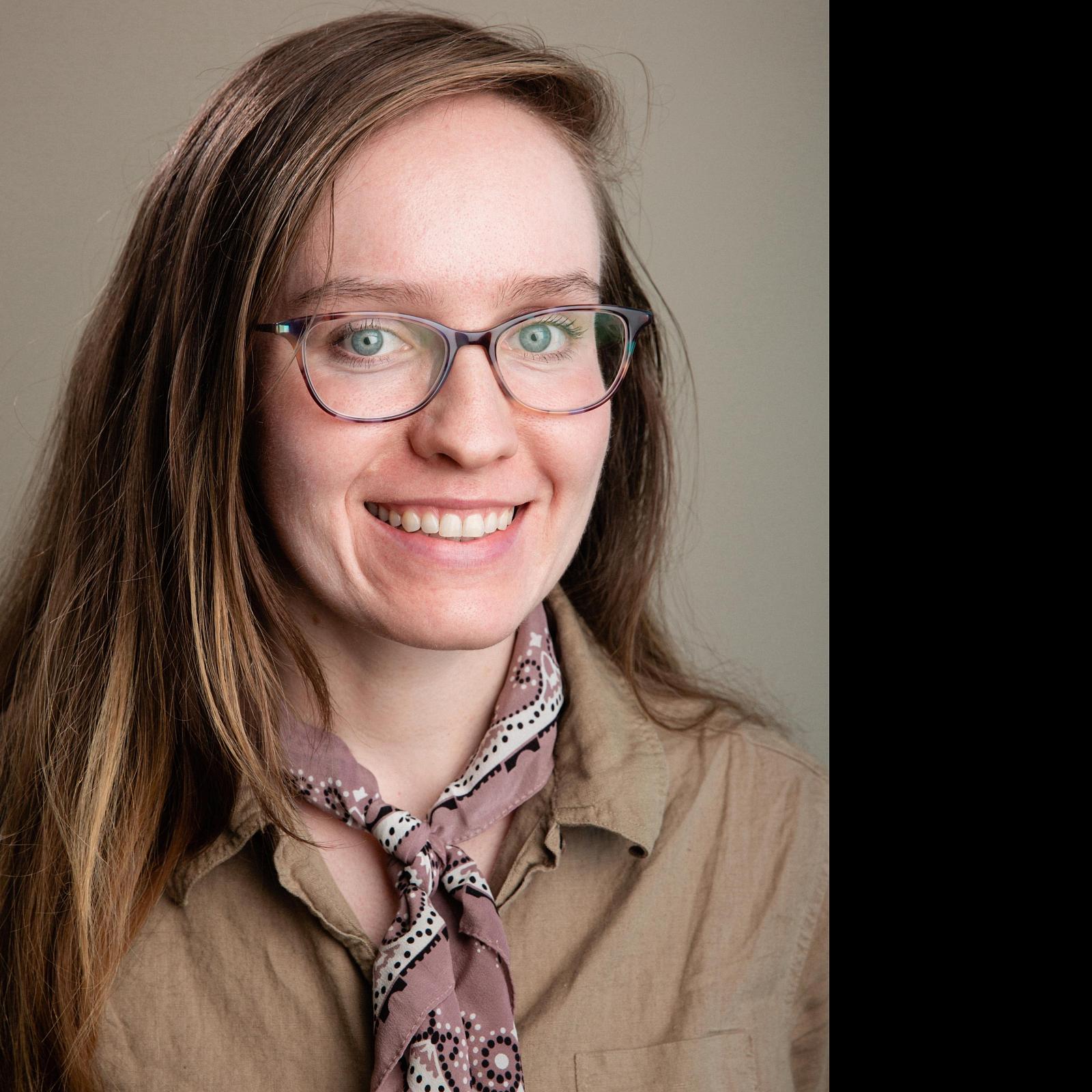 Graduate Teaching Assist (TA)
Hannah is a third-year graduate student in the Philosophy Department at the University of Utah. Her current research with UCEER is with James Tabery; together, they are investigating the Stateville Penitentiary Malaria Studies. This infamous research project resulted in the discovery of the G6PD deficiency, a keystone in the foundation of pharmacogenetics. They seek to understand how race and notions of racial differences worked their way into the Stateville studies and how they subsequently shaped the pursuit of pharmacogenetics.