Submissions for Reverse Pitch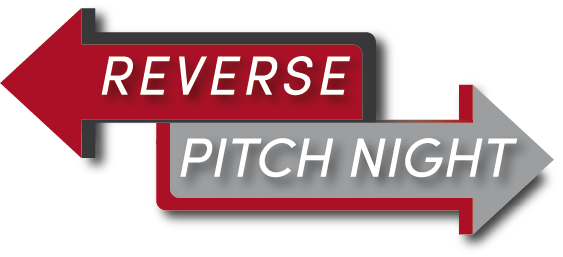 Calling all health care providers! You are encouraged to pitch the problems you have identified in health care to students in the Bench to Bedside competition for a chance to team up with the best and brightest students in the Utah to create a solution.  
What make makes a good problem statement for Bench to Bedside?

Relevant clinical problems, for which students can create technology-based solutions

Medical devices & technology (catheters, examination instruments, surgical instruments, physical therapy aids, etc.)

Software platforms or digital applications (electrical components, healthcare apps, telemedicine platforms, etc.)

 

What isn't a great fit for Bench to Bedside?

Pure process-based submissions (e.g. – "lean healthcare")
Novel pharmaceutical compound
Other projects that are outside the scope of the two-semester program.
If you would like a chance to pitch your problem at our Provider Pitch night, please submit your problem statement in the form below by Monday October 10th.
Due to time constraints, not all submissions may be selected for presentation on October 19th during the live event. However, all topics submitted will be reviewed and presented to participating students in an online database.
Once your problem statement is in our database, you will have the chance to select the team from a list of applicants, or you can elect to have B2B create an interdisciplinary team for you.
If you are experiencing any issues with the form below, please contact us via email at b2b@utah.edu